How Parkos has revolutionized car parking at the airports
As technology gets better and better, Parkos has simplified the process of parking at the airport.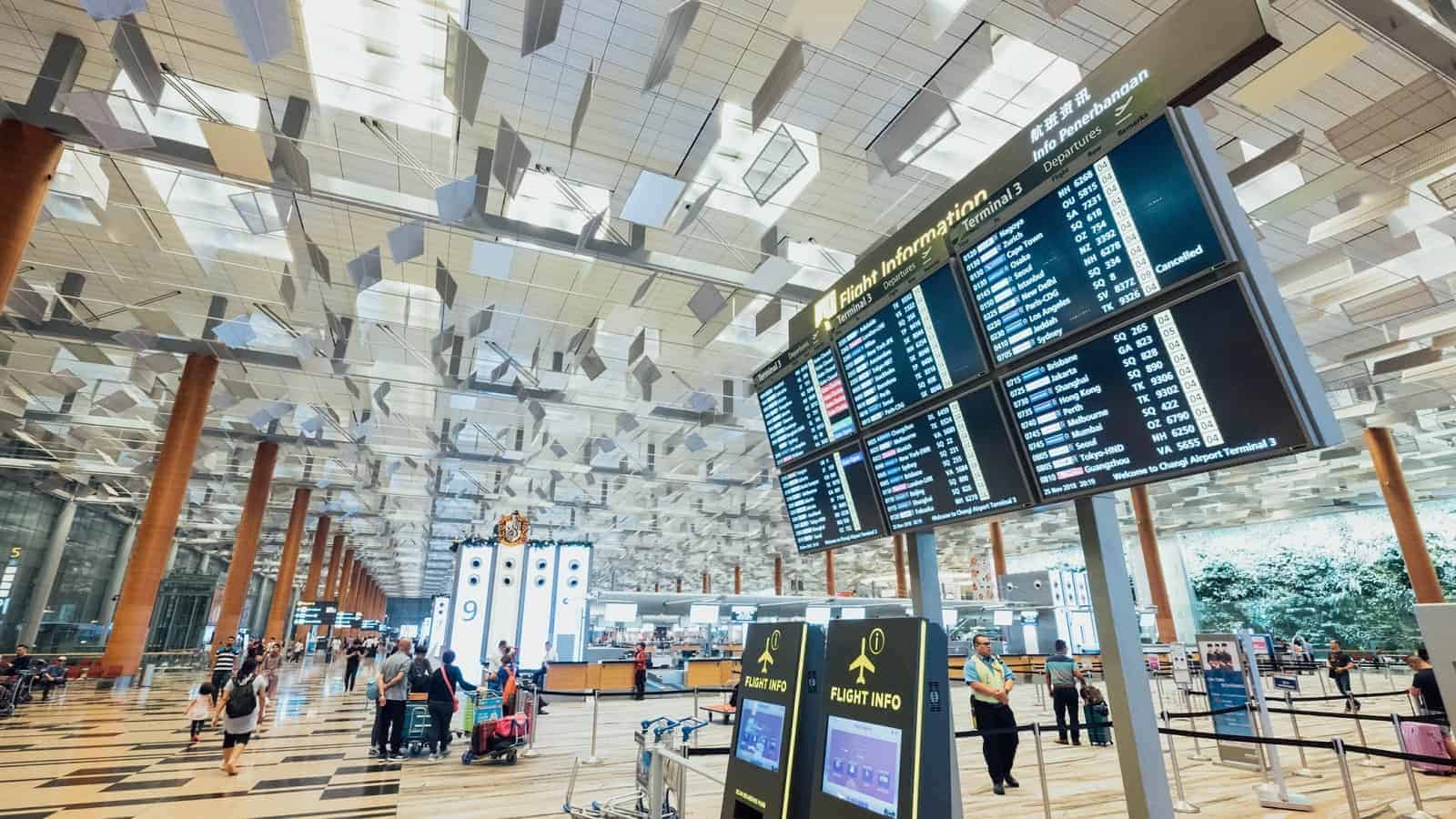 Nothing can be stressful like when you have to balance between your travel plan and car parking. Of course, you can forget the latter and focus on your traveling details; however, taking public transport adds more trouble as you're not in control. 
Today, traveling has been made easy with the introduction of Parkos, a service provider that lets you compare parking prices at the airport, reserve your space, and pay online in a minute. 
This modern technology has eased many travelers, whether going for vacation, business trips, or just connecting airports. It allows you to park your car in safe hands, and focusing on your journey ahead stress-free. 
Benefits of Parking at the Airport
No Hassle: The process of getting to the airport, going for checking, taking care of your documents as you are given transfer to your next destination can be a draining experience. Leaving home aware of your airport parking space has been taken care of reduces things on your to-do-list, therefore, making traveling more enjoyable.
Saves time: Before, many travelers preferred using cabs, train or buses connecting to the airport, however, this doubled your problems if you forgot something at home and time was not on your side. That meant arriving late than expected, missing your flight, leaving important things necessary for your travel, and always on panic mode. 
That is different when using your vehicle to travel to the airport as it is more reliable; you can program your time easily, comfortable about when to leave home, arriving at the airport early and giving you peace of mind. 
Using your car, it's not much of concern if you leave something behind (which happens more often with travelers) probably due to plane-panic. So, making a U-turn back home is speedy to fetch your phone or passport and then make it back to the airport on time. 
Saves you money: Majority of travelers, spend so much of their time scouring the internet for travel deals and hotel booking, however, they overlook airport parking fees which are easier using Parkos services. Some instances, discounts are given for those reserving for space online plus you drive fully aware of the route to take, not like it would be when searching for space by yourself. 
On the other hand, waiting for public transport can be expensive especially in areas where you to use two or three means to reach your destination. Moreover, when you by mistake leave important documents at home, it costs you more to hire another taxi back, but with your vehicle the hassle is easy.
Security: Parking at the airport nowadays is more secure and you don't have to worry about car theft or find some of the car items missing. Apart from the convenient driving your car to the airport gives you, when you're away your mind is at ease with nothing to worry about. 
Easy Parking Process
When using Parkos service, no parking complication as the process is very swift from arrival to linking you with your airport service providers, streamlined pay process and generally making your parking experience something worthwhile. 
Your parking experience is enhanced by the company website giving you more control to compare prices and make choice based on your preferences. Whether you are flying on Miami airport or Orlando airport, Parkos makes things easier when comparing prices for an hourly rate, daily rate, and extended period of time. 
Types of Airport Parking
If you go to any airport, when you go to a parking area, there are always two options to choose from: Long term & Short term parking.
Long-term parking: For this type of parking it is perfect if you are leaving your car behind more than a week. The good thing with this option is it cheaper compared with short term plan and when you book in advance you get discount. Wiser travelers book this plan early during peak seasons to secure space.
Short-term parking: This option caters for car owners who leave their cars for a few hours. The cars are parked near the airports, priced per hour, and a bit pricey than long term parking. 
Meet & Greet
It is also known as Valet parking and of all the options; this is the most convenient type. Valet parking is fitting those who are in a rush. You call the parking provider to organize you a driver in advance, then, you are given a location to meet, hand in your keys and the car is parked at a given location. So, on return, the driver meets you at a specified location again, you are given the keys and go home. 
Terminal Parking
Terminal parking allows those traveling to take their vehicles near the departure area. However, the parking is made of various parking structures which limit types of cars to be allowed in the area. 
Long stay parking
This one is located a distance away from the airport and from there you board a bus commuting from the parking to the airport. With a trusted company, you are assured of your vehicle safety when away. 
Short & Medium stay
For short and medium parking, they are located within the airport boundaries and only a few blocks away. In other words, they are known as on-airport, which is a walking distance to the airport. 
Conclusion
As technology gets better and better, Parkos has simplified the process of parking at the airport. The process is very straightforward and a no-brainer to first-timers. It is prudent to spend time researching for available parking lot earlier so as you don't interfere with your flight. 
Have any thoughts on this? Let us know down below in the comments or carry the discussion over to our Twitter or Facebook.
Editors' Recommendations: