How private clinics can improve SEO to attract new patients
Private clinics must use SEO to establish a strong online presence. It will help to attract new patients and improve the brand image.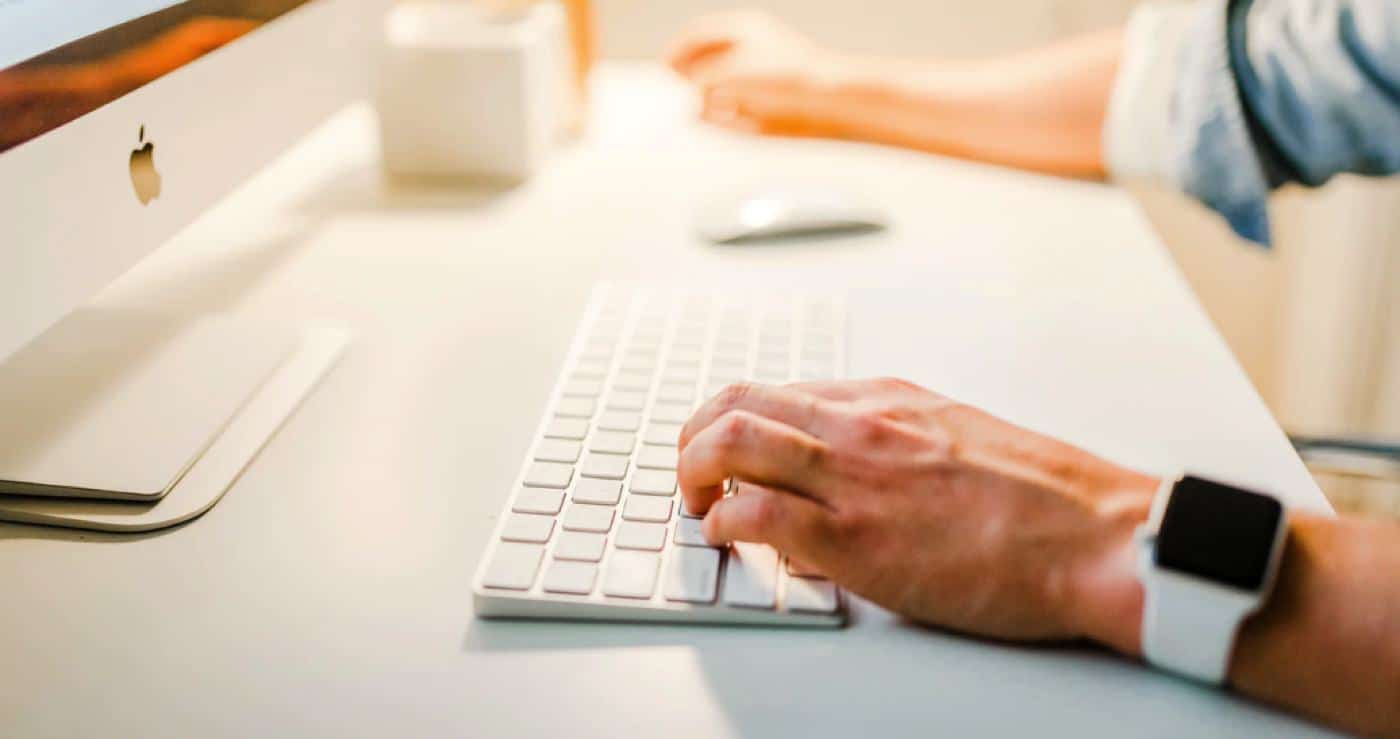 We're only halfway through 2022, and it has already become clear that industries require a brand new set of skills to succeed.
SEO has become essential as more businesses push for an online presence to adapt to customers' needs. Private medical clinics are one of the industries with the biggest need for a strong and steady presence in search engines.
Providing patients with the ability to find your clinic is essential for operating a successful clinic. If a clinic does not have an established digital presence, it can have a negative effect on the overall business and its patients.
Patients are likely to search elsewhere if the clinic cannot be found when needed. The bottom line is that SEO needs to be a serious consideration for private clinics.
With blogs, backlinks, and endless amounts of relevant content, websites like Toronto Cosmetic Surgery Institute are making the most of their online presence to provide information to existing patients and attract new patients.
Why should I care about SEO?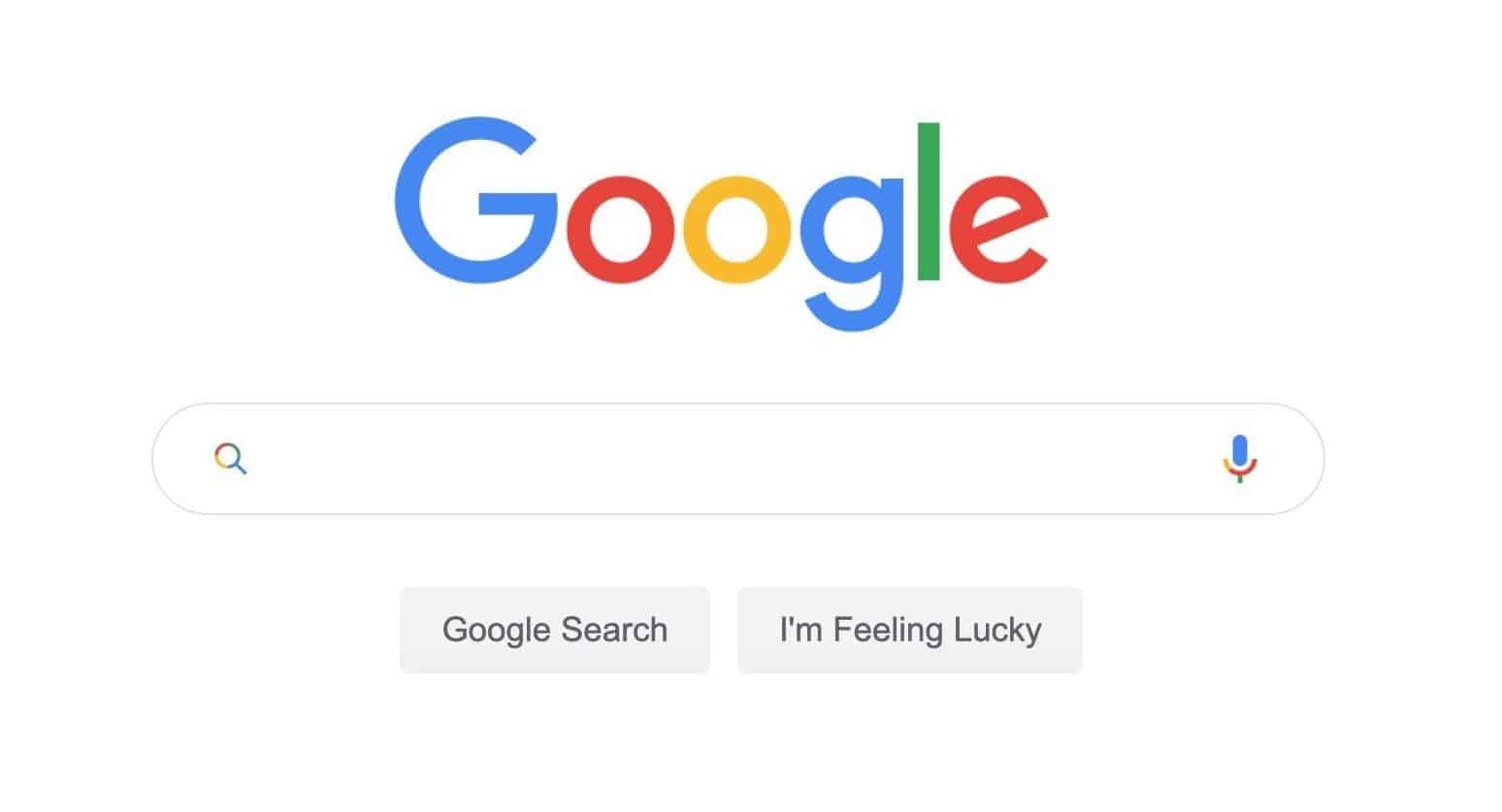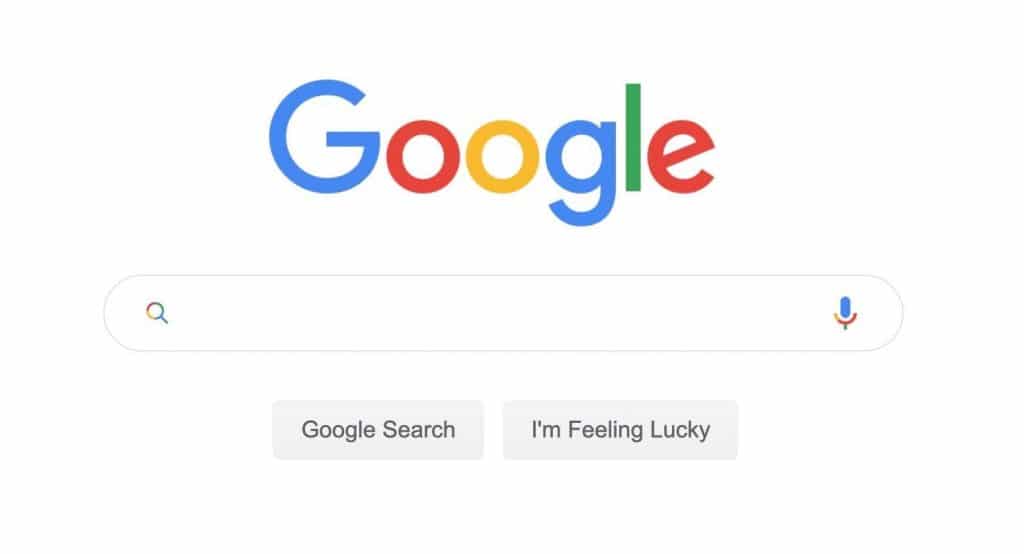 To put it simply, SEO stands for Search Engine Optimization. It's the act of improving your ranking in search engines to achieve a more visible placement for your website.
On-page and off-page factors, keyword research, and link building are all very important factors for optimizing your site.
SEO and SEM are often used interchangeably, but they are very different. SEM is limited to advertising on search engines, while SEO encompasses both search engine optimization and other avenues such as social media marketing and content marketing.
How to use blog posts to enhance SEO?
Blogging is one of the most powerful ways to improve your search engine ranking. With a blog, you can increase your presence by becoming an authority in your field and improve your chances of ranking well for relevant keywords.
The secret to SEO success is all in the details – blog content should be engaging, accurate and backed by reputable sources to garner authentic readers. This is especially relevant when creating content for private medical clinics, where the content you produce should always be accurate and well researched.
The goal is to educate your readers and build their trust in your clinic. With enough high-quality content, visitors will begin returning to your site and sharing what they learn with friends.
Word of mouth marketing is something that any business can benefit from, especially private clinics.
How to use artificial intelligence to speed up the process?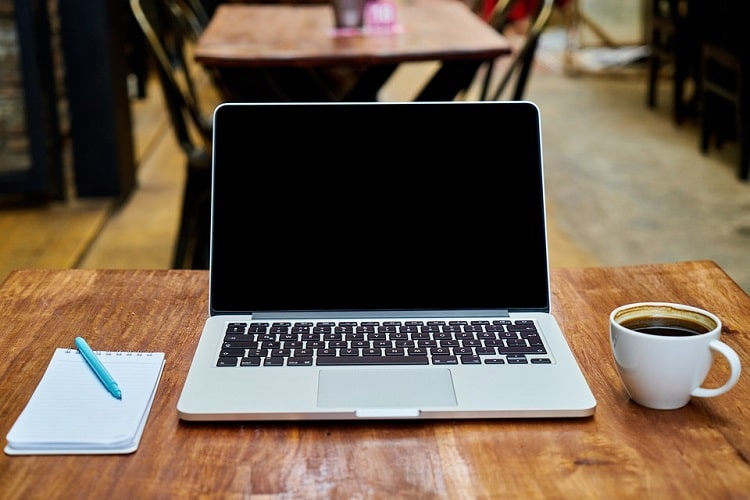 Writing blog posts is one of the top ways to boost your online presence. It isn't always simple to create consistent content that is high quality and original.
Many private clinics are run by small teams who don't have the resources to hire a large marketing department or a bunch of copywriters.
This is where AI comes in to save the day. Artificial intelligence is a modern way to put together your website or blog content.
With an AI copywriter, you can input your topic with a few details and generate high-quality, plagiarism-free content. This original content can then be copy and pasted directly into your project!
This is the best way to beat writer's block and develop content ideas quickly. When writing any content for medical purposes, always ensure that you are fact-checking before posting!
How to get reputable sources to link to your site?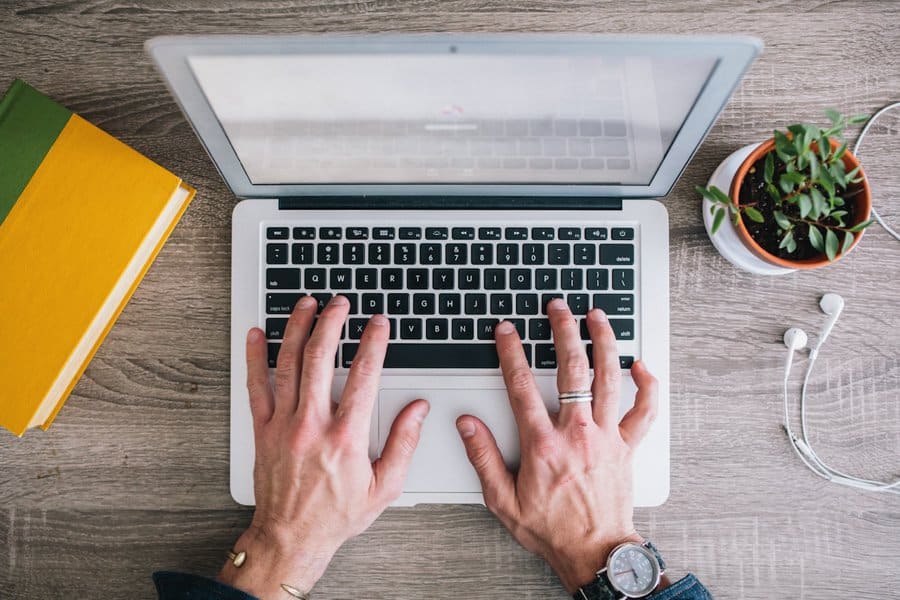 You might know that backlinks are one of the most important factors in SEO, but do you know exactly how it works? Backlinks are a hyperlink used to reference your website from another website.
Backlinks prove to search engines that your website has real value and provides a way for people to get to your page. The higher the quality of backlinks, the higher the search engines rank your site.
For example, a Health & Beauty website linking to your Injectable Clinic's blog about Botox. Search engines will weigh your backlinks higher than your content to determine
if your site is relevant to what users are searching for. For example, a link to Forbes would greatly impact your SEO while an unknown website would not.
Websites with high rankings tend to generate more traffic as they appear on a search engine's results page's first or second page.
Provide value to become an expert in the field
The internet is a go-to for information for some, but it is not always easy to find content that provides you with the exact information you need. To provide content that is meaningful and valuable, remember to write in a way that is:
Interesting and engaging while still getting a clear message across
Thoughtful and gives a sense of authenticity to establish trust
Informative, with all of the facts and research to back up your points
When you deliver content that takes all of these points into account, you'll be able to promote your private clinic in a way that feels authentic and garners the attention of real potential patients in no time.
Have any thoughts on this? Let us know down below in the comments or carry the discussion over to our Twitter or Facebook.
Editors' Recommendations:
---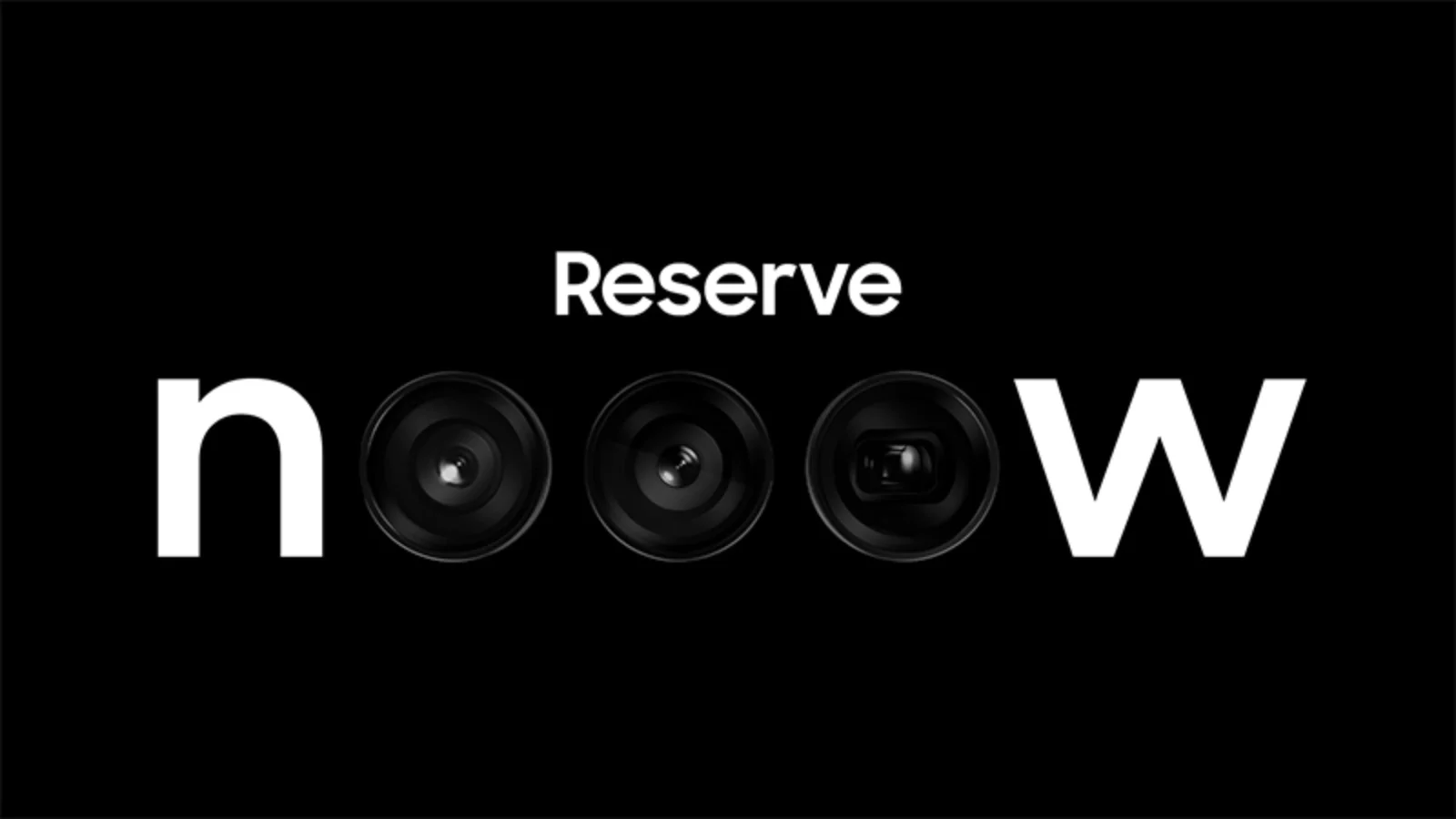 ---