How proxy networks helped data scientists do the impossible
Data scientists use a network of proxy services to run their web crawlers to collect all the valuable public information such as hotel booking prices, flight details and more.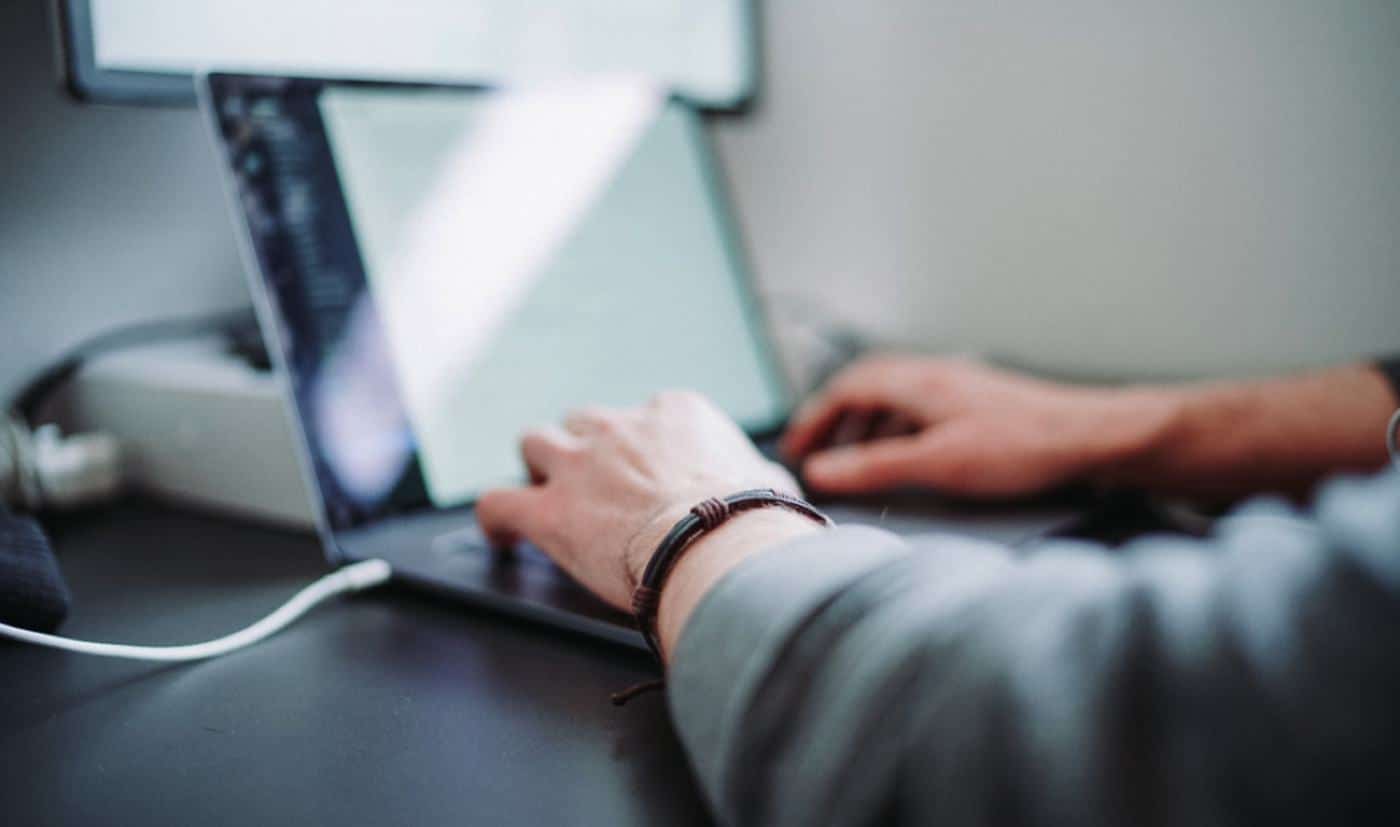 The exponential increase of the internet interconnections has led to a significant rise in cyber threats incidents, often with disastrous and grievous consequences.
Malware is one of the primary choices of attack to carry out malicious intents in cyberspace or the internet, either by exploiting existing vulnerabilities of the target system or by manipulating the site's vulnerabilities to propagate malware.
The evolution of more innovative and efficient malware protection tools has been regarded as a necessity in the cybersecurity society, and to assist in achieving this goal, an overview of the most exploited vulnerabilities in existing hardware, software, and network layers have tightened the security of big websites using IP blockers at the firewall level.
The demand for cybersecurity has progressed with the understanding of the surrounding issues of diverse cyber-attacks and devising defense strategies, such as countermeasures, that preserve confidentiality, integrity, and availability of any digital and information technologies.
But this has led to an unfortunate issue where many legitimate bots and crawlers including Google crawlers cannot run on the website to collect valuable public information such as flight details, pricing changes, hotel booking prices, etc. and others, that get blocked after making just a few requests to these sites.
The internet is constantly changing and expanding. Because it is impossible to know how many total web pages there are on the internet, network crawler bots start from a seed or a list of known URLs. They crawl the web pages at those URLs first.
As they crawl those web pages, they will find hyperlinks to other URLs and continue to list pages to crawl next. Given the vast number of web pages on the internet that could be indexed for search, this process could go on almost indefinitely.
However, a web crawler will follow specific policies that make it more selective about which pages to crawl, in what order to crawl them, and how often they should crawl them again to check for content updates.
Many big websites where cyber-attacks defense strategies have been implemented cannot distinguish between a good and a bad crawling bot. The result is that most big sites block the IPs, making too many site visits and request volume that overeats server resources and bandwidth. 
But data scientists need to run these legitimate crawlers and bots. They need to gather data from every web page with relevant information and automatically access a website and collect data using a bot or a web crawler.
This is where we need proxy networks where the data scientists can use a network of proxy services of thousands of IPs to run their web crawlers to collect all the valuable public information such as hotel booking prices, flight details, pricing changes of different products and services, etc… without getting blocked as it is spread out over a wide amount of IPs and so that no one gets blocked as cyber-attacks defense strategies and technologies cannot find proxy network services also used by using a dedicated proxy networks the data collection can be made much faster and beat the competition in data collection.
Have any thoughts on this? Let us know down below in the comments or carry the discussion over to our Twitter or Facebook.
Editors' Recommendations: