How SD-WAN as a service reduces WAN complexity, cost, and security risk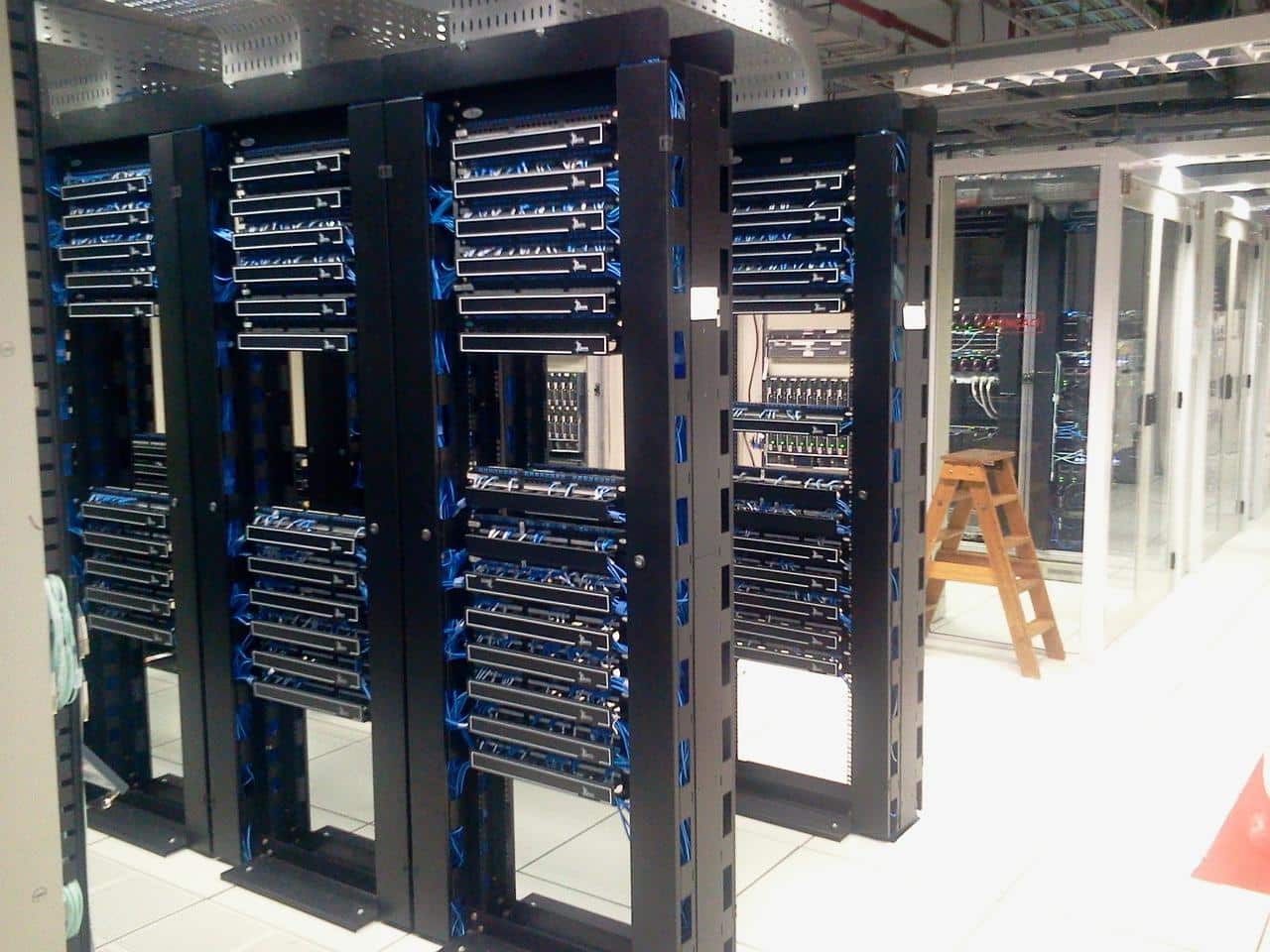 MPLS (Multiprotocol Label Switching) is often viewed as a necessary evil in modern enterprise networks. It provides a secure means of getting stable bandwidth between locations, which is, of course, a must in modern business, but it is also high priced and highly complex to provision and maintains.
Additionally, with the rise of edge computing and cloud services, MPLS is at a point where it is effectively a square peg trying to fit into a round hole, it's just not a good fit. WAN optimizers can help to some extent, but that's effectively layering cost and complexity on top of cost and complexity (which any CFO or CIO will love!).
This leaves organizations searching for an alternative to MPLS that offers benefits while reducing the downsides. Traditionally, VPNs (virtual private networks) have tried and failed to fill this need, usually due to being prohibitively complex or difficult to scale. It wasn't until SD-WAN emerged that a simple, cost-effective, and secure alternative became widely available.
In this piece, we'll focus on cloud-based SDWaaS (SD-WAN as a Service) and explain how it can be a simple, cost-effective, and secure alternative to MPLS and other legacy WAN technologies, including appliance-based SD-WAN.
Reduced complexity & enhanced scalability
Legacy WAN technologies have placed a significant burden on IT teams over the years. MPLS routers, hardware appliances for VPN & SD-WAN, and WAN optimizers can be difficult to source, install, and configure. Taking a remote site from planning to connected with MPLS can take months.
The complexity burden becomes even larger when you consider the complexities created by trying to integrate cloud services with legacy WAN tech. For example, check out this Microsoft doc on Azure and supported VPN hardware, and come back when your head stops spinning.
SDWaaS, on the other hand, is designed to minimize these complexities while still offering enterprise-grade connectivity between sites and tackling the challenges created by cloud services. Those sites that would take months to set up with MPLS can be connected in hours using SDWaaS. With premium SDWaaS solutions, complex network configurations are broken down into simple rules and policies that are easily managed through GUI (graphical user interface) based management consoles. QoS (Quality of Service) and other traffic-shaping and bandwidth management techniques can also be quickly implemented from the same consoles.
Managed SDWaaS is also capable of seamlessly adapting to outages by automating the failover process and accounting for redundancy. Additionally, as with most *aaS technologies, upgrades, patches, and infrastructure are managed by the vendor. This abstracts the complexity away from the user and lets organizations focus on tasks that drive business.
Premium SDWaaS providers are also capable of seamless integration with a variety of cloud services (Azure, Google Cloud Platform, AWS, Office 365, etc) helping solve the hybrid cloud challenge MPLS was never meant to.
All this comes together to make SDWaaS a solution that takes maintenance and configuration tasks off your plate while providing a scalable alternative to legacy WAN technology. Reduced Cost & Increased ROI
Legacy WAN, particularly MPLS, isn't cheap. MPLS circuits are one of the more costly forms of bandwidth available today, and associated hardware only adds to the costs. Additionally, managing MPLS or any legacy WAN technology takes a significant amount of labor that could be better used elsewhere. SDWaaS is capable of significantly reducing these costs for three fundamental reasons:
SDWaaS users, like other *aaS users, are able to take advantage of the shift from capex (capital expenditures) to opex (operational expenditures)
SDWaaS is software-defined, limiting the need for expensive WAN hardware & the associated maintenance
SDWaaS users benefit from the economies of scale available to service providers
Generally, we would expect a user switching from MPLS to SDWaaS to save 30~40% (as with any numbers like this you read on the internet, your mileage may vary), but this actually misses the bigger ROI point. SDWaaS saves organizations a significant amount of IT labor and enhances end-user experience, therefore increasing productivity.
If the productivity point seems a little abstract, consider all the time wasted by remote employees struggling with access to resources at HQ (because of VPN latency, MPLS congestion, etc.) and imagine if all that time was dedicated to core business functions. That becomes possible once you have the meshed network infrastructure SDWaaS can enable. This says nothing of the benefits of having SDWaaS support employees that specialize in SDWaaS technology working to solve your issues instead of dedicating your own staff to do so.
Reduced risk & stronger security
Security is a must for any IT solution and a premium SDWaaS solution can provide enterprise-grade security for all locations without the need for costly security appliances or inefficient "backhauling" (looping traffic back to HQ when it is the single, secure WAN gateway for an enterprise). By routing the traffic through the cloud-based SD-WAN service, you're able to secure traffic and apply rules and policies without having to invest in commodity UTM (unified threat management) appliances or exponentially increase the risk for human error within your network by counting on manual configuration of multiple security devices.
WAN connectivity for modern IT
The takeaway here is that SDWaaS is a modern alternative to MPLS and other legacy WAN technologies that are not only cost effective but also offers significant improvements in performance while enabling you to focus your human capital on your core business.
Have any thoughts on this? Let us know down below in the comments.
Editors' Recommendations: