How small businesses can use bitcoin
Overall, Bitcoin offers robust opportunities for small businesses to increase their efficiency and profitability.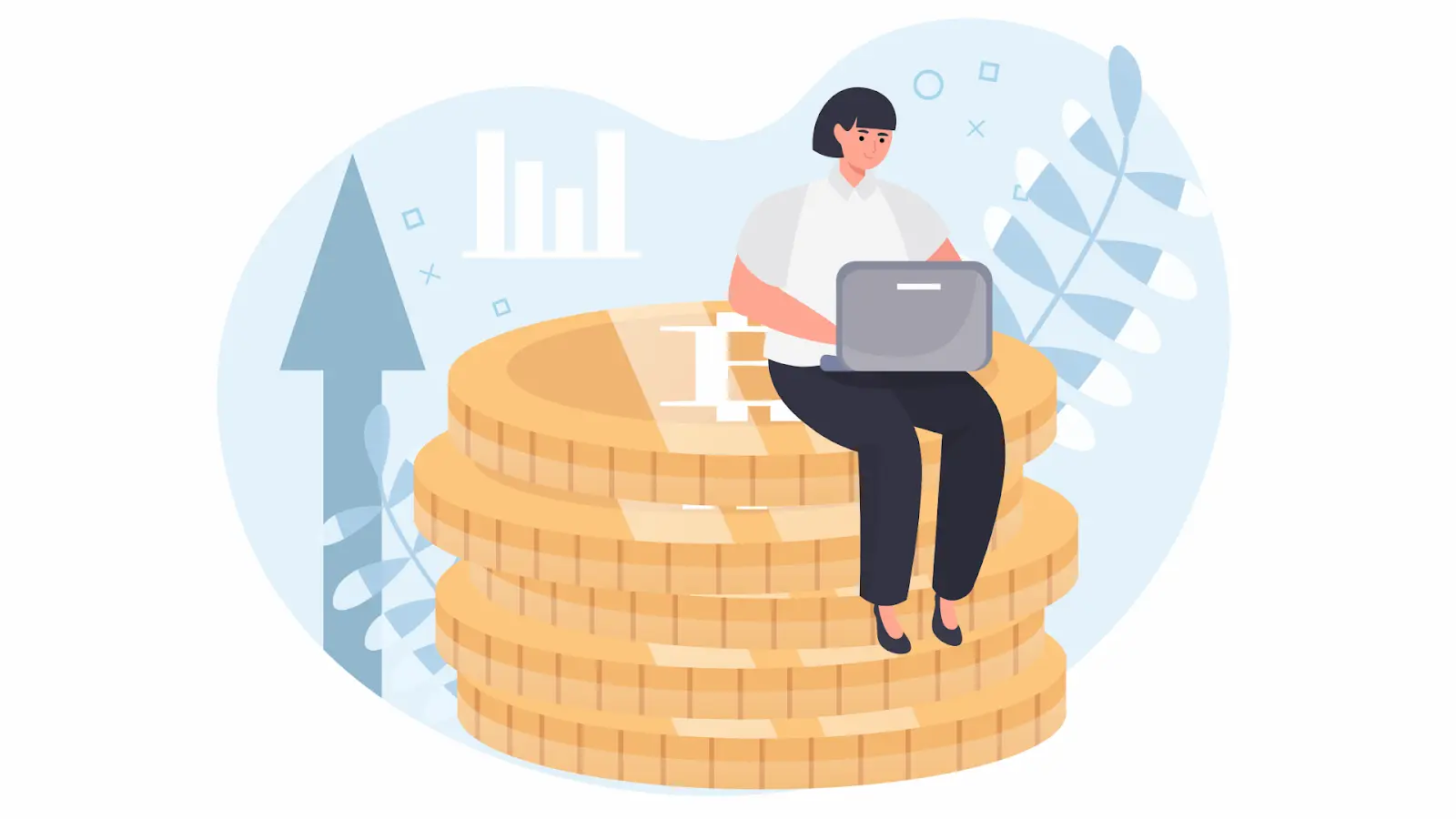 Small to medium businesses have been the main drivers of the Bitcoin revolution, inspiring its rapid adoption worldwide.
A recent poll by a leading payment processing firm indicated an estimated 82% of small businesses plan to accept digital payments, including Bitcoin, in 2022. Check out NFT-era for some in-depth information on bitcoin trading.
Several merchants are positive adopting cryptocurrencies such as Bitcoin is fundamental to future growth and sustainability as the world gears toward a digital economy. 
Bitcoin is a globally recognized means of payment, an investment asset, and A technology with robust economic opportunities for small businesses. Here's how small businesses can use Bitcoin. 
Convenient Payment Processing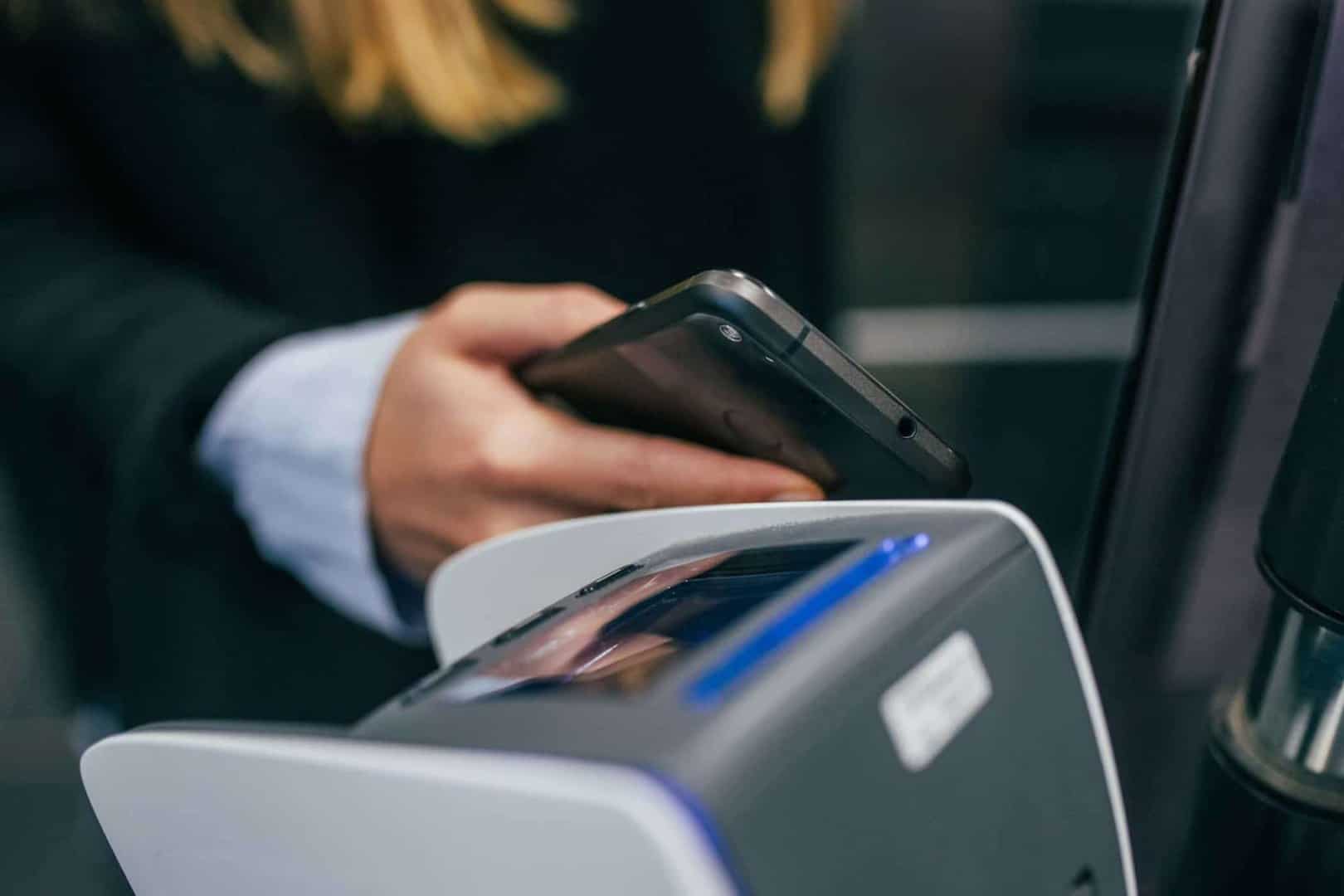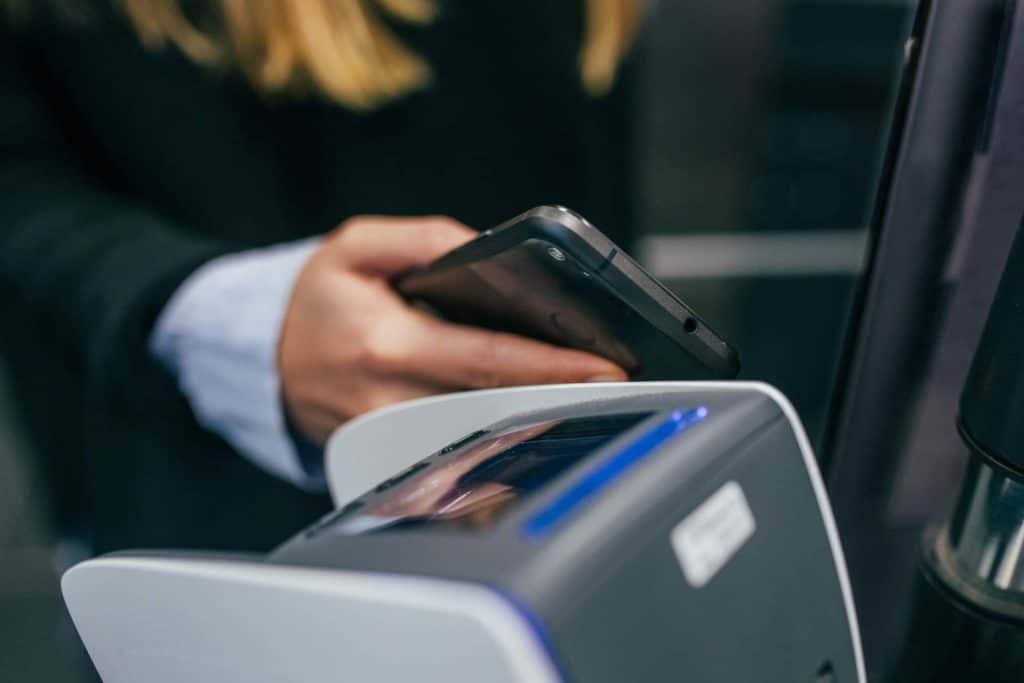 The business quickly moves to the internet, prompting merchants to find better alternatives for processing payments.
While credit cards and bank transfers still work, they are often subjected to various restrictions and influences, impacting delays.
Sometimes, the banks can even decline payments to and from certain countries, limiting business opportunities for merchants. 
Bitcoin is a decentralized means of payment without any central authority or entity to regulate fund transfers. It works on a peer-to-peer blockchain network, connecting the two parties to a transaction without an intermediary.
That enables small businesses to easily transact with customers and suppliers in different parts of the world at their convenience. 
Bitcoin transactions occur digitally on the blockchain, facilitating rapid payment processing. Unlike credit cards and bank transfers that can take several days or weeks to process, Bitcoin payments usually last 10 to 20 minutes.
Bitcoin is also convenient because it allows users to transact anywhere and at any time without external interference. 
Low-Cost Money Transfers
The traditional payment methods have made it very expensive to move money across international borders due to the higher fees levied on customers.
Bitcoin is the best way for small businesses to significantly cut costs, especially when making international payments to suppliers and distributors or sourcing funds from foreign investors. 
Using Bitcoin to transfer money internationally ensures more significant cost savings because no third parties are involved. Besides, Bitcoin transactions do not include any paperwork or other inflated fees applicable to bank transfers and credit cards.
Processing Bitcoin payments through crypto exchange platforms attract a small fee, but the costs are relatively lower than conventional payment methods. 
Extra Money-making Opportunities
Many small businesses that have adopted Bitcoin mainly use it as an alternative transaction currency for receiving and sending payments.
However, there are several other ways small businesses can use Bitcoin to improve growth. For instance, merchants can use the received Bitcoin to generate more income through crypto trading. 
Small merchants can use their Bitcoin funds to acquire other investments to boost operations. Bitcoin is a high-value asset with tremendous growth potential.
Numerous ways exist for small businesses to invest in Bitcoin. Companies can also use Bitcoin's blockchain technology to streamline supply chain and inventory management operations to boost profitability. 
Secure Transactions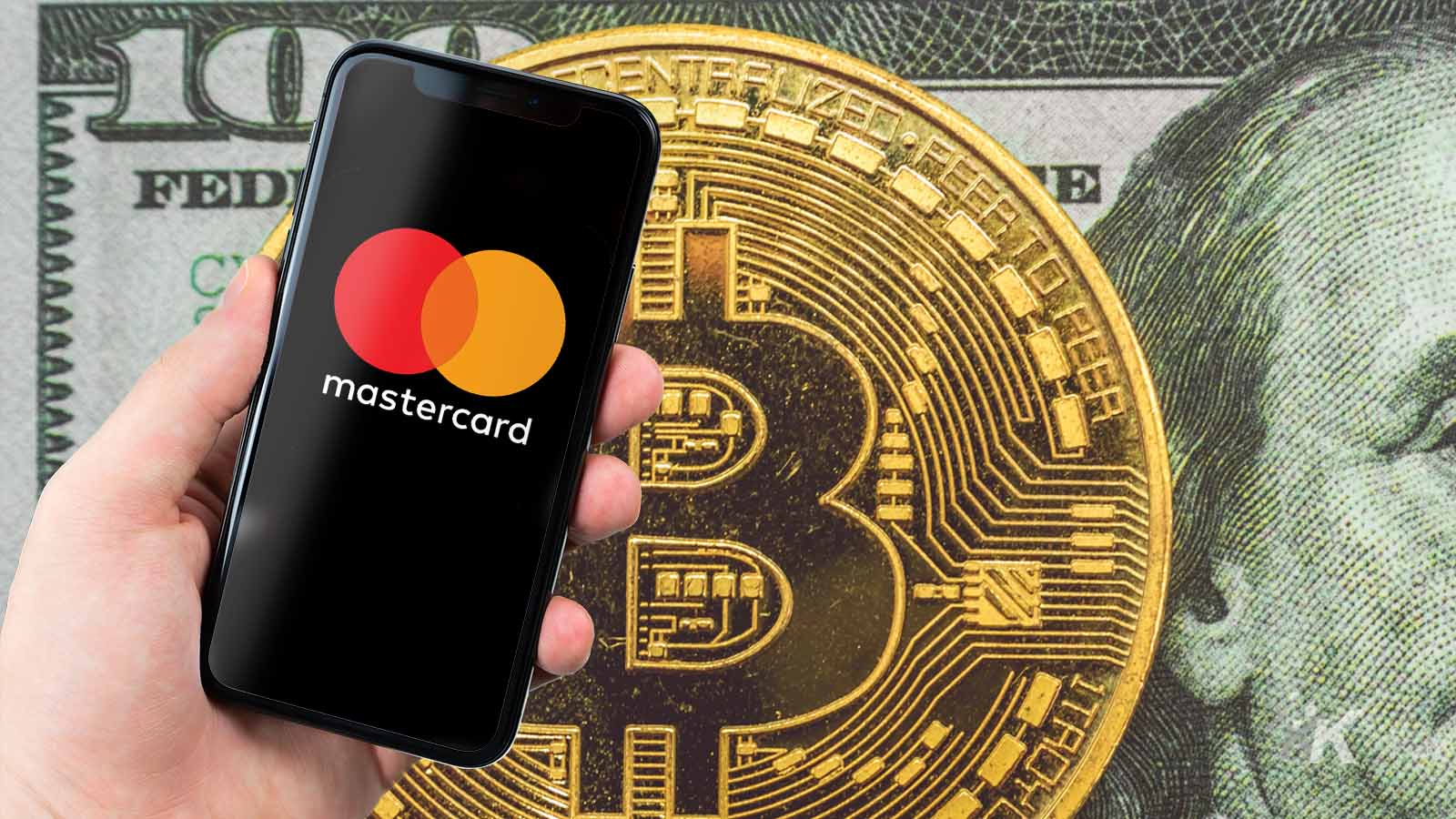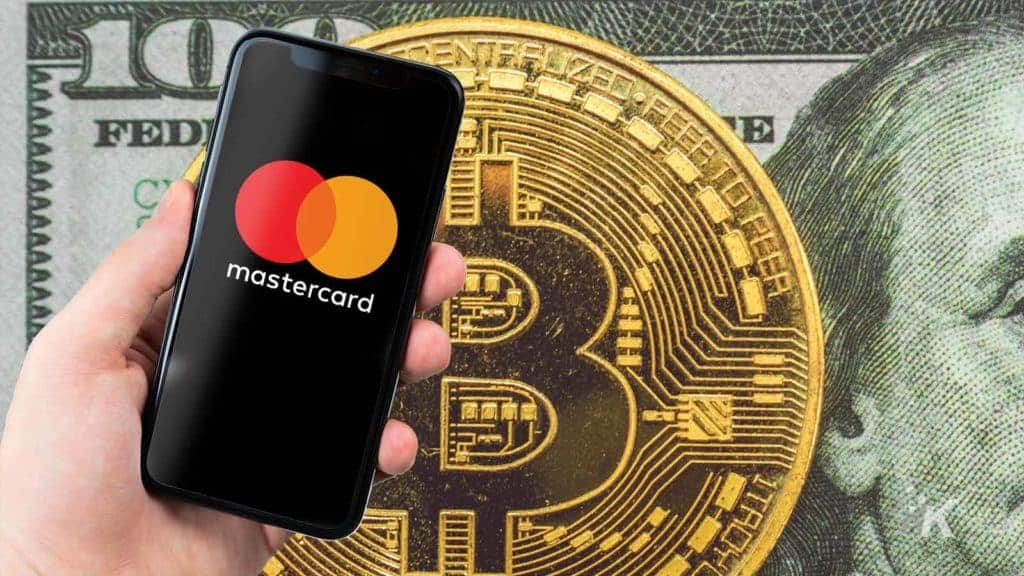 Transactional security remains a significant challenge to businesses around the globe. One of the reasons is that the traditional payment systems usually involve multiple third parties in transactions, impacting several security risks.
Bitcoin offers the best solution to such breaches, eliminating intermediaries from all exchanges. Its underlying blockchain technology validates all transactions on a digital public ledger.
The data on the database is encrypted and irreversible, hence, cushioning users from fraud. Besides, the database does not reveal users' real identities. 
Overall, Bitcoin offers robust opportunities for small businesses to increase their efficiency and profitability.
It facilitates convenient payment processing, secure transactions, low-cost money transfers, and generates extra money-making opportunities. 
Have any thoughts on this? Let us know down below in the comments or carry the discussion over to our Twitter or Facebook.
Editors' Recommendations:
---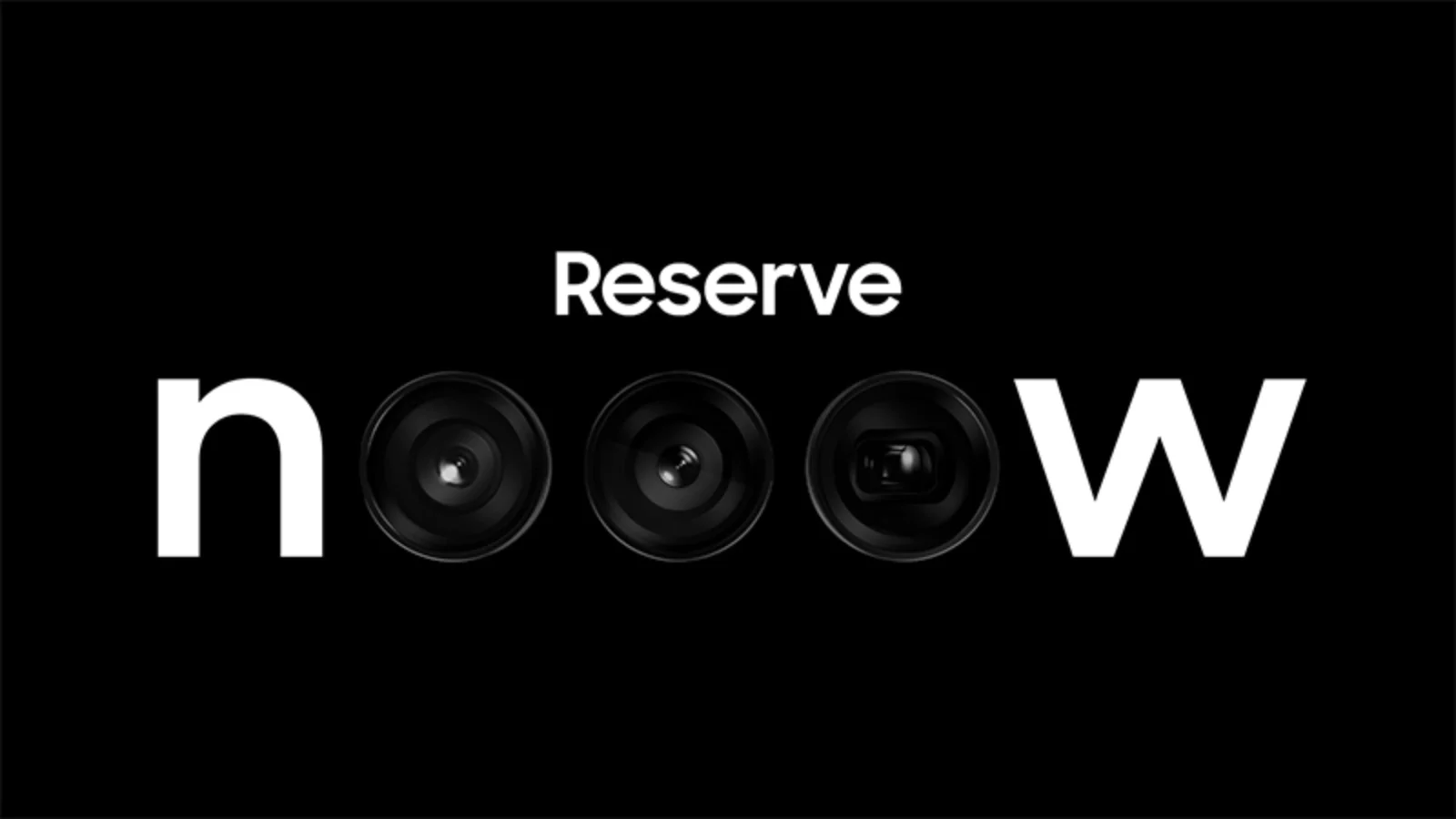 ---