How SMB teams can benefit from AI in 2019
AI is the future and companies that learn how to evolve and implement new technological solutions will be the ones that stay on top.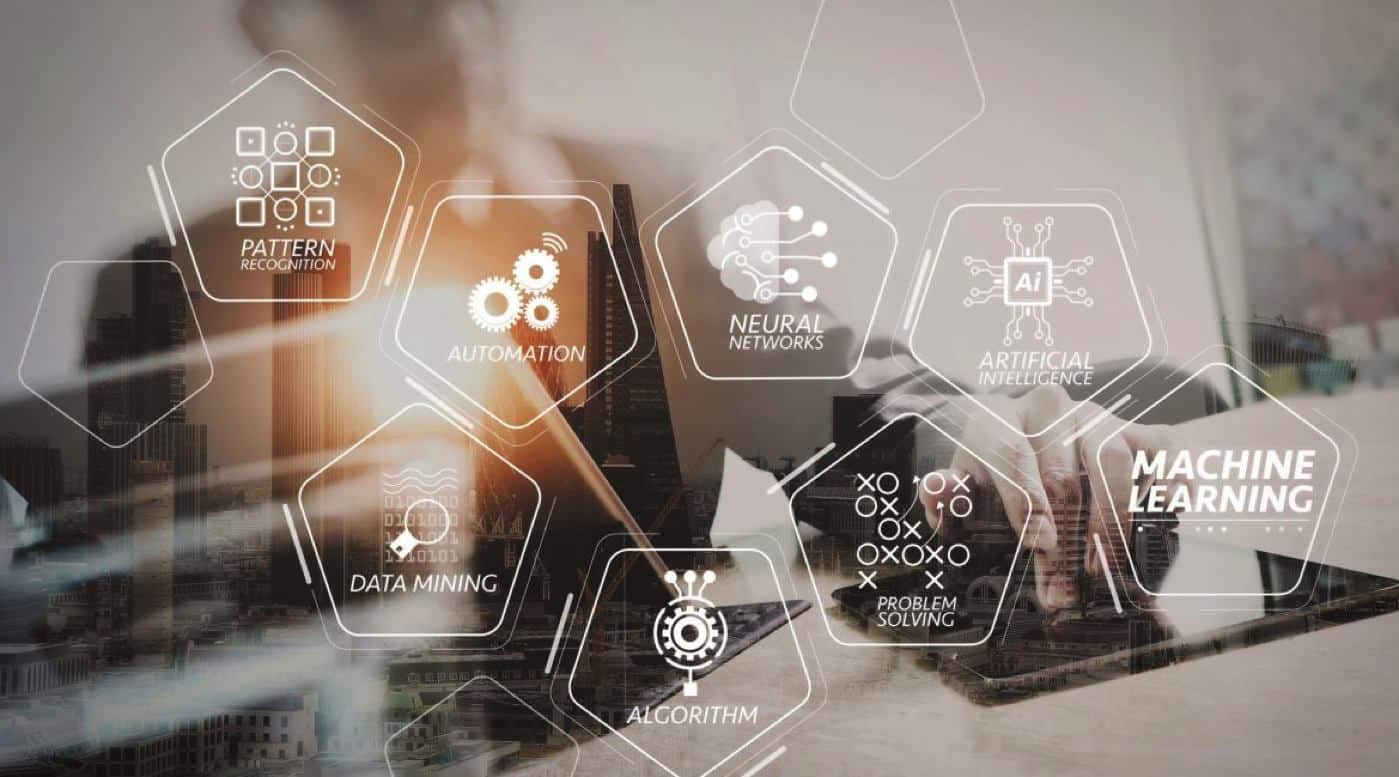 Business organizations have always been looking for tech solutions that can improve their efficiency and help them provide better services and products. However, technology went a step further and, today, machines can completely take over certain tasks and do them flawlessly, despite their complexity.
All of these technological advancements are mostly owed to the development of artificial intelligence. Great improvements in AI have in a short period turned this technology from a sci-fi concept into reality as today, even small organizations can get AI-powered solutions that will offer various benefits.
Today, we are going to discuss those benefits and see how SMB teams can rely on AI to make their work easier and increase productivity.
AI can greatly improve customer support
The core of any business, no matter its size, is quality customer support. Today, it's all about the customers and you need to ensure that they are satisfied with your support and that they can rely on your business. If not, they can quickly find a replacement for your organization.
There are various AI support tools that can talk to customers, send comments, recognize the mood the customers are in, send GIFs, and emojis, and so on. This is very important, as businesses will be able to tackle support issues as soon as they are reported.
There are even AI bots on Skype that can communicate with employees or call clients to talk to them about some new business news you need to share with them. According to Avi Ben Ezra, Chief Technology Officer of Snatchbot, the majority of established companies will have some sort of AI in their customer support system such as bots on Skype by 2020".
AI can help learn about customers
In business, it's no longer enough to guess things and make flexible estimates to make important decisions. Companies today operate on accurate information and base their decisions on them. With the introduction of big data, all larger companies have started investing in this kind of information processing.
However, with the development of AI, it is now possible to analyze this kind of data more effectively and get valuable insights from it. At the same time, various AI-powered tools can make conclusions based on their analysis and perform logical actions.
AI can gather and analyze information surrounding customer information, buying patterns, their purchase history, and so on. AI can also be used to identify valuable leads and customers that are ready to buy.
AI can improve the efficiency of your backend
There are a lot of people constantly saying that AI will take over certain jobs like it's a bad thing. Still, many organizations look at AI as a perfect fit for handling tasks. The general misconception is that humans won't have anything to do and that they will have to look for a different job, but this is not true.
Humans will simply focus on more complex and essential tasks that require innovation and creativity. The majority of tasks that can be taken over by AI are backend operations such as logistics, scheduling, and accounting. These are time-consuming technical tasks that exhaust employees.
This is why it is so beneficial for them to be taken over by machines. Paperwork, documentation, and bookkeeping are areas of work every company should look to automate through AI as this will save money, improve efficiency, and allow employees to work on something more interesting.
AI can help improve marketing
Marketing is a big part business that also requires a lot of data gathering and analysis, which makes it perfect for the implementation of AI. The first major change is that employees won't have to handle technical tasks such as preparing data and organizing it for data analysis.
Today, there are pre-established solutions and AI that can handle this with ease. Given the fact that SMBs can also target audiences online as large companies, these kinds of systems can help them learn more about their audiences and improve targeting.
This means less risk when investing limited money into your marketing campaigns. On the other hand, AI also allows marketing automation and small companies that have a single marketing manager can make great use of this as the manager can take a huge workload of his back and simply design an automation process of when certain actions should be taken.
AI is the future and companies that learn how to evolve and implement new technological solutions will be the ones that stay on top. SMBs can cheaply acquire AI solutions that can help them make the most out of their current resources.
Have any thoughts on this? Let us know down below in the comments or carry the discussion over to our Twitter or Facebook.
Editors' Recommendations: