How social media affects sports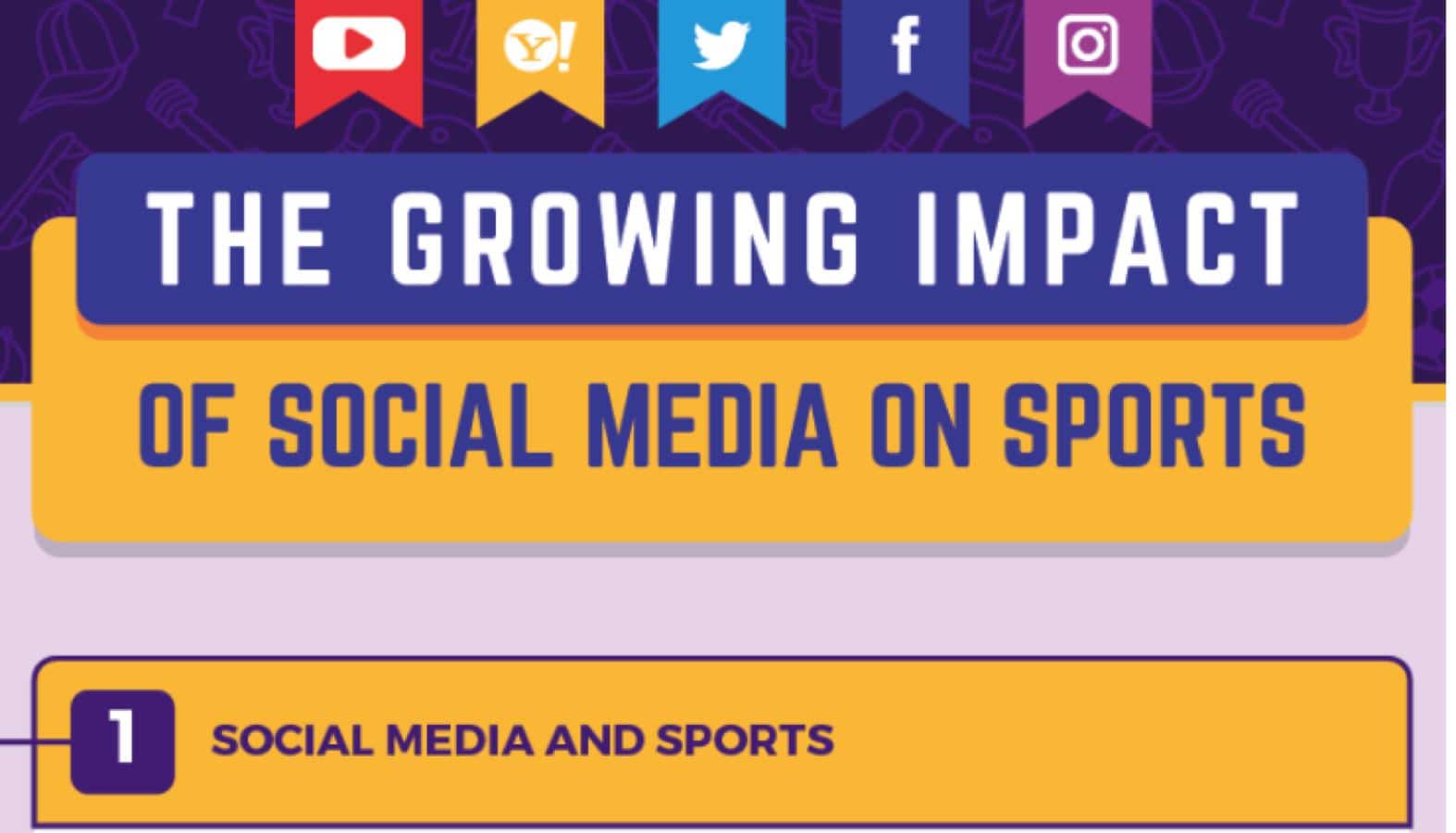 The growing influence of social media has changed the way we look at many things in our society. It has drastically altered the basics of our day to day interactions and has changed the landscape in many fields.
According to Betting Sites, only a few industries have felt the full effects of social media more than sports. Social media has changed the way we view, think, and feel about sports. It also brings fans closer to their favorite teams, athletes, and competitions.
Social media and sports have formed a formidable and lucrative partnership over the last decade, winning followers and fans over for each other. It allows fans the fastest way of checking on the favorite sports team, latest results, sharing their views with the large sports communities, and taking part in online betting.
Sports teams and athletes now keep social media accounts to ensure their fans are held in the loop and updated, something that would have seemed impossible at the turn of the century.
The fans aren't the only ones to benefit from social media's effects on the sporting world. Companies now use the popularity of teams and athletes to gain online exposure. For example, Manchester United has a deal with popular car company Chevrolet, and Real Madrid has partnered up with German company Adidas.
These companies pay those teams and athletes to flaunt their products for the world to see.
Take Portugal star Cristiano Ronaldo, for example. The Juventus star has a sponsorship deal with Nike at a hefty price.
Another example is the NBA superstar LeBron James who has a deal with Samsung.
Being the top two male athletes in terms of online fans, Nike and Samsung directly benefit from the association with them as they help the companies advertise products on their social media accounts for many fans and followers to see.
This is just the tip of the very large iceberg in term of social media's effect on sports. Check out the infographic below for more information on the relationship between sports and social media.
Have any thoughts on this? Let us know down below in the comments or carry the discussion over to our Twitter or Facebook.
Editors' Recommendations:
3D printing in the sports revolution [Infographic]