How social media is shaping the stock markets performance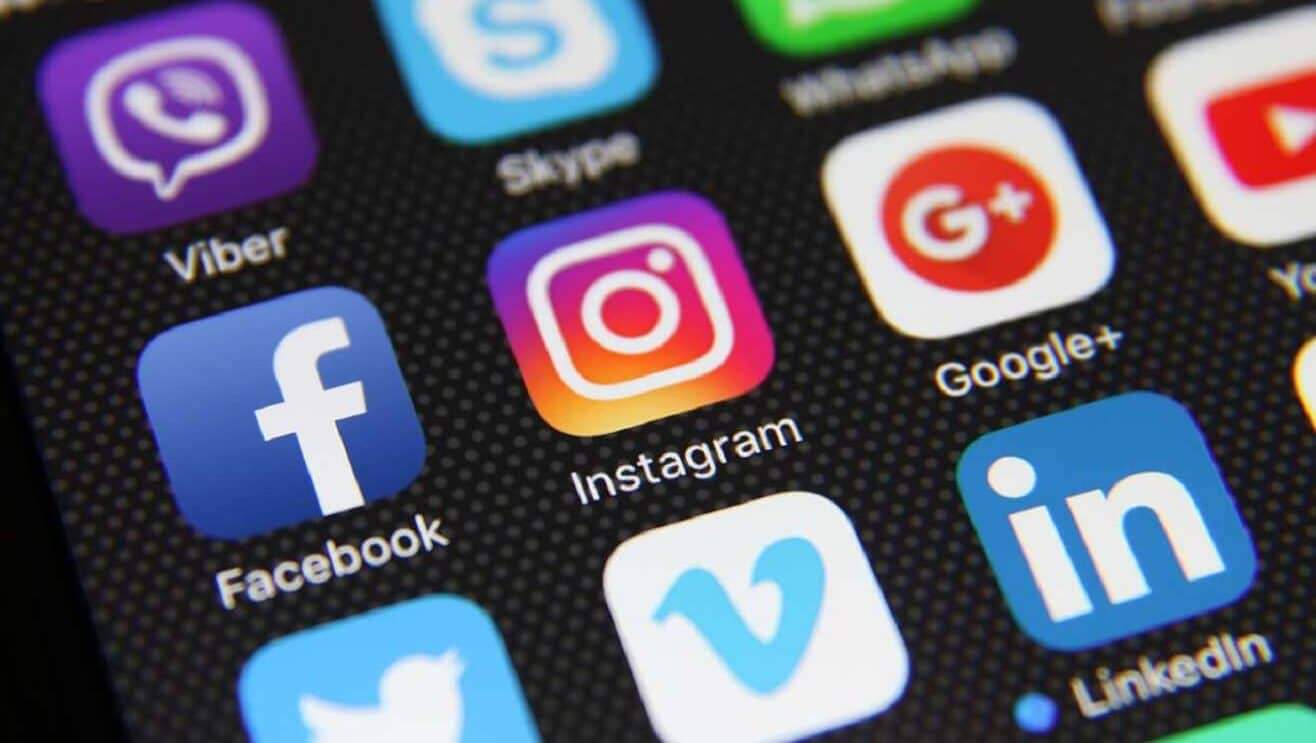 In an age where the President tweets his policy for the United States, social media has become a driving factor in how the stock market performs. Services like Facebook and Twitter can send a stock's performance rising or crashing based on a single post.
Take a look at these five examples of clear cases where social media manipulated the market.
Musk Sued for Market Manipulation Over Tweets
On August 7, 2018, Elon Musk tweeted that he was looking into taking his company Tesla private for the price of $420 per share. The tweet stated "funding secured," which prompted many investors to buy the stock. The price rose 12% to more than $381 before settling around $350. Musk also tweeted that investor support was confirmed and the only reason the plan was uncertain was "that it's contingent on a shareholder vote." After this series of tweets and the ensuing rise in TSLA's value from eager investors, reports came out that the SEC was looking into Musk's tweets.
The lawsuit alleges that Musk's tweets were designed to create a massive one-day increase in TSLA prices, costing short sellers to lose their investments. Musk says he used the words "funding secured" because he believed Saudi Arabia's Public Investment Fund would provide the funding to take the company private. Tesla's board of directors is looking into this, but this is a clear example in which two tweets from a CEO massively affected the stock price, if only for a day.
Hacked news account tweets, causing $130 billion loss
Back in 2013, a few unscrupulous hackers managed to break into the Associated Press Twitter account and sent out a tweet. It read: "Breaking: Two Explosions in the White House and Barack Obama is injured."
The S&P 500 saw a 0.9% decline in trade instantly, which seems like a small number until you realize it was worth $130 billion. The AP was quick to correct the problem and the market recovered, but this shows how hackers can influence the stock market in unexpected ways.
Donald Trump
No other president has communicated through Twitter so flagrantly, directly calling out companies he has a beef with. There are so many examples of stock manipulation here that it's impossible to list them all. Trump has publicly bashed companies like Amazon, Lockheed Martin, and Toyota, all three of which experienced a decline in trading shortly after the president's tweets.
These companies recovered well enough after they stopped facing Trump's ire, but it shows how any negative attention from a prominent person on Twitter could drive a company's stock into the ground.
Niche Social Media
Another driving factor in market performance is how well the stock is performing in its sentiment among investors. A research team recently analyzed more than 18 million messages from StockTwits members concerning 44 different stocks.
StockTwits allows investors to share their sentiments in real-time, so the researchers classified each message as either positive, negative, or neutral based on the language used. Then they looked at the correlation between the overall sentiment of investors and how the stock actually performed at that moment in time. An interesting aspect of this study is that negative sentiment becomes stronger after negative returns than does positive sentiment after positive returns. Researchers observed the effect lasting anywhere from a few hours to a few days, which explains the two phenomena shared above.
Have any other examples you want to share? Let us know down in the comments.
Editors' Recommendations:
Social media: What makes followers stay?