How social media is spawning the next generation of internet startups
It is still anybody's guess what the internet of 2030 would look like. However, social media will play a huge role in the nurturing and growth of startups.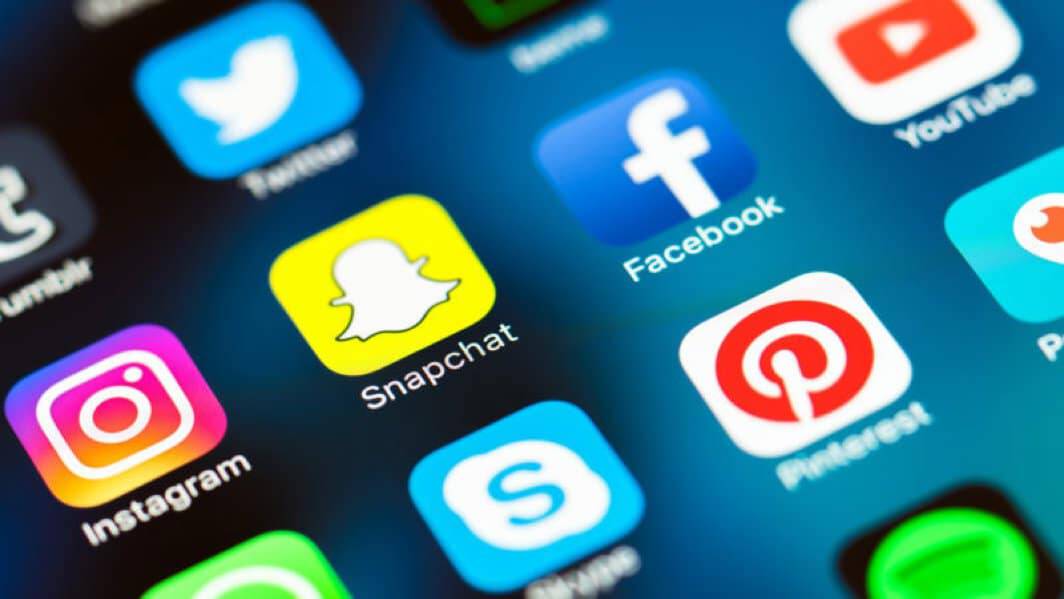 Facebook recently announced that Instagram, the social media app that the company acquired for $1 billion six years ago, is now worth over $100 billion. The past decade has seen a paradigm shift in the way people access the internet. Mobile is now the preferred platform of choice and its popularity has spawned the growth of mobile-first social media platforms like Instagram and Snapchat.
While the growth of these platforms itself is newsworthy enough, what is more impressive is the impetus that this popularity has given to the launch of a whole generation of startups. Between 2000 and 2010, the most successful startups were those that were desktop-first and these organizations relied on Google for customers. Websites like Tripadvisor, Expedia, and Amazon became big names simply because of their ability to rank on top of Google for the relevant keywords.
Today, search engine optimization has given way to social media marketing. The success of new and emerging startups depends on their ability to get famous on Facebook, Instagram, or Snapchat. Take media company BuzzFeed for example – the success of this startup is attributed to its ability to intricately understand human psychology and use it to create posts that go viral on Facebook.
The success of BuzzFeed with the help of Facebook is however understandable given that it is a media company. What's interesting however is that a number of startups that traditionally relied on Google are now switching to social media for growth.
Take eCommerce for example. A decade back, entrepreneurs in this industry launched niche online stores with the hope that they could manage to outrank Amazon on Google. Today, the top search for most products is hogged by the likes of Amazon, Target, and Walmart. Small players do not have the resources to stick it out for a year or two of SEO before they start seeing results.
With social media, the results are relatively quick. Social media users enjoy good quality content and as long as startups build a good narrative, they are bound to enjoy a loyal following that translates into purchasing customers.
The switch to social media has also been necessitated by the sheer amount of competition that exists today. Launching an eCommerce store is extremely straight-forward now and does not even require an entrepreneur to stock products. An apparel startup, for instance, can make use of online tools to design their t shirt and then market these designs on social media. Upon receiving an order, these designs are then sent to a dropshipping supplier to manufacture and ship the product. The cost of owning and running an online store is that low.
Unlike Google where you have to be one of the coveted ten web pages to be seen by potential customers, social media is an endless pit and the presence of competition does not necessarily limit your own business potential. Various studies show that the time people spend on social networking tools like Instagram is rising every single year. This provides greater opportunities to be seen and thus reach your customers.
It is still anybody's guess what the internet of 2030 would look like. But until then, social media will continue to play a significant role in the nurturing and growth of startups.