How social media marketing helps small businesses grow
Social media is a great way to market your business without spending a fortune that small businesses don't have quite often.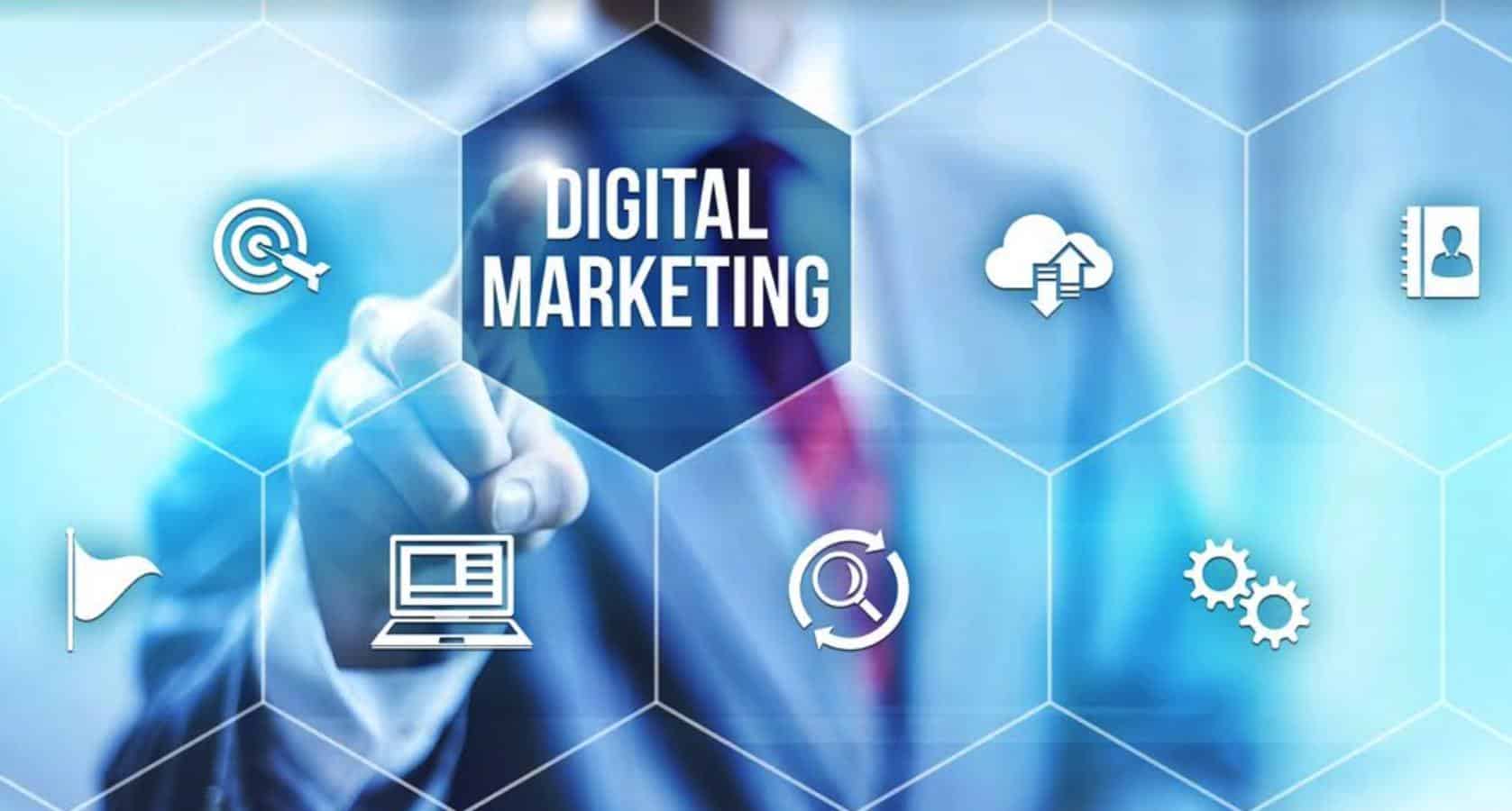 When starting a new business, owners do not always know the intricacies of promoting it. In addition, they often do not have enough resources to buy advertising to attract customers.
That is why Social Media Marketing (SMM) is a popular way to promote services and goods in any format. 
In the era of rapid development of social networks, blogs, and channels, it is much easier than ever to tell the world about your idea.
Many tools are available here, and the main thing is to handle them correctly, set reasonable goals, and choose the right ways to implement them.
The benefits of social media: use it wisely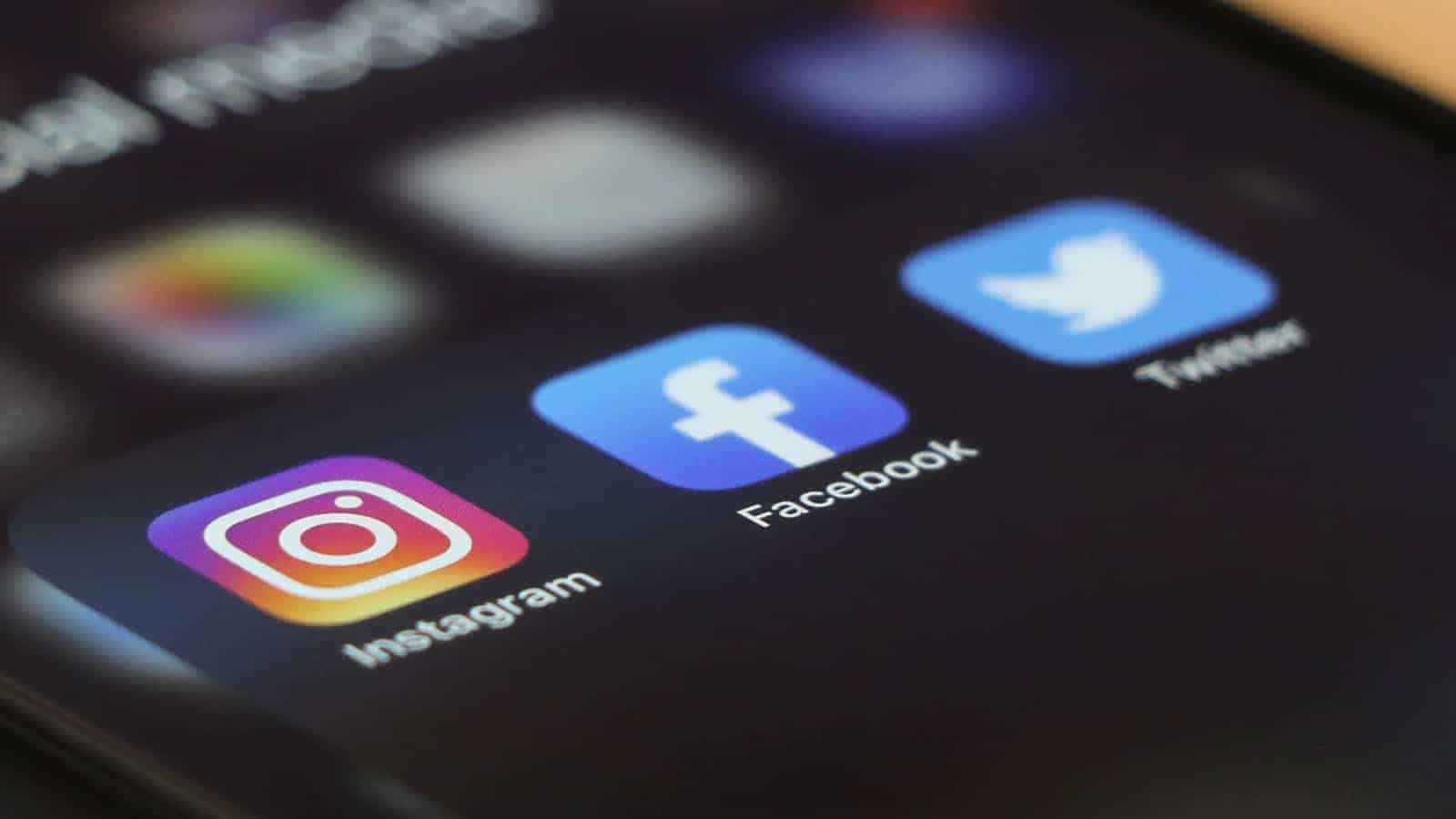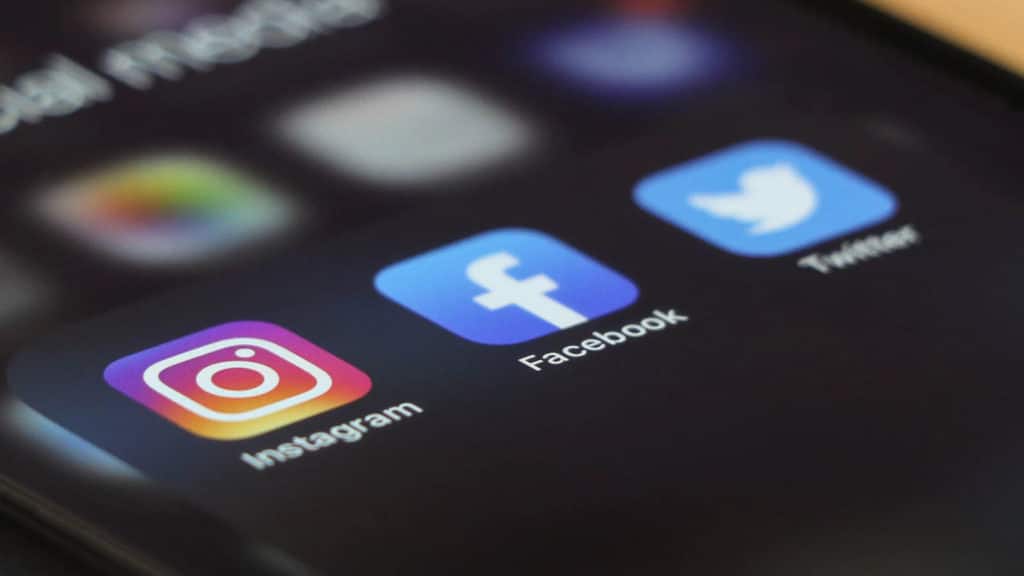 In order not to waste time but to actively attract an audience, and receive orders, and active feedback, it is necessary not only to take a competent approach to the design and maintenance strategy of the page.
Of course, a pretty picture and quality product are the basis for the success of any small business, but the third whale is social media marketing.
If we do not delve into the specifics, there are several logical advantages of social networks in terms of promotion:
The possibility of active interaction with the audience (potential customers)
In social networks, you can communicate with subscribers through stories and comments, thus learning their interests and requests and providing for changes in demand. 
Distribution from user to user
If the product is high quality and top-notch, customers themselves will share it with their friends, acquaintances, and subscribers of their page. The same is the case with the service.
The possibility of precise targeting to the audience (or Targeted Advertising)
This is the ability to find interested users through the exact settings of the target audience (location, age, gender, interests, etc.).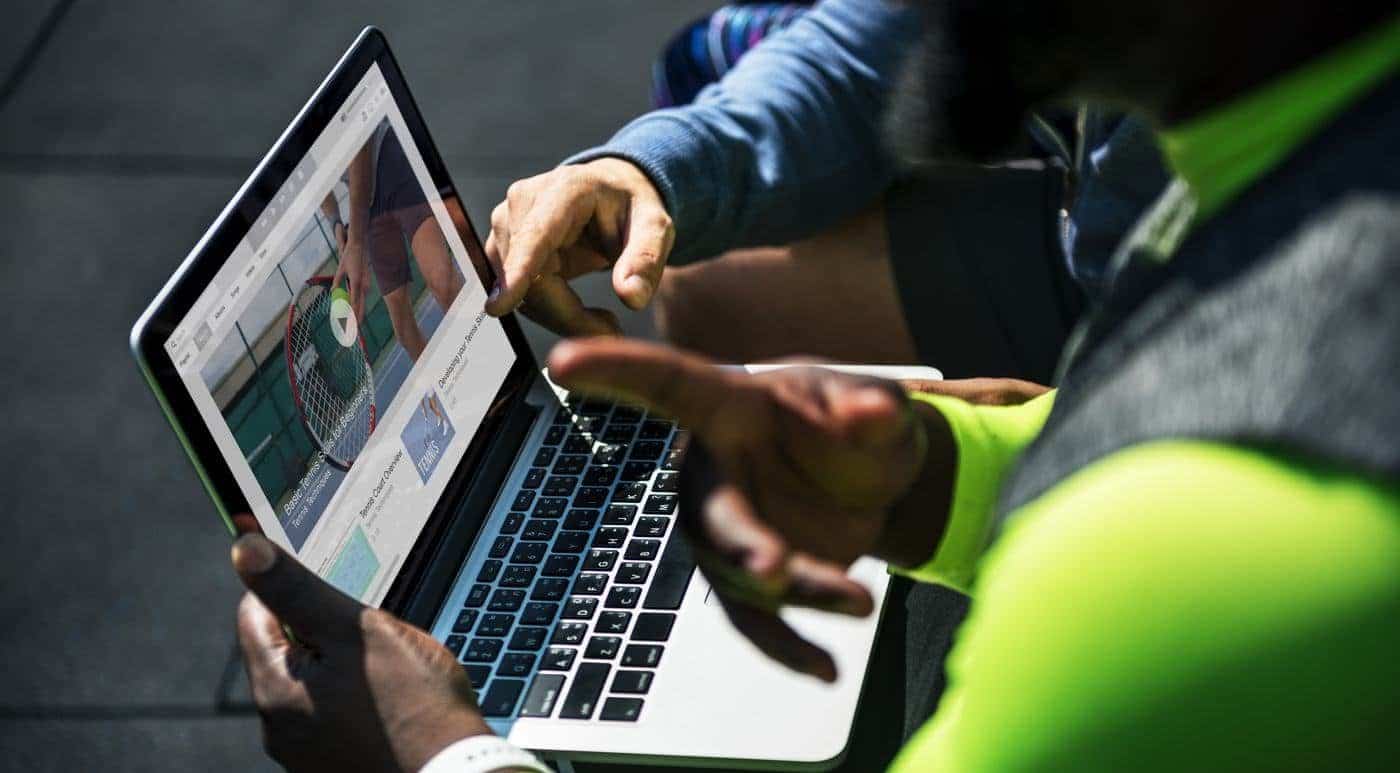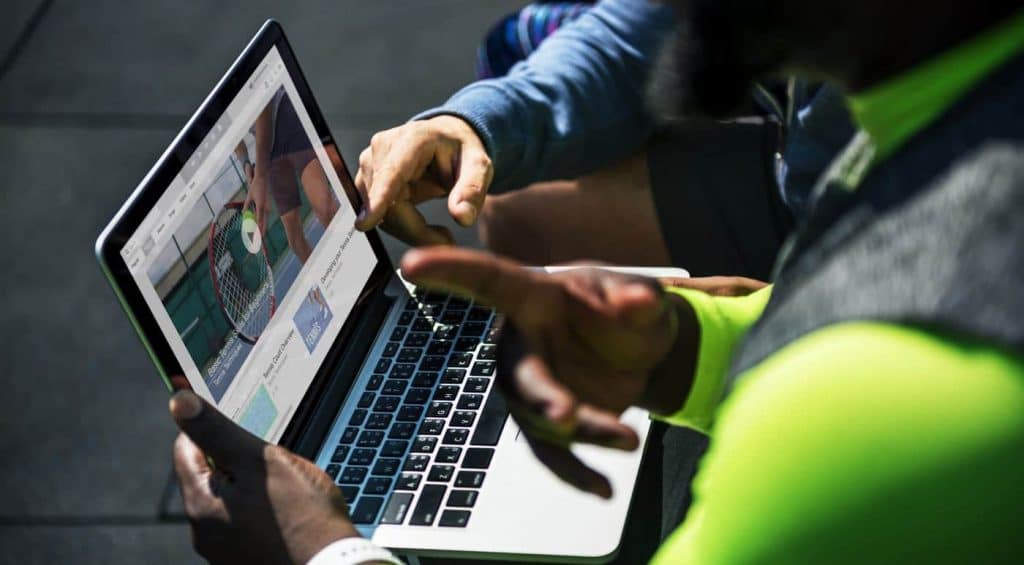 Hidden format
It involves advance promotion through advice, recommendations, and demonstration of a positive personal experience by a person or company. This triggers a kind of chain reaction among those who trust the blogger's opinion.
Business owners (especially at the stage of formation and strengthening) cannot deal with development issues independently. It requires time, proper education, and a lot of experience.
Therefore, it is worth thinking about working with specialists from a social media marketing agency. The results of such collaboration will not be long in coming.
Campaign SMM: what you should know before you start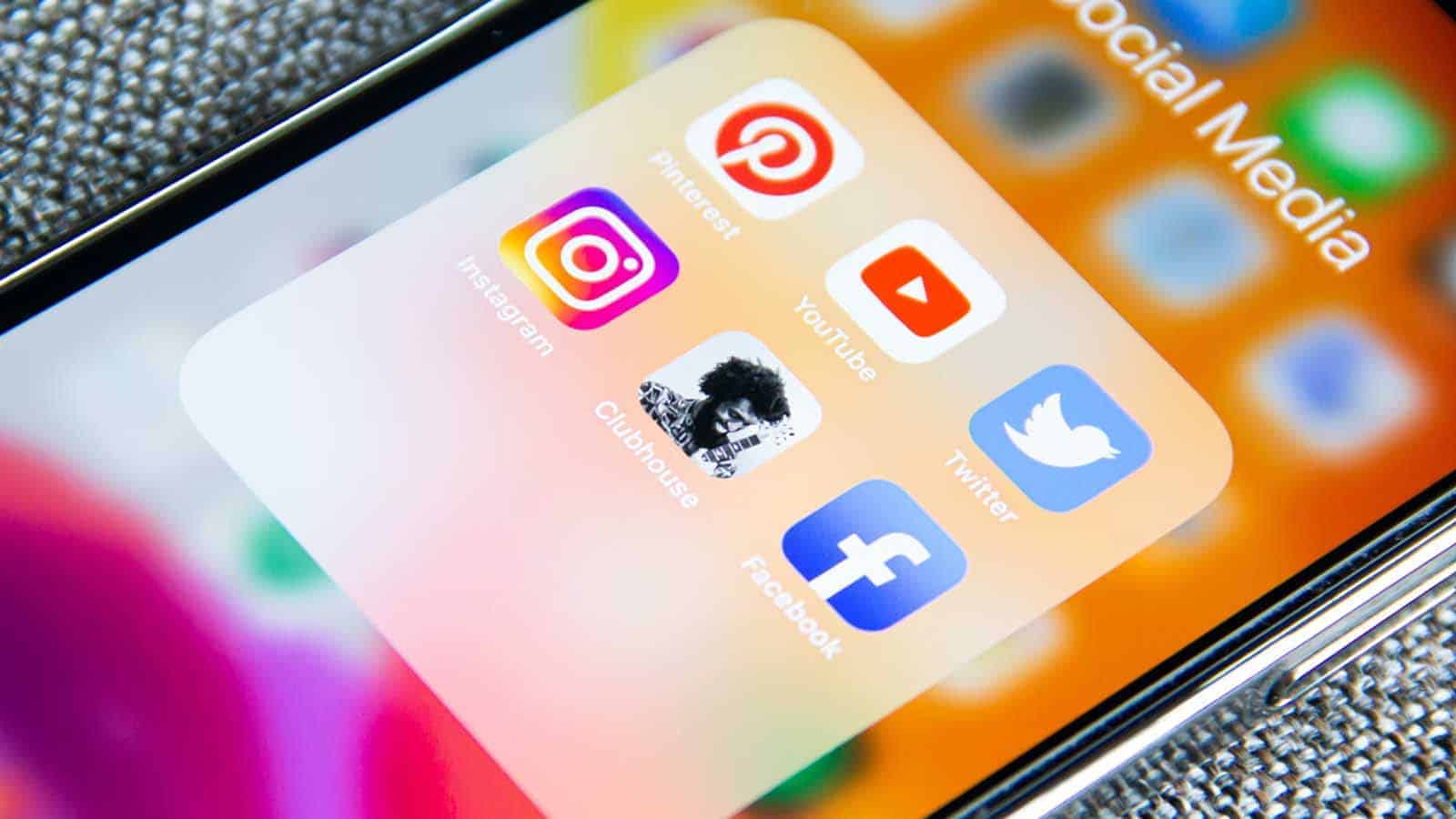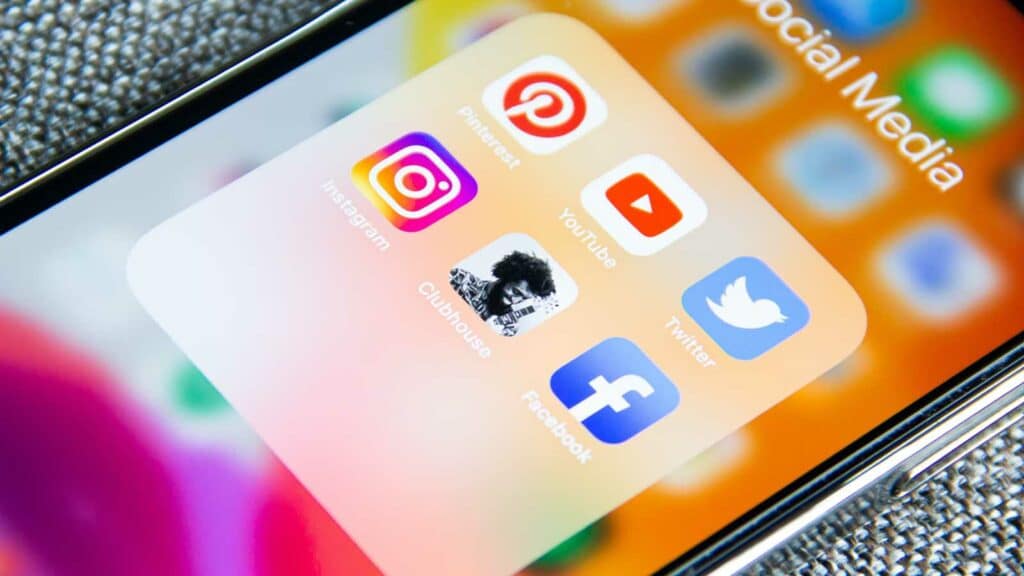 The launch of a business, rebranding or the desire to expand pushes the owners or workers responsible for this area to search for the best ways to grow.
But unfortunately, this search often comes to a dead end due to a lack of knowledge of basic concepts and fundamental points.
That's why it's worth taking a detailed look at such issues before beginning any marketing campaign:
Who is your target audience, and what is its "pain" that you can close? The success of interaction with potential customers directly depends on knowing their prevailing essential characteristics (gender, age, area of activity, family status, area of interest, etc.). This analysis will help to form an offer that will close a particular "pain" of a specific TA.
What are social networks suitable for your business? Now everyone is using Instagram en masse, but other platforms also bring good results. To begin with, it is worth using all of the options available to you so that you can move on to those 2-3, which will show the best results and be most suitable for the specific business.
What is the goal of the SMM campaign? First, it is worth defining the primary objectives: more followers, visits, or registrations, for example. This is important to build future strategy and good results.
What is the volume of resources needed? The primary resources are two: time and money. Beginners do not always have the opportunity to invest much in advertising, but you can wait years for popularity and profits from organic growth. Therefore, it is worth spending money wisely and monitoring each investment's timing and effectiveness.
How to check the effectiveness of the chosen strategy? Of course, likes and new subscriptions are important indicators, but there are also more powerful tools, such as Google Analytics, which helps to measure the success of completed SMM activities.
Next, it is essential to draw up a competent content plan, consider all the risks and possible ways out of unpleasant situations, and prescribe a development strategy, given the current and desired promotion indicators.
Without the appropriate skills and experience, it is impossible to recreate and successfully carry out such a campaign. Social networks are one of the most powerful options for popularizing your product.
Problems of marketing in social networks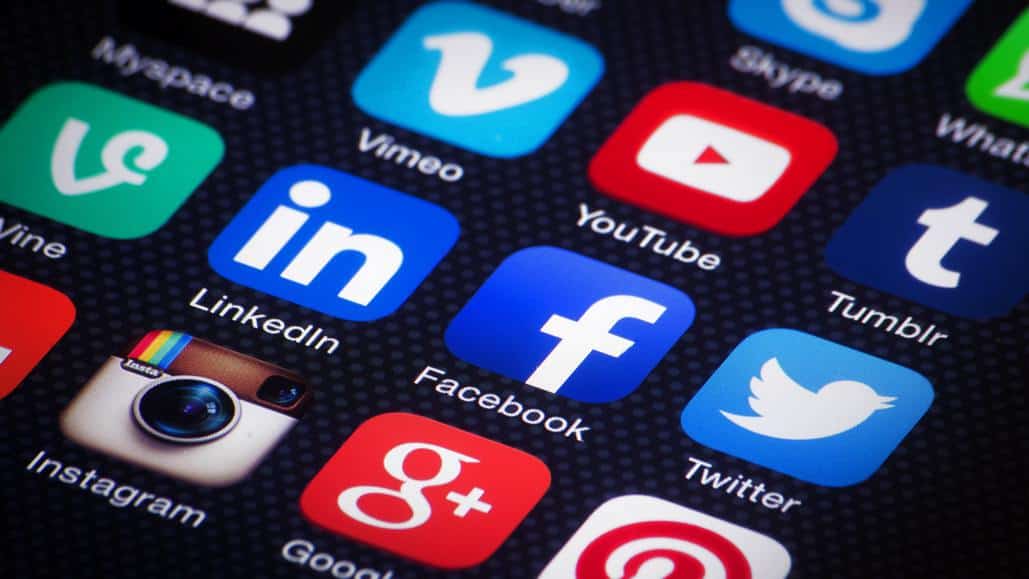 Despite all the positive aspects, social networks have pitfalls that prevent a brand or company's balanced growth and development, even with a competent and thoughtful approach.
One such stone is the algorithms by which developers try to keep content feeds under control.
The home page is updated continuously, which is suitable for users but sad for business owners. Therefore, a potential customer may not see a valuable offer in this feed.
There are several ways to avoid this:
continuous communication through quality content across all communication channels;
proper use of hashtags;
careful pinpointing of promotional messages;
regular analysis of activity and its main channels, etc.
Competition is another unpleasant thing. But there is no way to avoid it.
However, it is possible to improve your offers until they become recognizable and widespread enough that the competition will stop interfering with your plans and development strategies.
The main mistakes in promotion through social networks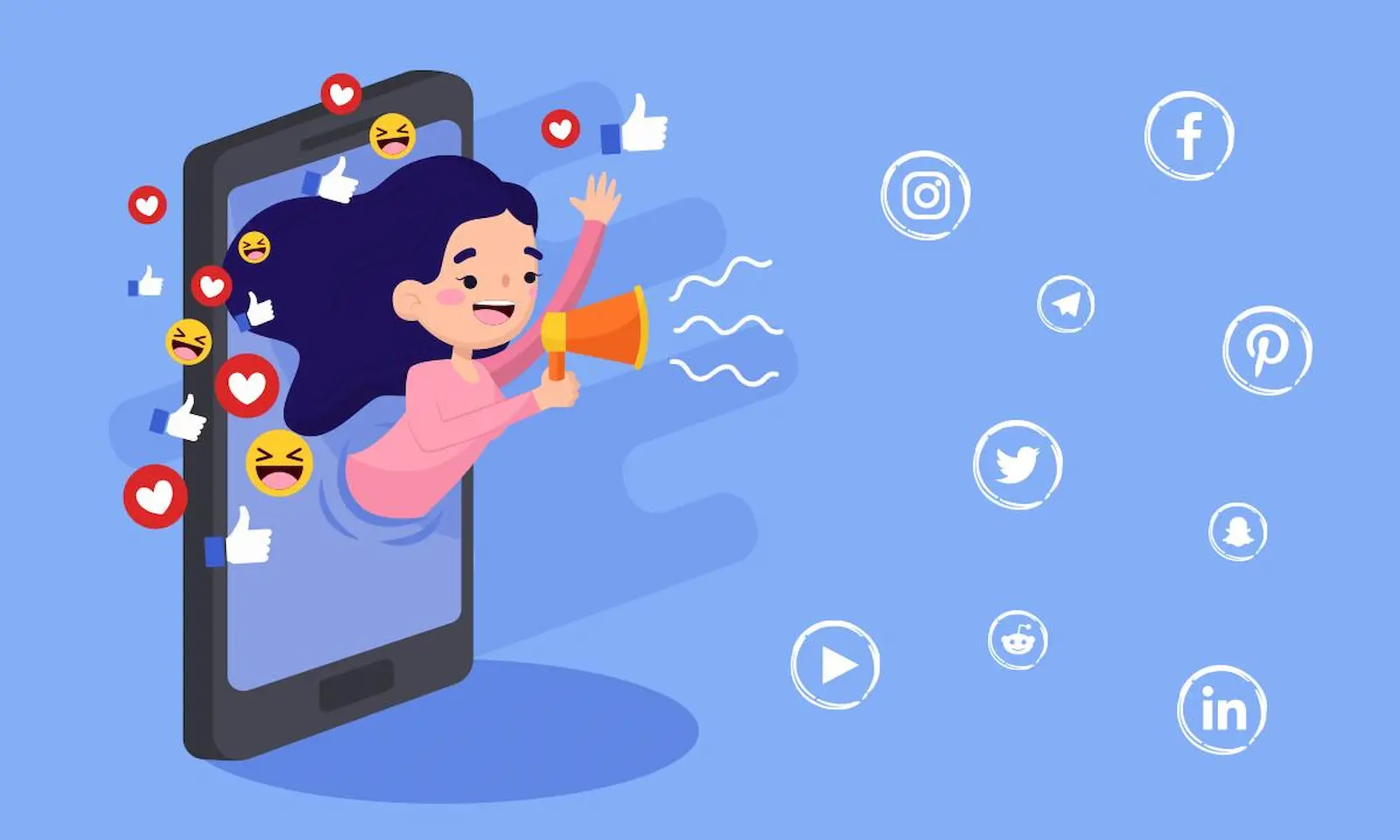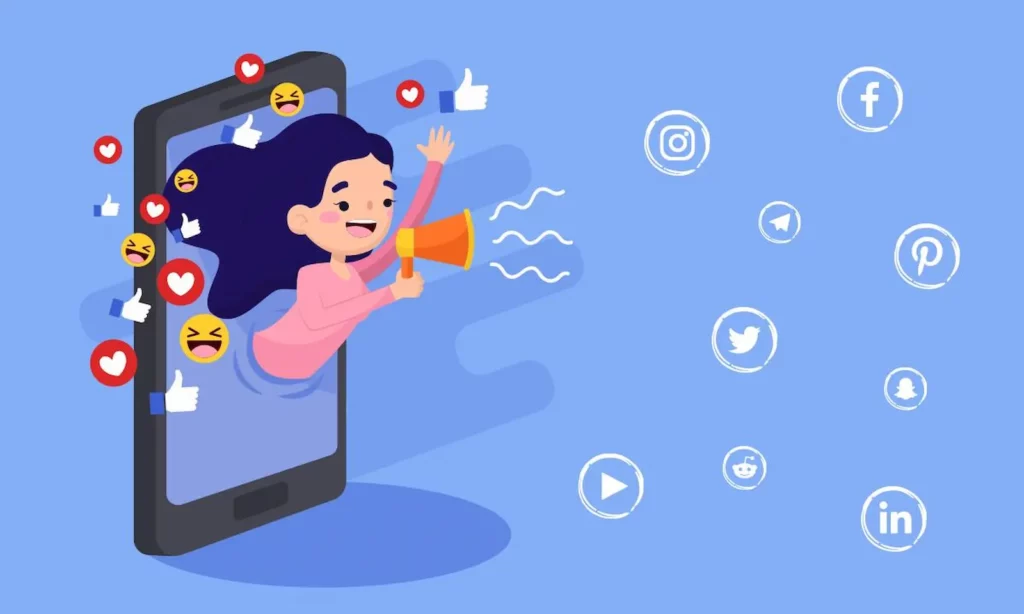 The idea behind the foundation of any business is to make a profit from its product, be it goods, services, or information, and this can often be achieved with social media marketing.
And even if it is flawless, beneficial, close to specific "pains" of the audience, and is top-notch in the general sense, only a few people will know about it without SMM promotion.
And for those who do not ignore such an essential component of the success of a prospective business, it is worth knowing about the main mistakes that can happen:
lack of personalization (even if the proposal is designed for a wide audience, communication with it should be as personalized as possible because it is easier to close needs and anyone is flattered by attention);
focusing on likes rather than conversions (thousands of subscribers help the brand to seem successful and give good figures in the page statistics, but to make a profit, it is worth making targeted steps to increase the number of hits, requests, and registrations);
futile hopes for organic traffic instead of buying advertising (nowadays, organic audience growth is more a myth than reality because there are thousands of interesting, beautiful, and attractive offers of a similar format, and waiting for "your" client can take years);
dispersion of attention when promoting (do not run campaigns on all platforms where there are accounts of the business, the main thing in this matter is to calculate the place where the TA most often likes to spend time);
lack of analysis of the work done (without this, it is impossible to have a positive trend and open new perspectives because the selected methods may not suit your target audience, the budget may not match the request, and the strategy may need to be optimized, etc.).
The services of responsible marketers can help to avoid such miscalculations. Top SMM specialists from 1MDE digital agency know all about successful business built on trust and quality promotion.
Have any thoughts on this? Let us know down below in the comments or carry the discussion over to our Twitter or Facebook.
Editors' Recommendations: