How sports apps have evolved to offer superior experiences to fans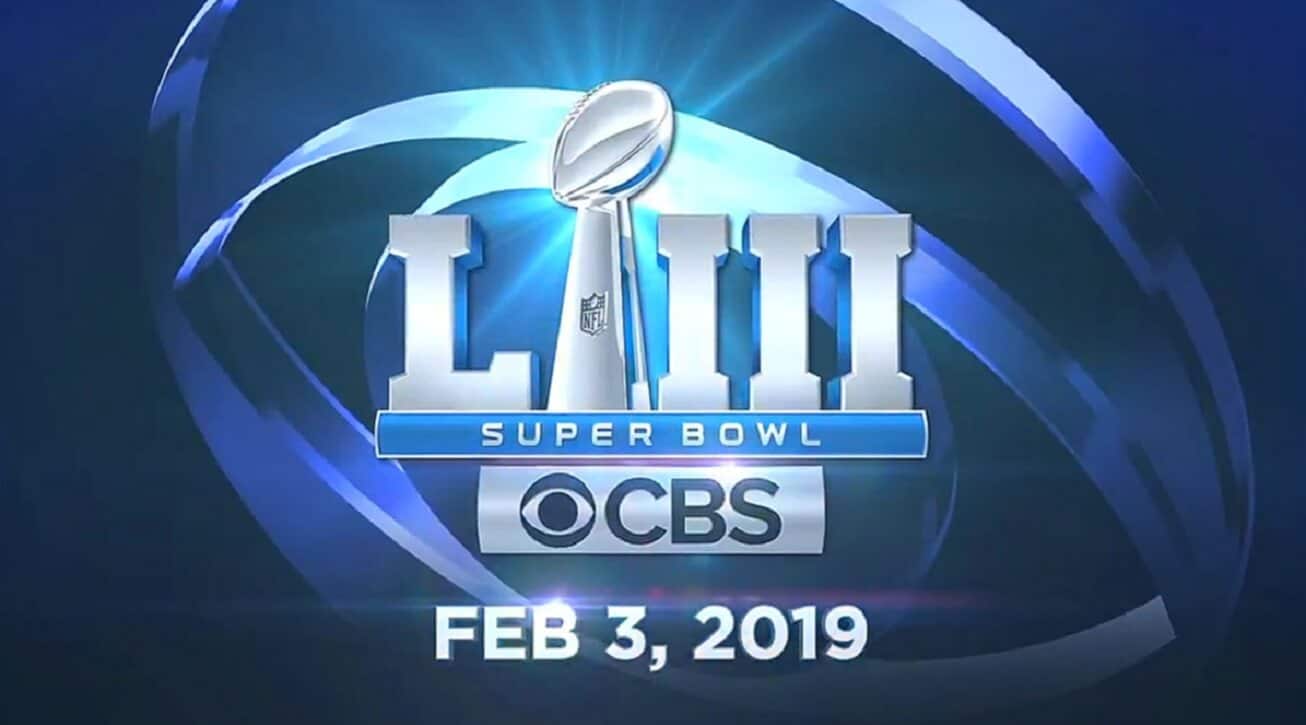 In the sports apps realm, fans are looking for fun games to fill time when their favorite teams aren't playing live, a way to watch and follow their favorite teams throughout the season, and ways to back their hunches before matches start.
While no one sports app can appease all of these needs, there are three Android apps which have evolved their offering to deliver a superior experience.
Following and watching hockey for free
It may come as a surprise, but one of the big North American sports leagues allows its fans to watch some of its games completely free of charge. To help get more fans involved in the league and appeal to a wider audience, the NHL has created NHL.TV and the NHL App which feature free to view games almost every day of the week. There is also a subscription service to enable the viewing of almost every single game of the season, excluding those affected by blackout restrictions.
But, it's not just the app's free game availability which has led to it receiving over five million installations; it is a complete NHL app that has in-depth analysis of each game, a vast array of statistics, and fan customization options such as having a whole section dedicated to a favorite team and the ability to activate push notifications whenever a game is starting.
Furthermore, full and condensed highlights are available the very next day for every game. The app has everything that a hardcore or casual hockey fan could possibly want, making it one of the very best sports apps out there.
Backing any team, anywhere, at any time
One of the many glories of mobile phones and the mobile internet is the sheer convenience that they deliver in so many facets of life. For many sports fans, placing a bet before the day's events have started is part of the enjoyment of watching the sport, so having an app which allows them to quickly log in, make their selections, and place their bets makes the whole process even easier.
Thanks to its wide range of markets live offers, enhanced odds, and other extra offerings, the William Hill Sports Android App has achieved a top standing among sports apps with hundreds of thousands of downloads to its name. While the mobile website is also popular, the app has streamlined the key features of Bet Boost, #YourOdds, Cash Out, and Partial Cash Out to deliver a full offering of unique betting options for fans.
It is the breadth of the markets coupled with the range of novel betting options which allows the app to deliver a superior experience to sports fans.
Experience the world of a fighter
With EA Sports strangling the sports games market with its microtransaction-heavy apps, fans have started to look elsewhere for their sports gaming needs. It used to be that gaming apps that required an upfront purchase were mostly ignored – leading to the rise of micropayments – but gamers have become wiser and now realize that it's better to pay upfront for a good game than have funds sneakily pried away through freemium mechanics, leading to Punch Club experiencing a renaissance of sorts.
Originally released to mobile devices in 2016, Punch Club has earned praise from fight fans all over the world for its fun storyline and sports management simulation/role-playing crossover of play. Its popularity on the smallest screen led to it being remastered for the Nintendo 3DS, PS4, Xbox One, and now the Nintendo Switch. Now, the Punch Club app game has over 50,000 downloads and over 300,000 across all platforms.
The deeply story-driven sports game is unique in its field but offers all of the sporting action and customization options that fans want in their games.
These great sporting apps standout above the rest because they deliver a truly complete or novel experience to sports fans.
Have any thoughts on this? Let us know down below in the comments or carry the discussion over to our Twitter or Facebook.
Editors' Recommendations: