How spyware apps for Android can let you take control of your kid's lives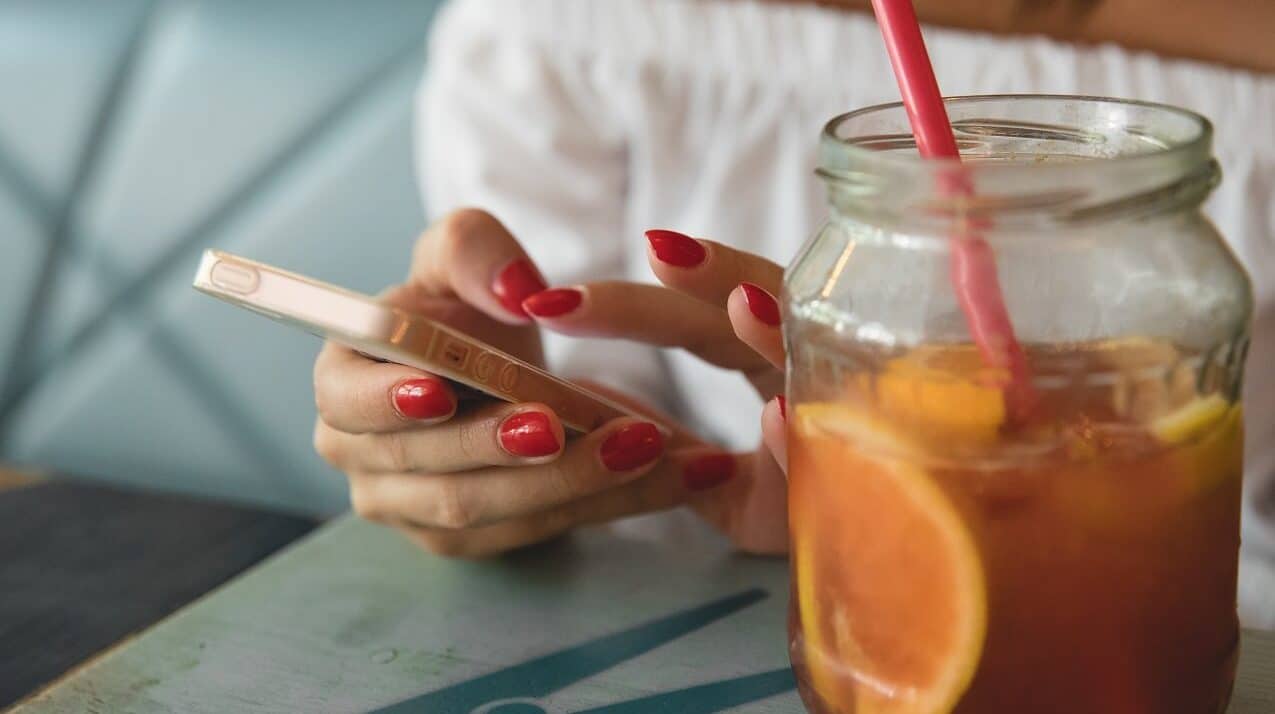 Spyware apps for Android help to safeguard children from the dangers that lurk on the Internet, which parents may not always be able to control. Even though the Internet has its share of interesting and educative websites which can contribute a lot to a child's learning and development. There is also another side to the Internet which is full of sites that may not be appropriate for a child to see or even have child predators and bullies lurking online, ready to entice an innocent child into their trap.
Mobile Spy App and its uses
An Android mobile spy app, for example, helps parents by giving them access to text messages sent, photos and videos shared, as well as view, visited websites and downloaded content. This helps to keep an eye on the online activity of children, especially teenagers, who may be enthusiastic about exploring the online world just as they are about exploring the outside world. They may not look before they leap, in their excitement and enthusiasm. In worst case scenarios, this can lead to psychological damage and even long-term repercussions if their online reputation is tarnished as everything lives forever on the Internet.
The help of Android Apps
The android parental spyware apps are easy to buy, download, and install. They cannot be detected or overridden by anyone other than the administrator, which means your child will never know that he is being monitored, even if it is for his own good. So parents can continue their monitoring while heaving a sigh of relief that they would instantly know if anything were to go wrong.
Why parents use computer spyware app
• With computer spyware app, parents can effortlessly rate websites and block those that contain specific elements that they do not approve of, such as violent or sexually explicit language, graphics or videos. There are also features that record screenshots of the websites and web pages that are viewed so that parents have a clearer picture of what their children are up to.
Parents can view email messages, chat messages, which programs and websites are being used, etc., all from any remote location on the parent's desktop computer, smartphone, or tablet, in very discreet ways. Any spy app, such as an Android mobile spy app, is easy to install and easy to operate.• Parents are giving smartphones to children at ages even younger than before, with access to the Internet as well. This is usually given to monitoring the child's whereabouts as well as to provide access to online sources of information for completing school projects, homework, and other assignments. So while the Internet is a source of help for many things, it also ends up being a source of concern. Now, with these kinds of spy apps, parents can continue to let their children enjoy technology and the Internet without getting worried about the potential pitfalls.

• Spyware apps for Android will keep your driving teen monitored by you. As soon as you give your teen car keys, be assured to provide them with a cell with the Spyware apps installed in it.

Now regardless of where your teen is, who he is with, or what he's doing, you will find out. The Spyware apps have the feature of call and text message recording. You don't have to touch your child's phone at all to monitor him. By going online and logging onto your account, you can find out who your kid is talking to.• The Spyware apps for Android can record all the calls made to and from the phone. You can listen to what your kid is talking about and whether he is under peer pressure.
Seeing how he interacts with his friends you can see if he tries to act 'cool' or talk about activities that you in your wildest dreams wouldn't have imagined your child doing. This can also be taken care of by reading your kid's text messages which can be done with the Text message/SMS Logging by the Spyware apps. You can supervise everything your teen talks about and you can stop your kids from acting stupid.
A smart move by you can assure your kid's safety and your satisfaction. Spyware apps for Android will let you be in control of your teen's life and lead it to prosperity.