How successful have virtual conventions been?
Virtual conventions, as with a lot of online content, have been a bit of a mixed bag overall.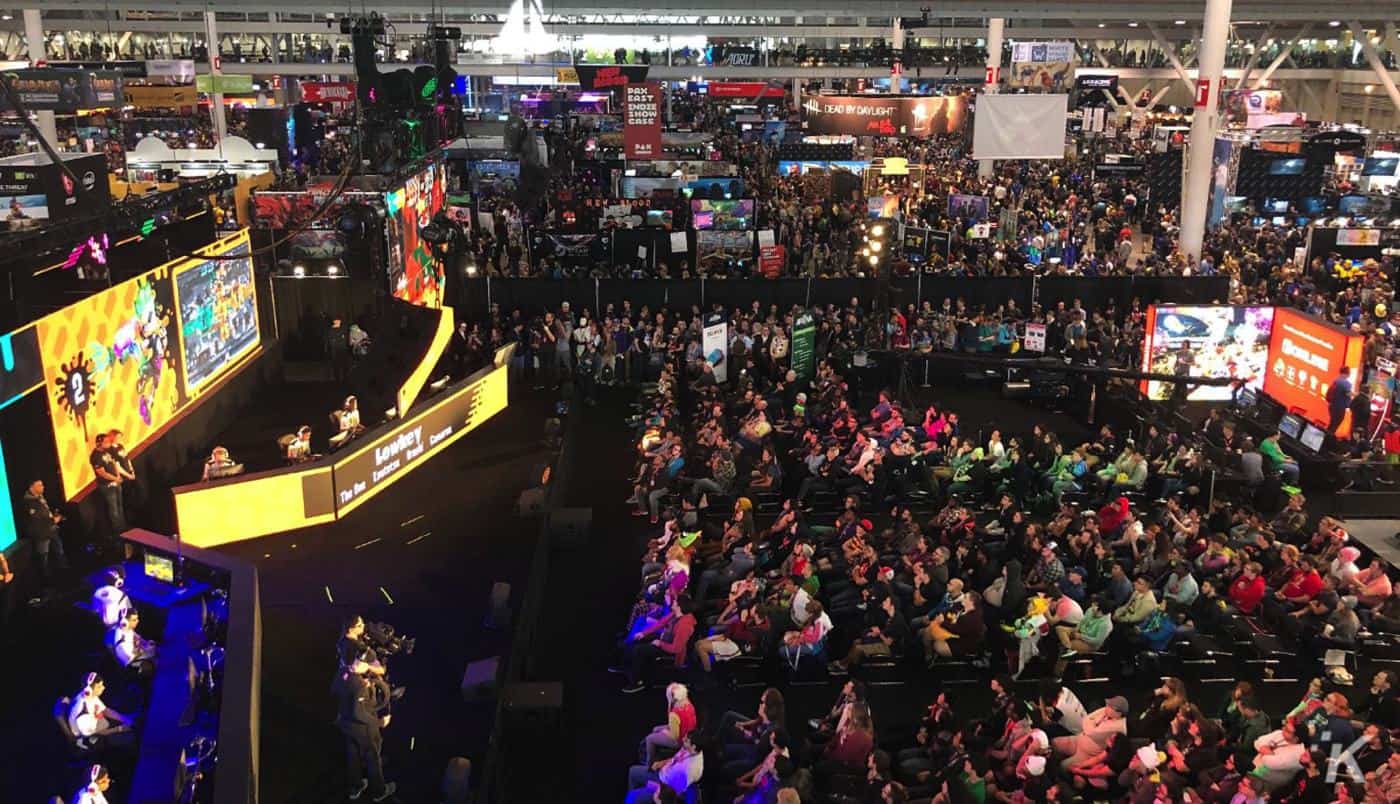 Technological advancements within the last five years have meant that it has become possible to hold large expo events such as E3, and trade shows such as CES, online. This has allowed them to become rather intriguing experiences, however, there is an argument to suggest that in-person shows will always be better. This leads to the question of how successful such virtual conventions have actually been.
The view from the tech press has long been that big trade shows are on the decline, and their perceptions on CES for the last few years have proved that. Despite this, attendances have grown to record numbers within the last five years, and there has been a renewed interest in the show as a result.
Whilst a virtual event may not live up to the traditional theatrics of a proper trade show, by virtualizing such a large exhibition, it increases the accessibility, also furthered by lower ticket prices. The lowest price for CES 2021 was $149, half the price of a usual physical ticket. This is a justified reduction, although some saw even the reduced price as being too much, especially given that there's no hands-on experience with the latest and greatest technology.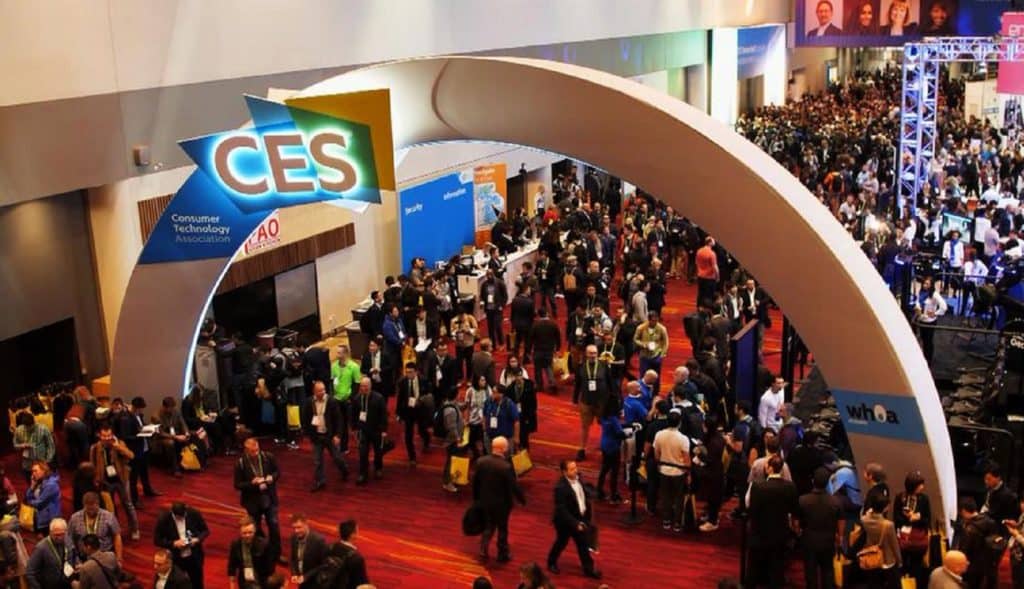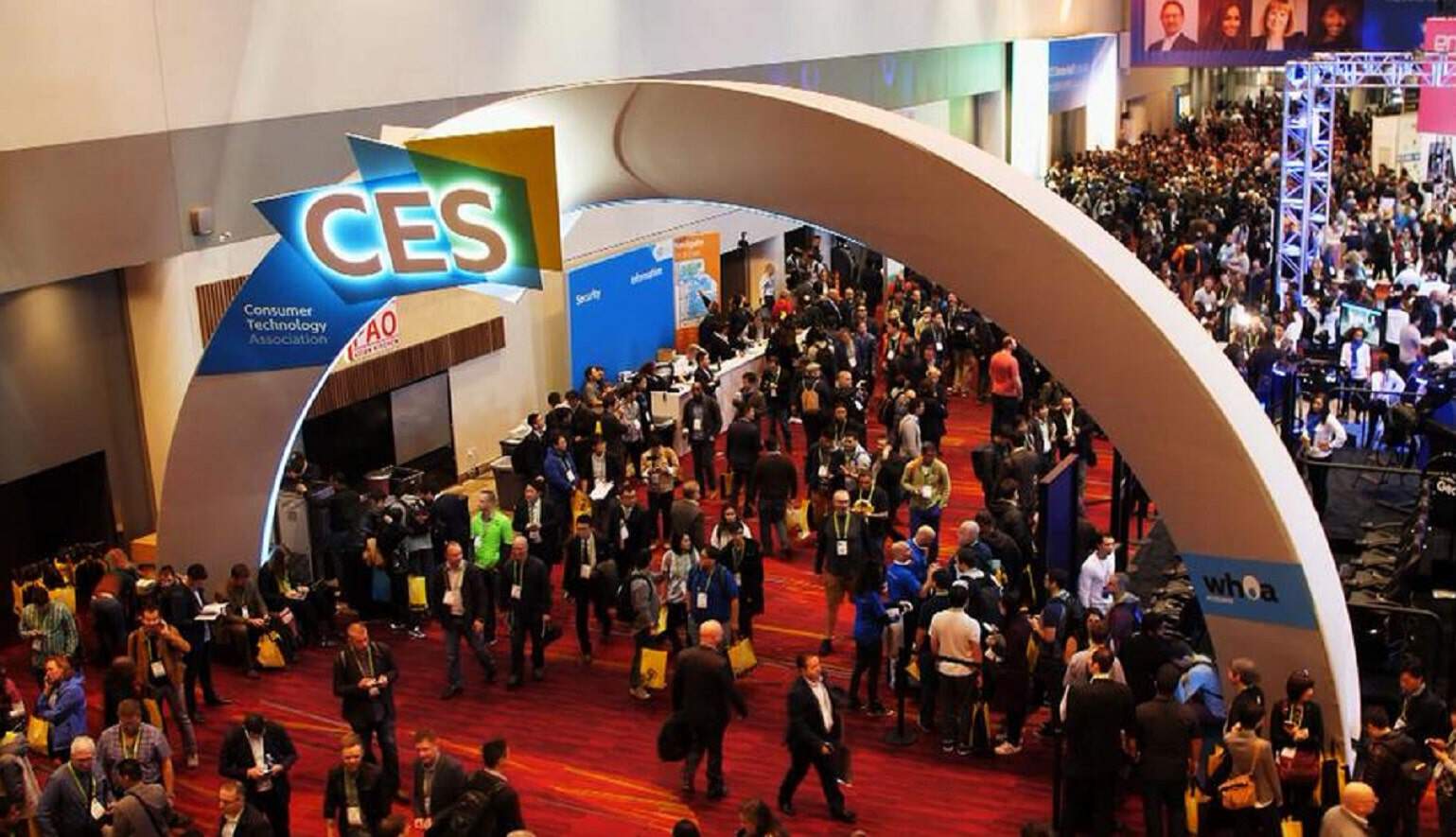 However, the execution of virtual conventions hasn't always gone as smoothly as the case study of CES shows. The absence of a physical E3 2020 event was greeted with reports that it might be for the best, as the gaming expo hasn't had the same draw in recent years as it once did.
As opposed to offering a virtual version of the event, what happened was that its absence revealed the fragmented nature of the industry. Microsoft and Sony both hosted their own events to reveal their next-gen consoles, as did Nintendo to update fans on new developments. The only real developer where it was practically business for usual when it came to a separate event was EA, whose EA Play conference had been running alongside E3 for a couple of years already.
Whilst the tech press have long seen big in-person trade shows as being doomed to fail for the last few years, the view of those involved is a little bit different. Recent polling has shown that around four in ten members of the press believe that virtual events can be as useful as their physical counterparts and, of course, that is down to how well they're executed. They're preferred because there's the ability to drop in and out of relevant content at one's leisure, as well as the inherent lack of commuting involved. That being said, there are some who will always prefer attending physically due to the one-of-a-kind experience that it provides.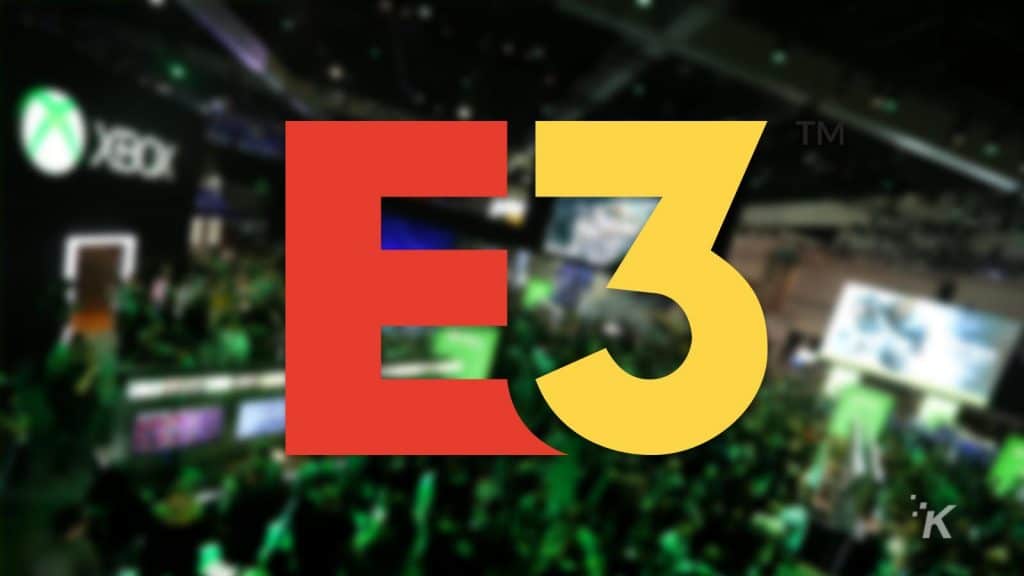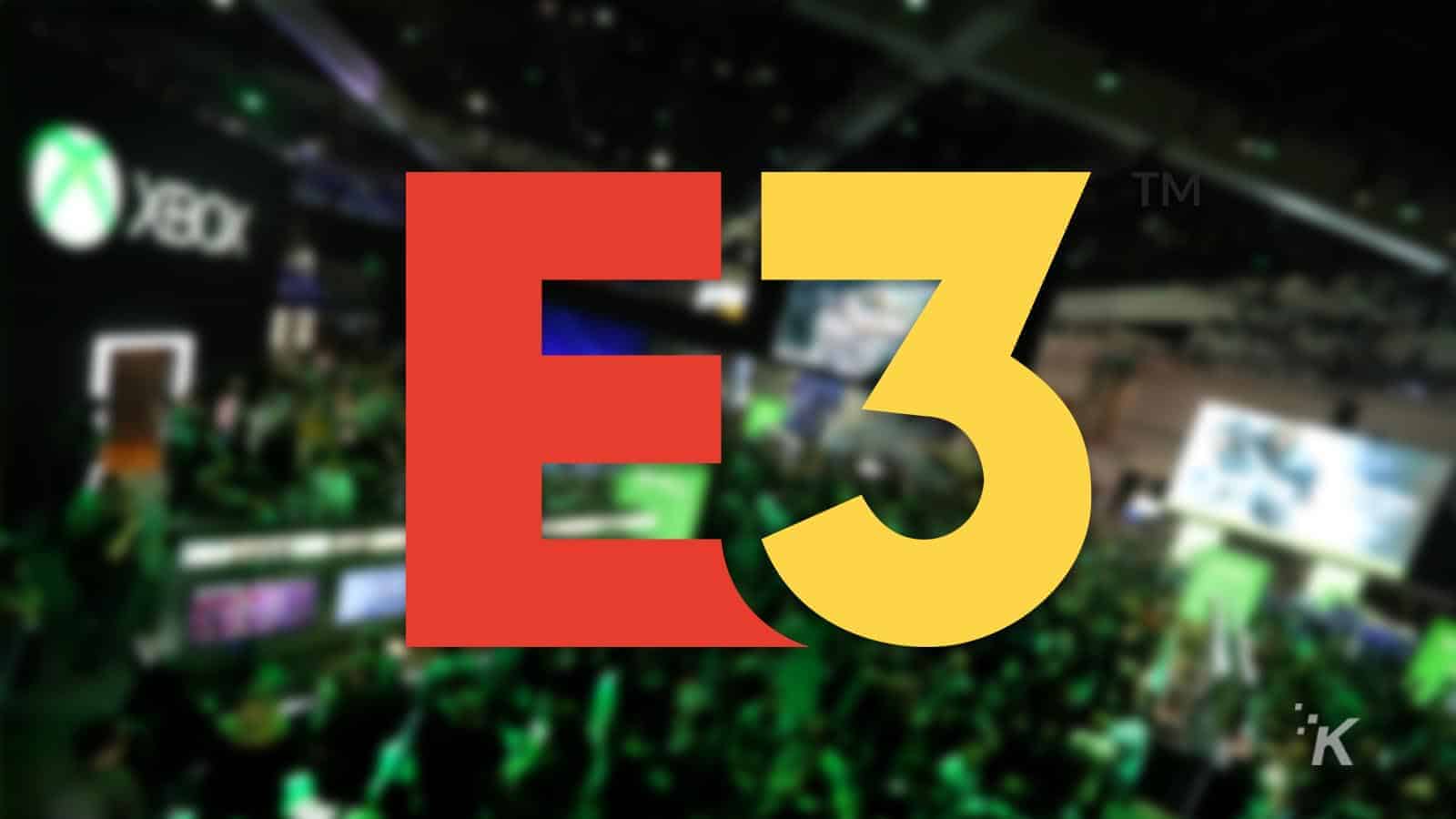 For virtual events to improve in the future, it is possible that organisers can look to other highly successful online-only ventures for inspiration. This can be seen as similar to how conventions bring various different manufacturers together in one big hall or event space.
In a similar vein to the way comparison sites review and recommend individual sites, it may be possible in the future for virtual exhibitions to collate together the tech press' reaction to different products, and list them under the individual manufacturers and their newest innovations.
Virtual conventions, as with a lot of online content, have been a bit of a mixed bag overall. In some instances like CES, getting it right can mean an overall excellent experience for all involved. However, getting it wrong may risk some being turned off by the idea of any digital events in the future.
Nonetheless, if technology continues to improve, meaning that online events can take place properly, they may well be here to stick around – and it's up to the exhibitors to get it right.
Have any thoughts on this? Let us know down below in the comments or carry the discussion over to our Twitter or Facebook.
Editors' Recommendations: