How T-Mobile plans to disrupt the cable industry
There's a saying that competition improves the breed. This adage will soon be put to the test.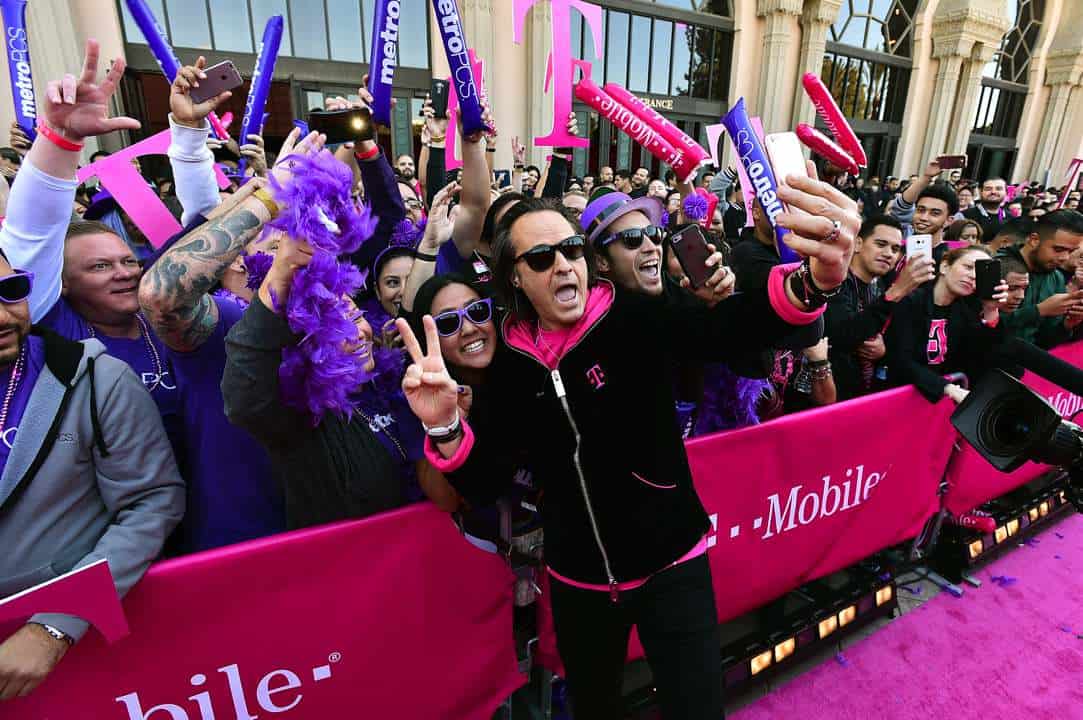 As you've likely heard, cable television is dying a slow death. Millions continue to cut the cord as alternative programming options become available from the likes of Netflix, Hulu, and Amazon Prime  Video. And it doesn't stop there.
TV viewers will be happy to hear that in 2018, there will be even more viewing options, as T-Mobile is set to launch its own on-demand TV service. While some critics may argue that there's no room for more, when it comes to consumer services, choice is always good news.
Why is T-Mobile taking this step? President and CEO John Legere recently addressed this. He said:
"People love their TV, but they hate their TV providers. And worse, they have no real choice but to simply take it – the crappy customer service, clunky technology, and outrageous bills loaded with fees! That's where we come in. We're gonna fix the pain points and bring real choice to consumers across the country."
To this end, the company recently acquired Layer3 TV. This marriage – between a technology firm and service provider – could disrupt the industry in countless ways, and directly benefit you, the customer.
How Layer3 Will Help T-Mobile Reach Its Audience
Layer3 is not like other cable companies. For one, it operates its own, private IP (or Internet Protocol) network in order to transmit IP-encoded content directly to consumers. Standard cable companies typically use radio frequency-based networks, and many rent or make use of public networks to deliver their services. This technology provides Layer3 with more control over its content delivery, and in turn, helps them ensure a higher standard of quality. With so many different providers to choose from, quality of service is one way to stand out from the crowd.
Another factor in Layer3's favor is the way in which it delivers content to users. Essentially, it has found a way to shrink bandwidth requirements for content. Whereas standard cable and Internet providers may transmit HD video at speeds up to 10-15 megabits per seconds (know the difference: megabits and megabytes), Layer3 can transmit HD content at a bandwidth of fewer than four megabits per second. This places less demand on its networks, ensures a higher quality customer experience, and enables the company to maintain greater uptime and HD connectivity – all of which T-Mobile will want in order to compete with the industry's heavy hitters.
What Does T-Mobile Bring to the Table?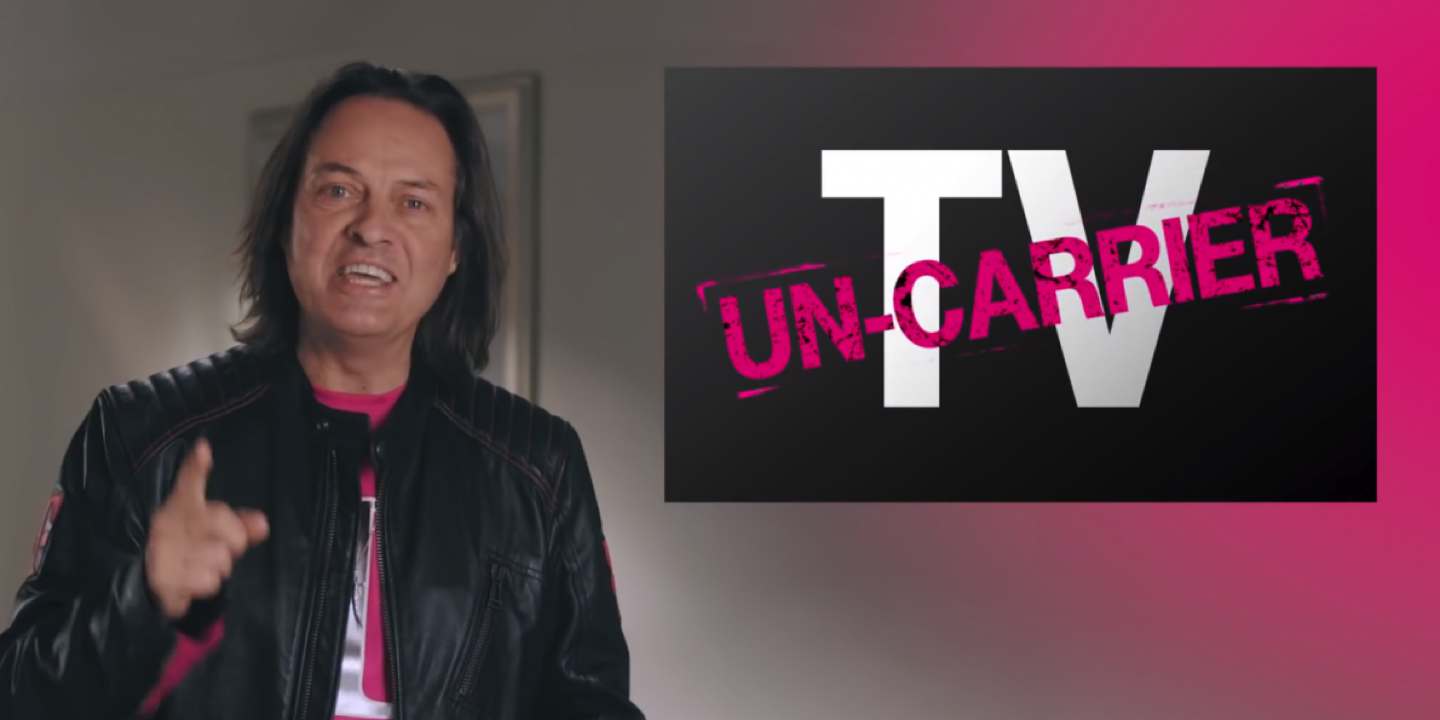 Whereas Layer3 is a technology leader in Internet television, T-Mobile has a national retail network, a reputation for innovation (not to mention unparalleled customer service), and a commitment to disrupting the status quo. The company already includes Netflix for free with its cell phone plans, and T-Mobile's Binge-On plan lets customers enjoy unlimited streaming on a wide range of popular services, including the aforementioned Netflix and HBO Go. We should expect that T-Mobile will approach its new on-demand TV service in the same way that it does mobile networks – customer satisfaction seemingly drives every decision that the company makes.
Details on the new service will come into focus as we get closer to its launch date, but T-Mobile has expressed a desire to fix everything that they feel is broken with current television services. Consumers can expect greater choice and flexibility than ever before at extremely competitive prices. The so-called "Un-carrier," T-Mobile prides itself on being different than the pack. Combining its approach to customer service with Layer3's technology could result in a TV service that truly offers the consumer something different amongst an increasingly crowded – and homogenized – on-demand and streaming marketplace.
The Future for Consumers Looks Bright
There's a saying that competition improves the breed. This adage will soon be put to the test. Though it may seem that the on-demand TV marketplace is already overcrowded, T-Mobile's CEO John Legere is eager to win over new customers. Which means we will likely see something entirely new from T-Mobile when it debuts its new service in 2018 – anything less would be a disappointment. What might that be?
Improved customer experiences, new content, better viewing options, and perhaps even improved user interfaces. Though details aren't yet set in stone, if the past is anything to go by, T-Mobile will be rolling out all the stops to set itself apart from competitors – and in the process, earn the trust of traditional cable and streaming customers alike.