How teachers can use HappyNumbers as their own digital, personal teaching assistant
HappyNumbers combines the best of pedagogy and technology to offer a virtual teaching assistant for math students pre-k through 2nd grade.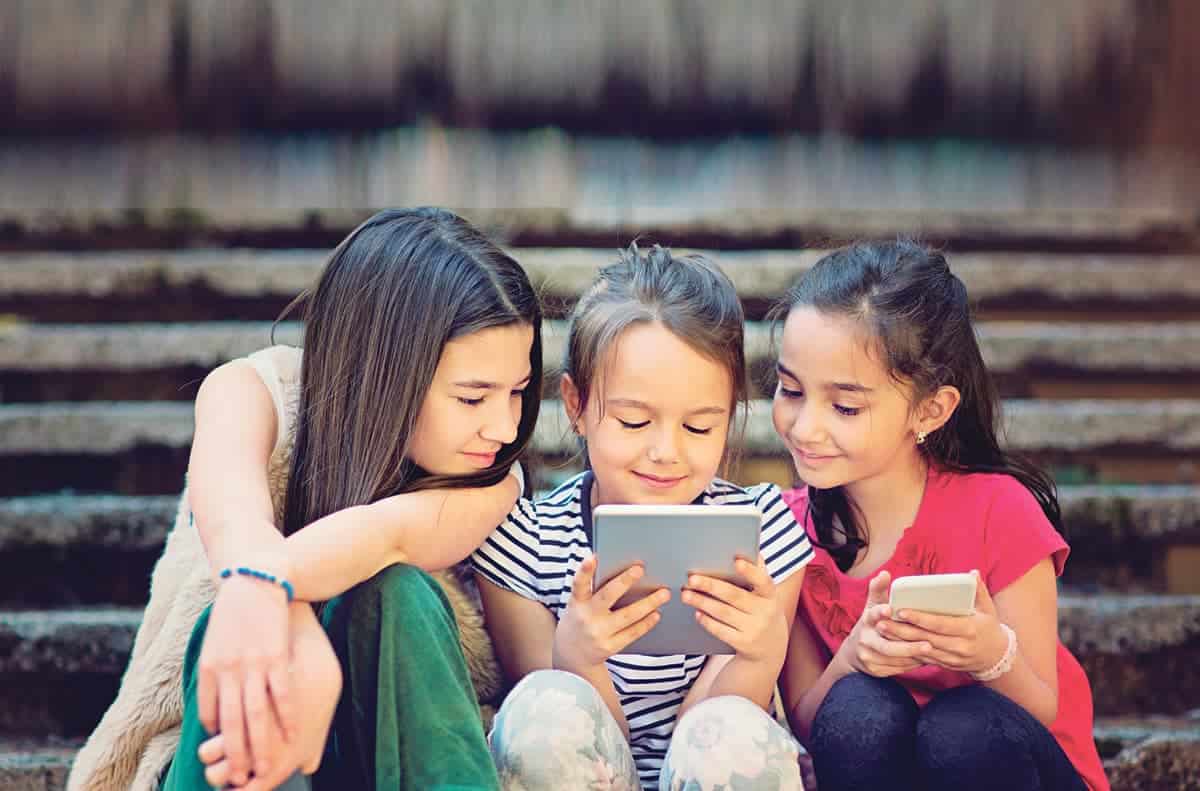 Education is rapidly changing. Public school funding cuts, the adoption of more technology-based teaching methods, there's a lot going on in the world of education. But it doesn't change the fact that many teachers around the country (and world) are getting burnt out from long hours, often times not getting paid for the hours they have to continue to put in late evenings and weekends to grade and evaluate their students.
Then you have to take into account the fact that every student learns at a different pace and has different needs when it comes to grasping a subject. Add on top of that the fact that students simply learn better when tutored 1-on-1 or in small groups and we can start to see that some of the traditional teaching methods might not be what is best for the students. So, your left with an education system that is constantly burning teachers out and not providing the best education possible for the students (at not fault to the teachers).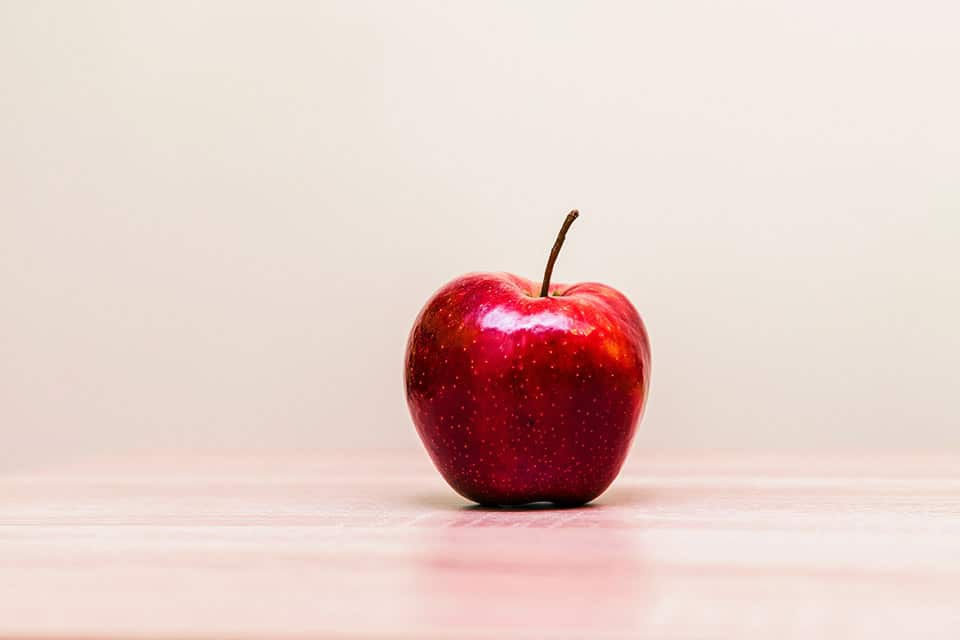 This is a problem that the team at HappyNumbers is trying to fix. Currently focused on children pre-K through 2nd grade and their math education, HappyNumbers is taking a technological approach to learning, while still having a heavy focus on traditional teaching methods and practice – referred to as pedagogy. The company also complies with the Children's Online Privacy Protection Act (COPPA), the Family Educational Rights and Privacy Act (FERPA), and the California Education Code including the Student Online Personal Information Protection Act meaning teachers and parents can feel comfortable knowing their information is protected.
Read More: The New Age of Learning: What Technology Kids Use in Their Education
Think of HappyNumbers as a virtual assistant for teachers, it's not a replacement, but a compliment to a teacher's methods. With lessons that blend math with games, the activities are focused on small groups and individuals as to offer a better experience for the students. These aren't just worksheets, either, as HappyNumbers uses scaffolding instructions to continue to build up a student's understanding of math naturally, without making a student aware if they are falling behind others. It will then give individual assessments on all the students to aid the teacher in better understanding where groups of students may be struggling, allowing them to pivot their lessons if necessary.
As more schools "get connected" and offer internet-enabled devices, it is up to startups, teachers, and school districts to find the best way to utilize the technologies that are changing the world and with HappyNumbers being available on basically any device, it eliminates the need to cater to certain operating systems or platforms, adding to the usability.