How tech advancements can help individuals pursue the highest forms of education
New technology offers effective assessments which help the teachers evaluate the progress of their students.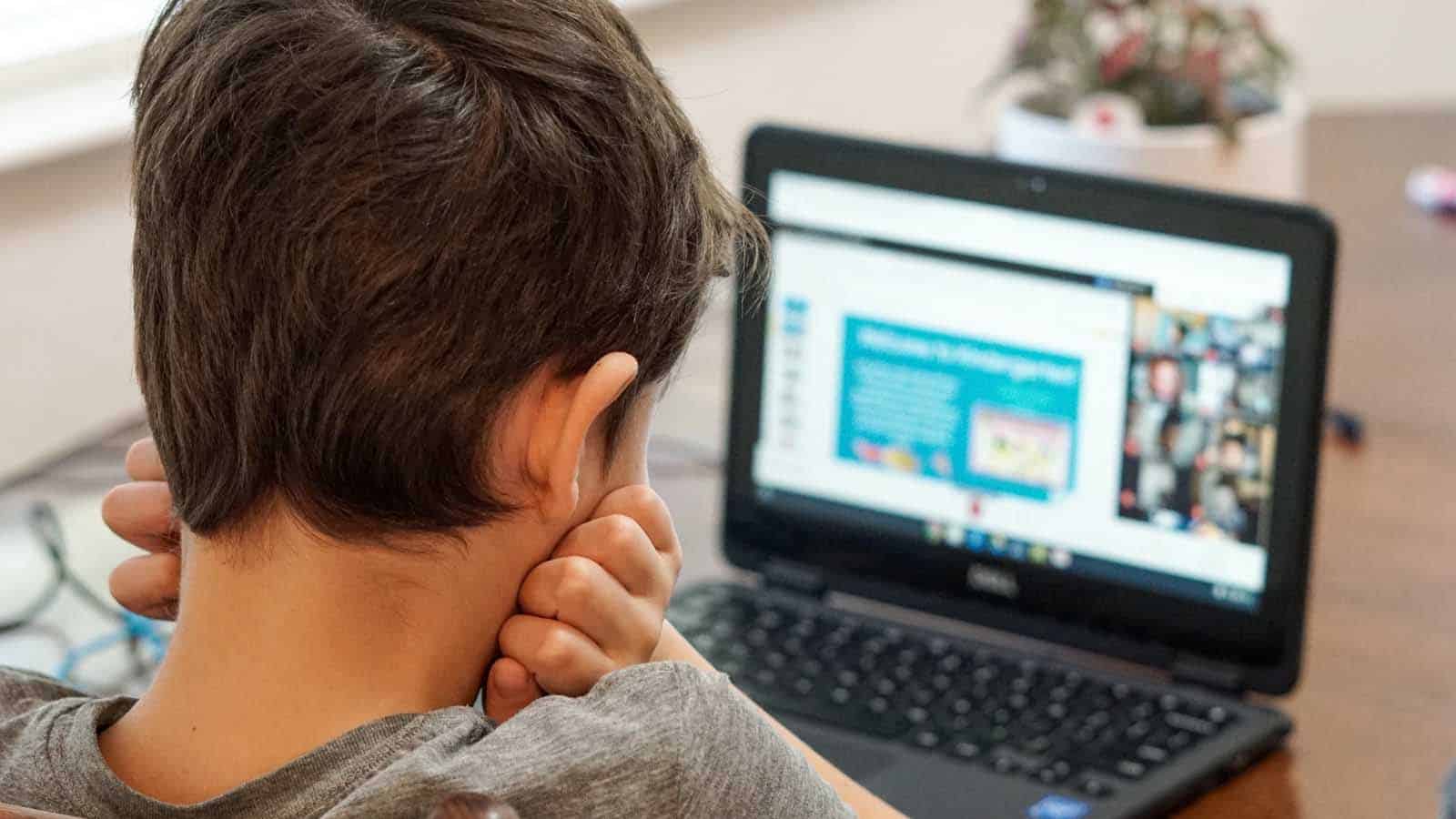 Technology has transformed our lives in different ways, and the education sector has also benefited significantly.
For instance, digital devices have replaced traditional media used in learning, and the internet has revolutionized the way content, and other resources, are accessed.
Keep on reading to learn how tech advancements can help individuals pursue the highest forms of education. 
Creates a Better Learning Environment
Technology plays a crucial role in creating a more engaging learning environment that helps individuals pursue their dream careers at their own pace.
Technology encourages active participation in the learning process since the learner is in control of all aspects of their education.
The other advantage of using devices like tablets and computers is that they have the ability to make dull subjects interactive and exciting. 
Study Online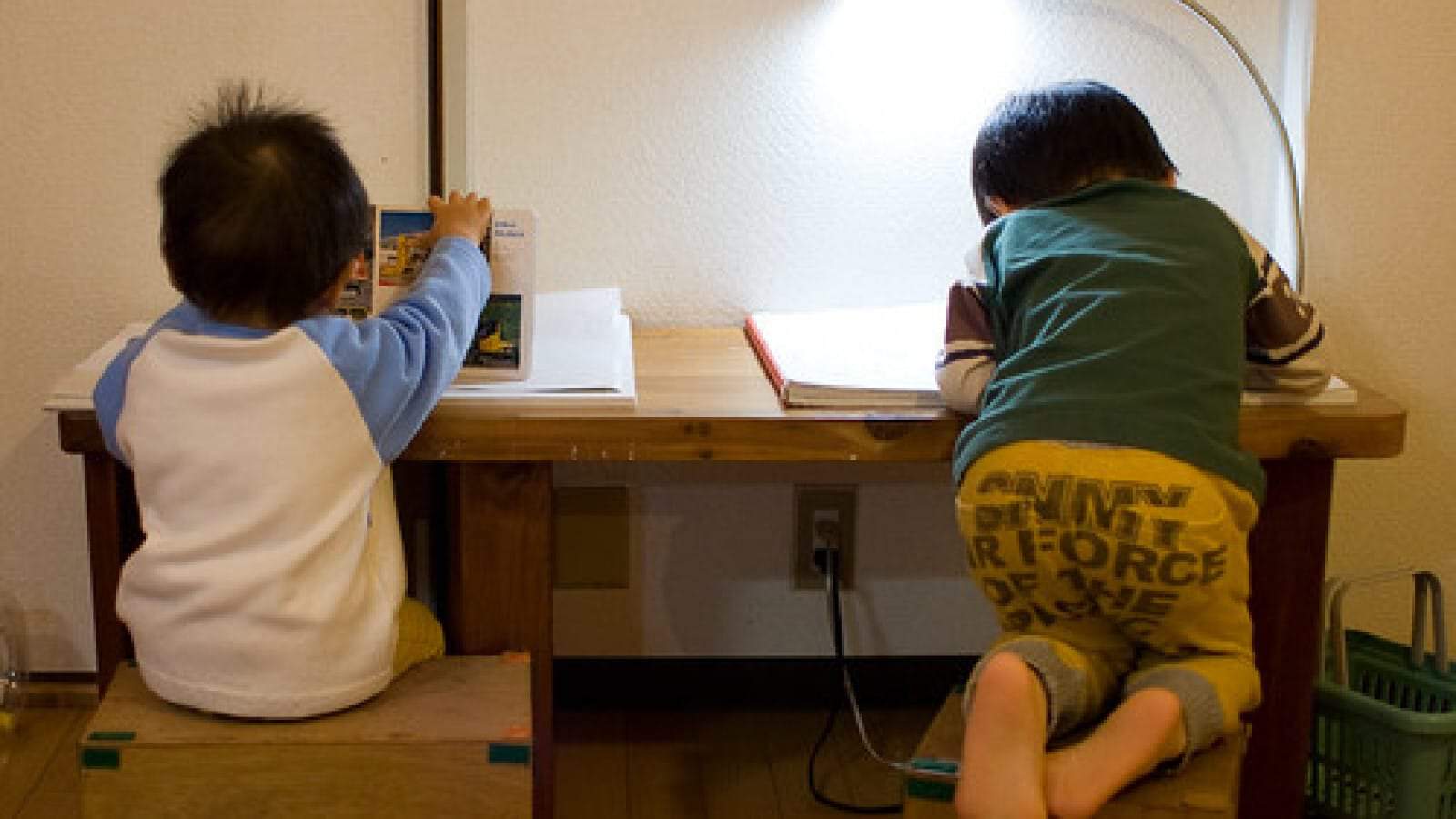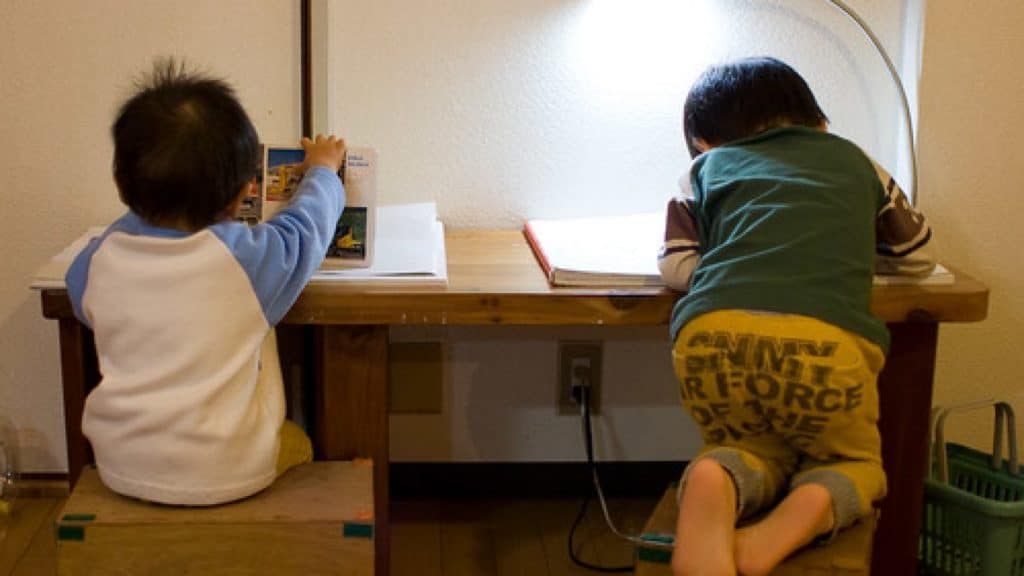 Technological advancements allow you to pursue different courses online. For instance, technology has made it easier for individuals to pursue advanced courses like doctorate degrees online.
It is possible to find the easiest PhD degree program online depending on the specific field or industry you want to eventually pursue.
Online Ph.D. programs are designed in such a way that you can determine your learning schedule depending on your prior commitments. 
Technology Involves Various Learning Styles
Technology offers different learning styles to learners. Many students can incorporate technology in their learning to quickly grasp concepts.
For example, models and digital simulations help students understand various disciplines to help them understand the world around them.
Tech-savvy educators can harness new technology to prepare learning material for their students which makes the process simple. 
Improves Collaboration
Another benefit of technology is that it enhances collaboration among the students. This helps them share knowledge and ideas which is good for their learning process.
Other students who are more technologically inclined can help their peers which promotes collaboration and exchange of information. 
Advanced Research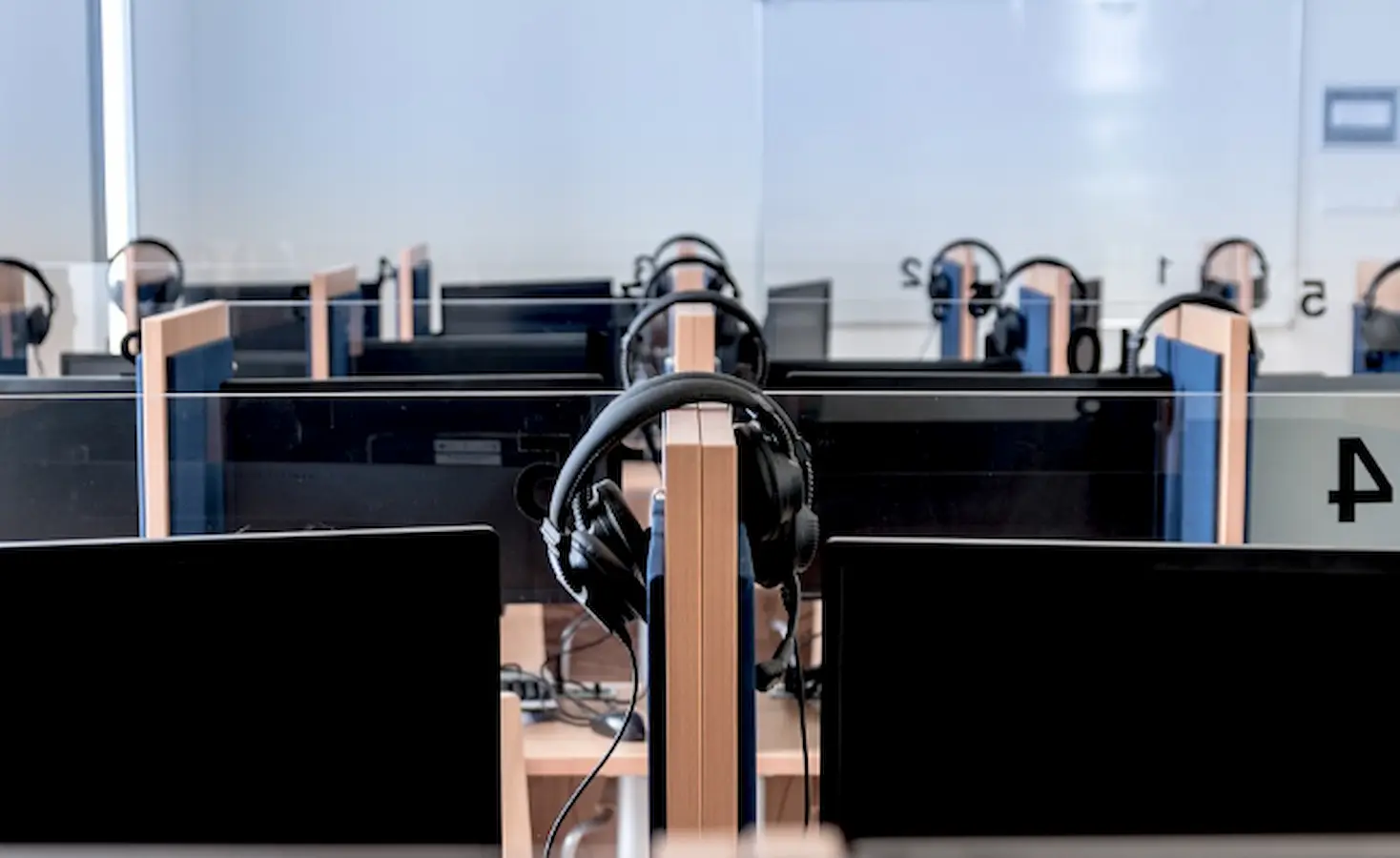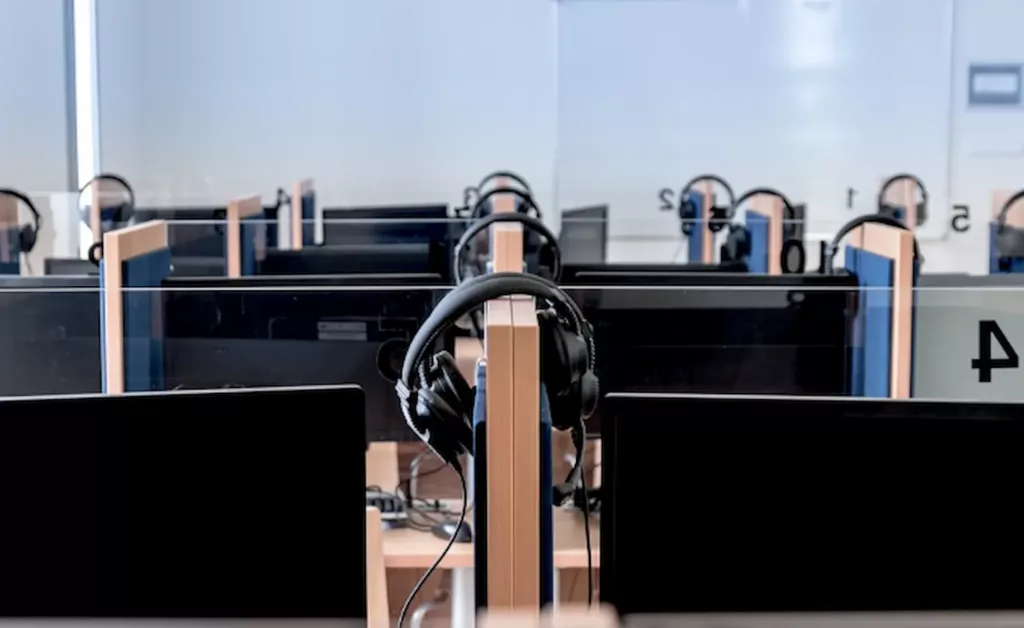 New technology enhances advanced research which helps students pursue higher courses in the comfort of their homes.
Traditionally, students used to go through piles of books to get reference information, but this can now be done through simple online searches.
This helps students save a lot of time, and they can incorporate more details into their projects. They can also acquire different solutions to the most challenging problems. This is a big advantage of studying online.
Effective Assessments
New technology offers effective assessments which help the teachers evaluate the progress of their students. Teachers can communicate with their students in real-time which makes the learning process seamless.
More importantly, technology allows students to design perfect learning schedules that align with their non-academic commitments. Some students take time to master different concepts and this is when online learning comes to their aid.
No one is left behind in the education sector since technology is here to stay. You can maintain your job while pursuing your career at the same time.   
Technology continues to evolve, and it impacts the education sector in many ways. More revolutions are coming, so you should get involved if you want to advance your career.
You can use new technology in various ways to obtain your dream qualification. Anyone can use it regardless of their situation.
Have any thoughts on this? Let us know down below in the comments or carry the discussion over to our Twitter or Facebook.
Editors' Recommendations:
4 ways technology makes the education process more efficient