How technology aims to improve the way we live, work and play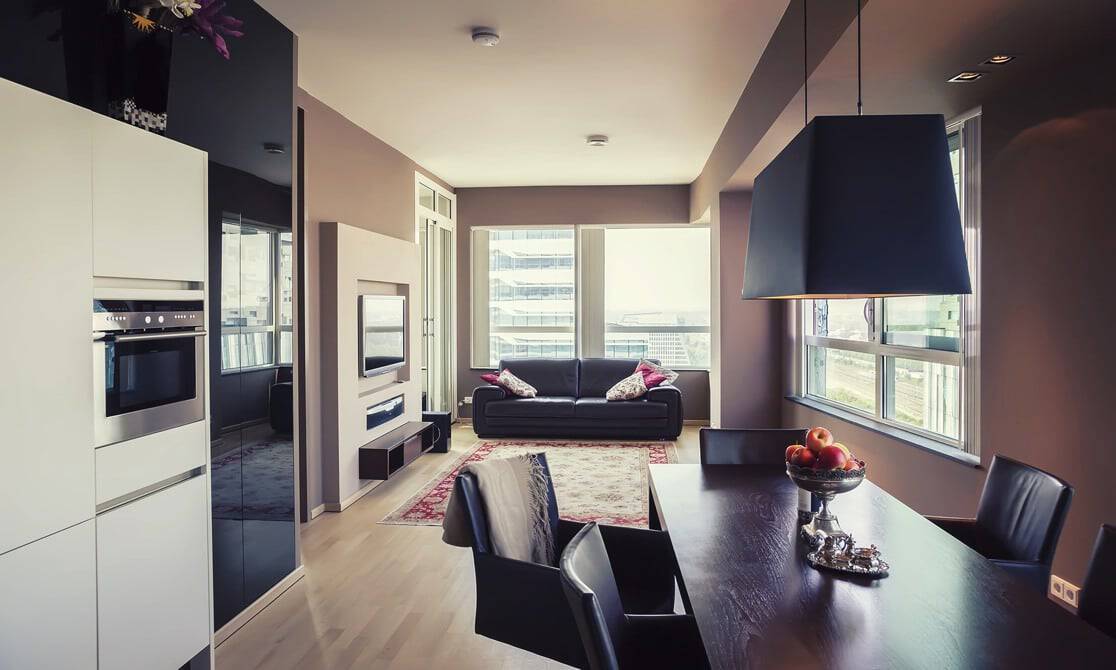 As we reach the end of 2018, tech-savvy folks around the world have started wondering what the year 2020 has in store in terms of futuristic technology. As it stands, we can already watch the improvements that advanced technology allows.
For example, smart fridges are able to record grocery items needed in the fridge and through Bluetooth technology, the fridge can send a grocery list to your local supermarket which is then delivered to your door. This kind of tech is especially beneficial to those with hectic schedules as tasks as simple as heading to the grocer are time-consuming.
So, we have to wonder how technology aims to improve our day to day lives in the workplace, how we live and obviously what it can do for fun!
Technology Progression to Affect the Way We Live
Thus far, we have witnessed the evolution of automobiles, beginning from VW beetles to hovercraft bikes which have already been distributed in Dubai and are currently being tested by the police force in the city of the desert. Looking at the images of the hover bikes that can fly a crazy 20 feet above the ground, it's easy to say that one could almost see a futuristic movie featuring Sylvester Stallone in something like Judge Dredd!
There's no doubt about it – this technology affects our daily life in a positive way. Just imagine hovercrafts being distributed around the world, used by police to protect and serve. Having the advantage of being airborne minimalizes criminal activity as police are able to view nefarious activity from the sky and catch criminals who attempt to flee the scene of a crime. This view on modern technology provides a safer way of living. We can only imagine how crime will drop and how safe civilians will feel in a more secure world.
Technology Advancements in our Work Place
If technology continues at a rapidly progressive growth rate as it has in the past few years, companies will boom. Advertising will be bigger than it currently is in Hong Kong, digital billboards will fill the sky and start-up companies will be developed to maintain the growth of technology, further creating more jobs for humankind. There are, however, a few reservations by some employees regarding the safety and security of their jobs. Indeed, we can see robotics entering a whole new dimension, for one in our workplace. This leaves some in fear that robotics will function better, quicker and more efficiently which will lead companies to employ robotic workers over human employees.
This is, of course, a valid concern for those in workplaces such as in factories and industrial spaces. When this will actually happen though is still up for debate and how the governments will handle the situation remains to be seen. Human rights are set in place for issues such as this to be prohibited, but time can only tell whether or not these laws will change or if they will be strengthened to keep employees from losing their jobs to robots.
Technology – Digital Platforms for Play
If you are into gaming, then chances are you are already familiar with the advancement of gaming software technologies. While some gaming platforms have yet to move into the futuristic dimension of online gaming, there are some that have already implemented futuristic gaming tech.
One that comes to mind is live dealer online casinos. These have been created for players looking for human interaction in a virtual world. How it works is that the technology allows players to interact with real dealers through live streaming technology. Players can check out some of the top online casinos using this technology at www.toponlinecasinos.ca and watch the progression of technology on these gaming platforms.
Another platform we can expect to see a growth in furthering its growth through new technologies is VR gaming. Virtual Reality gaming allows players to enter a 3D dimensional gaming realm and interact with objects and virtual presences. VR gaming has already become massively popular and has been made available to mobile users – given that you buy a VR headset and download the games.
One thing remains absolutely certain – technology certainly does aim to improve our lifestyles and although most tech gadgets come at a high price, with time, we as consumers can see a bright future.
Have any thoughts on this? Let us know down below in the comments or carry the discussion over to our Twitter or Facebook.
Editors' Recommendations: