How technology can help save your small business money
Even the smallest of savings can add up significantly and improve your business finances.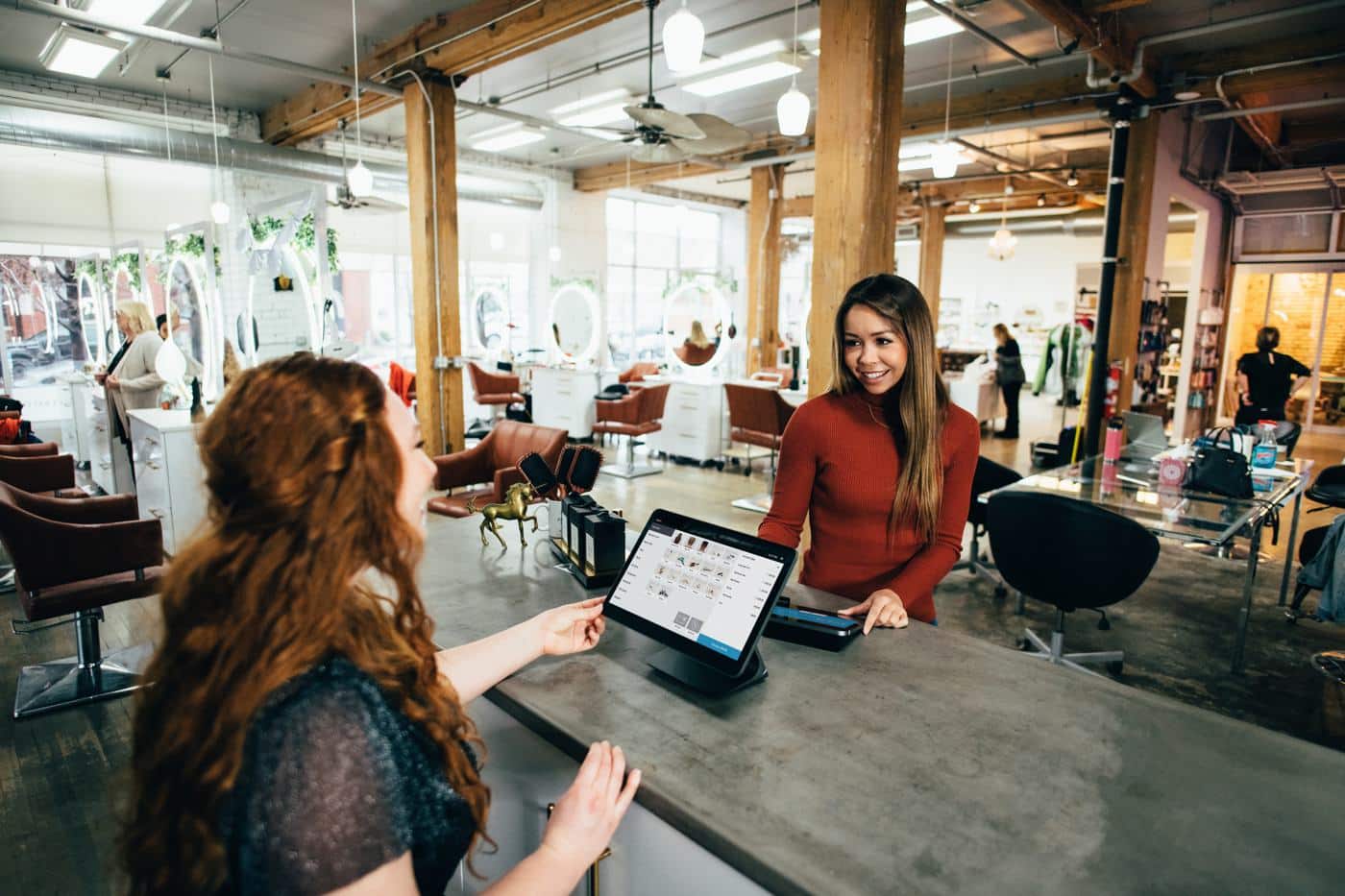 Money is an essential resource for every business. This means enterprises aim at saving more and investing in them wisely. This is especially the case due to the effect Covid-19 has had on companies making it difficult for many businesses to survive.
Statistics show that about 21% of small US businesses have made various efforts to reduce their expenditure to save more money after the pandemic outbreak. Many companies have sought to achieve this by investing in technology.
So, in what ways can technology help your business save money? Here are a few ways.
The affordability of online marketing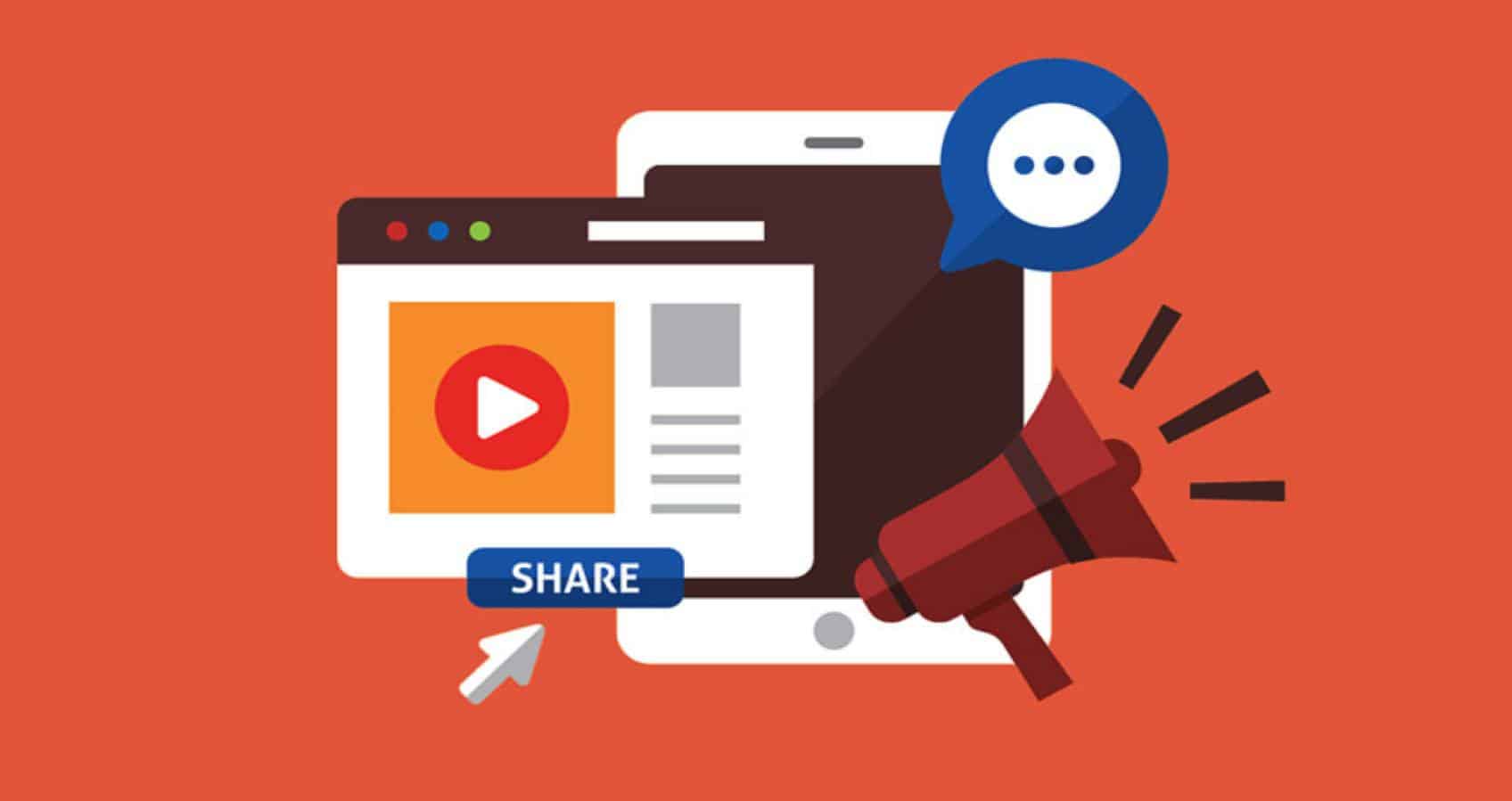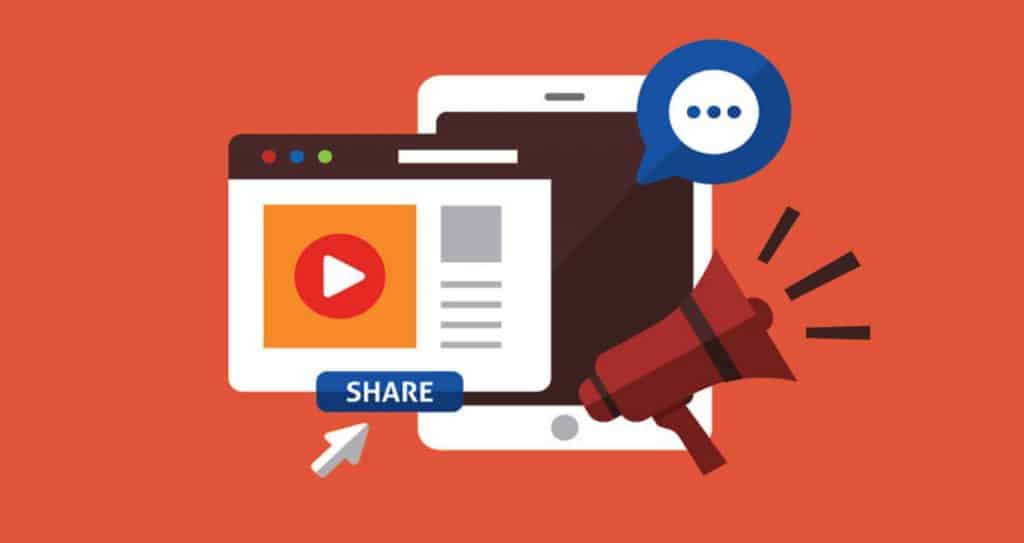 Traditional marketing strategies can be pretty expensive and time-consuming, causing businesses to lose out on a lot. Although using digital marketing strategies is not entirely free, they offer cheaper marketing opportunities.
Additionally, unlike traditional marketing, online marketing campaigns allow your business to reach a wider audience for far less. An effective medium and example are that of social media.
Social media platforms offer an excellent platform to find potential consumers of your products and services. While reaching out to millions of social media users with no additional costs, linking your social media page to your website is a great way to highlight your products and service delivery.
This way, you can reach a global audience with a common interest at no additional costs. 
Introduction of VoIP
Communication solutions are yet another expense businesses spend a significant amount of money on- especially phone bills. Technological developments have changed this issue by introducing voice over internet protocol (VoIP). VoIP offers a cheaper way to make your calls both domestically and internationally.
This communication solution provides small businesses an opportunity to save money while providing excellent and transparent service. Applications such as Skype, Comcast, and Vonage are a few that use this software to aid businesses.
Use of online productivity tools 
With the current remote working climate where working teams are constantly moving, online productivity tools such as software applications, Google Notebook, and other cloud-based services are beneficial. They can assist your working teams in connecting, interacting, and keeping track of their daily activities and documents from any location.
Cloud service can also help you stay updated with all relevant information. About 48% of business owners indicated improved efficiency as the most significant advantage of cloud computing. Further studies show that cloud computing offers a faster way to access and use business data to improve and make more accurate forecasts.  
Other productivity tools such as Accountancy Cloud allows companies to manage tax credits effectively. With over £30 million in claims processed and a world-class technical team, Accountancy Cloud have the expertise you need to claim R&D and access the cash you're entitled to.
You can also use applications and software that help track and manage projects, properly distribute tasks, and help encourage high levels of productivity and efficiency. 
Benefits from remote working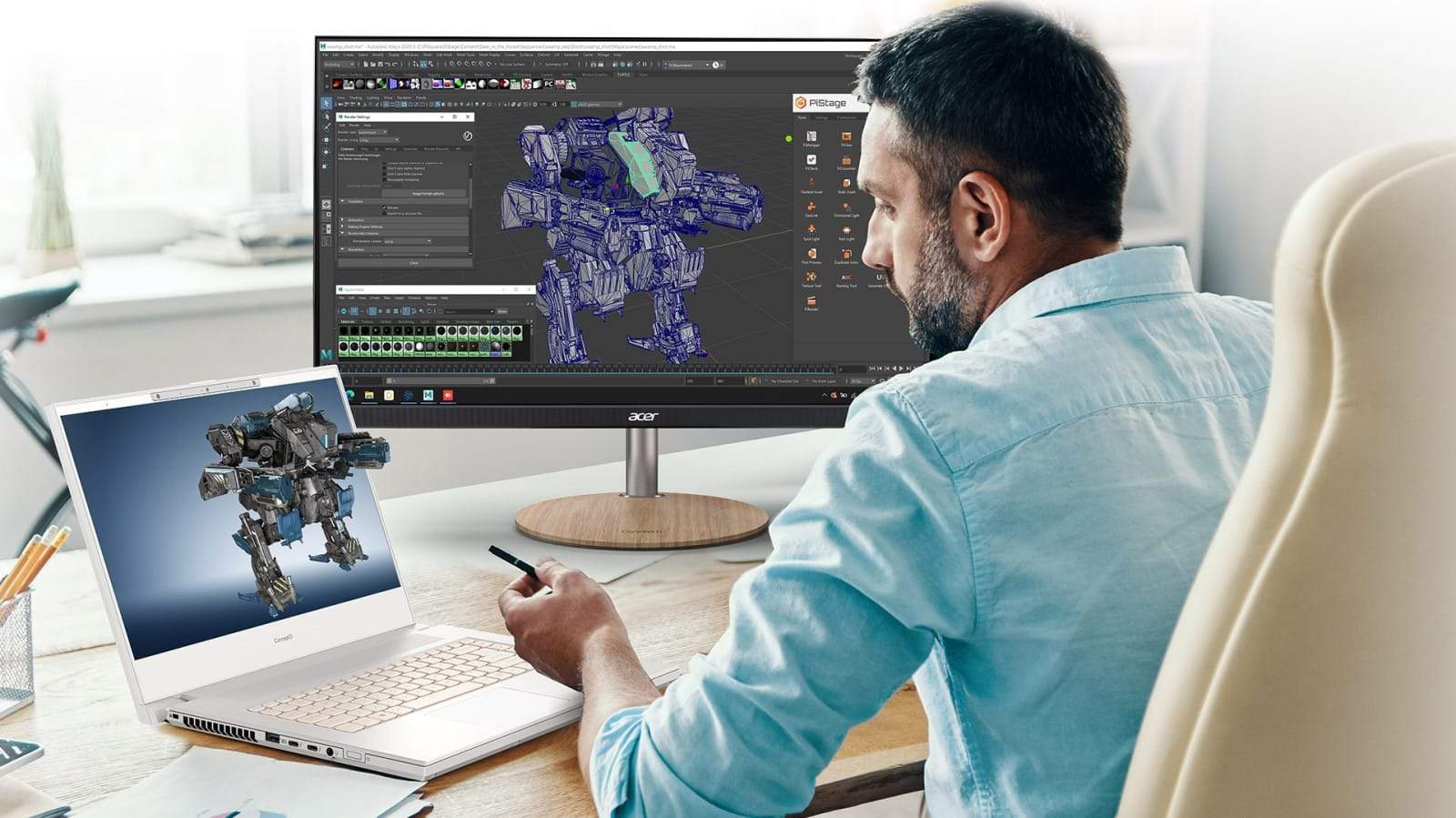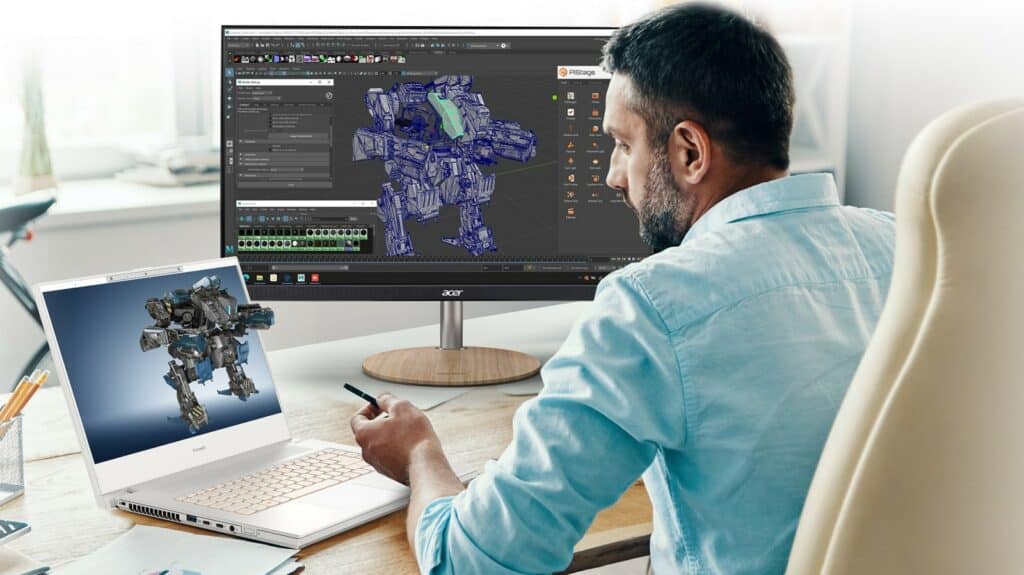 A significant advantage of technology is its element of connectivity. It allows people and businesses to stay connected through various sharing and remote solutions. Your small business can take advantage to save money by encouraging remote working.
Through remote working, employees can conduct various business operations without being in the workplace. Using the various sharing applications such as OneDrive or Google Workspace, employees can share documents and carry out tasks effectively.
Issues such as wasting time and resources are also reduced drastically from remote working. This form of working schedule, in many ways, saves your business money. For example, you save money from paying various office expenses such as paper, internet usage, and stationery. You also save on utility bills and furniture as you would have limited or no in-person meetings. 
Smart security solutions 
Various cybercriminals are costing businesses millions of dollars every year. Recent statistics show cyber attacks have cost businesses up to $200,000 on average and caused the collapse of many.
The loss or breach of digital information and security is expensive for businesses as more money and time are needed to recover lost files and restore faith in affected clients. Technology reduces and eliminates this cost by making various solutions available.
For example, you can install antivirus and malware detection software to detect and eliminate various threats before they are realized. Firewalls, strong passwords, and two-factor authentication processes are also effective countermeasures for companies to protect themselves digitally. 
Save time automating tasks
Growing your small business requires lots of attention and focus, and often, you cannot do it all alone. Your small business can benefit significantly from automating some business aspects, for example, your social media management. Multiple apps can help you with this job.
With this, you can schedule tasks and posts to be shared at a specified period to promote your business products and services. A few of these automated apps have features to auto-reply your customer inquiries which are excellent for maintaining consistency in your digital marketing efforts. 
A paperless culture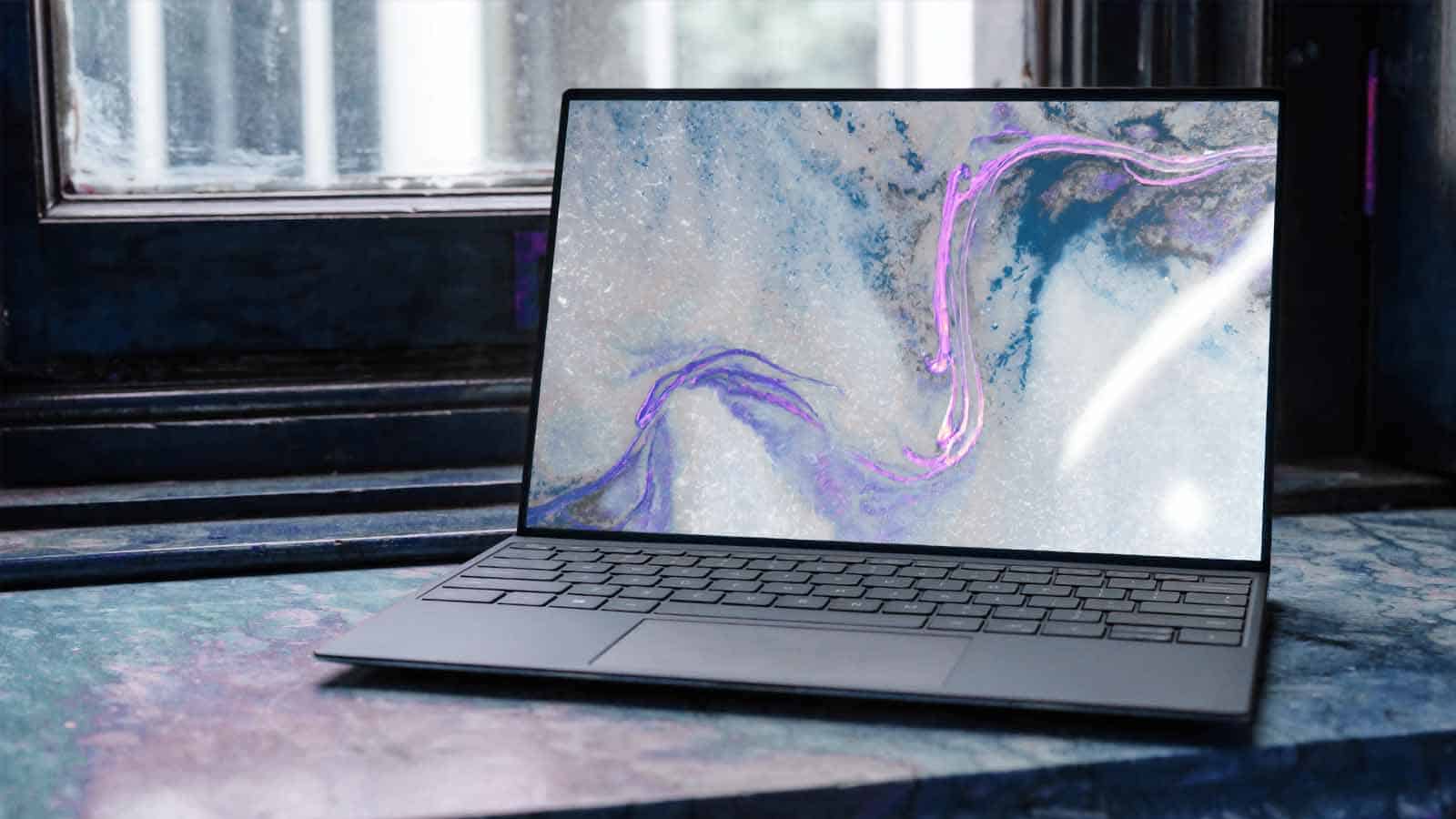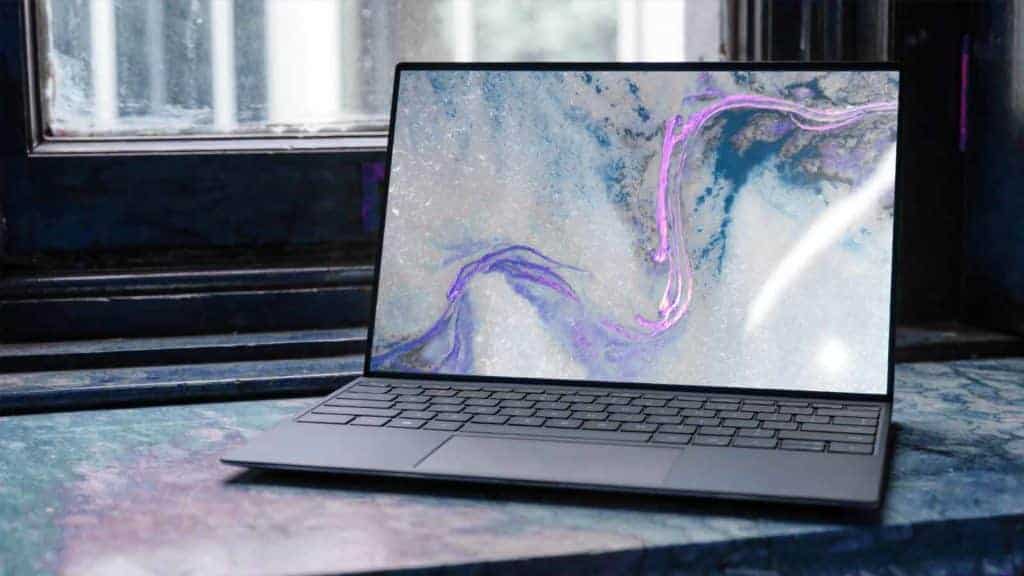 There are many documents to find when you are running a business. A few decades ago, you would have to print almost everything on paper, file, store, or distribute them to your working teams and colleagues. Even today, several businesses use more paper than they need to.
However, technologies like email and cloud services are making paper obsolete. Relying on paper is costing your business more than you think. From having to purchase a new printer, ink, and maintenance and utility costs to keep the printer functional, you can embrace a paperless culture to save your business more money.
For instance, if you are still accepting paper checks, you are not only wasting paper, but you and your customers have to pay hundreds of dollars in processing costs annually. Now you imagine what you can do with this money by embracing a no-paper culture in your business.
Although the cost-saving alternatives are many, the critical element is identifying how to use your business technology to save costs and maximize your ROI. Even the smallest of savings can add up significantly and improve your business finances.
Have any thoughts on this? Let us know down below in the comments or carry the discussion over to our Twitter or Facebook.
Editors' Recommendations:
White paper writing services for tech and software firms