How technology enables online bingo
If you have a look at any relevant statistics, you will see that the future of bingo is online, whereas land-based bingo is in decline.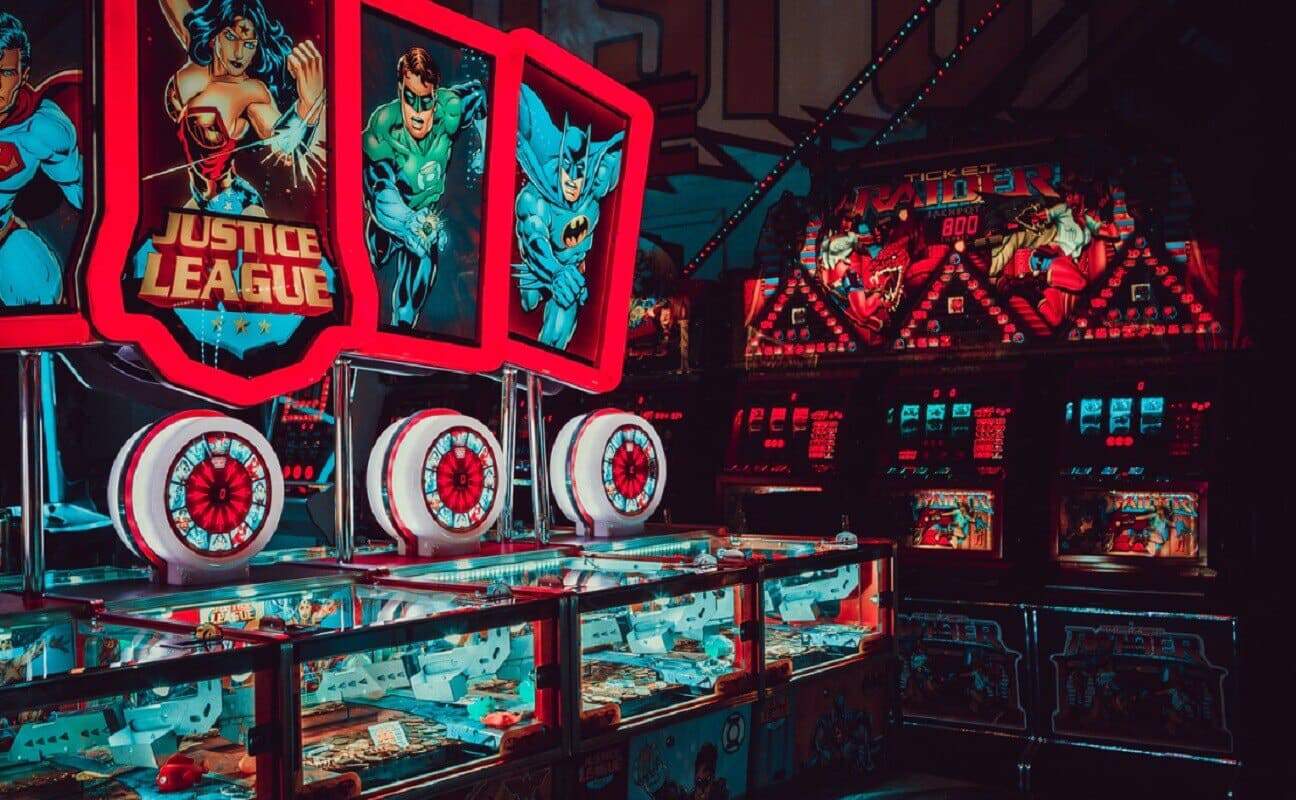 If you have ever participated in, or as much as seen a bingo game taking place you probably understand the basics and how it works. Numbers are drawn and it is easy to see how the odds work. You get a sense how the odds work – if it's 90-Ball bingo and the first number is about to be drawn, the odds for each of the 90 numbers to be drawn are 90 to 1. As further numbers are drawn, the odds are dropped. So, for instance, if five numbers are drawn and there are 85 numbers left, the odds for each of the remaining numbers to be drawn are 85 to 1.
Bingo Odds
The odds for a particular player to win the game depend on the number of other participants, as well as the number of tickets that each player has purchased (when it is possible to purchase a different amount of tickets). If there are more players, your odds are decreased, as each ticket comes with equal chances to win. But, if the game features a progressive jackpot, i.e. the number of players impacts the jackpot, then the jackpot will also be higher.
For instance, if there are 100 players and each of them has purchased one strip for the game, then your chances to win the jackpot are 100 to 1. Of course, this is the simplest case, but you can do your own maths depending on the number of players and the number of purchased tickets.
Random Number Generators And More
It is easy when it comes to a bingo game that's played at a bingo hall. You see the players, the tickets and the numbers. Everything is real, everything is here. But how do you calculate the odds when you're playing online bingo? Everything is virtual, are the odds real and actual is a question posed by many players, especially those who aren't familiar with the concept of random number generator (RNG).
The random number generator is an algorithm, a software solution that ensures that the odds of land-based bingo games are reflected online. For instance, if you're playing 90-Ball bingo the generator ensures that all of the 90 numbers can be drawn and that their odds are equal.
Moreover, each individual bingo game consists of a series of numbers that have been drawn and the generator also ensures that no player will be able to predict that the next number, or the series of numbers.
In other words, the random number generator, as the term itself implies, guarantees that all games will be completely random. These generators are precise and bingo operators usually hire independent organizations that test them to ensure that there is no software malfunction.
Conclusion
But it's not just technology regarding gameplay, you wouldn't be able to fund your bingo account if it wasn't for technology. Bingo sites employ safety measures and encryption technology to ensure that all transactions run smoothly and that all personal data is protected and cannot be accessed by third parties. If you have a look at any relevant statistics, you will see that the future of bingo is online, whereas land-based bingo is in decline.
Have any thoughts on this? Let us know down below in the comments or carry the discussion over to our Twitter or Facebook.
Editors' Recommendations: