How technology has changed personal finance
There are many ways that technology has changed and improved personal finance – here's everything you need to know.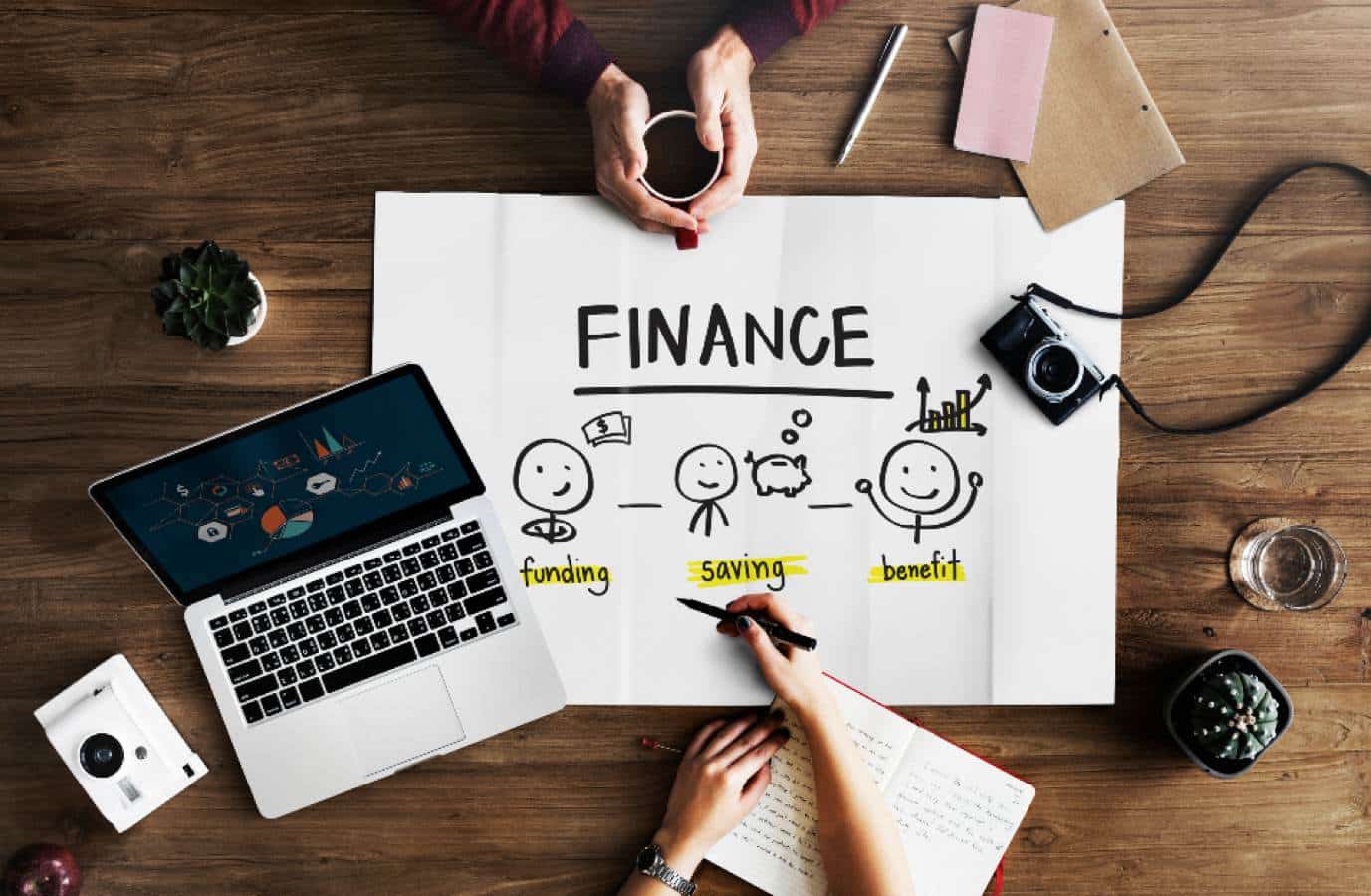 Technology has changed many aspects of modern life, and perhaps the greatest changes have happened in personal finance. Technology has made it less necessary to carry cash and made understanding many financial issues, such as credit scores, investing, and loans, more accessible to the average consumer.
Nearly anything you would want to know about your financial fitness is available for anyone with internet access. There are many ways that technology has changed and improved personal finance, and below are some of the areas that have most directly benefited from these advances.
It Is Easier to Keep Track of Spending
There is a generation of people who have probably never balanced a checkbook. Sure, there are still plenty of people that keep an up to date and balanced checkbook, but online banking has made the process much less necessary than in the past. Combine that with the many apps available that monitor transactions and it is easier than ever to budget and track spending.
It is not only online access to your account that has streamlined banking. The changes in banking systems overall, such as the widespread use of debit cards for most transactions and real-time updates to your account, also make keeping track of where your money goes easier than ever.
Student Loans Make More Sense
Technology makes it easier to make sense of how to pay for college. From filling out the FAFSA to hunting down the best student loans, technology has made this a process anyone can navigate. In the past, you were often left waiting for the college financial aid offices to let you know how much to expect.
Today you can get online and review student loan interest rates and repayment terms quickly and easily. Once you have the loans in place, managing them is as close as your internet connection. After graduation, you can easily see how much you owe to various lenders, the interest terms, and determine if consolidation makes sense. If your financial situation changes, you can determine if forbearance is something you should consider.
Tracking Your Credit Is Straightforward
In the past, you may not have realized there were problems with your credit until you were denied a mortgage or auto loan. Today, technology has made it easier than ever to track your credit. Whether you are worried about identity theft or missing an errant medical bill that heads to the collection, monitoring your credit score is quick and easy in today's world. This ensures you face no surprises when the time comes to apply for a loan, even with bad credit.
Giving and Receiving Money is Easier than Ever
Borrowing and lending money has never been easier. Whether it is using an app to split utilities with roommates or repaying a friend who covered your drinks the night before, technology makes easy work of trading money back and forth, directly from your bank account. No need to worry about carrying cash and having exact change, and no need to get on the wrong side of your server by asking to split a check.
Have any thoughts on this? Let us know down below in the comments or carry the discussion over to our Twitter or Facebook.
Editors' Recommendations: