How technology has transformed the manufacturing industry
These are just a few of the main ways that technology is changing the manufacturing industry, but there are many others.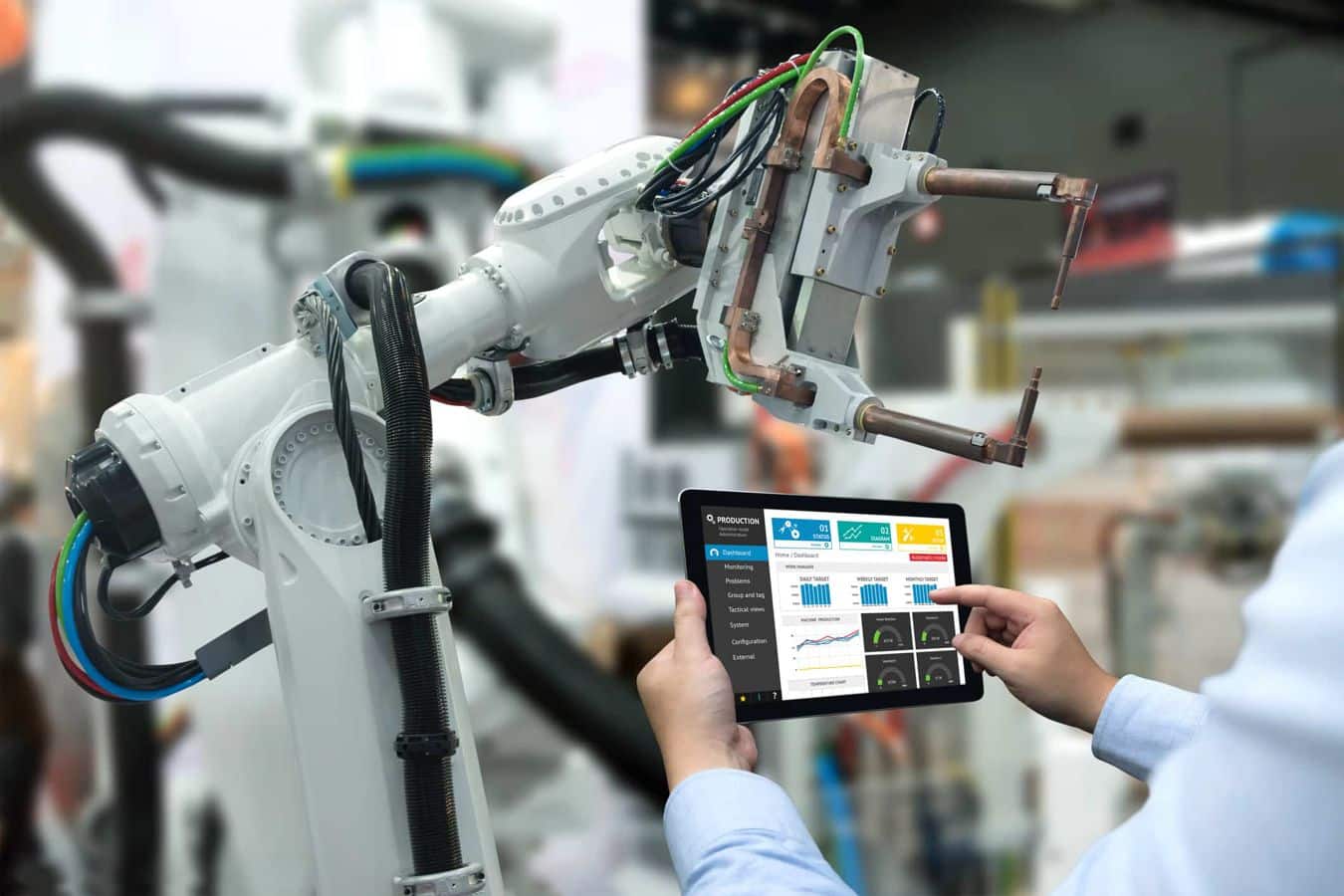 Technology is changing many industries right now, but few as much as the manufacturing industry. There have been all kinds of incredible developments made in tech in recent years, and these innovations are now being used in several creative ways in the manufacturing industry to help businesses to succeed in many different ways.
Businesses need to stay current if they are to remain competitive, which means that manufacturing businesses need to be familiar with what the best and latest tech is so that they can improve their operation. Here are a few of the main ways that tech has changed the manufacturing industry in recent years.
Automation
Of course, one of the main changes in recent times has been the implementation of automation, which enables tasks to be carried out by a robot or piece of software. While this can lead to job losses, more often than not, automation is being used to lighten the workload of staff so that they can focus on other areas of their role. At the same time, repetitive work is automated, which can make it faster, more efficient, and eliminate errors. Additionally, "cobots" are starting to appear in the industry, which are robots that can actually interact and work alongside staff.
3D Printing
Designing and developing prototypes has typically been a lengthy and costly process, but this is no longer the case thanks to the development of 3D printing. This technology is constantly improving, and it can drastically reduce the amount of time required to produce a prototype, which can help a manufacturing business to speed up their entire operation.
IoT & Big Data
Data plays a huge role in all industries these days, and manufacturing is no different. Collecting and interpreting large sets of data can help a manufacturing company to make intelligent business decisions. At the same time, IoT allows devices to connect and communicate with one another, which is useful in this setting for remote monitoring and to increase efficiency.
Custom Conveyors
Every manufacturing business relies on conveyors to move material, but these days businesses are opting for custom made conveyors from places like fluentconveyors.com built for their specific operation. Laser precision is used to design innovative custom conveyors that can streamline the daily operation, make work easier for staff, and allow you to move products safely and quickly with ease.
AR & VR
Augmented reality and virtual reality are also proving to be incredibly useful in the manufacturing industry and can be used in a few creatives ways. They can be used to demonstrate how a product would look without the need to create a prototype; they can help with inventory management, prevent accidents, be used for training, and increase the time-to-market for products, amongst many other benefits.
These are just a few of the main ways that technology is changing the manufacturing industry, but there are many others. Few industries have been changed drastically in recent times than manufacturing, and businesses in this industry need to stay current and familiarize themselves with the latest tech if they are to succeed.
Have any thoughts on this? Let us know down below in the comments or carry the discussion over to our Twitter or Facebook.
Editors' Recommendations:
---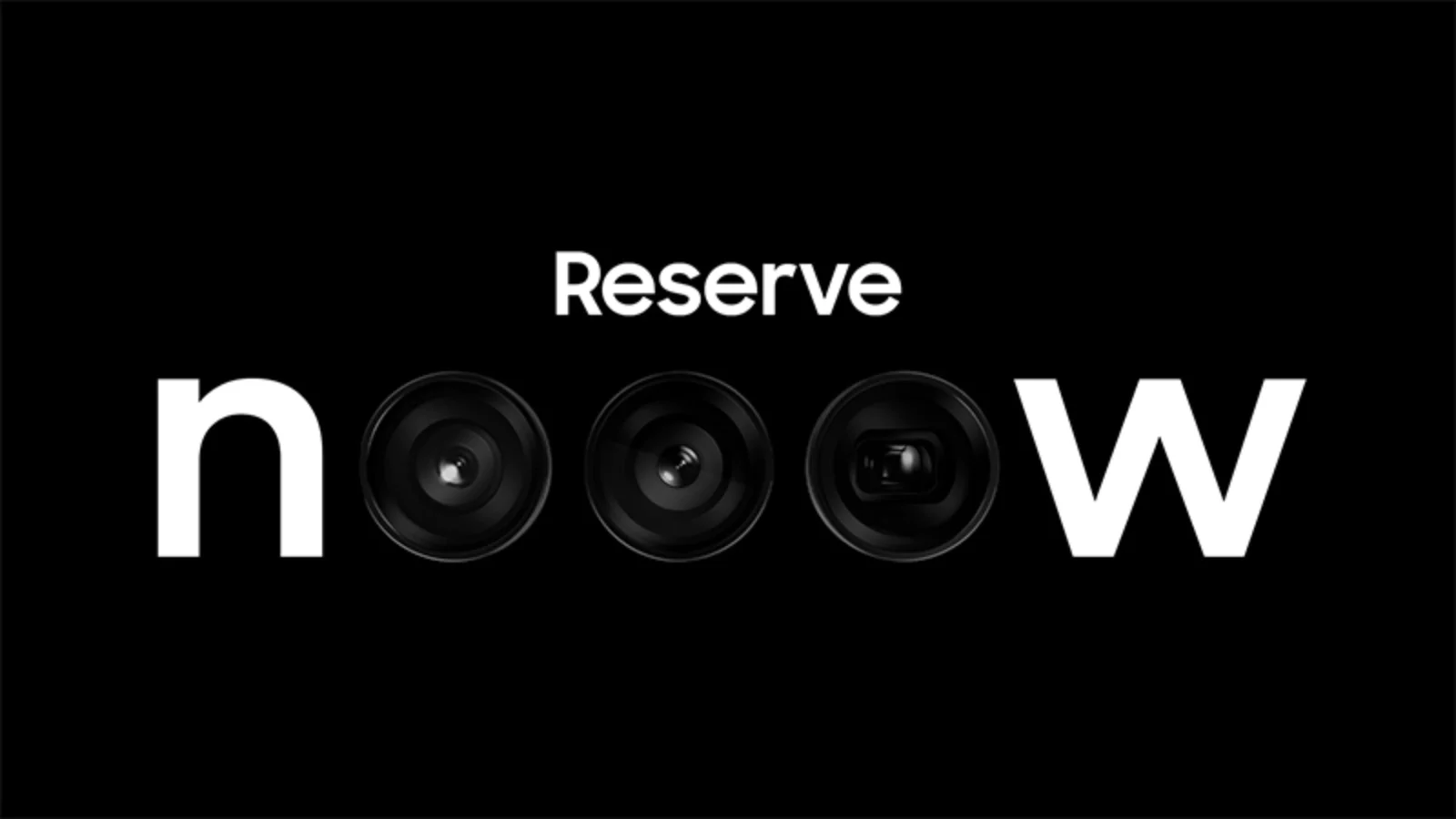 ---