How technology is changing the future now – 3D printing consumer products
The fields of fashion, beauty, sports, music, and automotive are all being accelerated due to the improvements made by 3D printing.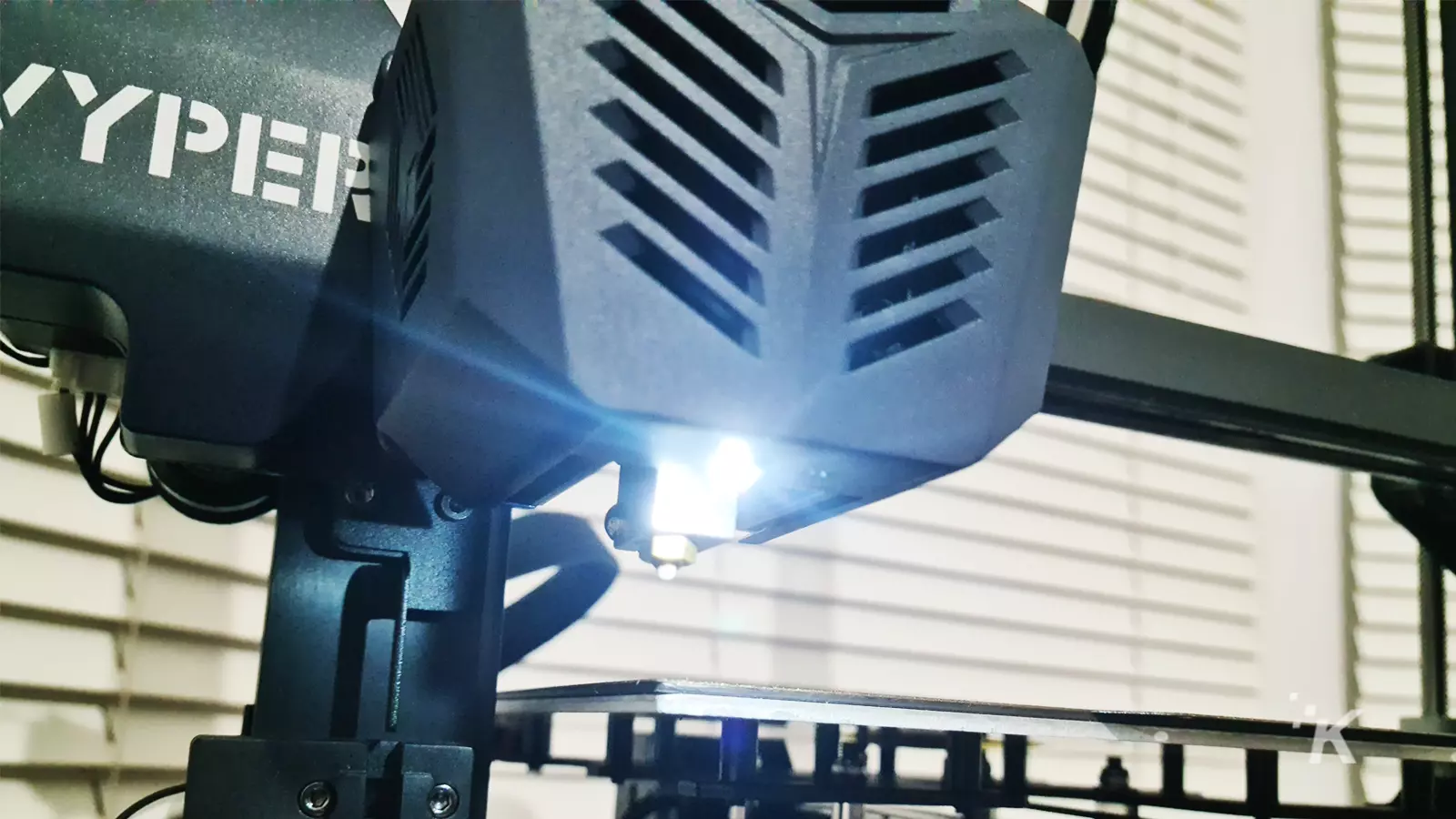 3D printing is bringing a breath of fresh air into the field of consumer products. The consumer market is constantly changing as trends and innovations fuel adaptation and expansion.
3D printing consumer products are revolutionary in the way they can meet specific industry criteria. Here's everything you should know.
An ever-growing market
As more materials become available and the technology matures, there are new and exciting opportunities opening for direct manufacturing by using 3D printing.
There is even a new category in the 2019 3D Printing Industry Awards for 3D printing consumer products, proving just how much this industry is growing.
The fields of fashion, beauty, sports, music, and automotive are all being accelerated due to the improvements made by 3D printing.
Here are just a few latest feats that have been accomplished thanks to this technology.
1. The first 3D printing carbon fiber bike
Carbon fiber bikes are increasing in popularity as the material is both durable and lightweight making them a great option to replace heavier metal framed bikes.
Although carbon fiber is both expensive and labor-intensive to manufacture, 3D printing aims to solve these problems.
Therefore, a bike could be produced at $300 as opposed to traditionally manufactured bikes that are between $1000 – $2000. 
2. The first 3D printed mascara brush
The beauty industry is also feeling the effects of 3D printing technology. In 2018, the first mascara brush was printed, using a laser beam to meld together the various layers of polyamide powder to put together a component of the brush.
With this technology behind them, Chanel is said to be capable of producing around 50,000 brushes a day.
These brushes incorporate microcavities meaning a larger amount of mascara can be absorbed so the users don't have to re-dip the brush to apply another layer to their lashes.
3. The first 3D printed audio set
And this product has another extra special element – it's completely printed from sand. The perk of using 3D printing technology is that the shape can be made in one single piece, with no visible splits or joins.
The organic shapes of the speakers have been designed to improve the quality of the sound and even the components within the system are all custom manufactured.
Although the set currently comes with an eye-watering price tag of $3,562.72, it is the perfect answer for an audiophile looking to listen in luxury. 
4. The first 3D printed razor handles
If consumers can have something unique and bespoke, they will. The ability to customize is something that consumers are always looking for, so several consumer companies are appreciating the customizable flexibility that 3D printing can bring.
As just one example of this, personal care brand Gillette has recently launched their Razor MakerTM platform where the consumer has the freedom to design a customized razor handle that fits their chosen look, color, style, and budget.
Consumers have a comprehensive 48 options to choose from and the shipment arrives with them within 2-3 weeks. 
Manufacturers and retailers are always looking for ways to provide services more centered on the customer and 3D printing is providing a way to do just that.
Around the globe, millions of consumer products have been launched that integrate elements that are both mass-produced and mass-customized by means of 3D printing technology.
So, if this technology is something that a company is considering branching out into, what are the pros and cons to consider?
Advantages of 3D printing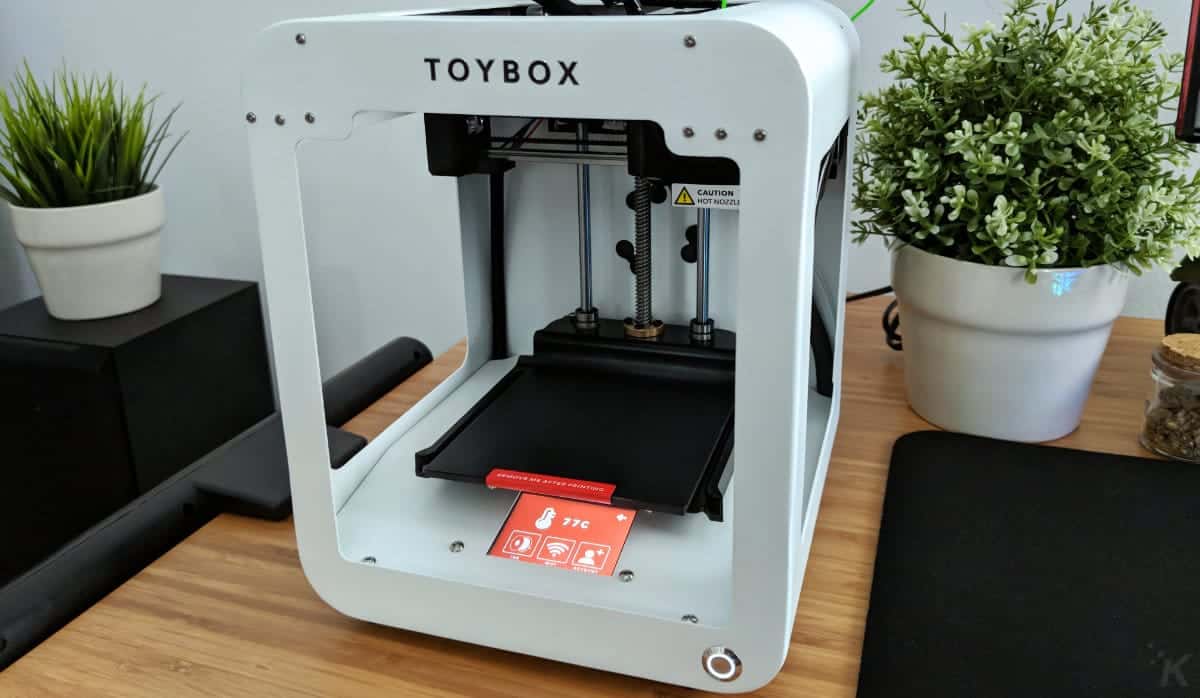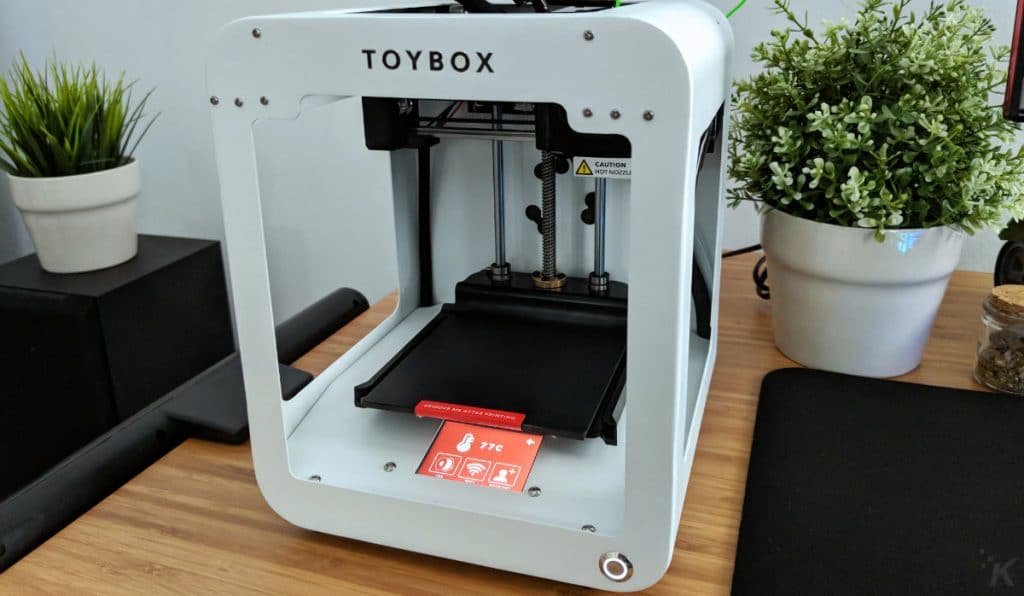 There are many advantages of embracing 3D printing technology, especially for consumer products, related to design, cost, time, and other factors.
1. You can have flexible designs
There is more freedom of expression and more complex designs are possible as opposed to the traditional manufacturing process which usually has design restrictions that are not in place when 3D printing is used. 
2. Rapid prototyping is achievable
Parts can be designed and created in a matter of hours which speeds up every stage of development, from prototype to mass-production.
3. You have the ability to print on demand
Gone are the days of warehouses filled with stock and inventory checks, with 3D printing you can simply print on demand.
This reduces the space required and the cost spent on purchasing and storing a large number of products.
The designs are all stored virtually as electronic files so that can be located and printed whenever they are needed. 
4. There is minimal waste
Since the product only requires the amount of material needed for the part itself, there is a lot less waste in comparison to traditional manufacturing where shapes were cut from large portions of material with lots of wastage. 
5. It's significantly more cost-effective
Time is money, so the more time you save the more money you save. There are significantly fewer costs in both the fields of staffing and materials – operators are not required to be present for the whole time of manufacturing, and it reduces the cost of materials as there is no wastage.
Disadvantages of 3D printing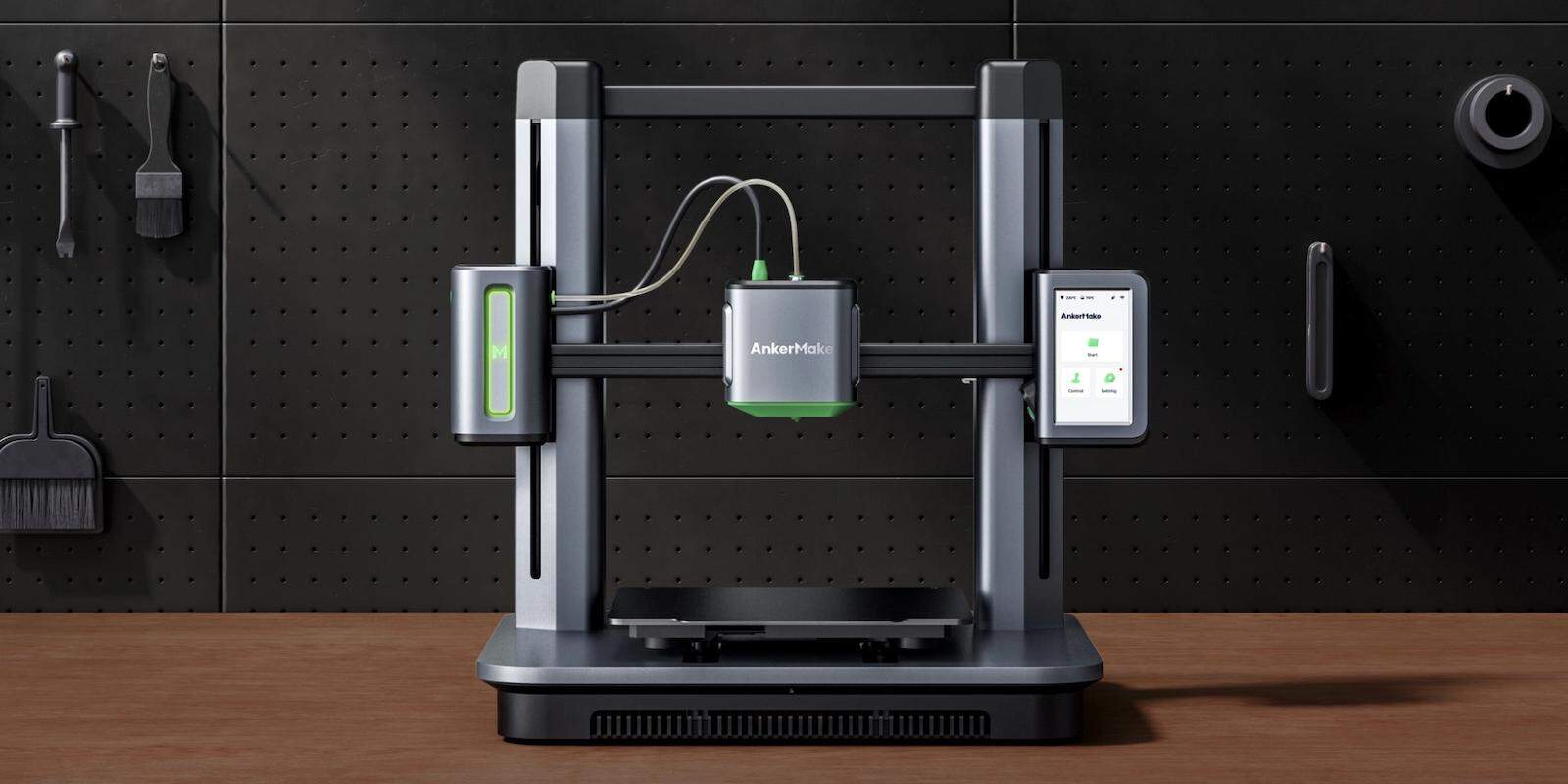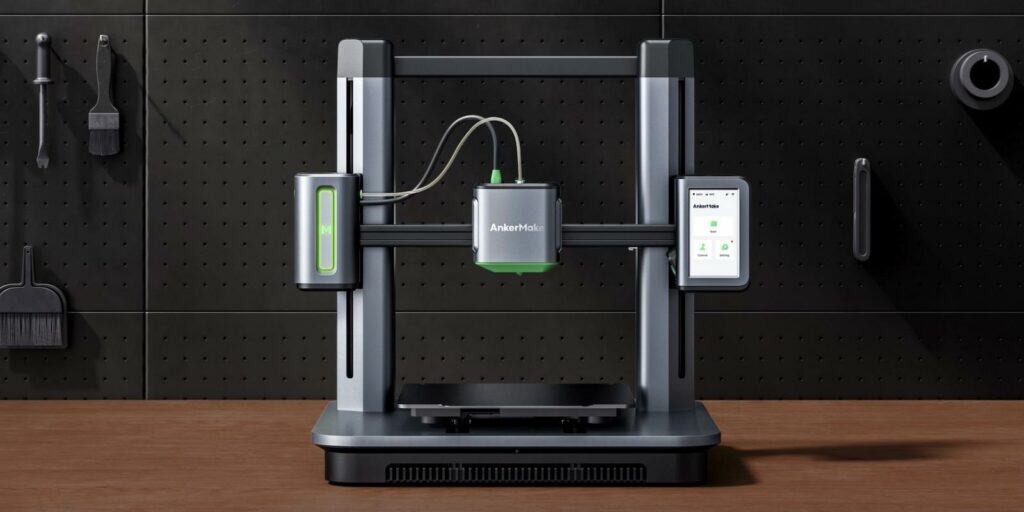 As in many processes, especially when using modern technology, there are some drawbacks to bear in mind before moving over to using the process of 3D printing.
1. There is a limited number of 3D printing materials currently available
Not all metals and plastics can be used in 3D printing, and many printable materials are not recyclable or food safe.
2. You need to spend more time on post-processing
Many 3D printed objects are made of several components fitted together to remove excess material and smooth the surface of the object, you'll need to spend more time on post-processing. This can slow down an otherwise fast production chain. 
3. It could cause a reduction in traditional manufacturing jobs
As technology develops, more and more manual jobs are becoming redundant.
Many countries rely on low-skill jobs to fuel their economies so the technology of 3D printing could put these traditionally manufacturing jobs at risk of extinction.
Have any thoughts on this? Let us know down below in the comments or carry the discussion over to our Twitter or Facebook.
Editors' Recommendations:
This is your chance to finally own a 3D printer