How technology is changing the healthcare sector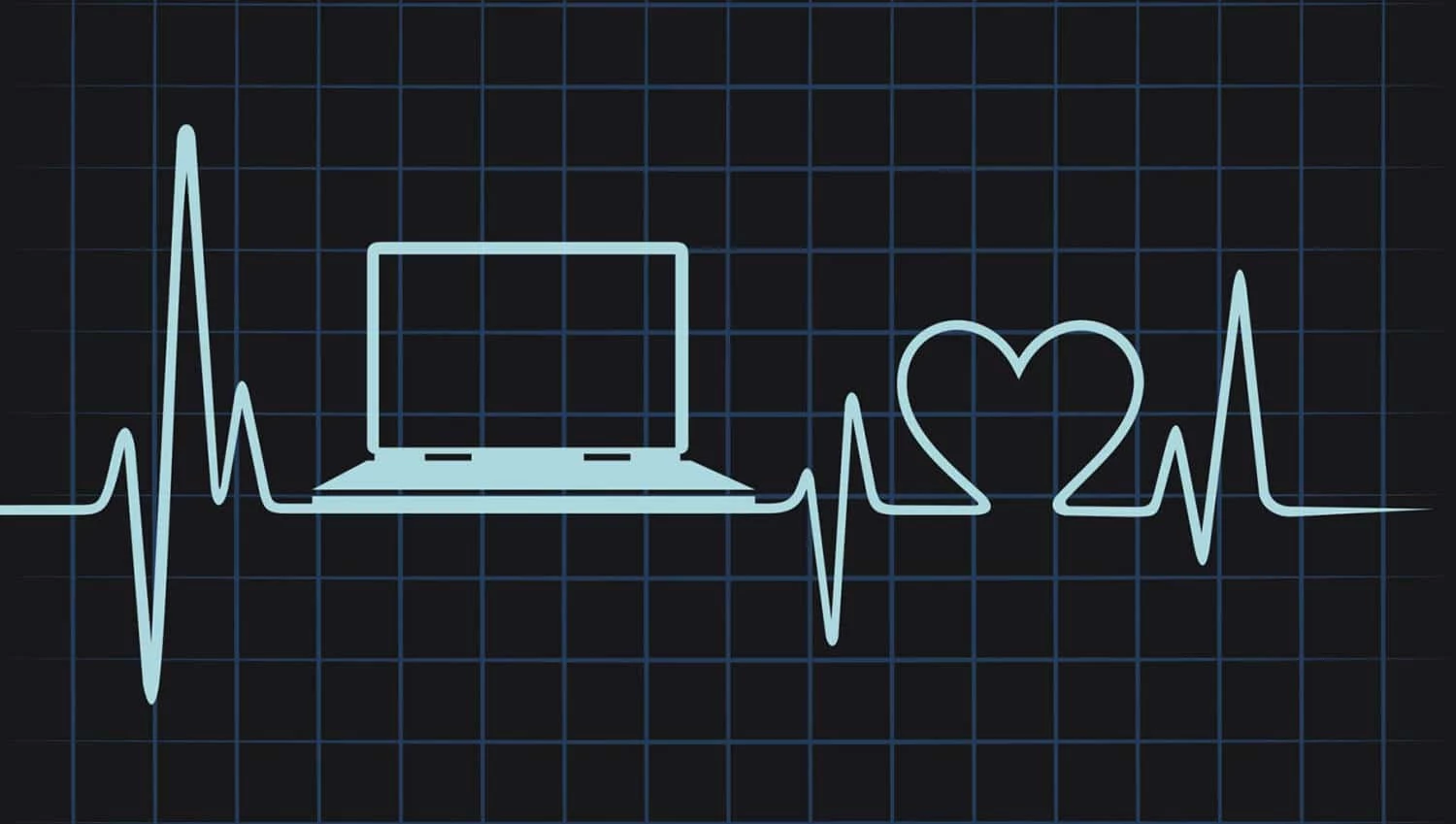 Technology has touched every aspect of modern life. From the way people engage with public transport in major cities to the ability it offers to cross-compare important products and services before buying, there's no doubting the impact that technology is having. In the US, the health IT sector alone is believed to be worth over 7 billion dollars – and with the number of innovations coming out of the country's research labs growing with each passing week, this is likely to be just the tip of the iceberg.
But what exactly are these health tech developments, and what sectors of healthcare have been particularly revolutionized? Whether it's specific tech developments such as eye health tools, or broader innovations, including IT-based health informatics, technology is providing patients with the chance to live longer, feel healthier and enjoy their lives every single day. This post will look at the changing world of healthcare tech and how it is playing a key role in delivering health benefits and changing outcomes.
Eyes and ears
The health outcomes for those with sight and hearing problems– two of our most important senses – have improved drastically in recent years, thanks to tech. This is due in part to the hard work of individuals in the field. Take Dr. Rohit Varma, a clinician-scientist who specializes in the study of glaucoma: he works in particular on the role of imaging technology in helping those with the condition.
Other technological developments have also played a role in treating patients affected by problems like these. Hearing aids with binaural capabilities designed to link up devices as a pair, for example, mean the joy of listening to music or the simple ability to hold a conversation have been returned to some deaf patients.
Muscle Systems
Knowing the vast muscle systems of humans has been very difficult until the digital age. There are skeletal, cardiac and visceral muscles that each play an important part. These groups of muscles are in layers and make it extremely difficult to review and learn. Fortunately, now you can simply go online to access interactive technologies that help you learn muscle anatomy.
These online technologies have made a great impact on how students learn and professionals review muscle-related information. For instance, anyone from their computer can clearly review 3D muscle images instead of sorting through pages of 2D images. There are also tools like this available for other parts of human anatomy to help learn or review complex topics.
Vital organs
Those who have helped a friend or a family member through the process of receiving a replacement organ will know that it's a highly stressful experience. Finding a match who can contribute effectively and make a difference is tough enough, while the actual process of the operation is also hard to cope with. However, times are changing – and healthcare technology is now in a position to help the artificial organ process along its way.
In fact, things may soon get even easier, thanks to the arrival of 3D printing in the artificial organ sphere. The very first heart transplant may have taken place just five decades ago, but bioprinting – as it is known – is already able to create artificial yet vital and precious thyroid glands. With researchers now focusing in greater depth on developing bioprinted organs, a host of developments lie ahead.
Other conditions
More broadly, however, other major conditions in the medical world have started to see technological developments designed to help patients to improve their outcomes. Those who regularly experience migraines, for example, can now derive the same benefits that traditional aspirin can provide, in a highly technological format. By implanting a device that can stimulate nerves into a particular part of the brain, it's possible for the sphenopalatine ganglion – a group of head nerves – to behave differently and deliver some much-needed relief to headache sufferers.
Open-heart surgery, meanwhile, is the sort of treatment that many patients consider to be the last resort. But with technological replacements to this kind of surgery abounding in the modern world, there are options. The Sapien transcatheter aortic valve, for example, is a technology-fueled innovation that is actually relatively simple and could provide an appealing alternative to those who either don't want to risk or simply cannot go through surgery that is more complex.
IT equipment
But it's not just in direct clinical applications where technology can play a role – it's also important in the IT space. Health informatics is a field in which developments are fast emerging: by applying the principles of big data analytics to the large amounts of healthcare information currently available from patients across the country and around the world, it quickly becomes possible to analyze everything, from what consequences the mass prescribing of a certain drug can have to how the conditions in clinical settings can influence health outcomes. These extracted insights, in turn, can be used to make both individual clinical decisions and wider health policy choices in a more informed manner.
Life expectancy in the US now sits at around 78 years of age – and it's clear that this and other positive health outcomes are due, at least in part, to the way technology is changing healthcare outcomes. In a world where illness is still prevalent, though, there's a long way to go. With specific treatment programs, imaging technology, and other innovations under its belt, the healthcare sector can now look forward to developing even more useful innovations designed to help patients.
Have any thoughts on this? Let us know down below in the comments.
Editors' Recommendations: