How technology is helping cannabis producers stay compliant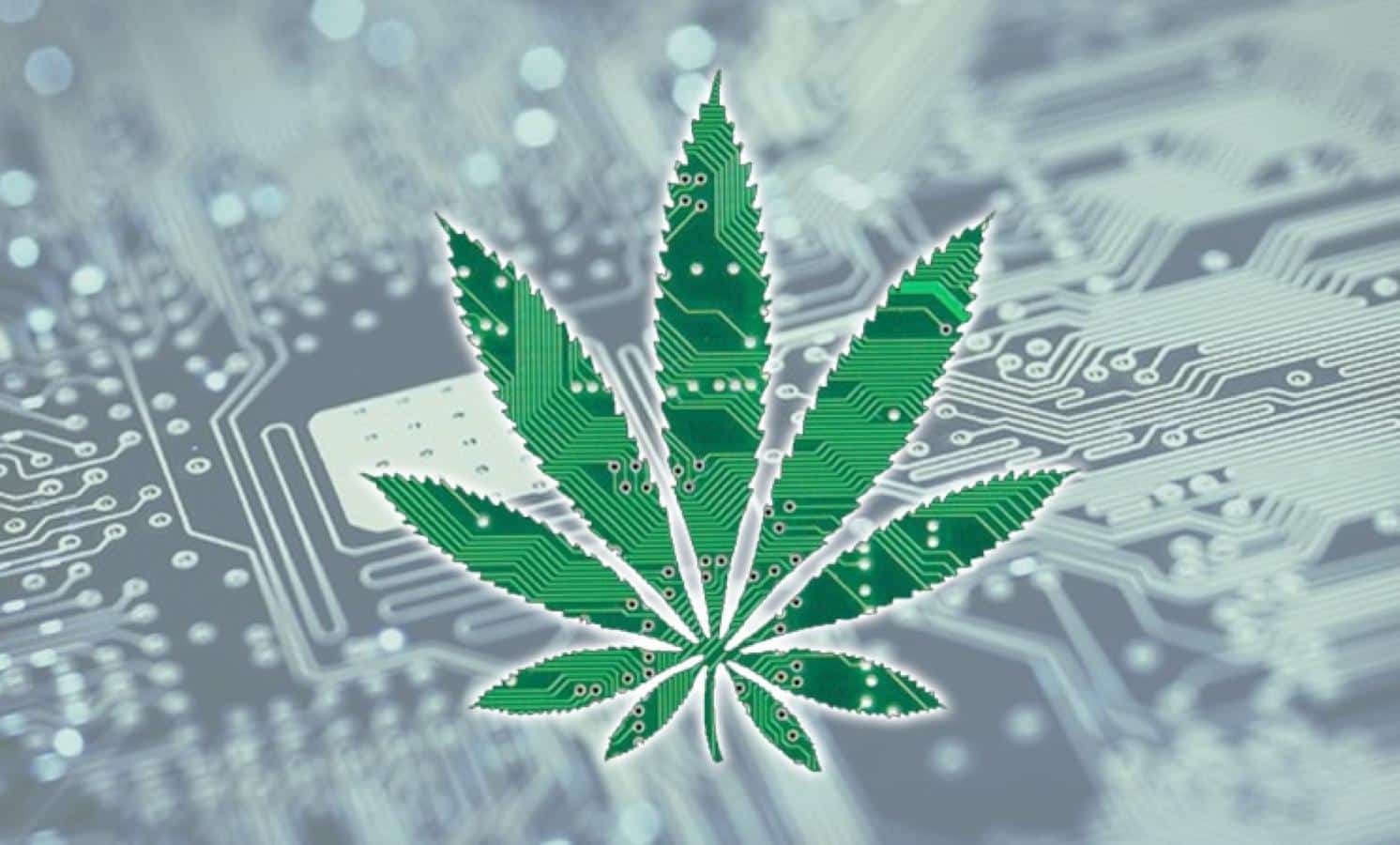 On October 17, 2018, Canada became the second country in the world to legalize cannabis, and businesses and consumers alike welcomed this decision as a sign of progress. Many Canadians feel that this decision to modernize the country's laws will make it easier for citizens to safely and responsibly purchase cannabis for medical and recreational use while helping to control and regulate access to cannabis products.
Although cannabis is now legal, the Cannabis Act does not mean that the cultivation, processing, and sale of cannabis will no longer be subject to regulation of any kind.
On the contrary, the federal government has made it very clear that the new law was designed to ensure a clearly defined legal framework around the production, distribution, and sale of cannabis in Canada. These regulations are designed to ensure that profits from the sale of cannabis do not benefit criminal organizations.
A Matter of Transparency
Canadians who want to get into the cannabis business as cultivators, producers, or as vendors, need to adhere to a rigorous number of regulations laid down by the federal government.
All cannabis cultivators who want to sell their product in Canada are required to provide regulators and inspectors with detailed information about the origins of every gram they produce and sell.
This regulatory standard, known as "seed-to-sale" tracking within the industry, is meant to ensure that illegal operations are not cultivating cannabis, and that businesses that deal in cannabis are providing a high level of transparency about their supply chain. This creates the challenge of gathering, storing, and reporting a huge amount of data about everyday production operations.
How Seed-to-Sale Platforms are Providing High Tech Solutions
These regulatory requirements have created a unique set of challenges for cannabis cultivators, but they have also spurred creative innovations such as cannabis IT services.
In order to maintain detailed production information, many cultivators have turned to companies like Ample Organics which have years of experience in the world of cannabis compliance, and have developed high-tech tools for data storage and reporting.
Ample Organics uses a barcode system to track the growth and development of each individual plant. Because this software is integrated with wireless scanners that allow cultivators and harvesters to log, check, and update information, it reduces the chances for input errors and creates a more versatile and accessible digital record of production and processing.
Armed with software and tech from Ample Organics, cannabis cultivation can be done in a way that is responsible and compliant while also being profitable and efficient.
Some experts have suggested that Canada may be facing a supply shortage, especially as widespread demand for cannabis products has exploded in the weeks following the passing of the Cannabis Act. For enterprising entrepreneurs, this represents a huge opportunity to get into a booming industry on the ground floor.
With a robust regulatory framework to negotiate, a sophisticated data collection system will be an essential investment for any new cannabis business. Fortunately, technological tools like Ample Organics exist to help new business owners ensure that they are compliant with the law, and are partnering with the Canadian government to produce the best possible product for their customers.
Have any thoughts on this? Let us know down below in the comments or carry the discussion over to our Twitter or Facebook.
Editors' Recommendations: