How technology will impact the sports betting industry of the future
The technologies which are expected to impact sports betting operations in North America and Canada include blockchain and virtual reality.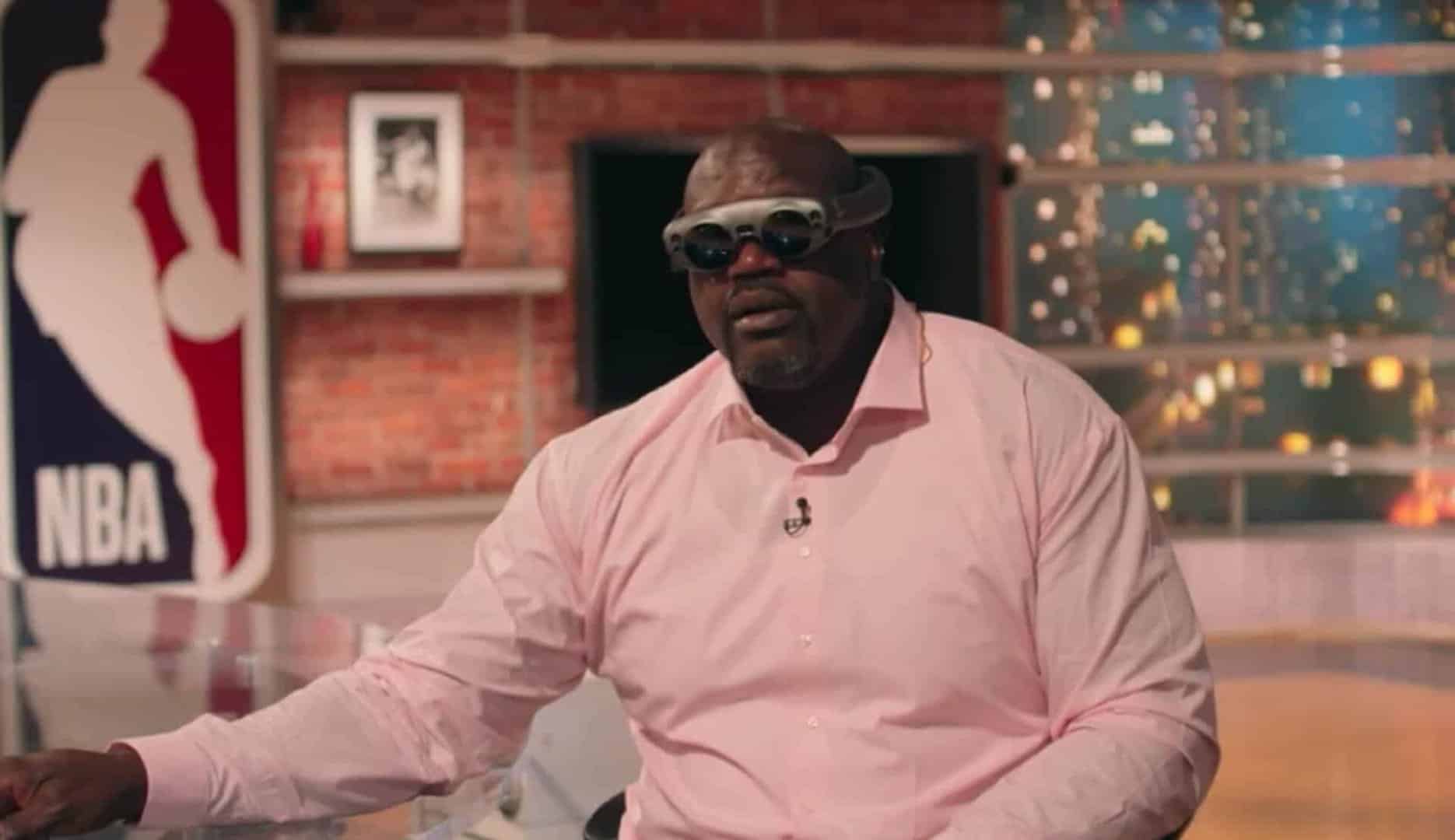 With the gradual removal of legal obstacles surrounding the online sports betting industry in the United States and other countries, online bookmakers are constantly seeking new ways of edging out their competitors. More and more betting companies are going to use innovative technologies to improve their market share in the future.
The biggest technologies which are expected to positively impact sports betting operations in North America and Canada include blockchain, virtual reality, and jurisdiction-free betting. While virtual reality will offer several new innovative ways of placing sports bets, jurisdiction-free betting and blockchain will lower the betting costs and offer greater privacy while betting on the Internet.
Although not related to technology, another innovative means that can help you lower your betting costs, at least initially, is free bets. Here's how to get free bonus bets from some of the top-ranked sports betting portals such as Betway, Bet365, Sports Interaction, Bodog, 888Sport, William Hill, and more.
VR Betting
Some of the biggest sports leagues like the NBA have already incorporated VR technology, allowing viewers to see their favorite players in action from a completely different perspective. Using the VR tech you can place yourself next to the rim and view Kevin Durant dunking from the free-throw line!
The sports betting companies, on the other hand, are going to use virtual reality for the creation of multiple sports betting options, enabling punters to leverage their knowledge of the concerned sports. For instance, basketball punters can utilize their controls and headsets to select a specific court area and then bet on the possibility of a certain player scoring from that place. All such micro bets are going to gain major prominence in the times to come, as well as prop bets focusing on specific aspects like breakdowns, efficiency, speed, etc.
Jurisdiction-free sports betting
The sports books of the future will be able to create platforms free from the land-based laws, operating from the international waters, maintaining continuous contact with the important betting databases through a satellite uplink. Such bookmakers operating without any jurisdiction will have many operational advantages and will be able to pass on their savings to the punters.
Cryptocurrency betting
The blockchain is another significant technology that will gain a better hold over the industry in the next decade. It is already offering several real advantages to the gambling and betting operators. Being used by many online bookmakers, cryptocurrencies like bitcoin will emerge as the most preferred choice of punters for transacting with the future sports betting companies. Sportsbooks who offer deposits and withdrawals in multiple cryptocurrencies will reap the maximum benefits of this technology and emerge as industry leaders.
Blockchain currency also ensures the privacy of the sports bettors, while facilitating jurisdiction free betting. Any sportsbook who adopts blockchain technology will be able to operate at lower costs, offering distinct advantages to its customers.
Have any thoughts on this? Let us know down below in the comments or carry the discussion over to our Twitter or Facebook.
Editors' Recommendations: