How technology will transform lives and societies in the future
Modern technologies have endless applications for improving our lives, and their advancement is expected to continue on a sharp upward trajectory.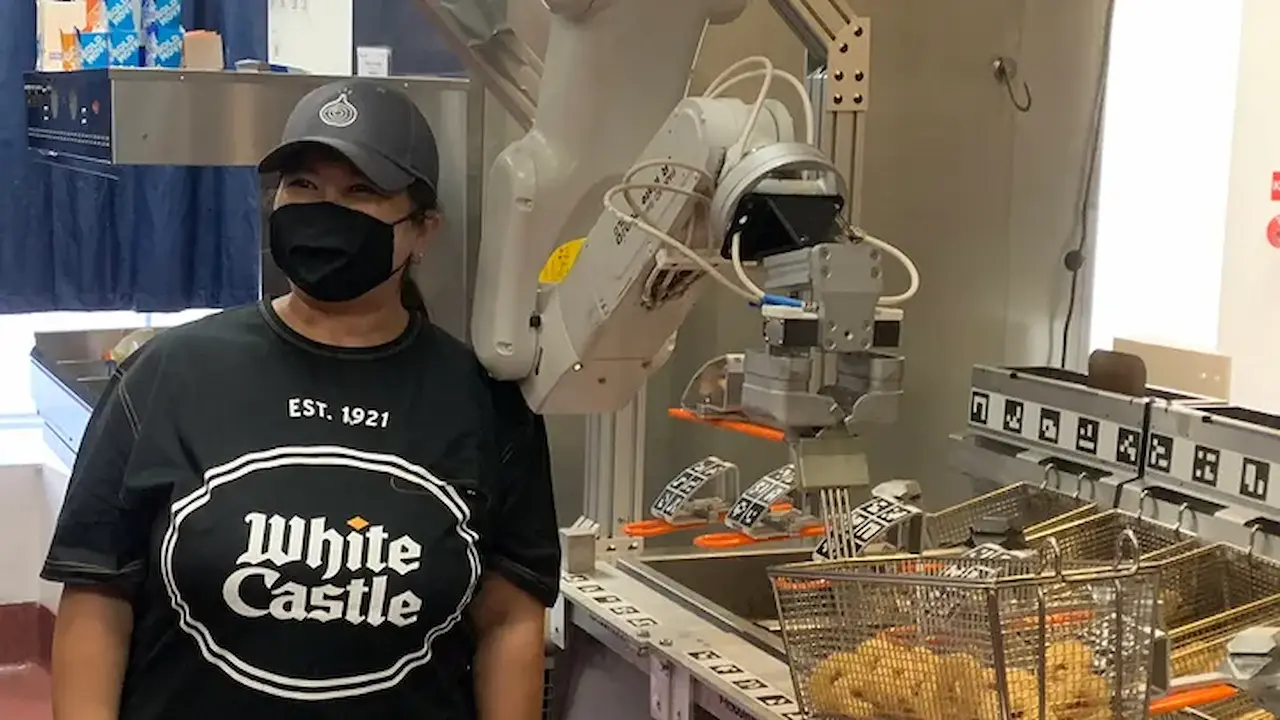 Technology is advancing at an unprecedented rate. Statistics from Leftronic show that 90% of the world's data has been generated within the past two years alone and that more than 5 billion people in the world own a mobile device as of 2021.
Since the dotcom bubble burst back in 2000, technology has dramatically transformed societies and our daily lives, making them more interconnected and streamlined than ever before.
It's also influenced dozens of major sectors over the past two decades, including healthcare, social interaction, media, and climate action.
An article from Pocket-Lint details how technological advancements are set to change our lives in the future too.
The article cited space tourism as one up-and-coming sector that has the potential to allow people to see the earth from space thanks to the efforts of companies like SpaceX, Virgin Galactic, and Blue Origin.
These companies are all using modern technology to turn humanity's long-standing dreams of space travel and space tourism into a reality.
Passengers on Amazon's New Shepard space shuttle will one day be able to travel 100km above sea level and view the marvels of space before parachuting back to their home planet.
Robotics and Home Modifications for Easy Living
Robotics is set to radically change the way people live in the future. NASA has already sent a variety of robots into space to collect valuable data that can be sent back to earth – and robots will also have significant roles to play in future workplaces.
Robots can handle the more challenging, dangerous, and monotonous jobs that human employees currently perform, saving businesses time and money. They also operate more efficiently, accurately, and quickly.
According to Robotics Business Review, robots could play a crucial role in creating more intelligent workplaces while putting productivity and people at the forefront of industrial progress.
Technological home modifications also have the power to make aging in place safer and more comfortable for senior citizens.
Smart home systems like the Amazon Echo can already be connected to homes to make controlling lights, thermostats, and security systems easier. Seniorlink says that GPS trackers can be used to ensure the safety of seniors with conditions like dementia and Alzheimer's disease.
While smart door locks and alarm systems can enhance their safety and effectively safeguard those who have mobility issues.
Healthcare-specific robots may be able to remind seniors of their medication schedules, take basic health measures such as blood pressure and glucose readings, and even provide interaction to alleviate loneliness in the future.
Self-Driving Cars Continue to Evolve
Self-driving cars are making daily commutes and travel easier and safer thanks to the power of artificial intelligence.
Electric cars are becoming increasingly safer and more reliable, and their battery capacities are growing too, ensuring that drivers can travel further while minimizing their energy usage at the same time.
Features like Tesla's Autopilot mode may allow drivers to travel completely hands-free in the near future, according to CleanTechnica. This will allow us to use our time more effectively and maximize our productivity with minimal risk.
These modern technologies have seemingly endless applications for improving our lives, and their advancement is expected to continue on a sharp upward trajectory in the years to come.
Have any thoughts on this? Let us know down below in the comments or carry the discussion over to our Twitter or Facebook.
Editors' Recommendations:
How cryptocurrencies could revolutionize our society