How the COVID pandemic has affected business's attention to their e-waste
At this point, to be as sustainable and considerate as possible, bringing in e-waste disposal and recycling specialists is the smartest move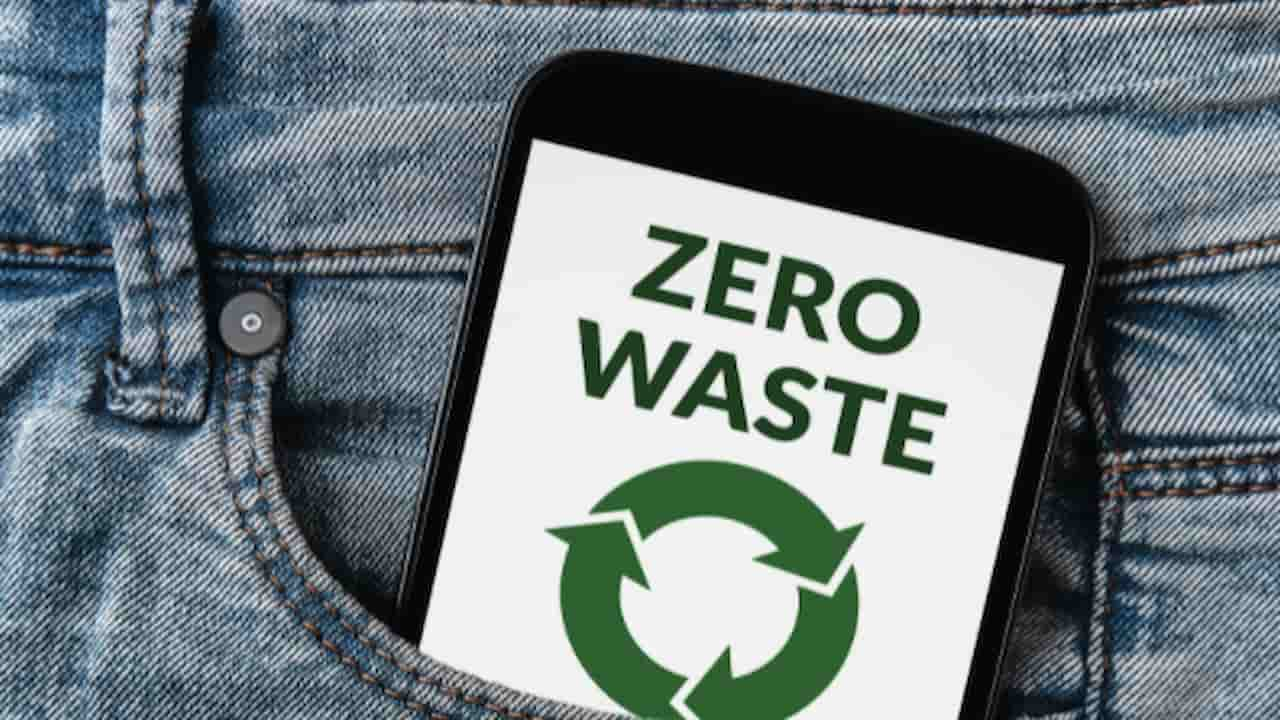 E-waste is a global concern, as organizations battle to know what to do with electronic products coming to the end of their useful life. In 2019, more than 53 metric tons of e-waste were produced, and in 2021, there is far more, as personal devices became work devices with the onset of COVID-19.
The pandemic brought challenges for those tasked with managing e-waste. New technology was purchased to enable employees to work remotely while maintaining security.
Studies show that almost all enterprises had to purchase new laptops and other devices to enable work from the home-office environment; most would have been unnecessary in normal circumstances. The fear now is that this significant increase in devices creates an e-waste problem for the future.
COVID-19 has not only caused a significant and potentially unnecessary short-term investment in new tech but means sensitive data is now strewn over many more devices and in many more locations. It has created security sensitivities not experienced before. Eventually, this will mean all businesses will need to develop strategies for data sanitization when these devices are decommissioned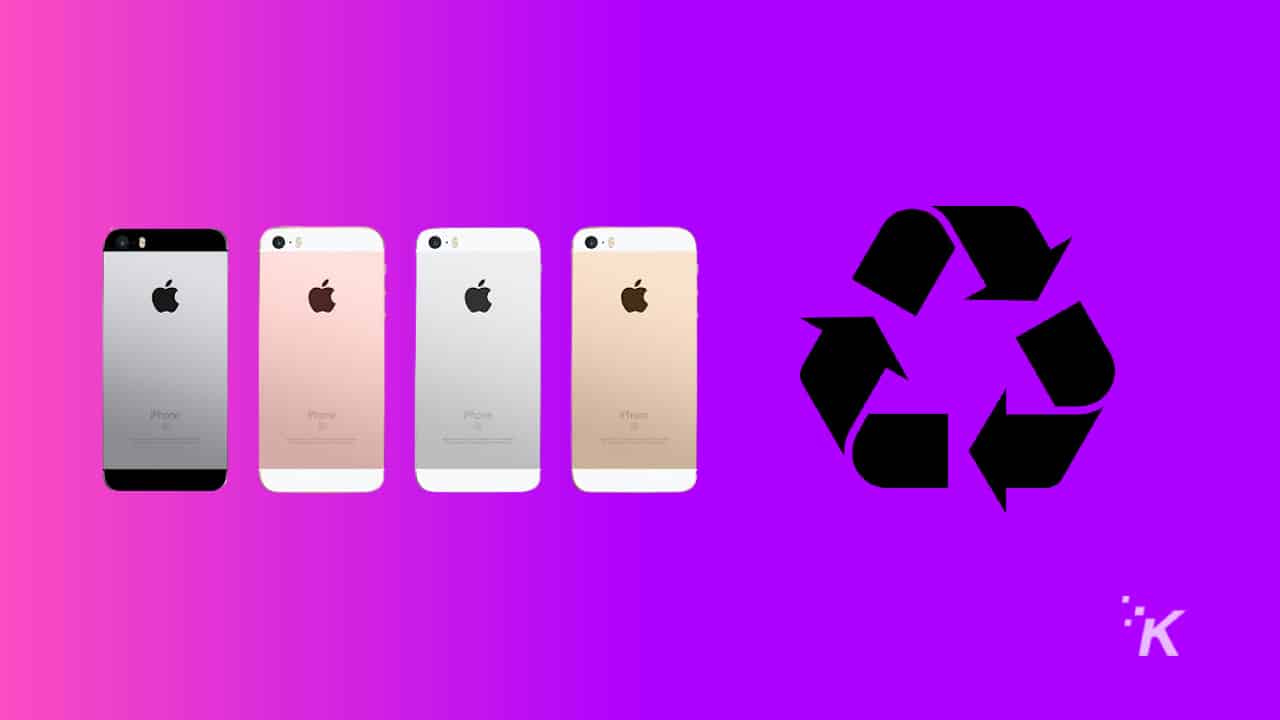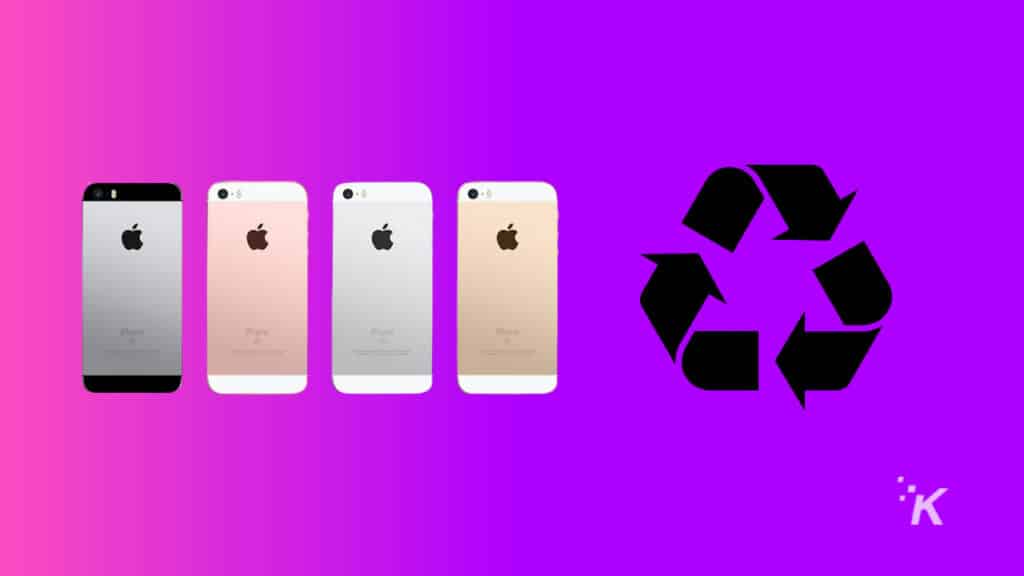 The pandemic has also triggered a change in attitude to how work should be undertaken permanently, as enterprises face long-term demand for hybrid and remote working practices. A failure to develop strategies for this change in working behaviors could lead to the risk of data breaches and penalties. In short, it is not a short-term problem that will disappear when the pandemic eventually resolves itself.
The main challenge to overcome is the lack of ownership of who communicates policies and who implements them. Hence, in the last few years, almost half the large global enterprises have created a job role that writes and ensures compliance with e-waste policies. Giving responsibility to one individual means that when devices reach end-of-life, there are clear procedures to follow and someone to hold team members accountable to these procedures.
What COVID-19 has emphasized is the need to keep sight of devices and to ensure the security of sensitive data. As people work remotely more often, there is a need for someone within every large enterprise to rethink device management policy. It is not so easy to manage the destruction of e-waste when the devices are not in a centralized location and approaches are going to be reimagined.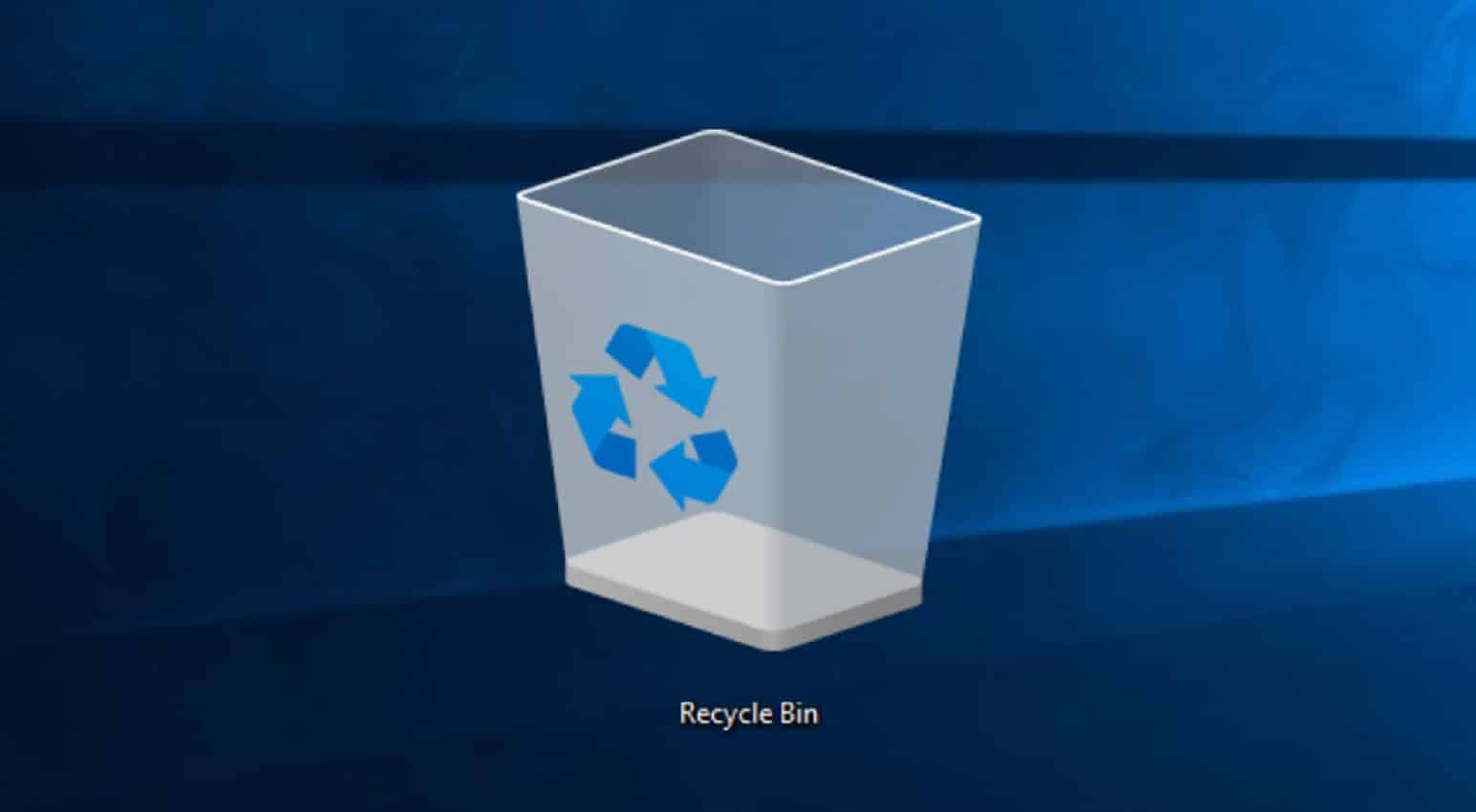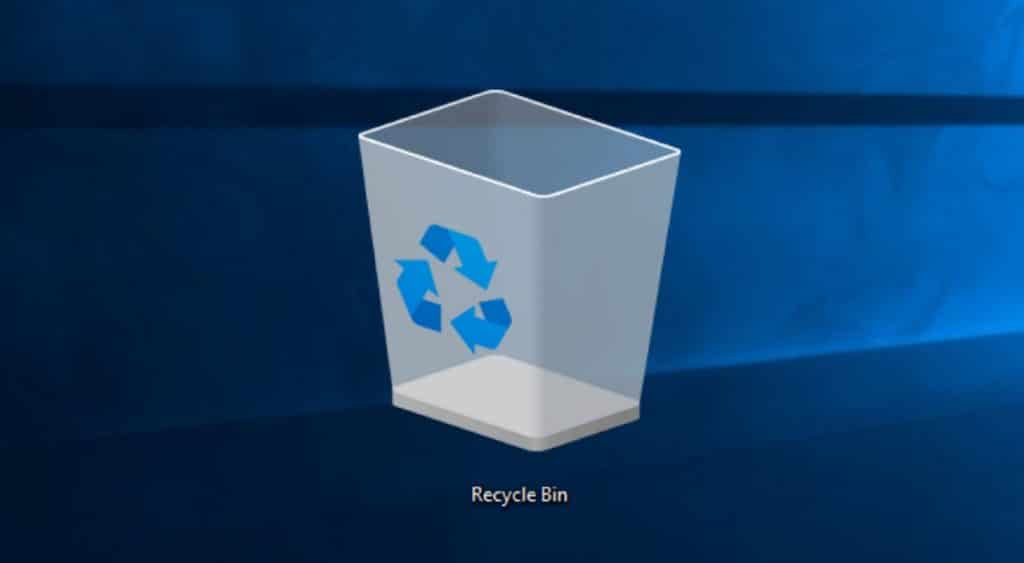 There are companies, though, that currently work using innovative procedures to help businesses and other organizations handle their bulk e-waste when they are ready to dispose of it for bringing in new models. Companies that are modernizing the computers and other hardware that they use will inherently need to get rid of masses of redundant IT assets.
At this point, to be as sustainable and considerate as possible, bringing in e-waste disposal and recycling specialists is the smartest move, and one that is practiced widely across the UK and the globe already. 
Have any thoughts on this? Let us know down below in the comments or carry the discussion over to our Twitter or Facebook.
Editors' Recommendations:
Global electronic recycling highlights the key benefits of recycling end-of-life assets