How the internet has changed the video game industry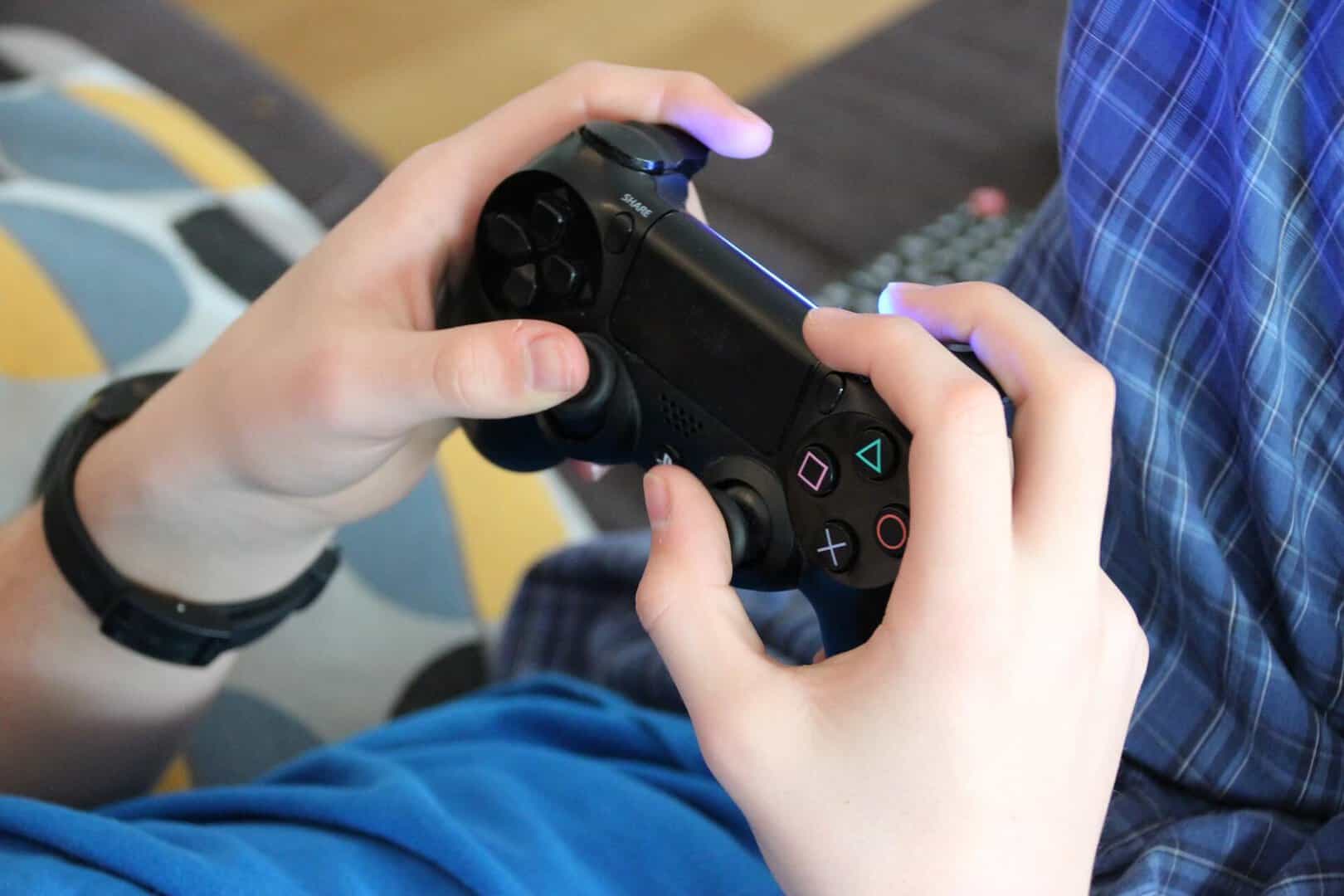 Video games were many people's first foray into technology. At a young age, most kids' time were deviated to mastering video games such as The Sims and Theme Hospital. However, a lot has changed in the 21st century. From crowdfunding to mobile gaming to spending a lot of time on social media.
Three video game producers discussed how the video games had evolved over the time through centuries. They include The Writers Guild of America Video-game chairman, Writers Caucus Micah Wright, filmmaker, and creator of Kismet David Chantos and Cloud Imperium producer of narrative Games John Schimmel. Below are the best recommendations for csgo betting and also its important that you choose the betting website which is 100% safe, secure, tested and has been reviewed by many experts in the gaming industry. 
The Observations
How Demographics of Gaming Has Changed Through Mobile Phones
Micah Wright states that the first time he saw mass users of games was when his mother in law was playing. He then added that the mother in law would play the game (Bejeweled) for six hours a day. Later she would say that she hates the game.
Crowdfunding Campaign worth $117 Million
Chris Roberts told a story of what his plans were. Lessons learned from the gamification is that people want to be involved. 'People wants to get the insider look and to be able to participate' added John Schimmel.
Career Development Launched by Social Media
Micah Wright stated that he knows narrative designers and writers who come through social media. These designers are there to clarify things that may be getting consumers confused, they answer more questions, and they also build and maintain consumers' goodwill.
It is therefore normal that they become respiratory of the knowledge that designers such as Micah Wright forget. It is a natural fit at this time if they have the skills set that is required for the job.
Comparing Video Games and Films
David Chantos said that he could not recall a movie of an action genre that was compelling as The Last Us or Unchartered. He added that it is an interesting thing that there is freedom to create such contents that are listed in an industry that has been around a longer period.
John Schimmel added that the video games have to influence the film industry. Because games are more active and films passive, John Schimmel suggests that if the film industry wants to keep up, then it has to be influenced by video games.
In a video game, one is not able to predict where the players are going to look while in films someone can declare the emotional state of the protagonist and its point of view. The only similarity is holding to an audience or a player's interest which still comes down to film writing techniques.
Micah Wright explained the opening scene of a movie by imagining that one is writing the Empire Strikes Back. He moves to the scene where Darth Vander cuts Luke's hand and says 'Luke I'm your father'. Luke is in denial and says that if he is the father, then he is going to kill himself so that he can't be like the father. Then Luke jumps to theoretically his death.
Micah explains how they tested the scene, the audience loved it and decided that that is the opening scene. He further added that such occurs every time in gaming where one can decide to have the ending of the game in front and come up with a new ending.
First Virtual Reality Class
Micah Wright narrated how he was teaching video gaming at Emerson College and during that semester there was a fall-off in attendance. The college warned him of canceling the class, but it seems like it is a trend because the first class was the last semester and each student had 3 VR films.
Sourcing Feedback from Gaming Industry
Micah Wright compares a video game business to television or films. He stated that the video game business is far more democratic that one could ever find in television or film. In his opinion video games are more democratic since the notes come from the bottom up and sideways in the top and down unlike the television or films that notes come from top to bottom.
On Evolution of the Industry
Micah Wright explains how when he started writing games it was hard to give a story of any fact. Today, everyone wants to know the details of the game about characters and what is pushing the game.
Do you want to play games to help you relax as you learn more about the industry? Contact us for more information.