How to attract more talent to your company
There are a number of different strategies that you can employ to make your business more talent-rich.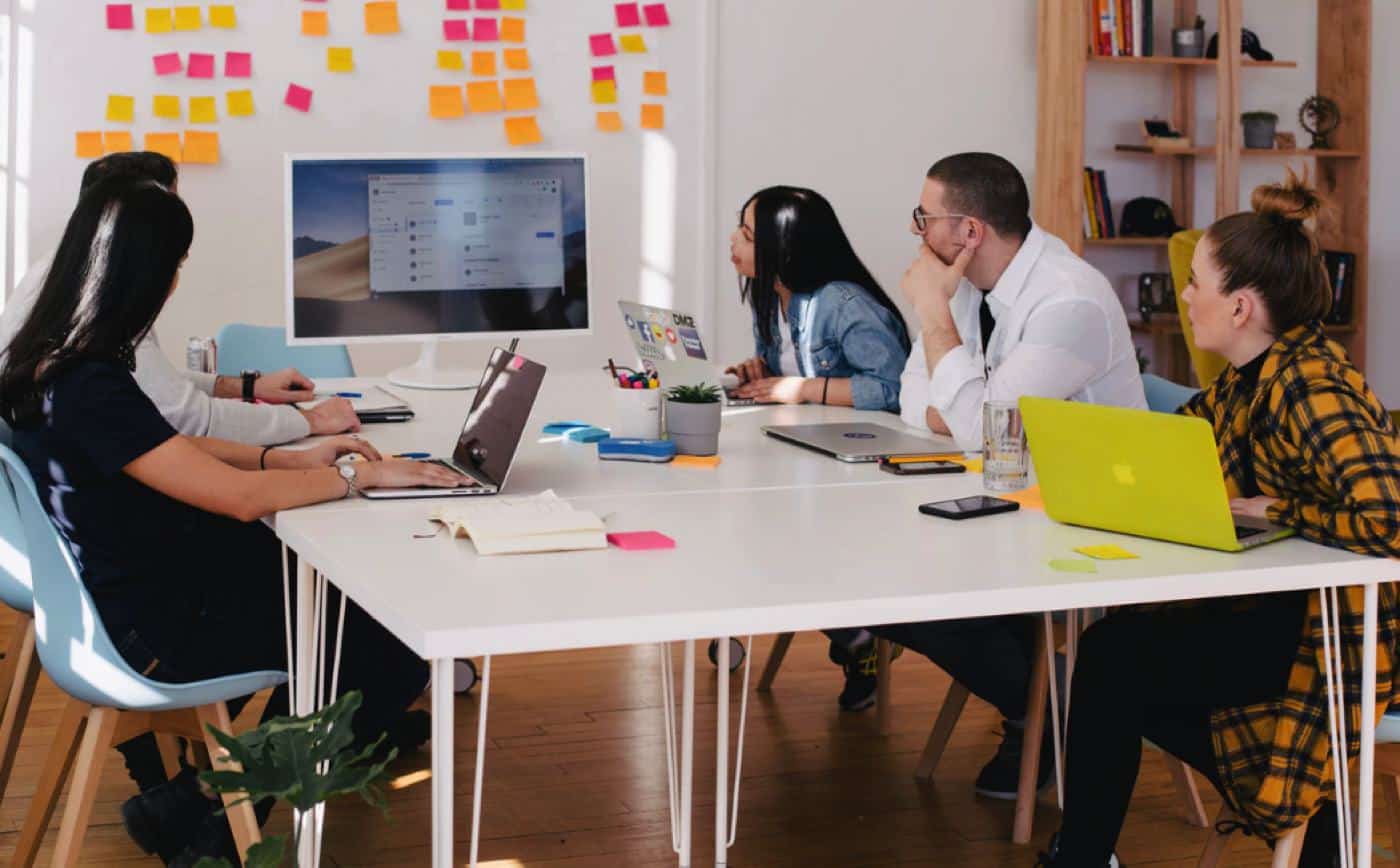 When you run a business, one of the best tools at your disposal to ensure that it is as successful as possible is to attract a talented workforce. However, there is a high level of competition between companies and difficulties in making your company stand out from the crowd. There are a number of different strategies that you can employ to make your business more talent-rich, and we are going to discuss some of them in more detail in this blog post. 
Write a Clear Job Description 
There has been a huge increase in people finding jobs online in recent years, and to take advantage of this trend and attract the right employees it is vital that you write a job description that accurately reflects your company and everything you have to offer. While you do need to highlight the duties that you expect your employees to perform, you also need to make clear the corporate perks and benefits that they are going to receive by working at your company. The extra details are important to candidates who are competing at the highest level for jobs.
Build Your Social Media Brand 
As well as looking for jobs through forums, people are also seeking them out via social media too. Even if the candidate doesn't see your job advert directly, they may well research your channels to find out more about your company, so you want them to get an accurate picture of your business and everything that it has to offer. Remember, when you open up a social media channel, you need to do everything in your power to make it look good.
Respond to Candidates Quickly 
Rather than letting the process drag out for weeks and months, you should get into the habit of responding to candidates quickly to let them know of your decision. When you are trying to attract high-level employees, they are likely to put in applications to a range of different companies. If they get another offer quicker than the one that you provide, there is every chance that they are going to end up accepting that offer instead of yours. 
Optimize Your Assessment Process 
The ideal situation is that you want to find out as much about your prospective candidate as you can before recruiting them to the company, but you don't want this process to drag on for too long. So, if you are going to give your candidates any assessments, you should do so at the first or second stage. When it comes down to the interview itself, you want to optimize the process as much as possible. Ask sensible questions rather than the same old tired queries that get dragged out again and again. Assessing candidates properly is the kind of technique that does take a bit of time to develop, but it is worth doing so effectively.
Attracting a more talented workforce takes time and patience but building up a company where all the employees pull together to achieve collective goals is certainly a worthwhile endeavor. 
Have any thoughts on this? Let us know down below in the comments or carry the discussion over to our Twitter or Facebook.
Editors' Recommendations: