How to avoid making the 5 most common motion control mistakes
If you're looking to solve your motion control issues, this guide will help with the 5 most common mistakes.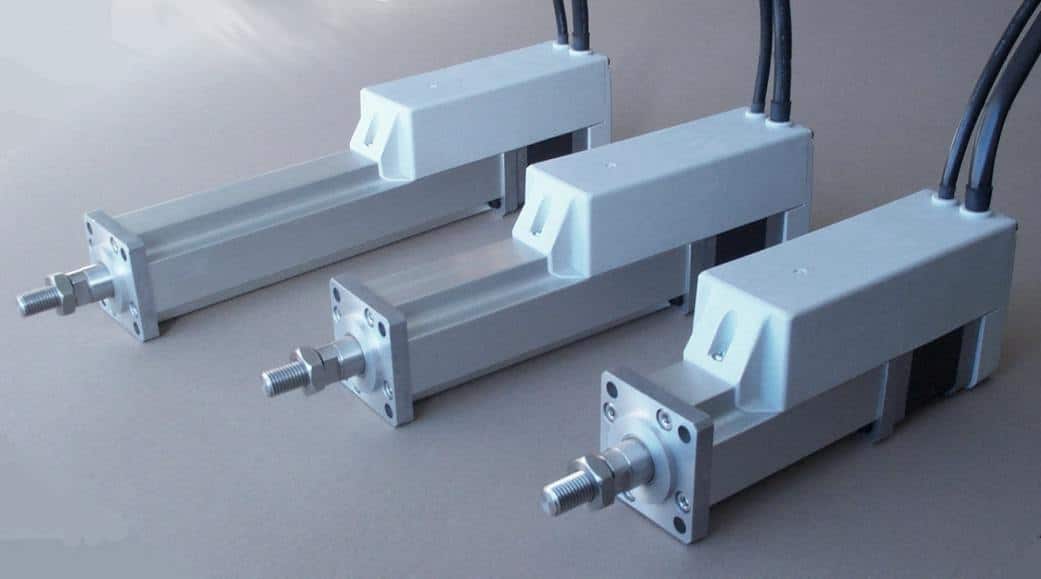 The demand for motion control devices, especially motor controllers, has been on the rise and as such there are quite a number of systems that are in the market at the moment. There has also been quite some significant advances in the actuators. For persons that are looking to invest in some actuators, there is the need to make sure that they pick the right assemblies for their linear motion application. Given the number of choices that now exist in the market, it is easy for one to make mistakes, leading to an expensive system that does not perform as expected. There are five most common mistakes that most people make and this paper highlights on how to avoid them.
The most common mistakes include; misreading the linear motion requirements for the specific application, not taking the capabilities of the controller into account, ignoring the external factors that may affect the system, overreliance on the manufacturers' specifications and basing the choice of components on price alone.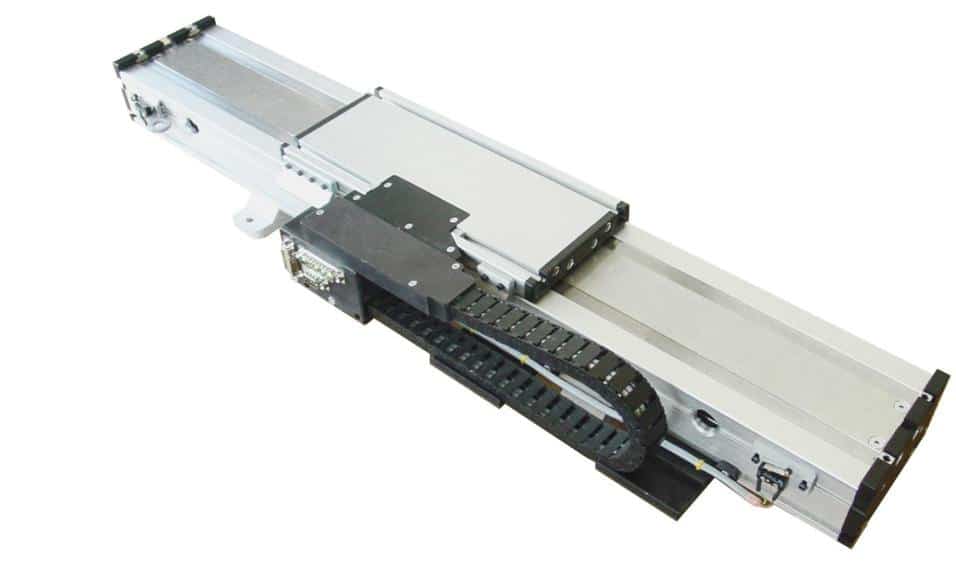 To avoid these mistakes, it is crucial to educate oneself on the various specifications that are used within the industry. This will help in developing the knowledge of the motion control application requirements. This means that the specifications of the application, such as, load, speed, travel, cycle time, force and the direction have to be noted. Secondly, it is important to consider the frequency with which the systems communicate with one another, the efficiency of data acquisition and collection. As such, the system application does not just stop at selecting the right motor to drive the load but also includes aspect such integration capacities within the automated system.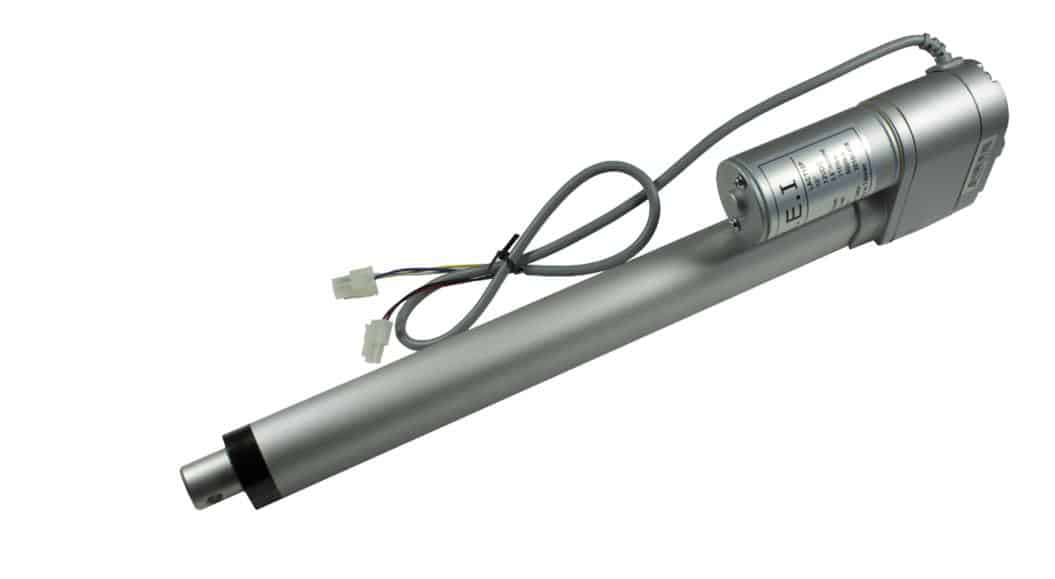 As mentioned above, it is crucial to look at the system from an external view, this way it is possible to assess how the system is going to be affected by external factors. Aspects such as temperature, humidity, dust and vibrations have to be taken into consideration with respect to the way they affect the system applications efficiency and effectiveness. It is also crucial that one establishes how the products were designed and tested, other than relying on the manufacturers' specifications. This is the case with pricing, where most of the people rely on the components price other than the flexibility, precision, usability and maintenance among other qualities. By understanding these common mistakes and their remedies, it is easier to build a system that optimized for performance.