How to avoid viruses and malware on Facebook
Here we have a few tips that will help you protect your account from malware and viruses.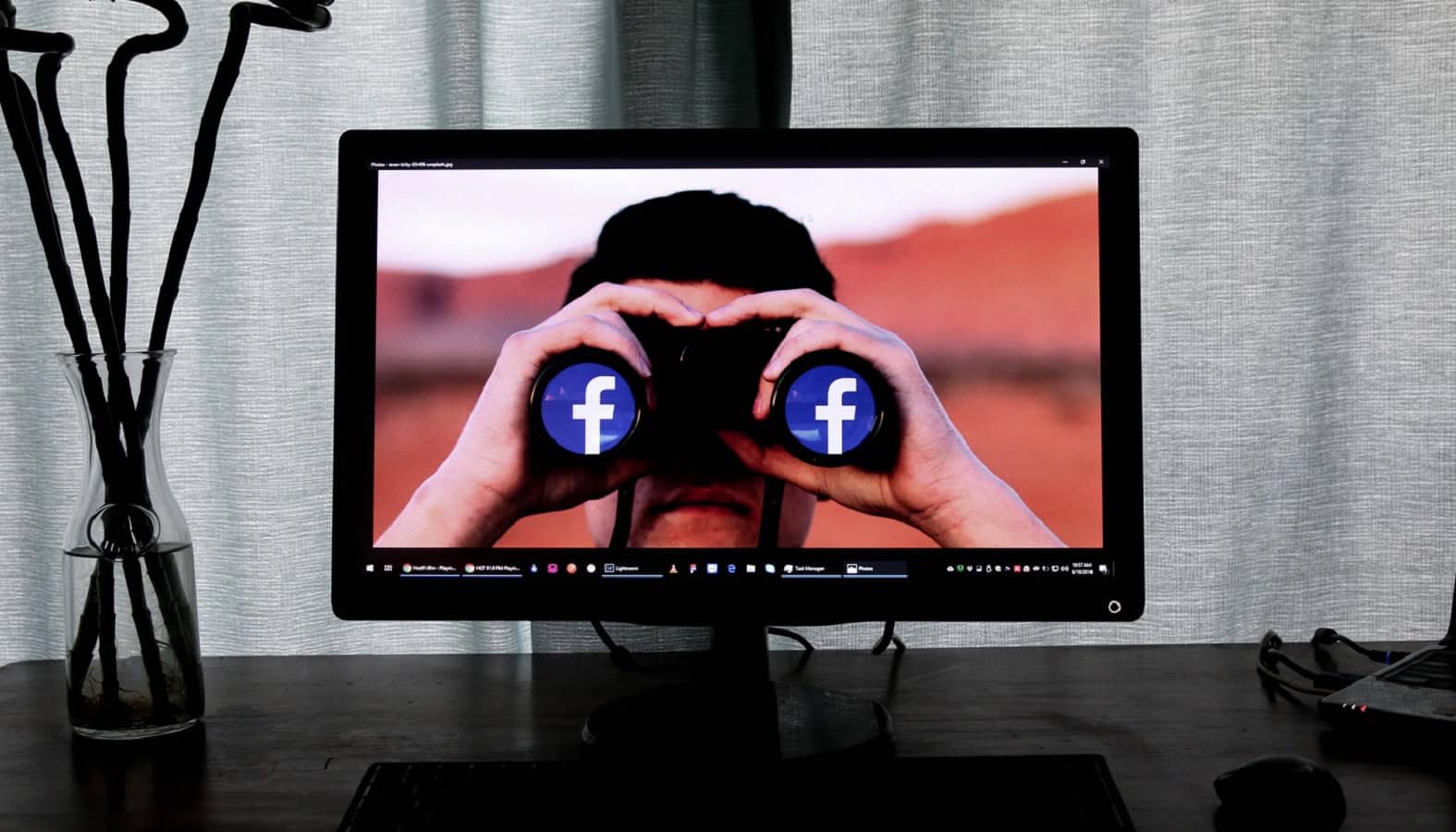 Facebook has more than 2 billion active users, and all of them are not reliable. Most of the hackers and scammers are using social media platforms to trap people and get the information that they need. The most commonly used platform is Facebook because of high traffic.
That is why you should protect your profile from scams to assure that your personal information will not get into the wrong hands. Here we have a few tips that will help you protect your account from malware and viruses.
1. Know What You Click On
The first and most important thing you need to avoid while you are on Facebook is the links and ads that appear on your newsfeed. It is one of the common tactics that is utilized by hackers to get access to your account. That is why you should not click on every link.
It is better that you search and find out the history of the company or person who has shared the link. Read the comments; there are chances that some people might have already written that they are fake or hackers. It will save you time, and you will not have to deal with any issues.
2. Beware of Fake Applications
With the availability of Facebook ads, there are many business owners who are taking advantage of this facility. They use it to attract customers, but the customers do not know that the same tactic is being utilized by hackers. They will develop an app with a virus in it, share its ad on Facebook.
As soon as you download the app, it will take control of your device, and you will lose everything. Such apps are not available on play store. These are third-party apps that you should not download without proper research and authentication that app you are downloading is safe.
3. Use Best Malware Removal Software
One of the most important things you need to consider doing is having the best malware removal software installed in your device. It will help you to detect any virus or malware that might be trying to target you through Facebook.
When the virus is identified in the beginning, you can easily avoid such situations. In the same way, if you have accidentally clicked on the wrong link, these apps will protect your account and device. Some of the best malware removal software you can use is.
TotalAV

Avast Internet Security

Avira

Norton Security

Comodo Cybersecurity
4. Stay Away from too Good to Be True Offers
When you are on Facebook, there are various attractive ads that you will come across. You will find deals and discounts that will make you get the available offer. However, you should avoid all the offers that are too good to be true.
Search for the competitors of such companies that are providing surprisingly amazing offers because they might be hackers trying to target you. Do not just click on the ad only because it has some amazing deals that you cannot resist.
5. Do Not Accept Every Friend Request
The biggest mistake that most people make while on Facebook is that they like to make millions of friends. This is the reason they will accept the friend request of any person. You should know that once a person is in your friend list, they can get access to more information that you cannot even imagine.
That is why you should carefully accept the friend request of an unknown person. Check their friend list and find out if there are any mutual friends or not. As well as it is better to have only those people you know in your friend list to assure that you will not have to deal with any issues.
There are various security services that are provided by Facebook itself. You should check these features and assure that your account is properly protected, so you will not have to deal with any issues. Make sure that you select the best malware removal software that can provide you the protection you need.
Also, do not share any personal information on your Facebook account that might be valuable for hacker and can get you in trouble.
Have any thoughts on this? Let us know down below in the comments or carry the discussion over to our Twitter or Facebook.
Editors' Recommendations: