How to become a live dealer
The dealer is the face and personality of the game, so you need to be personable and ideally, a little bit quirky and entertaining.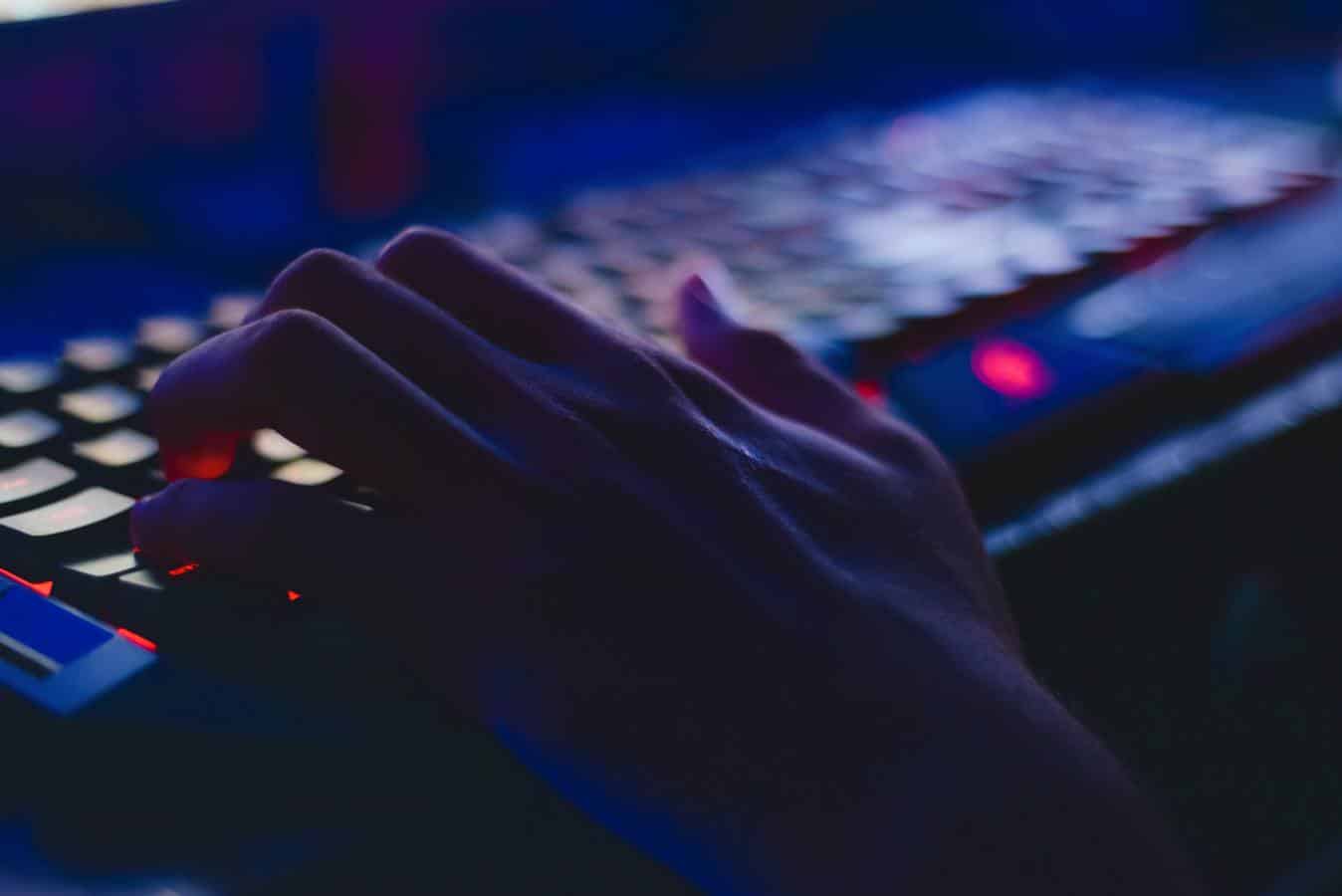 The digital age has brought about a whole range of changes to the way we live our lives, both personally and professionally. But perhaps one of the most profound is in the range of career options that have opened up, in areas that either didn't exist or have been dramatically reinvented.
Disciplines like SEO optimization and machine learning are wholly new inventions, while more traditional-sounding careers in content writing or marketing now demand a large degree of technical savvy. Yet the range of career openings brought about by the digital era runs even deeper. 
Everyone wants to beat the dealer
Gaming is big business, and it is only getting bigger. Designers, artists, and testers are all in greater demand than ever, but there are even career opportunities for those who have no tech knowledge whatsoever. The online casino sector has seen even higher levels of growth than the industry as a whole, and gaming sites are using every trick in the book to make their experience more authentic and enjoyable than the next. This is what lies behind the increased use of live dealers in their table games. 
More and more live dealers
From the moment the first online casino opened up its virtual doors, the biggest challenge the sites faced was that they lacked the atmosphere and interaction of a land-based casino. Even in the earliest days, an online casino could more than match the real world in terms of accessibility, choice of games, special promotions and even customer service. But it wasn't the same as really being there. 
Live casinos have bridged that gap in a way that would have seemed inconceivable even five years ago. The games are streamed live from a studio, or occasionally an actual casino, and players can interact with the dealer as if they were sitting across the table. Initially, live casino games mostly restricted to the likes of roulette or three-card poker, but the range is increasing all the time. 
Have you got what it takes?
The role of a dealer or croupier is one that does not change dramatically between a virtual or physical casino. Just like in the real world, there seem to be more female dealers than male, but the role is, of course, open to anyone.
To be successful, you don't need to be an expert in the technology, but you do need to know the games inside out. It's not enough to understand your own role, you also need to be able to offer guidance to new players, not in terms of strategy, but to make sure they understand the rules and processes of the game. Of course, some strategic knowledge is also useful, as there are some players who love to chat and say to the dealer "what would you do?"  
In this respect, people skills are also vitally important. The dealer is the face and personality of the game, so you need to be personable and ideally, a little bit quirky and entertaining. If that sounds like you, why not give it a go? You might just become the next big internet sensation!
Have any thoughts on this? Let us know down below in the comments or carry the discussion over to our Twitter or Facebook.