How to become a successful Forex trader
This article shares practical tips to become a successful forex trader.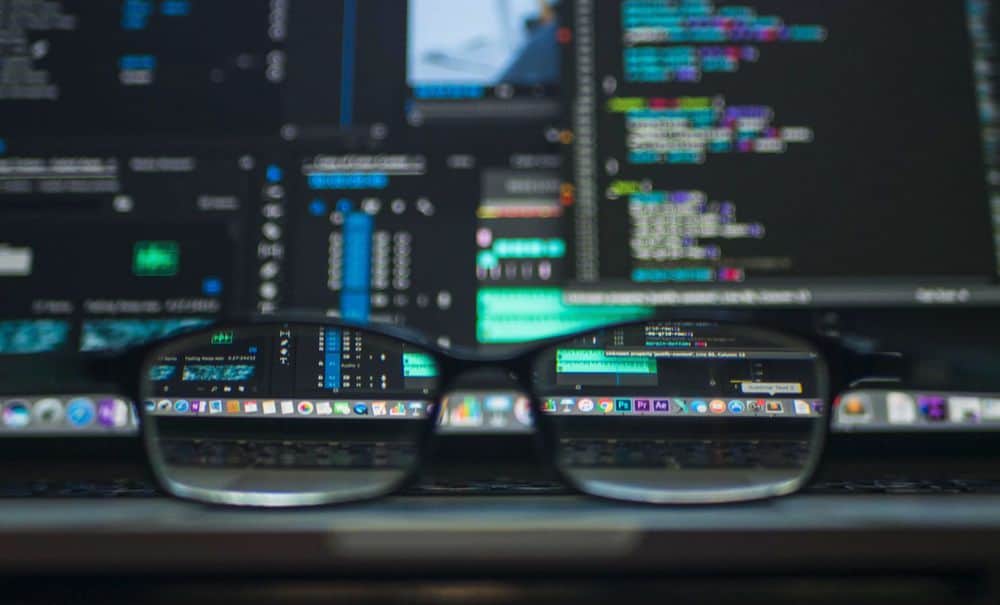 Forex trading is like swimming in an ocean. The markets are too wide and big that there is no single approach to success. That means a trader has to be talented, use proper equipment, have balance, and be patient to be successful.
Well, of course, forex trading has plenty of opportunities for traders. Still, traders are struggling to achieve great results in the market. And the worst above all, many traders are losing money instead of gaining it.
Getting the hang of trading forex and learning how to trade hasn't been easy. That's why we decided to share this article.
In this article, you will learn the tips to become a successful forex trader. So if you are a beginner in forex trading, you have come to the right place because here, you will learn how to trade and look for forex signals in the best way.
Definition of Forex Trading
The forex market is an avenue for banks, governments, investors, and individuals like you and others use to exchange and speculate against other traders on currencies. For instance, if you see a likelihood of the Euro going higher against the U.S. dollar, you purchase the Euro at a low price then sell it when the prices go higher to make a profit. Sometimes it may work against your thought and you find that the U.S. dollar has strengthened against the Euro. And that means you will have lost.
For that reason, you must be prepared to take risks. Before you can get started with forex trading, you need to put some few key things into considerations. First, you need to learn how to choose a broker. Second, learn h fow to set up a trading account, and some other few things.
Basic Concepts of Forex Trading
Forex brokers: A broker plays the role of a middle person and helps in facilitating the process of buying and selling. A broker will also help you in analyzing the market so that you make a sure decision. A good example of a trusted broker who is licensed by a well-known institution is the XM Forex Trusted Broker. This is a broker you can rest assured will support and help you in the process.
A Few Tips for Selecting a Forex Broker
Pick a regulated and licensed broker
Pick a broker with a minimum deposit
Understand the leverage and contract size
The Account: Trading accounts vary and are plenty you can choose from. The accounts vary in many ways from minimum initial deposits to leverage provided to financial instruments and more.
You can choose a micro account that you can start trading with a minimum deposit of $10 and a leverage of 1:1000 which allows you to make great profits.
Approaching Forex Trading the Right Way
First things first, before you get started with forex trading, you need to prepare yourself properly and decide what you want to achieve. You need to make sure that your goals are aligned with relevant instruments and markets. That means if you are knowledgeable about retail markets, then you are better off trading retail stocks instead of oil futures which you don't understand.
You also need to have realistic goals. Make sure that you can measure your goal. A good rule of thumb is to set long-term goals- setting an annual goal is better than a monthly one. Once you have decided what you want to achieve, here are the tips on how to become a successful forex trader.
To Become a Successful Forex Trader: Never Put off Things
Procrastination can kill your desire to become a successful forex trader. Successful forex traders like Bill Lipschutz, George Soro, and Stanley Druckenmiller say that when you want to become successful in forex trading, you must never postpone something that should be done today. You must take advantage of every opportunity to achieve your trading goals.
The mantra "Practice makes perfect" goes a long way here. When you want to get the hang of the trading platform, you must practice.
Be ready to learn everything that is related to forex trading. There are webinars you can use to learn about the markets and etc.
Since you are just getting started, you should start with small amounts and increase when you start getting profits. The good thing about forex trading is that you do not need to start with huge sums of money. You can start small and maximize your investment with the profits you earn.
Final Words
Forex trading provides an excellent and dynamic way to trade forex in financial markets from all over the world, provided you have an internet connection. Getting the hang of forex trading can help you to become a successful forex trader. We hope these tips will help you get started.
Have any thoughts on this? Let us hear the tips you use or you've used to become a successful forex trader in the comment section or carry the discussion over to our Twitter or Facebook.
Editors' Recommendations: