How to better use technology in 2022
With the right tools, you can save money, do more in less time, and open up a whole new world of opportunity.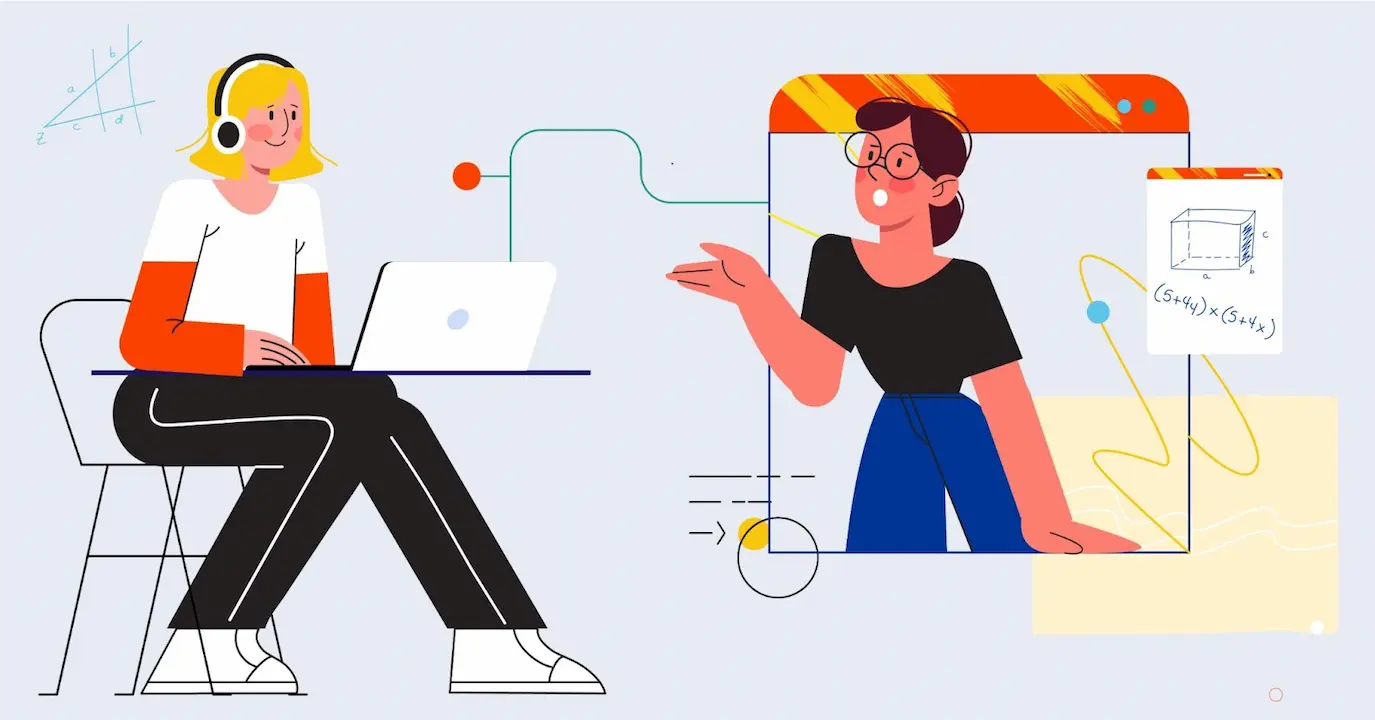 Technology has changed our lives in ways we never thought possible. It can help us stay organized, and communicate more efficiently, and all of the information we could ever need is at our fingertips.
But with endless opportunities available to us 24/7, there is still a large percentage of people who are not using technology to its fullest potential.
Do you fall into this category? Do you think you could leverage technology more to improve your everyday life?
If so, let's take a look at some of the things you can start to do now so you can become more proficient at using different types of software and platforms, etc.
Use Automation Tools
Now might be the time to switch to tools that will automate everything for you. Whether you need to find the best options for student loans to pay for your college degree, or you need to renew your car insurance, doing it online will give you so many more options whilst also speeding up the process.
You can stay on track financially by downloading a budgeting app. A calendar app will allow you to keep track of all your appointments and chores.
With the right tools, you can save money, do more in less time, and open up a whole new world of opportunity when it comes to productivity and organization.
Chrome Extensions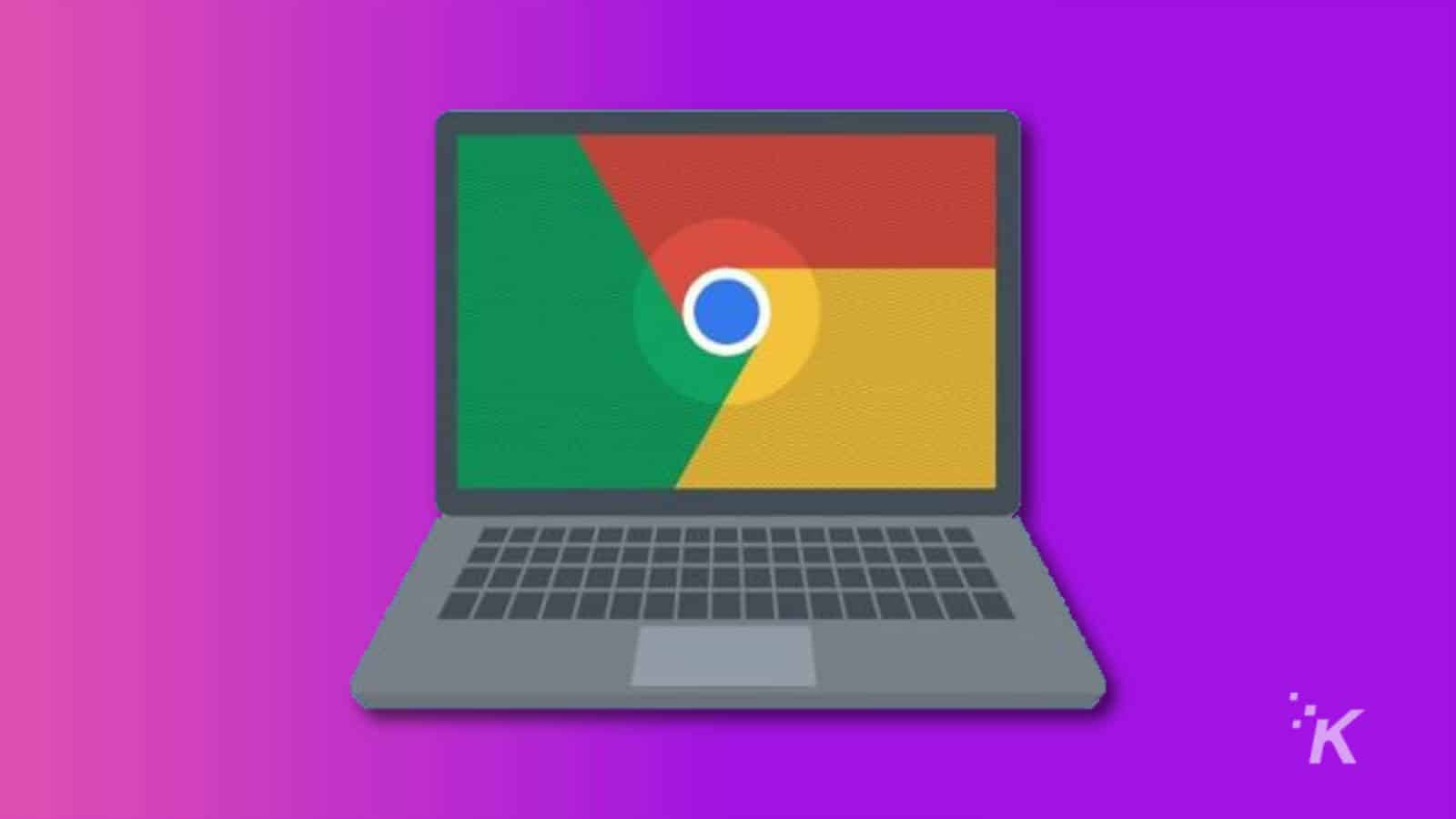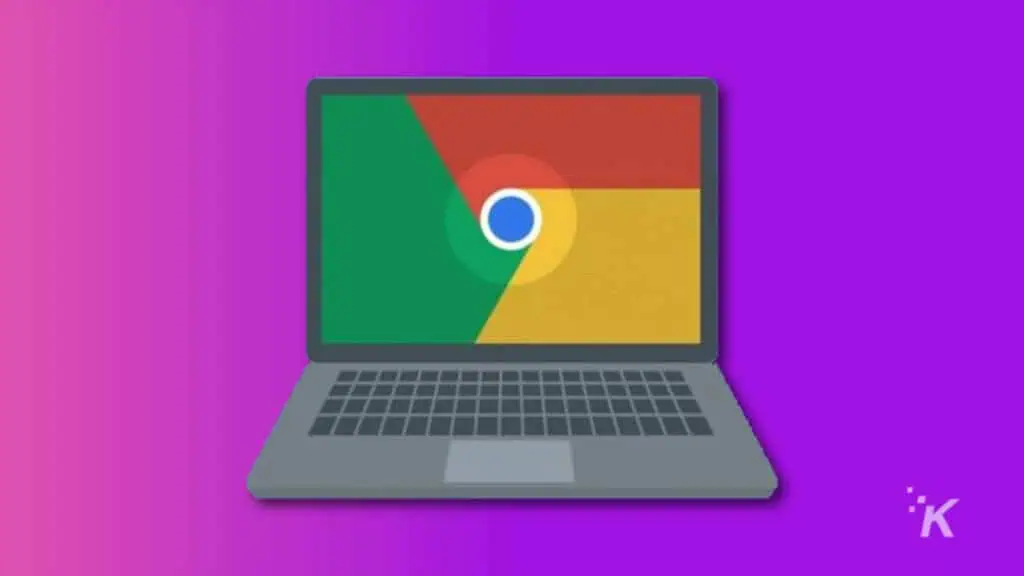 If you're not using chrome extensions, you're missing out. Your user experience will be greatly enhanced with the use of these add-on features and applications. Use them to personalize how you use Chrome to make sure it works in the way you want it to.
There are options to save all your passwords so you never get locked out again, options to create a to-do list with a few clicks of a mouse, and options to highlight specific info about each website you visit. Be sure to read reviews on each extension before downloading.
Phone Apps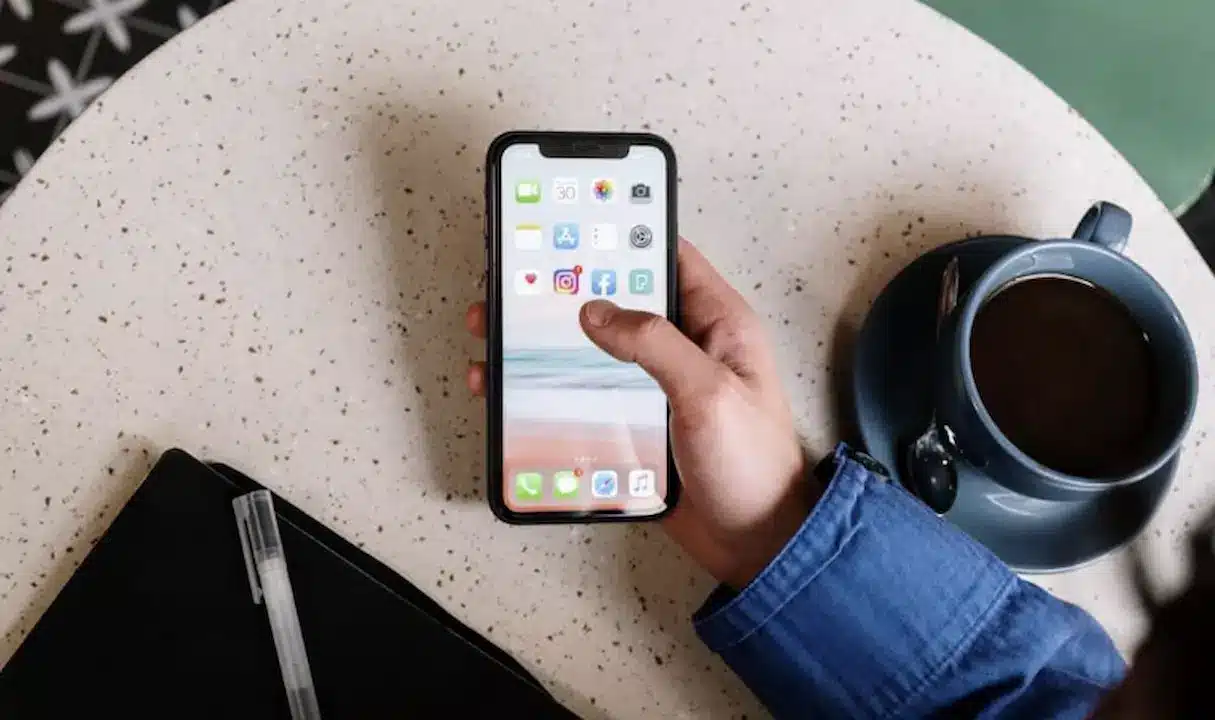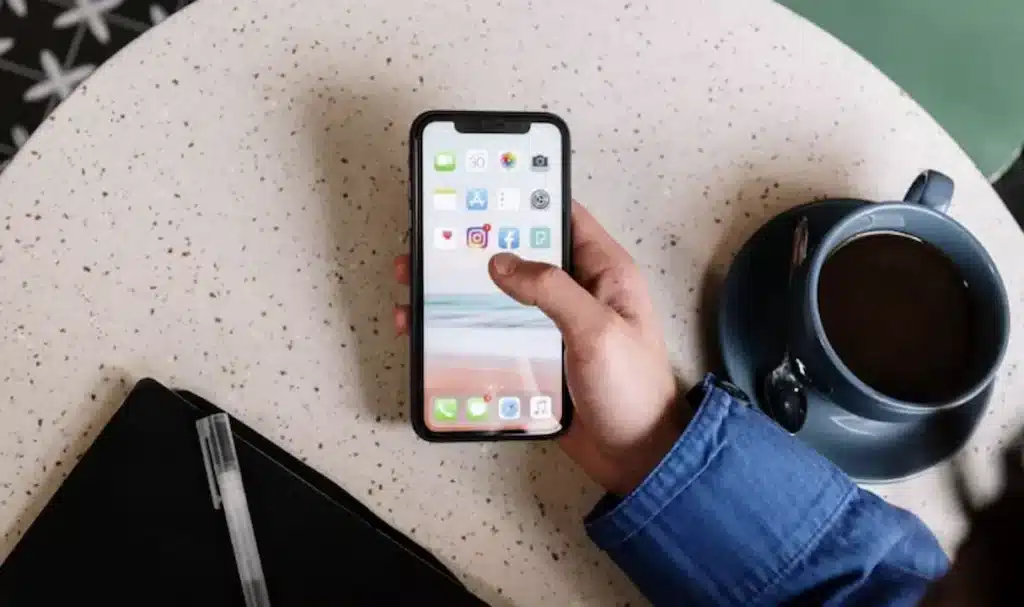 For those who are not used to using tech in their everyday lives, using phone applications is the best place to get started. That gadget in your pocket can do so much so learn how to use it to your advantage.
Most apps are designed to offer optimal user experience, with how-to videos and customer support so you never have to feel lost. Choose the highly-rated apps to start with and make sure to read reviews too.
The most downloaded apps in the world include social media platforms like Facebook and Twitter, review sites Yelp and HomeAdvisor, and productivity apps like Evernote and Trello. You can even change app icons on iPhone so that your home screen is personalized.
Use Technology to Get the Best Rates
Getting familiar with tech could, potentially, save you hundreds if not thousands of dollars. Use online brokers to get the best rates on insurance, loans, flights, and accommodation.
Online marketplaces will give you access to the best deals on all kinds of products and services.
So, whether you're looking for life insurance, a new 60-inch TV, or flights to the other side of the world, technology can get you the best price possible, and you don't have to leave the comfort of your sofa.
Have any thoughts on this? Let us know down below in the comments or carry the discussion over to our Twitter or Facebook.
Editors' Recommendations:
---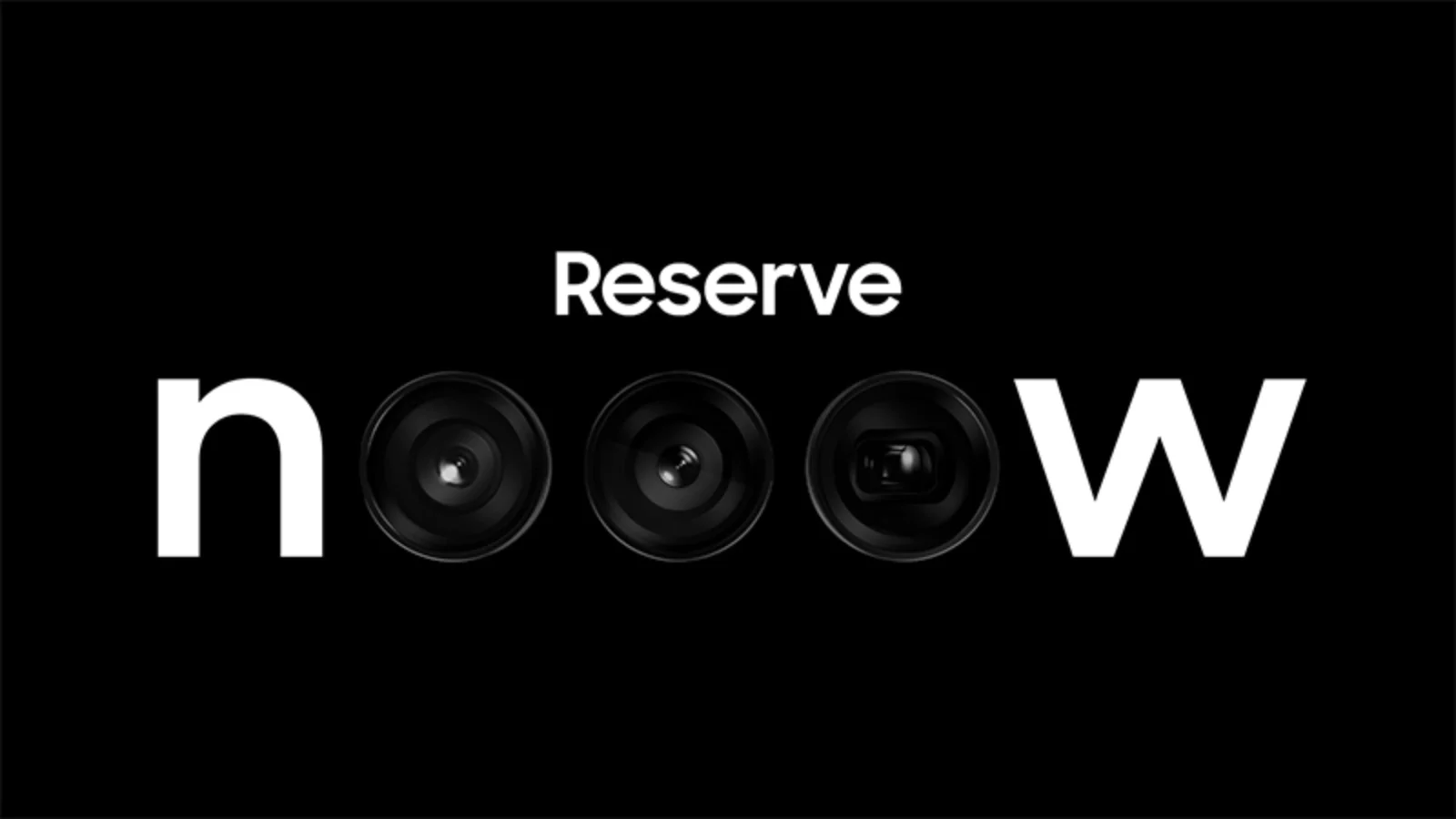 ---