How to boost your productivity using a printable calendar
Using a printable calendar will surely boost your productivity in the workplace. You are assigned to accomplish many tasks and this tool will help you fulfill them as best as you could.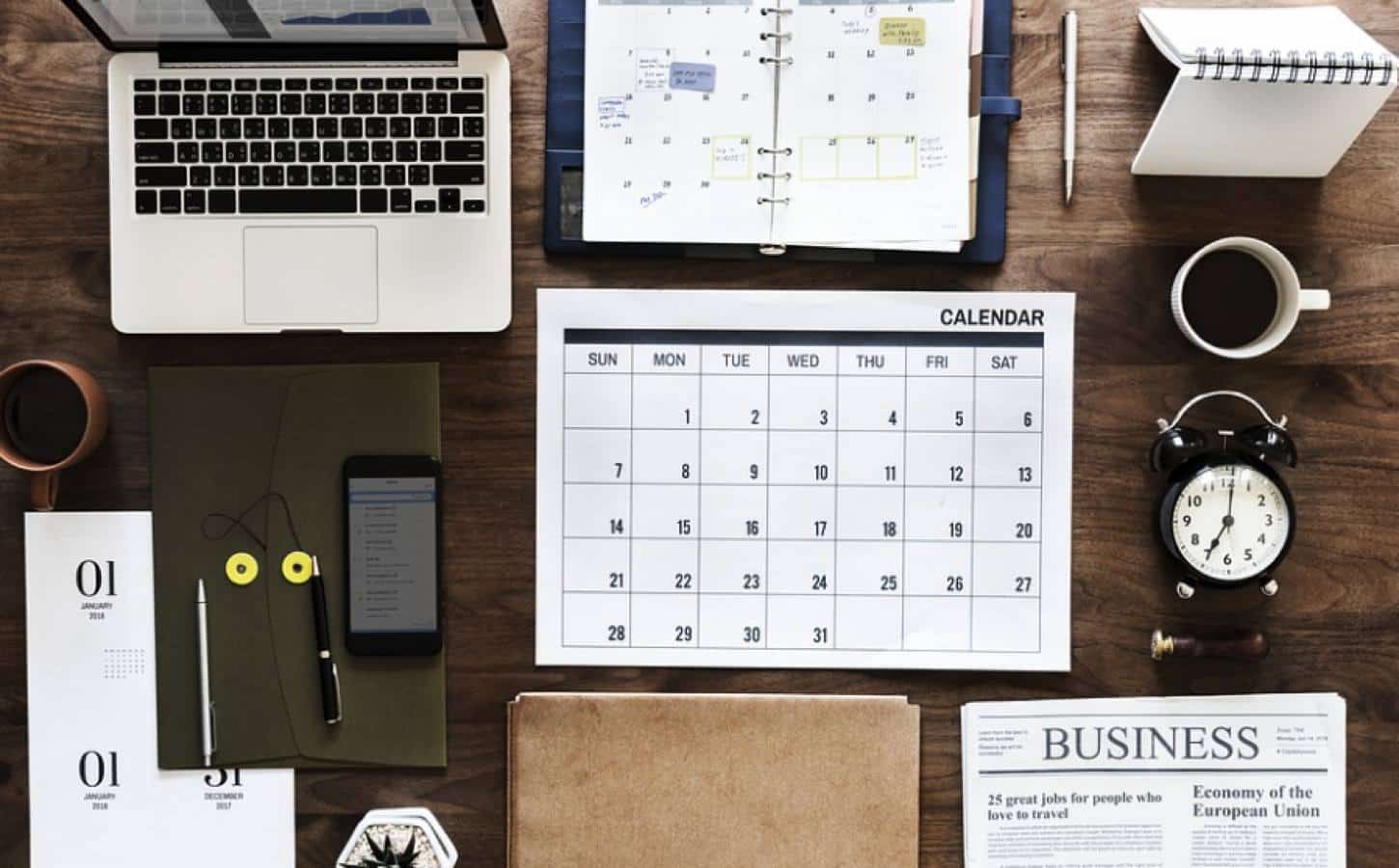 What is a calendar? It's just a tool where you can check what day is the present. But a printable calendar is an effective tool that you can use if you want to improve your productivity at the office. It is easier to use than a to-do list because the calendar will stare you in your face every day.
If you put your activities in those day boxes and look at them every day, you won't ever miss a thing. There are some ways you can leverage your calendar to boost your work performance.
Prepare Your Calendar
Before you can use a printable calendar, you must have it printed first. But before printing it, you have to make a complete list of the activities that you are supposed to do for the days and weeks of every month ahead. With regards to calendar designs, don't worry. There are a lot of printable calendar designs that you can find online. Choose a design that is big enough to get all your daily, weekly and monthly activities in. Additionally, you should also get some highlighters or markers for color-coding your activities. Print a calendar that you think fits your style.
Create Reminders
Now that you have printed your calendar, it is time for you to create important reminders. Reminders are very important because you don't have to remember the activities you need to do and on what day, week or month you need to do them. Due dates need to be indicated there, especially due dates for a project, or due dates for utility payments. Perhaps you can also put in there the birthdate of your boss and your co-workers at the office. Being social and not always official is a good practice that can also boost your productivity.
What are the most important reminders you need to put on your printable calendar? Aside from due dates, you also need to indicate the following in your printable calendar:
Follow-ups – did your subordinate promised that he will give you his report on a particular day next week? Put that day on your calendar so that you won't forget what he had promised. The same thing goes when your supervisor asks you for something that he wants to be done.

Repeated tasks – these tasks are those that you need to do on a particular day of the week each month, or every quarter or every year. Put them on your calendar in advance so that you'll be able to schedule your workload around them.

Pre-due dates – it will also be good to have reminders about your forthcoming deadlines maybe two or three days prior to the actual due date of any project or task. In this way, you can prepare ahead of time and avoid the stress of completing what needs to be done on its due date.

Break time – you may wonder why you need to put in your break times. You may be inundated with too much work that you will forget to take a break. Break times are good for de-stressing your workday. So, indicate them on your calendar and you will be able to produce more.
Synchronize Your Calendar With Your Devices
You may not always be working at the office where your calendar is pinned to the wall. There will be times that you'll be out of the office and you will need something to remind you of whatever you need to do. Your mobile device will come in handy during such times. Therefore, you need to synchronize the reminders on your printable calendar with your devices, mobile, laptops and what not. Writing down reminders on a notepad is already passé. Using your mobile to remind you of anything is easier.
Color Code Your Activities
If you are just typing in all kinds of activities in your calendar without any distinction whatsoever, you will be confused as to which one of them really needs to get done and which are the ones that can be put off to a later date. This is where color coding will be of much help. Color coding will help you see which activities are considered priorities and which are not – at just a glance. You can assign a certain project with a particular color. Use a certain color for meetings, another color for appointments, and so forth. Develop a color-coding system that suits your style.
Use Time Blocking
Blocking your time in your printable calendar will boost your productivity. Ask yourself: what time of the day do you feel more energetic? Block off that time and do all your time-consuming or important tasks during those hours of the day. You can also use this technique in accomplishing assignments that are due at the end of the week. Blocking off is a good way to manage your time and will help you become more productive.
Using a printable calendar will surely boost your productivity in the workplace. You are assigned to accomplish many tasks and this tool will help you fulfill them as best as you could. Of course, you can still do your work without using a printable calendar. But a printable calendar will keep you organized and motivated every working day of the week. And if you are motivated and organized, you will naturally be more productive. It's very easy to customize and print this calendar. If you want to have a smarter and more productive work life, use a printable calendar.