How to boost your SEO with innovated link building ideas
Link building shouldn't be about one tactic. Focus on finding quality link building opportunities as they will yield better SEO results in the long term.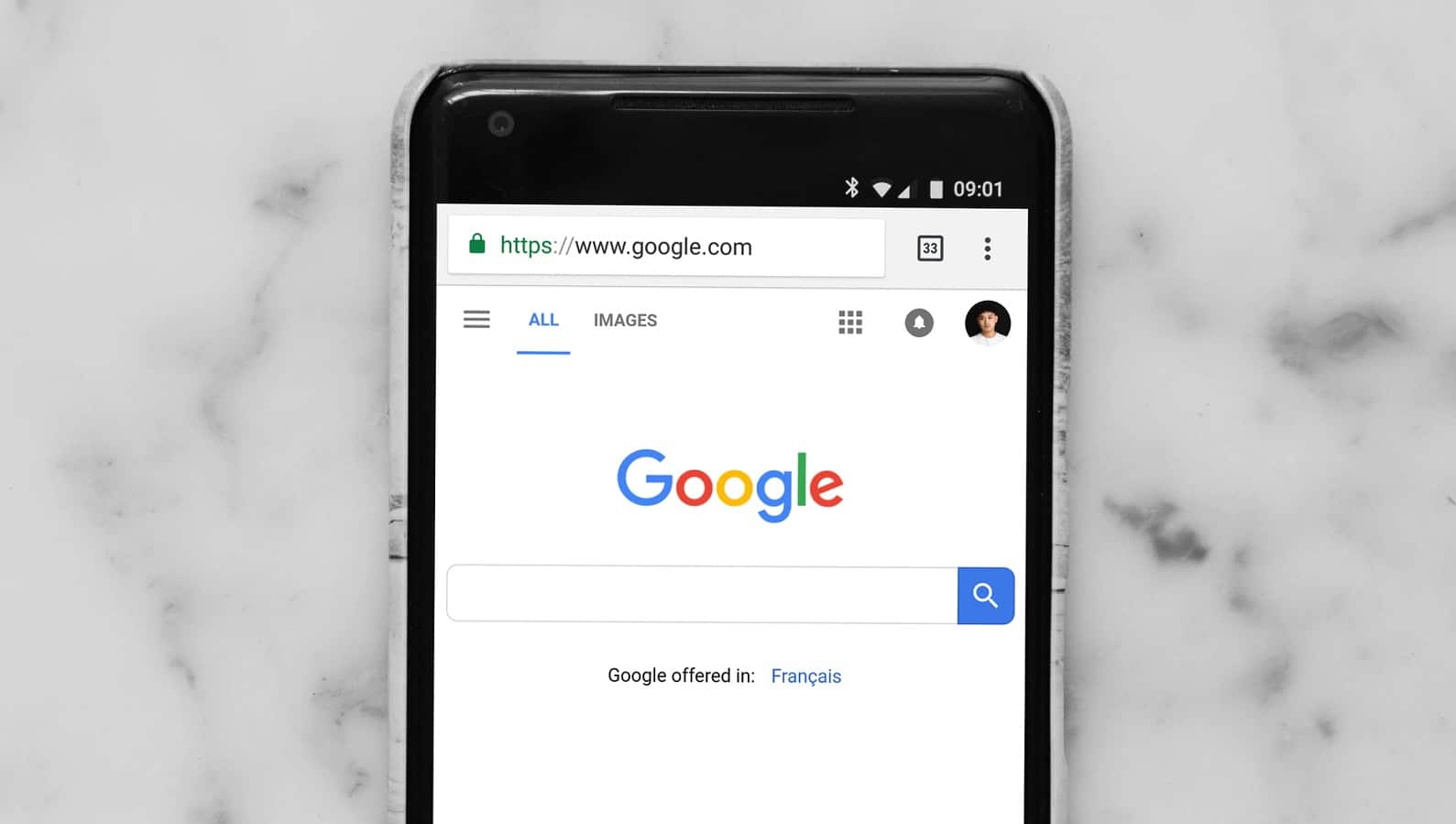 Building links to your website are one of the best ways to increase your Google rankings. Next to creating fantastic content link building is probably number two. However, contributing to blogs gets old and can be very time-consuming. Why not take a different approach and build links in an innovated way that can bring in powerful earned links.
Boosting your SEO efforts with on-page optimization helps but doesn't move the needle the way links do. It is also important to understand that high-quality links can be more effective than a dozen low-quality links. SEO agencies like McKremie are a high-end link building company. They offer services similar to the techniques you will read about below.
Interviews
Start by doing interviews with industry experts within your niche. Not only are these extremely valuable but the person being interviewed will usually always share the interview on their social media profiles, and some will even link to it from their website.
To increase exposure create a weekly series of interviews. This way people get used to them and your website gets known for producing great interviews. Also, if you want to maximizes your chances of getting linked to find roundup posts in your niche and create a list. Every time you post an interview send an email and let them know about it. This is an excellent way to build more backlinks.
Create Free Tools
Free online tools are useful because they help people perform a task or service faster. Plus, they will attract links over a long period. Sure, creating an online tool for your industry can take time. But if you build one well enough, it can not only bring in links but will be great for branding as well.
Once you create the free tool reach out to some of the more prominent industry blogs and let them know about your free tool. There is a good chance that if the tool works well the editors for the larger blogs will write about it.
Discounts
One of the best ways of creating links is offering discounts. There are a few ways you can approach this technique. First, you can offer special discounts to colleges if your product or service is a fit for them. But give them unique discount codes specific to their college. An example of this would be a promo code like "USC25OFF" for a 25% off discount. Most colleges have a dedicated page where they will add your link for their student discounts.
Another approach you could take is to offer popular bloggers in your industry a unique discount code for their readers. Create a discount code like the example above for the college.
Ego Baiting
Create a post on your blog that strokes the ego of popular bloggers within your industry. Things like "25 of the Most Influential Fashion Bloggers" or "25 Scientist That You Should Be Following on Twitter." These are the type of posts that everyone likes to share. It helps if the people you choose have an active and big following on social media.
These posts get a lot of attention and a lot of reach. This helps increase your chances that people will see your posts and link to it. Posts like this often show up in roundup posts.
Final Thoughts
Link building shouldn't be about one tactic. You should focus on finding quality link building opportunities as they will yield better SEO results in the long term. The best links you get will be earned naturally with the person putting up the link chosen the anchor text.
Have any thoughts on this? Let us know down below in the comments or carry the discussion over to our Twitter or Facebook.
Editors' Recommendations: