How to build a successful website for your eCommerce store
Follow these three simple guidelines to maximize your e-commerce revenues in 2022.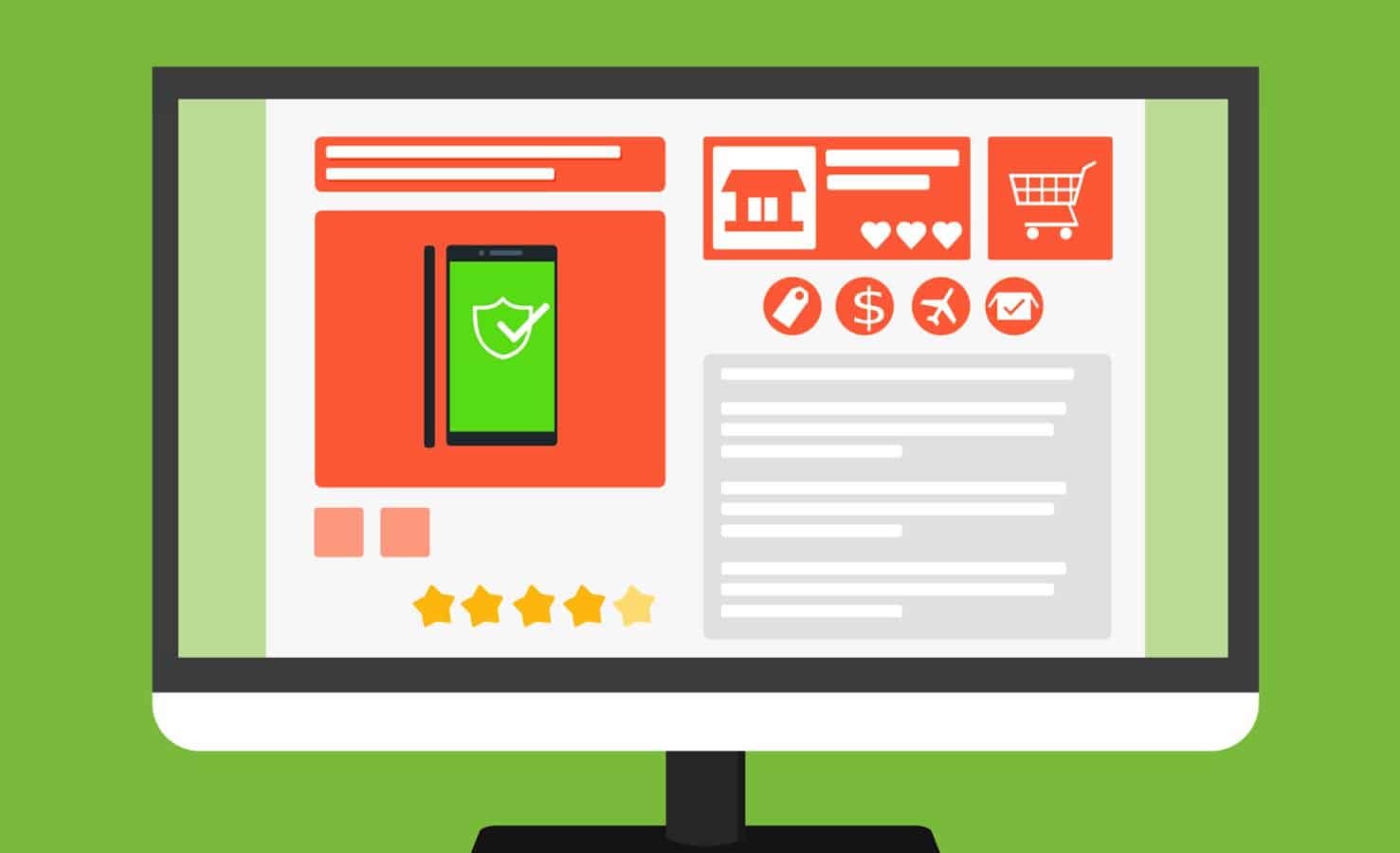 Build it and they will not come. Just having an e-commerce website is not enough these days. A successful website will do three things: invite the user, engage the user and excite the user.
Whether you are building a new website or editing an existing e-commerce website there are critical expectations for a successful website in 2022. Consumers expect a certain level of differentiation, excitement, convenience, and speed from sites today.
It is different than their needs even two years ago. We'll uncover three components to a successful website for your e-commerce store in 2022.
User-Friendly Navigation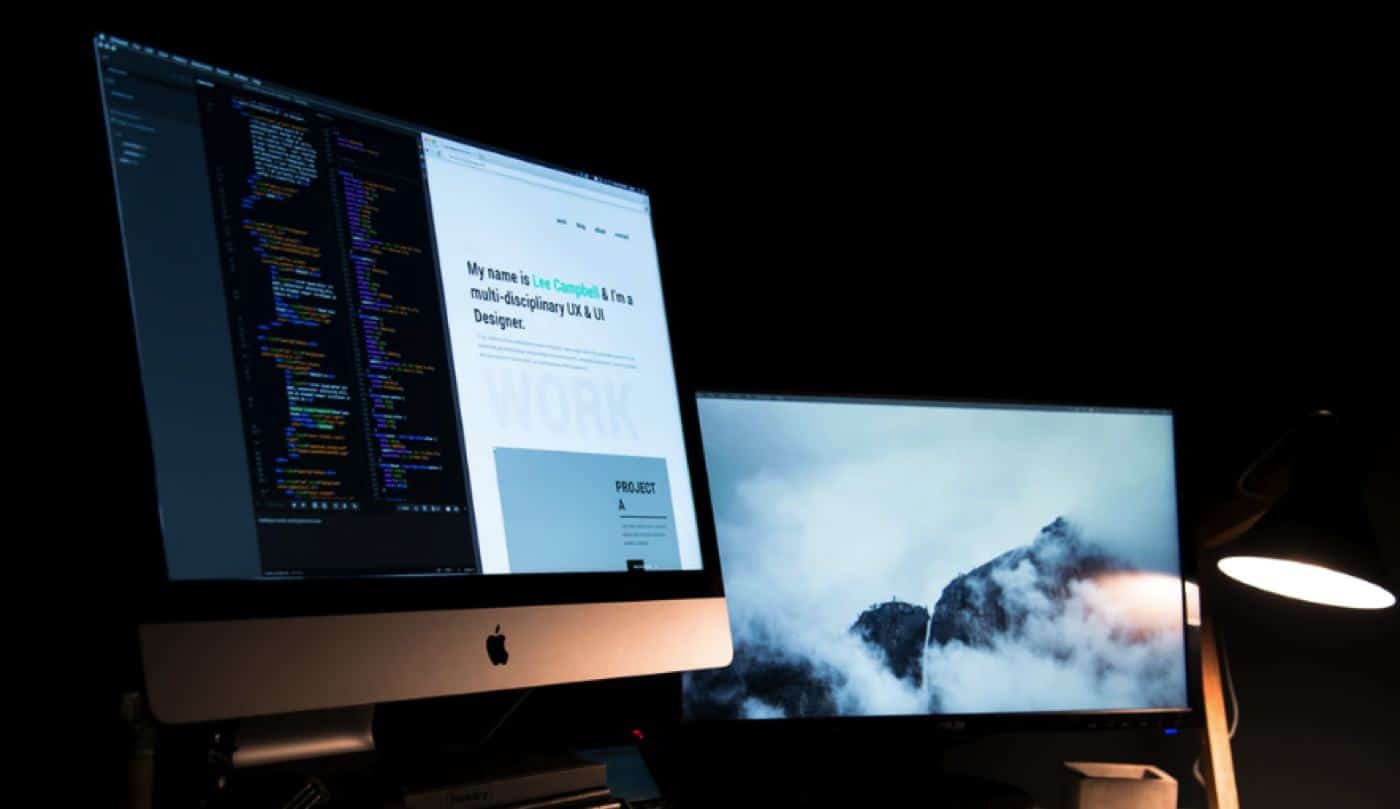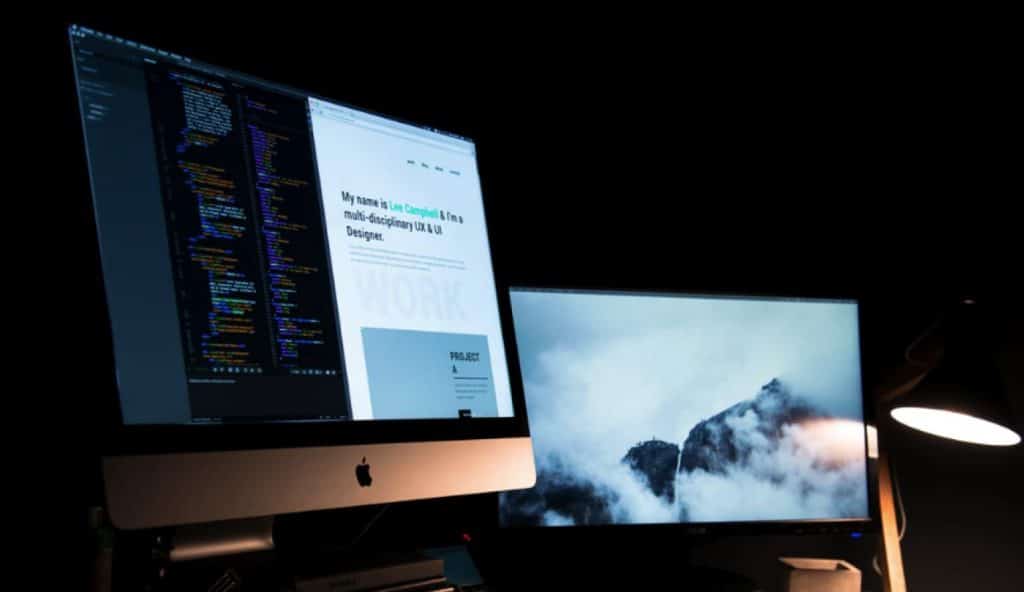 Within the first 2.6 seconds of interacting with a new e-commerce store, customers decide if they trust the site. This is barely enough time for the page to load.
What makes navigation user-friendly? There are a few things that we'll uncover.
First, the speed of your store affects the user experience. Slow load times can off-put consumers and make them leave. It can also create a bad experience even for patient consumers who do stick around.
Have a website developer remove any unnecessary code to make your site load times faster. Another aspect of user-friendly navigation is the ease of use. Try to anticipate customer FAQs and include necessary information on the product, shipping, return, and contact pages.
Regular Maintenance
If you browse your favorite eCommerce sites you might find a "new arrivals" tab on the navigation menu. This is because today's consumer seeks instant gratification.
Make sure you are updating your site at least monthly and if not weekly. This will ensure the content on your homepage is relevant. It will also help create trust with returning visitors.
It will avoid the image that your brand has been "abandoned." Depending on your maintenance needs and budget, there are different costs.
You can regularly update your existing site with ease on Shopify. But it will take some time, at least a couple of hours. If you were to hire someone it could cost $1,000 to $50,000 a year.
Customization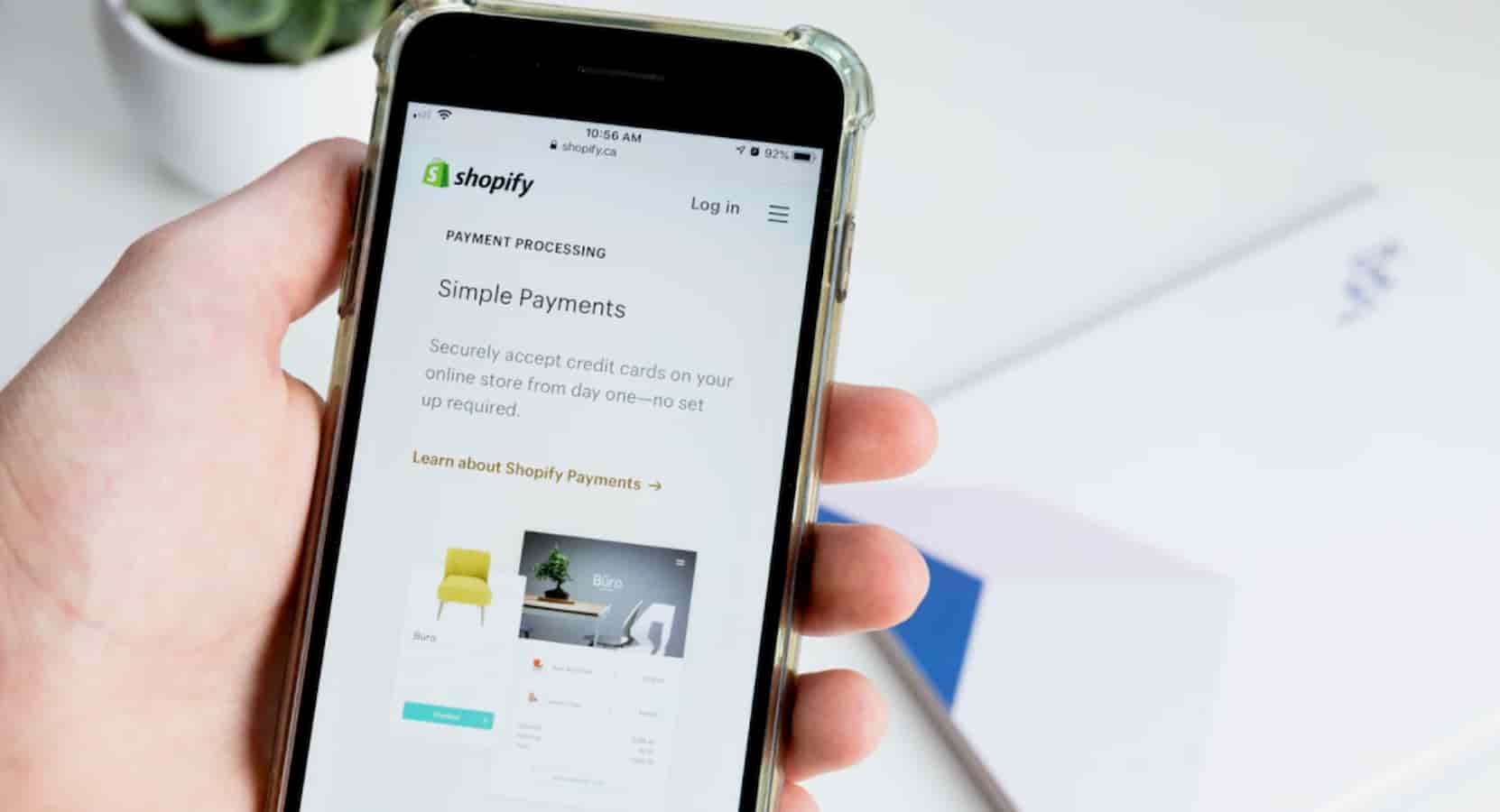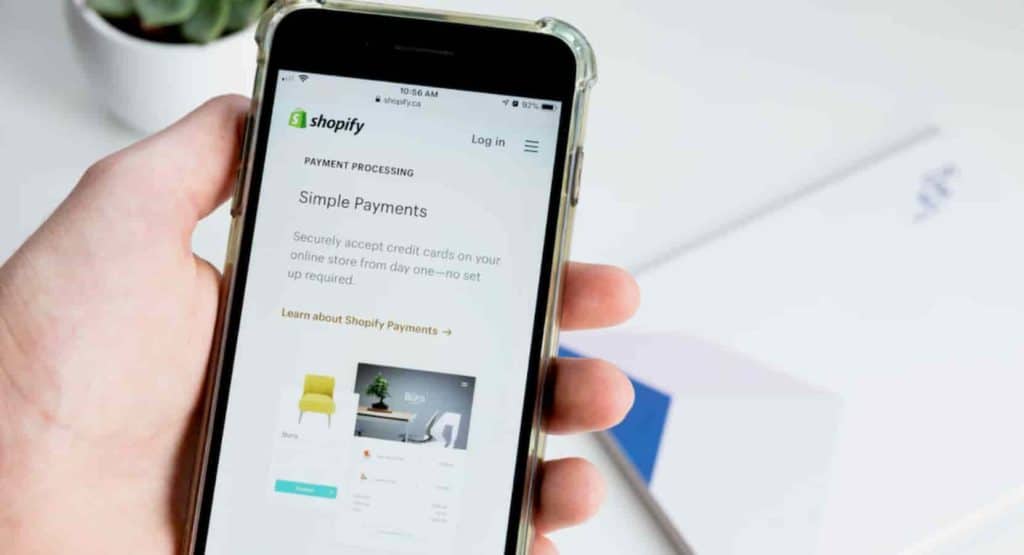 While there aren't many hosts to choose from, the big ecommerce ones being Shopify, Squarespace, and GoDaddy, a successful website stands out with customization.
Cookie-cutter websites are a thing of the past. Your website is a playing field for branding and messaging. Pay attention to detail and make sure to customize every aspect when you develop an e-commerce website.
Some websites will go as far as to customize the cursor into a new shape that tells the consumer something about their brand, like lipstick for a makeup brand.
Other brands will say something like "we want to know you" instead of something generic like "sign-up to our newsletter." Once you have a website template, the customization is where the magic happens. This will make your website unlike any other.
Follow These Three Steps to Build A Successful Website
A successful website builds trust and trust leads to conversions. Create trust with user-friendly navigation, excite consumers with regular maintenance and stand out with customization.
Follow these three simple guidelines to maximize your e-commerce revenues in 2022.
Have any thoughts on this? Let us know down below in the comments or carry the discussion over to our Twitter or Facebook.
Editors' Recommendations: