How to build an OTT video streaming app?
Here are a few methods that are certain to render your OTT video streaming app simpler, easier, and more affordable than you may anticipate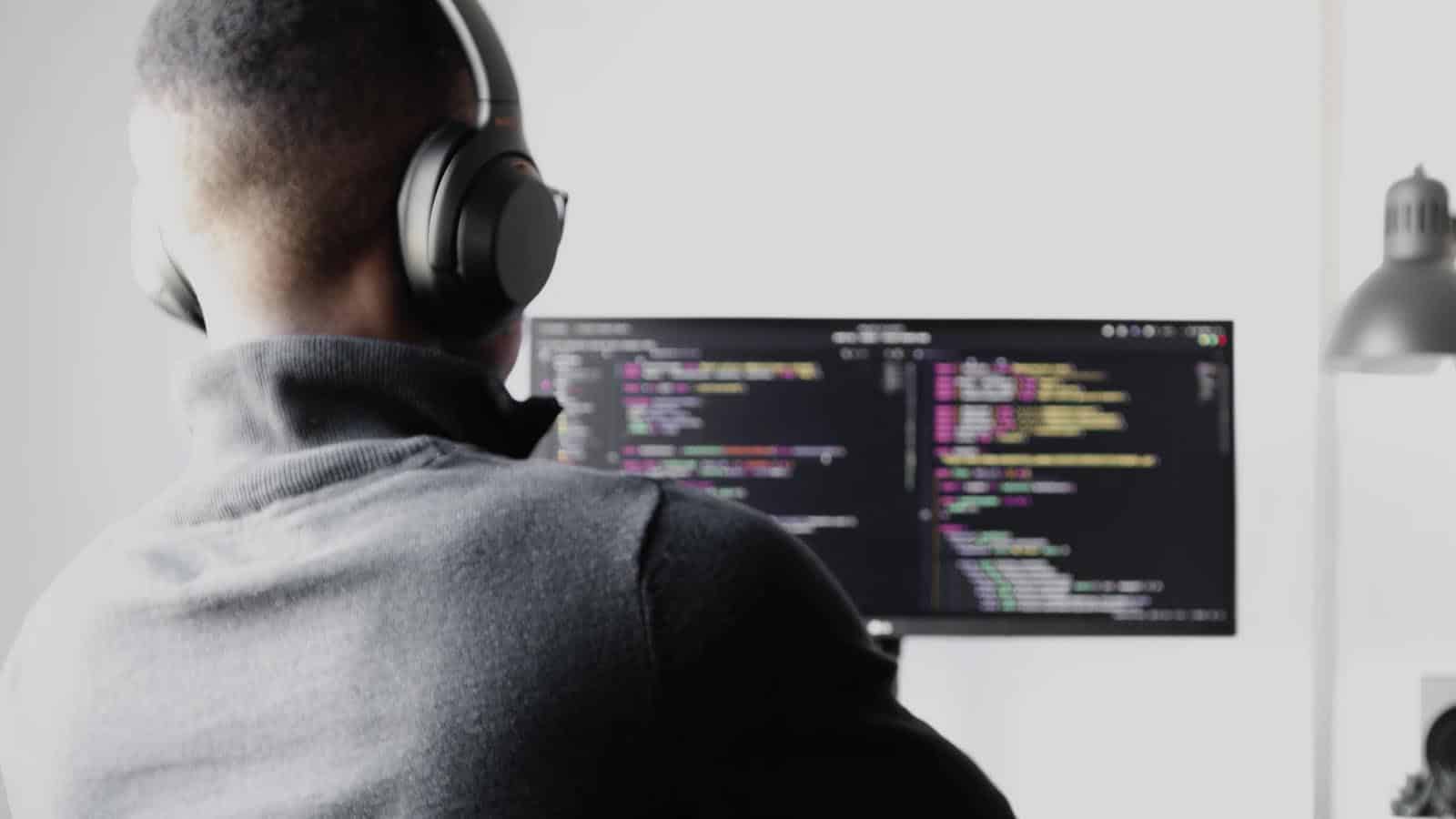 OTT video streaming platforms have significantly gained track over the years for both their convenience and efficacy. These platforms have transformed the delivery of video content, and considering the undeniably extensive market reach, it is not surprising that OTT application development and video streaming services have become a booming business.
Every OTT video app development firm understands the significance of building a market space in the modern era. Facebook, Apple, YouTube, Hulu, and Netflix rank as among the best tech industry frontrunners known to fund OTT services. In the USA alone, 51% of homes use the marketspace.
With such popularity across the globe and the remarkable success of popular OTT apps, the use of video streaming apps to promote business is now more vital than ever before.
But before investing in video streaming apps, it is essential to understand how to implement these apps. Once you know these aspects extensively, you discern better when and how to start OTT application development.
To set you on the right track, here are a few valuable methods that are certain to render your OTT video streaming app simpler, easier, and more affordable than you may anticipate.
How to Start Building an OTT Video App Development Platform
Pick your niche
Before you start a successful video streaming OTT app, it is crucial to ensure you find a suitable niche. Being a rather complex topic, OTT video streaming must be carefully understood to reap the numerous benefits. One way to ensure this is to determine your target audience before starting your initiative. These are the users you want to get to win over.
Another important factor worth considering is your choice of images and televised shows your OTT video streaming program will stream. Ideally, you need to determine what kind of content your platform will offer. Is your content designed for general exhibition, or does it have restrictions like age limit?
Having a clear understanding of the niche is vital. In addition, make sure your style is outstanding and appealing to your audience.
Have a specific content inventory
Having a detailed and informative OTT video app is among the vital aspects that define a top-notch streaming platform. You must properly understand your field of discussion. Ideally, this means putting quality time into research on your preferred content scope by digging deep into the archives of your chosen topic.
Make sure your audience is satisfied with your OTT video app content. This you will do by creating valuable, unique, and exciting content that keeps your target audience engaged.
What is your Business Model?
OTT services come with standard transaction fee incomes, subscription plans, and advertisement sectors like other online apps. Your OTT app design determines the market structure to use, with each market having its pros and cons.
AVOD: Free video downloads are the primary aspect of the Advertisement Video on Demand model. You are not required to pay anything to watch the videos available on the platform. On the downside, users have no choice but to view the adverts; this means that software designers will ultimately charge marketers to boost sales.
SVOD: This concept works so that access to video content is actualized to subscribers by paying monthly or annual fees to the video streaming OTT app. This design is captivating to consumers and, at the same time, paves the way for app developers to make and increase sales via interactive content.
TVOD: This market design calls for clients to pay a definite fee for personal content as per a pay-per-view subscription plan. TVOD is not as familiar when compared to the counterparts AVOD and SVOD.
Create Your Website
Soon after laying out your business strategy, your OTT service will require a website. Primarily, search engines are the leading video contents sources. Statistics indicate that 39% of customers will choose to browse the web to view content. As a result, this will allow you to:
Interact with your users by answering questions effortlessly and informative.
Receive your payments efficiently.
Acquire high click-through-rating and place higher on search engines
Build trust with your consumers
Typically, since your consumers actively can't use your OTT video stream application, create a website that offers a spectacular customer experience. This significantly lessens the strain. Prioritize building a website to start, and then move to develop a smartphone model.
Focus on providing content at all tech dimensions
Typically, it is worth noting that your target audience will not only use just one mode of streaming your content. This makes it essential for you to ensure you avail your content at all aspects of standard portable devices.
Professional OTT platform providers can enhance your strategic content delivery process depending on the specific medium your subscribers need to watch, like tablets, mobiles, laptops, etc.
Your OTT app budget should be based on unique broadcasting services
As you start building your OTT video streaming app, the overall cost you will incur to develop it usually depends on the content you want to offer your customers.
This means that you should dedicate your resource to build a unique and top-quality service like Amazon and Netflix and deliver a compelling user experience.
Improve varied-viewing user experience
Content is the most vital aspect of any OTT app creation endeavor. Even so, besides just offering content, your goal should be to avail original content and guarantee a captivating user experience.
In the current OTT app development setting, viewers expect these platforms to offer diverse choices. So, if you want your OTT app to stand out and become a favorite among users, strive to avail quality and diverse material that entices and retains your customers.
Create Your OTT Video Streaming App
Since you now know the essential details on creating an OTT video streaming apps such as Hulu or Netflix, now's the time to roll your plan into action-creating your OTT video streaming app. Therefore, focus your energy on assembling a team of creative developers and transform the OTT industry.
Have any thoughts on this? Let us know down below in the comments or carry the discussion over to our Twitter or Facebook.
Editors' Recommendations: