How to buy real followers on Instagram in 2021?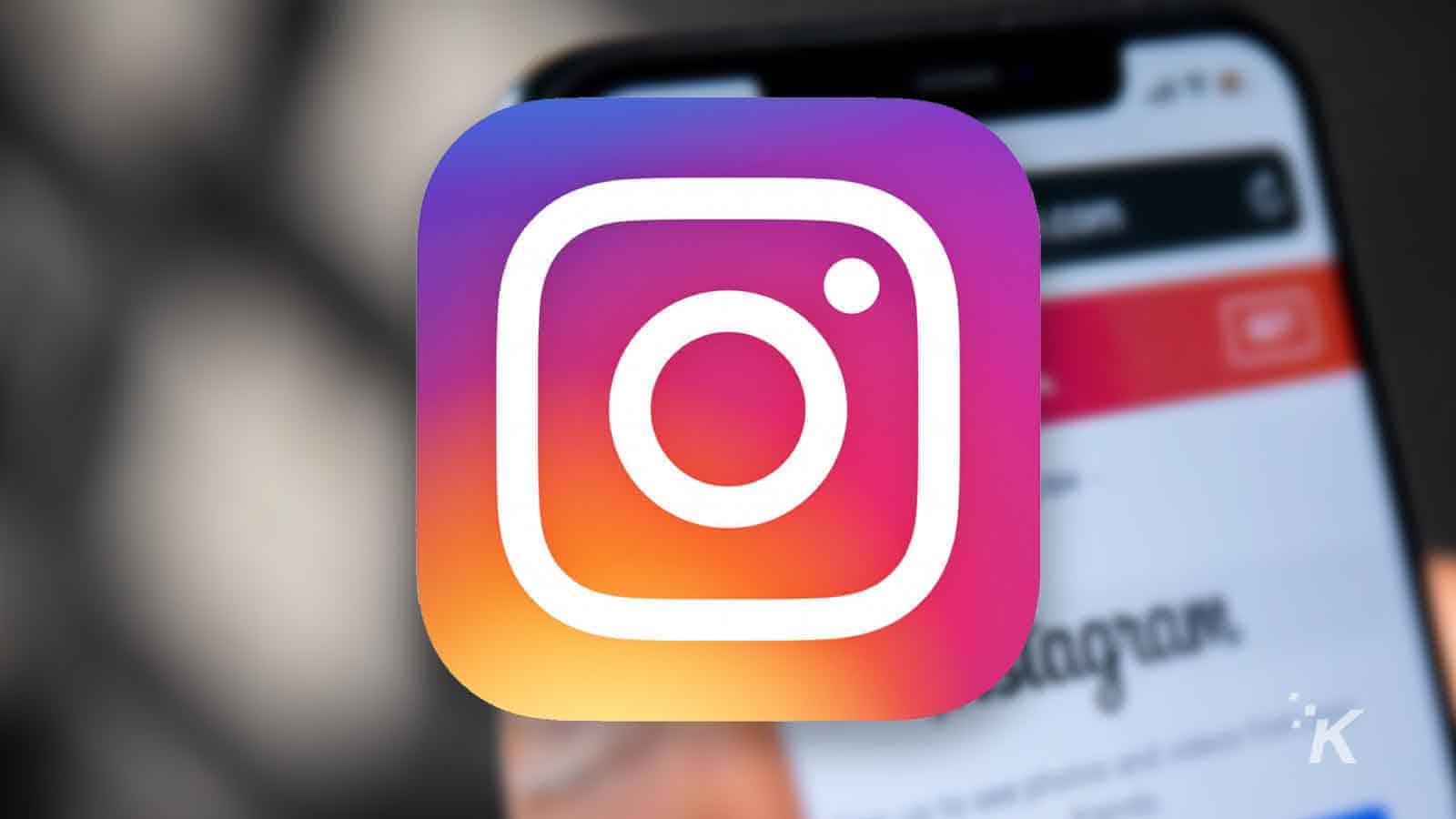 With the drastic growth of social media, the people on it are also growing. Therefore, it gets tough to catch the attention of people on the content that they are creating. So, you need to have some real Instagram followers to get ahead and have real growth. So, Instagram has also updated its search to get accurate results and see the real followers.
You can have to follow these few tips and tricks carefully.
Buying high-quality, actual Instagram followers from reputable sites online is one option for increasing the reach of your Instagram posts and increasing the amount of IG followers you have.
You can get cheap Instagram Followers from these four reputed marketing companies. They also provide real followers; you can try the base package of $1 Instagram Followers. Then, if you like, you can buy more Instagram Followers.
BuyTrueFollowers: There's a reason BuyTrueFollowers is one of the most popular places to purchase Instagram followers online. They have a highly user-friendly design, and you can target your audience to the exact specifications you want with their custom targeting tools.
The company's services are automated, and followers are delivered to your account slower than the Instagram algorithm. Furthermore, you can purchase views for your Instagram stories or reels.
In addition, BuyTrueFollowers provides 24/7 customer service, ensuring that you will always be able to speak with a live person if you have any issues with your order.
InternetMarketingRocks: IMR is not just one of the most popular Instagram follower's providers online, but it's also one of the oldest. The business has been established for a long time and has developed quite a reputation. IMR uses a one-of-a-kind manual growth service to help you increase the number of followers, and Instagram likes on your profile in only a few clicks.
In addition, IMR's followers are tailored to your target demographic, so your new followers should already be interested in the types of content you produce. This could boost your engagement because your new followers will be more interested in seeing what you're up to. In addition, you'll never have to wait long for a response because there's a customer service crew on hand.
YTubeViews: YTubeViews is probably one of the most popular websites for buying Instagram followers. YTubeViews is a service that provides consumers with high-quality Instagram followers. These real accounts should not be simply removed from your list because they are supposed to provide engagement.
YTubeViews not only ensures that you obtain actual followers but also offers a simple registration process, timely delivery of followers, and reasonable packages that allow you to select exactly the number of followers you require. Do you need any other information?
Instagram likes and views can also be purchased. It doesn't get any easier than this. Marketers, influencers, and celebrities utilize YTubeViews regularly to increase their Instagram following. YTubeViews was named the finest site to buy Instagram followers by US Magazine and Men's Journal, and it's well worth a try.
Buzzoid: When you work with Buzzoid to obtain more followers on your Instagram page, it doesn't have to be a difficult task. The firm is all about value, attempting to offer some of the most affordable follower packages on the market without sacrificing quality.
Buzzoid isn't a scam because it's inexpensive; these are real followers who promptly deliver to your account. So Buzzoid could be an excellent option to increase your organic followers and improve your stats without breaking the bank.
Credit and debit cards, cryptocurrency, and PayPal are among the payment methods accepted by the company.
Finally, I will say this is not the only technique to follow to increase followers on social media. You can see many more great tips on KnowTechie. Some people did experiment of buying Instagram Followers and shared the results.
This result does not look 100% authentic but it is advised not to follow only buying strategy but include all other techniques to increase the followers.
Have any thoughts on this? Let us know down below in the comments or carry the discussion over to our Twitter or Facebook.
Editors' Recommendations: