How to bypass Google account verification after resetting a Samsung device
You have to learn to bypass Google Account verification after a factory reset. Read to learn how to prevent your phone from getting locked.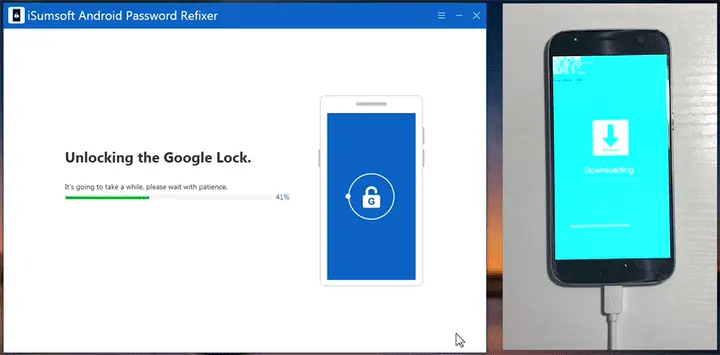 Your Samsung phone has been factory reset, and now it requires Google account verification. But you forgot or don't have the login details of the previously synced Google account on this phone.
So, you are now wondering, "How do I bypass Google account verification on a Samsung phone after a factory reset?" This article will show you how to do it.
Why Google account verification is required after reset?
It's a security feature embedded in Android that helps keep the user's phone safe. Pre Android 5.1 OS Lollipop thieves or any other party could easily invade a phone by factory resetting it.
No pin or pattern would have been enough to protect the security of your smartphone, so, in a way, Google took a good initiative by launching the Google Verification, a.k.a the FRP (Factory Reset Protection).
The FRP is enabled automatically when a Google account has been synced on your Android phone and will be disabled if the Google account is removed before the phone is reset.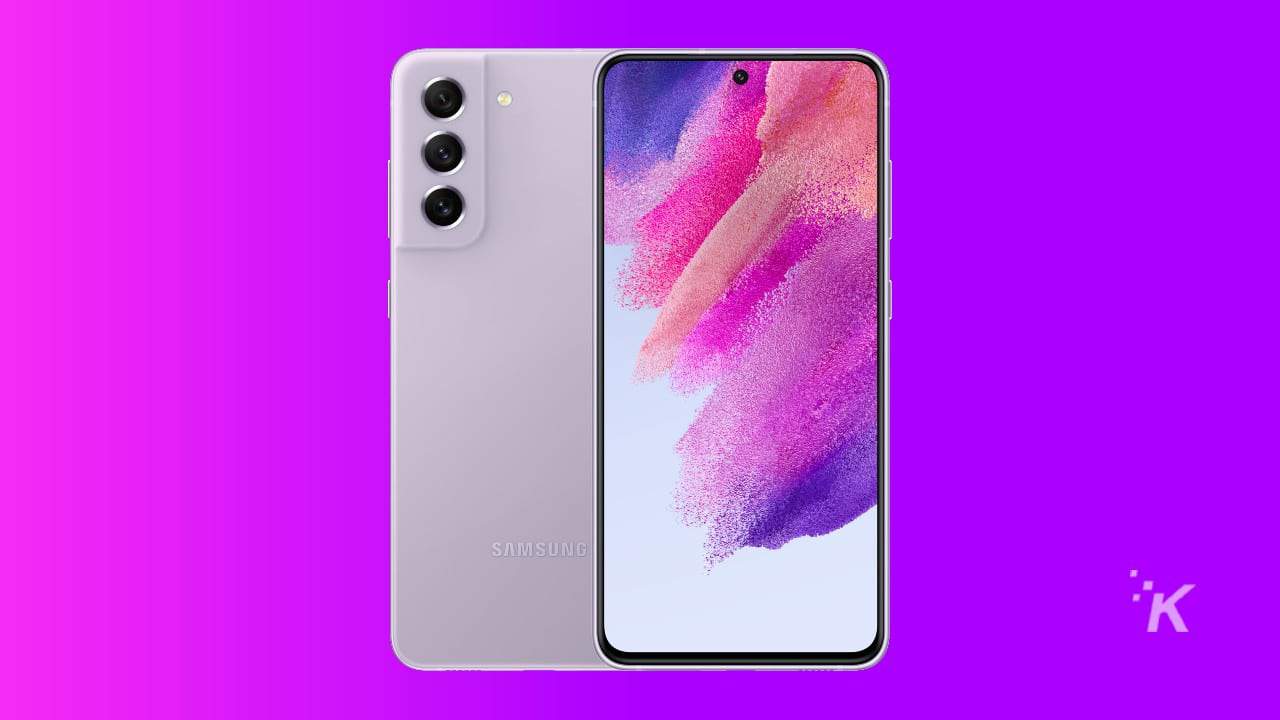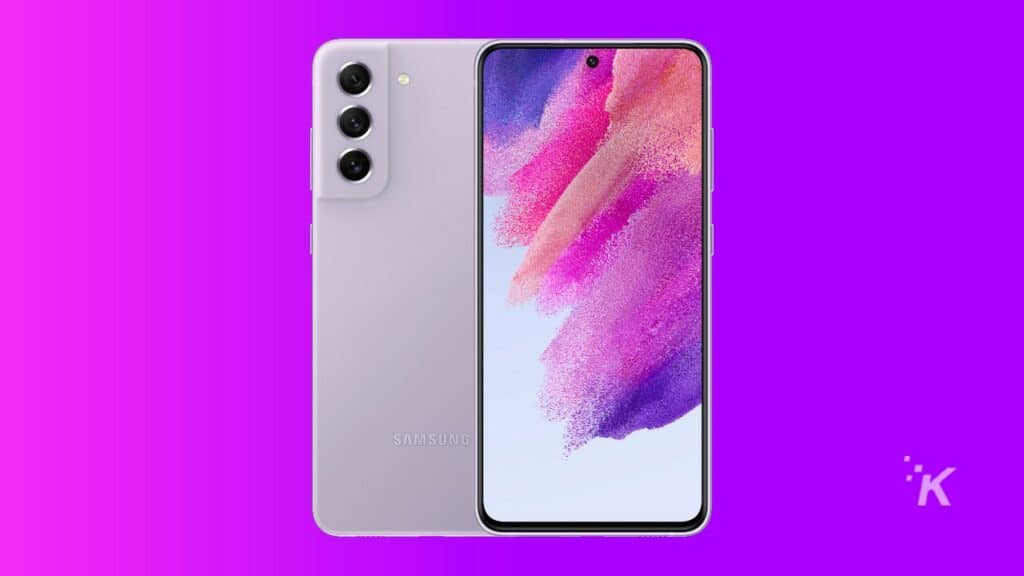 If the FRP is enabled, you will be required to enter the Google account credentials before you can do a factory reset on the phone.
So, if your phone asks for Google account verification after a factory reset, the chances are that you did not enter Google account credentials before the factory reset.
Now, as an owner of your smartphone, you must be able to open the lock. However, in many cases, people forget the login details of their Google accounts.
In some scenarios, people who buy a used phone also go through the same issue. So, how to bypass Google account verification after the Samsung phone is factory reset?
This article shows the methods to bypass the Google account verification step on all Samsung devices, helping you access your Samsung smartphone. Read on.
How to avoid Google verification from the beginning?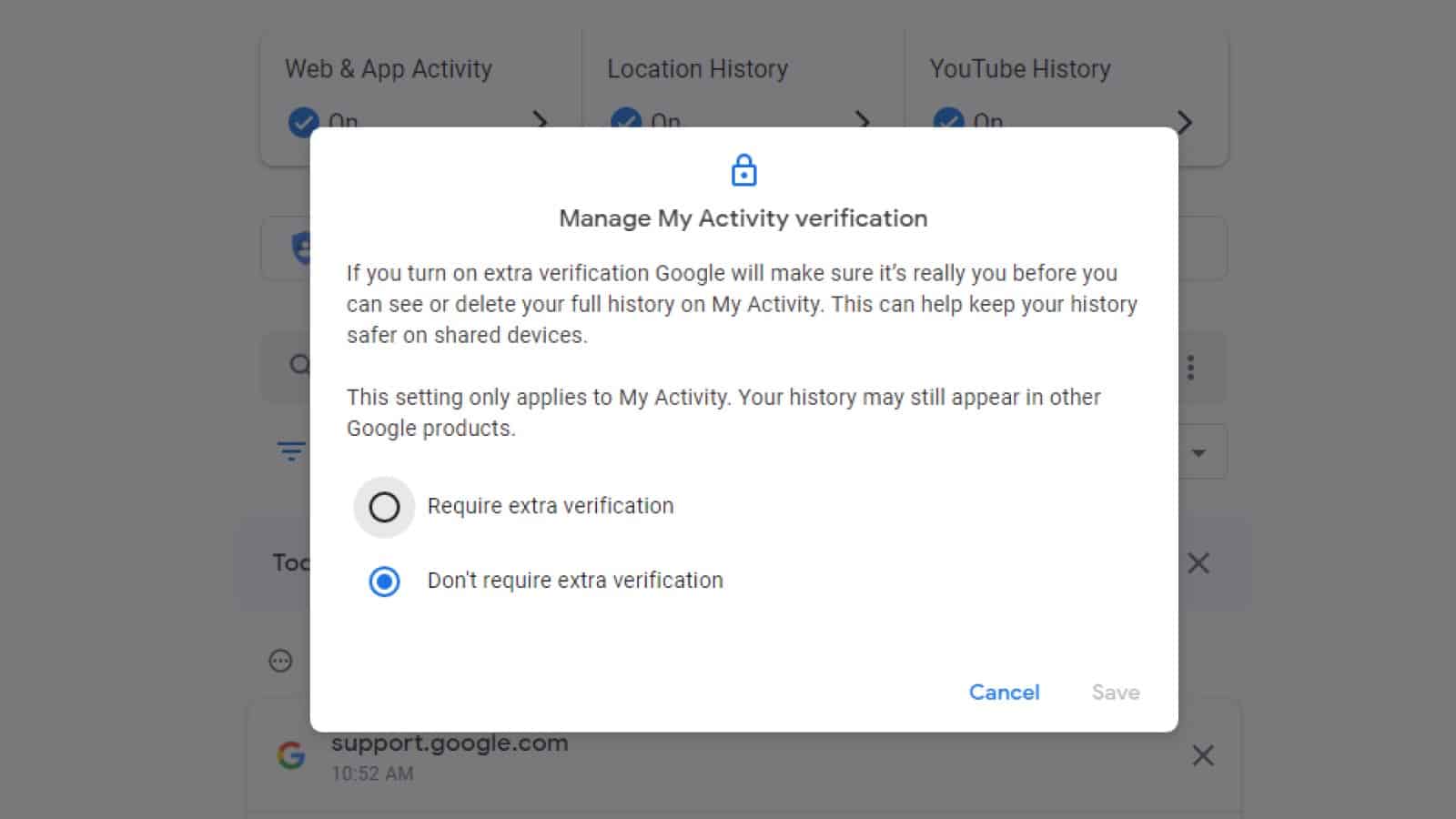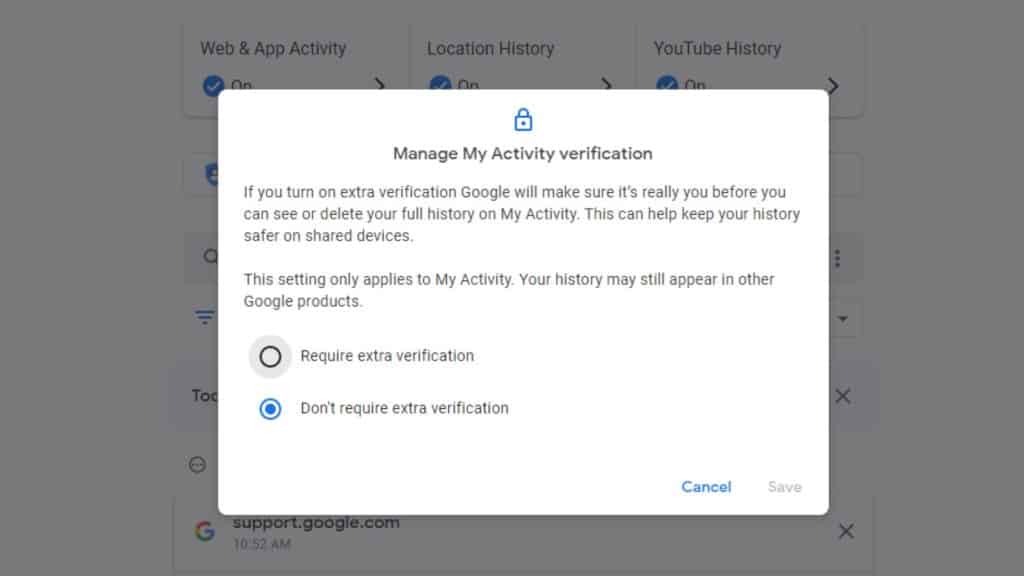 Samsung phone owners who factory reset the phone for any reason must note down the email ID and password of their Google account on a piece of paper in advance, so they wouldn't need to deal with the whole matter.
Follow this guide by Google to learn how you can change/reset your password if you have forgotten it. Then, you can note it down on paper.
Backing up data is another additional step recommended for someone who wants to factory reset their cell phone. When you run a reset, you can easily access the device by putting in the credentials.
How to bypass Google account verification after reset?
Although this problem is a bit tricky, luckily there are still several possible solutions. We'll explain two methods here that are less complicated and won't consume too much of your time.
Method 1: Use a software
Using software designed for unlocking your Samsung smartphone is a super convenient process that resolves this issue in a short time.
iSumsoft Android Password Refixer is software created especially for bypassing the Google account or FPR lock on all Samsung devices.
Moreover, it also helps remove any pin code, patterns, or fingerprint authentication (screen locks), allowing you to open your phone.  
1: Download the iSumsoft Android Password Refixer on your laptop.
2: Connect your smartphone with the laptop through a cable.
3:  Now, when you open the application, it'll tell you to install a driver required to detect your Samsung phone. So, click on the "Install" button to install the driver.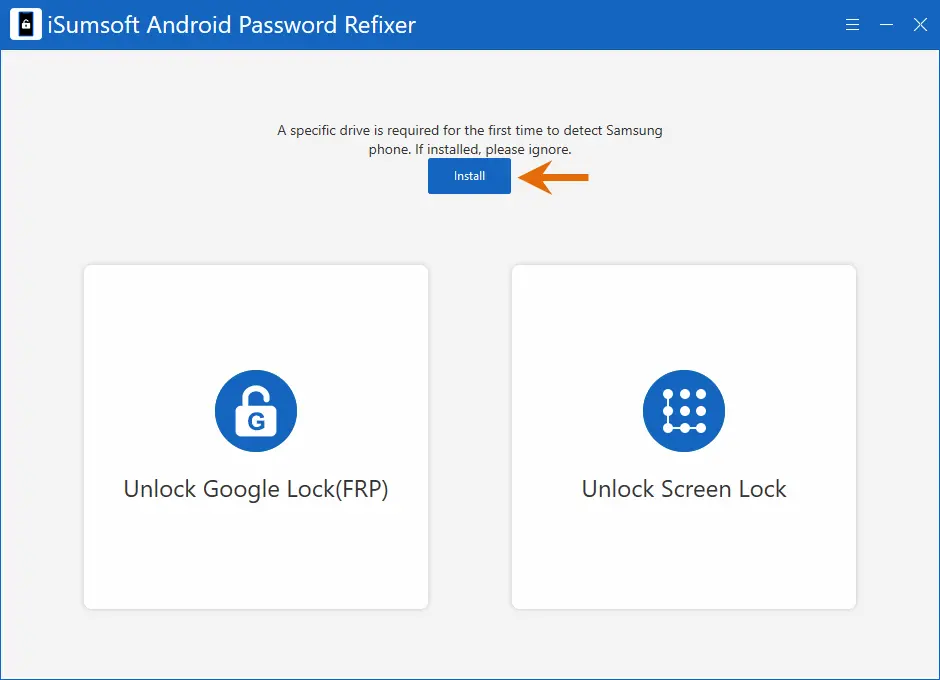 4: Choose the "Unlock Google Lock (FRP)" option.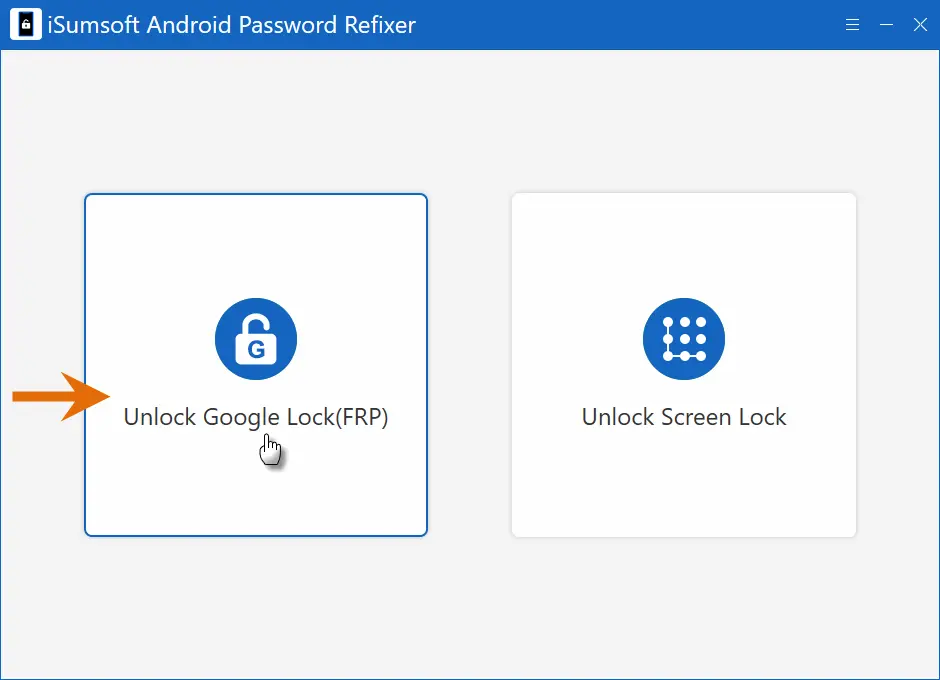 5: On the next page, you need to click the Start button to proceed. Make sure you read the warnings as you go on.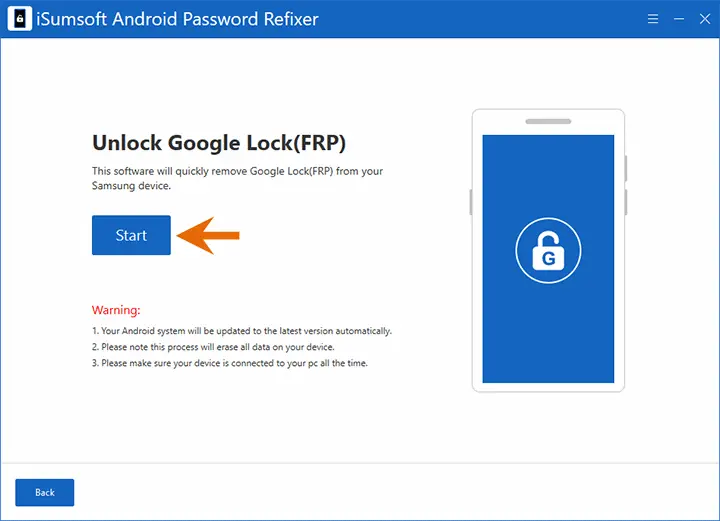 6: A form will open up. You have to complete the required information and click on the Download button to download the firmware required to bypass Google account verification (FRP lock). To fill up the info, you can click on the "Tip" tab that'll help find the phone's model number and country code. The "Path" tab allows you to choose the storage path for the firmware.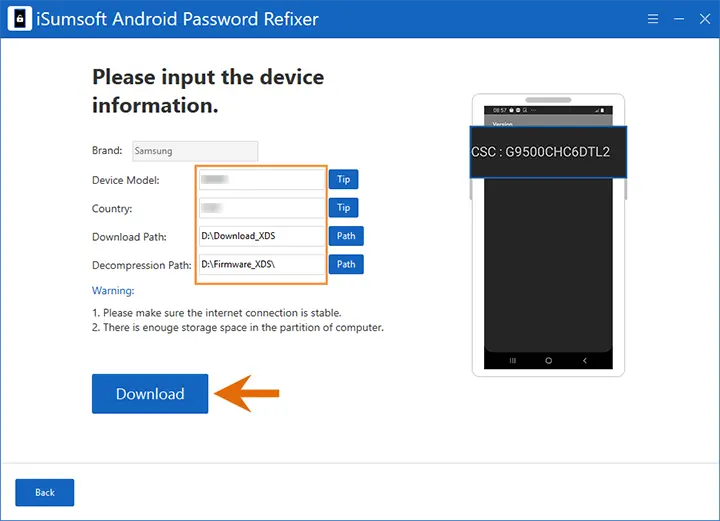 7: Let the downloading of the firmware package complete.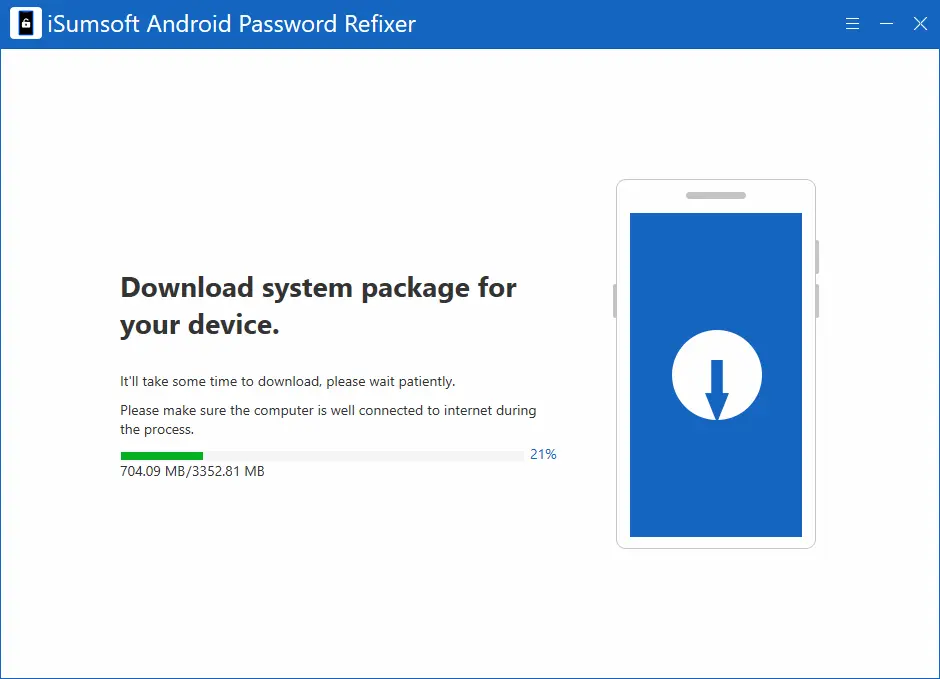 8: Follow the steps you see on the screen to put your Samsung phone to Download mode and click the start button after following those commands.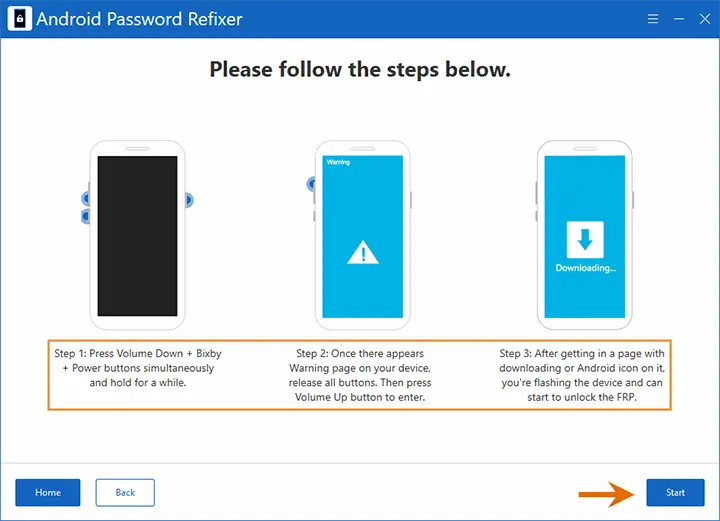 9: The start button will initiate bypassing the Google FRP lock on your Samsung phone. Wait for the process to finish.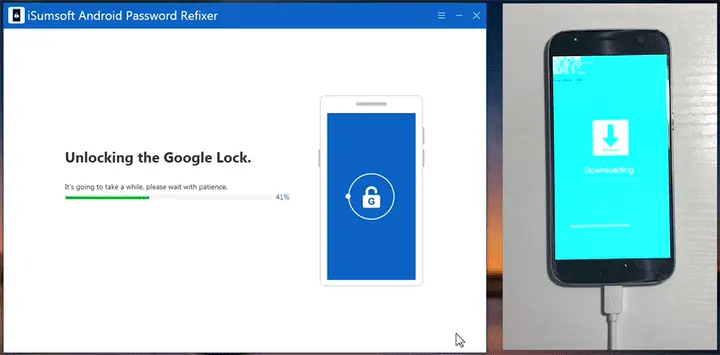 10: When the Google FRP lock has been successfully removed, you will be able to access your Samsung phone without Google account verification. Then, click on "Done" to exit the wizard.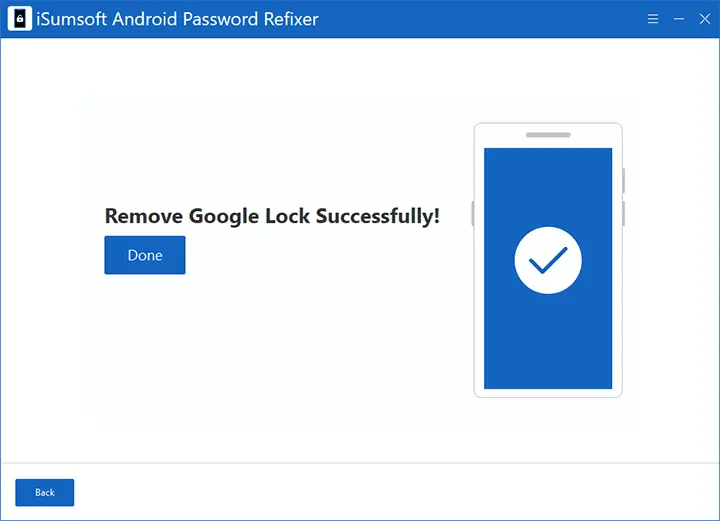 Method 2: Google keyboard
This method is workable only on phones with Android 6 or earlier versions.
Step 1: Ensure the Internet connection. 
Step 2: Tap in the box of Google Verification for writing. Press the @ key when the keyboard pops up, and press the @ key until you get the "settings" option. Select Google keyboard. 
Step 3: Now, click on the dots that appear at the top right corner and select "Help and Feedback".
Step 4: In the help section, select Google Keyboard. Press any text on this page and go to the Web search option.
Step 5: In the search bar, type settings and choose "About Phone." Then look for "Build Number" and click on it seven times to go to the Developer Mode. 
Step 6: Go back to the menu and select the Developer option. Choose "OEM unlocking."
and tap on the "back" option. 
Step 7: Restart your phone and create a new Google account. 
Conclusion:
Google keyboard isn't always workable, and people often complain that they don't get this option which means this method's success rate isn't 100%.
However, using the iSumsoft Android password Refixer you can easily bypass Google account verification or FRP lock on Samsung phones.
It is a reliable procedure with a 100% success rate. It doesn't take long and walks you through the whole process with clear instructions. You don't need to be a tech-savvy person to use it and get rid of the FRP lock with ease.
Have any thoughts on this? Let us know down below in the comments or carry the discussion over to our Twitter or Facebook.
Editors' Recommendations: