How to bypass Netflix's VPN ban and watch any Netflix movie in the UK
VPNs are well aware of Netflix's effort to thwart their traffic, which is a good thing.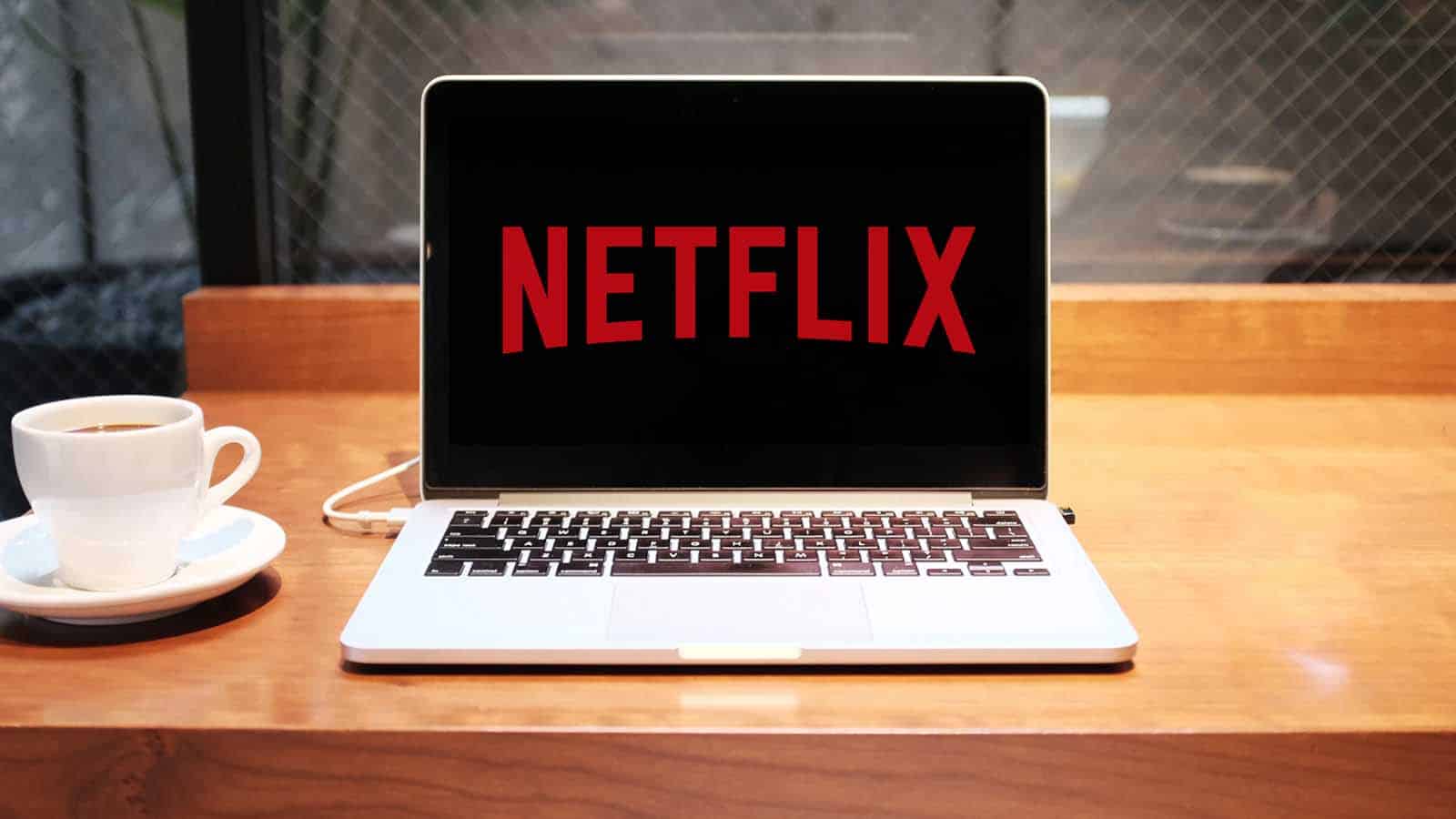 Netflix offers different content for different regions and just as grass is always greener on the other side, we are always striving for new and more content, especially if it's out of our reach. A lot of people switched to VPN services to watch episodes and movies available in a different country. It seemed that Netflix didn't mind until a few years ago about it.
Fortunately, this is not the case anymore. Now you have to bypass the Netflix ban with VPN because content creators and TV show distributors force Netflix to take initial steps to stop users from using VPN services. In addition to receiving an error message, some VPN users are temporarily blocked from using the service.
Therefore, we will talk about how you can bypass the VPN restriction on Netflix today. As a result, we have devised some of the steps below to remedy this issue.
You Should Get a Netflix VPN
Some less reputable VPN providers may not have servers accepting Netflix or only allow limited-time usage. You should then use the best VPN service provided by a well-reputable provider to bypass Netflix's restrictions.
There are several ways in which the best VPNs accomplish this, one of which is by constantly changing IP addresses. If you want to watch Netflix in the location you wish to; a Netflix VPN that is reputable has a wide range of servers so that you can do so.
Netflix and other streaming providers likely have dedicated servers that let streams play without stuttering. The best VPN for Netflix offers live chat support if you run into difficulty in finding a server. You can connect to Netflix with a VPN such as SurfShark or NordVPN, both of which have thousands of servers to choose from.
Change Servers
Netflix's VPN detection technology is among the best in the world, so it might have mistaken your IP address for one from a VPN. Even the best VPN services are discovered in this day and age, and Netflix bans new IP addresses regularly. 
Open up your VPN software and select a different server in the same country. In case you're using a free VPN, you'll need to test many servers.
Consider A Dedicated IP Address
Even if you've tried custom VPNs, you may still have trouble accessing Netflix through VPN servers. Netflix can recognize IP addresses that come from the same server in groups.
Fortunately, some VPN services provide a feature called a "dedicated IP address," which circumvents this concern. One of the main benefits of dedicated IP addresses is that they are not shared with anyone else.
However, these addresses provide a far more reliable means of accessing streaming services, despite being more expensive. To use a VPN with Netflix, you must access content from other countries, so any VPN you choose needs to have an extensive server list.
Apart from Netflix, it would be fantastic if the service was immune to VPN prohibitions in general, as well as protecting DNS data. Some VPNs can bypass the VPN ban on Netflix and allow you to unblock content in the UK. The following are some examples.
Only NordVPN's speed is the reason it routinely ranks among the store's best VPNs. It has an extensive, trusted server network, can access most streaming services, and provides excellent multi-year discounts.
On the other hand, its irregular speeds hold it back, but WireGuard may change that. In terms of Netflix, NordVPN is accurate but not quite as good as ExpressVPN. NordVPN is the only VPN with as many servers as Netflix provides while still maintaining excellent streaming speeds. Learn more here.
Even though some VPNs can be, Windscribe is typically marketed as the best free VPN, it's an excellent VPN for Netflix. Despite its free plan, you will find a perfect VPN solution that will let you watch Netflix in the United Kingdom without a hitch and for a low price.
Windscribe used dedicated Netflix servers that were great at getting around VPN blocks while also being fast. Using Windsribe's free plan is now effortless thanks to expanding their feature to every server in their network.
Besides being the fastest VPN available, Express VPN is also the most secure and easiest to use. Friendly live chat service is provided along with an extensive server network by this VPN. No other VPN has as many servers worldwide that can connect to Netflix as ExpressVPN and maintain excellent connection speeds.
With Netflix, it's a good option comparable to CyberGhost and Windscribe but falls short of ExpressVPN and NordVPN.
In contrast, VyprVPN is excellent for unblocking Netflix in the United Kingdom due to its ultra-secure Chameleon protocol, meaning it's ideal for those facing strict censorship. Additionally, this protocol hides the fact that it encrypts your connection.
There might be a better way to bypass Netflix's VPN block with CyberGhost. The most cost-effective VPN available is this one if you're willing to sign up for the long-term. In most cases, the VPN offers adequate speeds and a user-friendly interface, as well as Netflix access.
If you follow the proper steps and use a VPN, you can bypass Netflix's VPN ban.
Conclusion
VPNs are well aware of Netflix's effort to thwart their traffic, which is a good thing. They offer you tips and advice on how you can connect to the content you desire with the top VPNs, and they are constantly working on solving the problem.
Have any thoughts on this? Let us know down below in the comments or carry the discussion over to our Twitter or Facebook.
Editors' Recommendations: