How to cancel your subscriptions and stop paying for services you don't need
Canceling paid app subscriptions can be difficult at times. Why is that?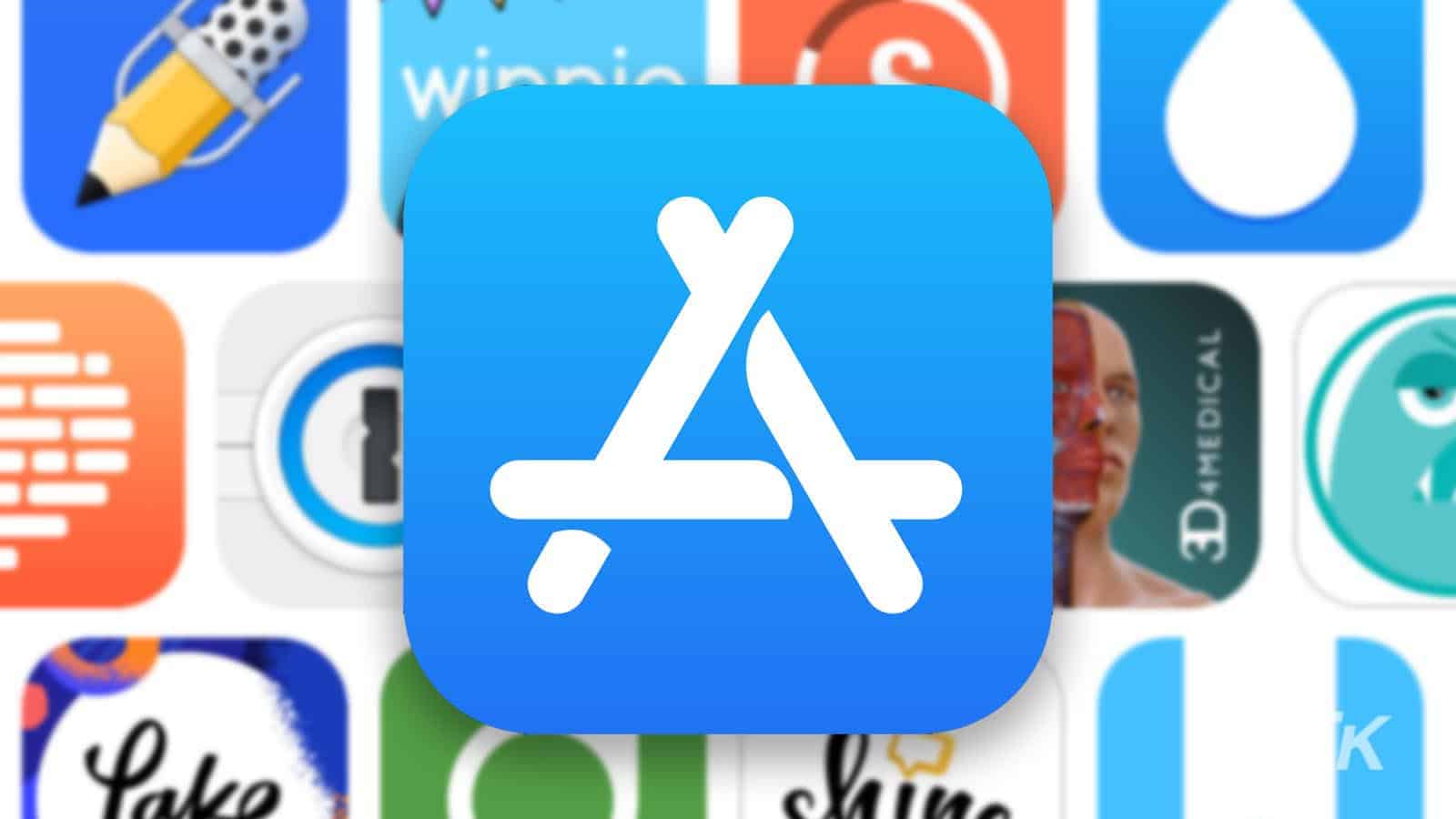 Despite our best intentions, we sometimes end up using trial versions of software that we aren't likely to purchase. The vast majority of times, they are paid ones. Canceling your subscriptions can be hard if you don't know where to start.
Whether you have difficulty deactivating paid services yourself or simply do not want to do this, the team of INXY professionals will handle this task for you.
INXY gives you an insight into your personal finances in a seamless way. Using their subscription tracker service, you can add all subscriptions and get renewal notifications in advance. Using this service, you can take your account management to the next level.
The best part? It's free. That's right, you can try out their service with any commitment.
Canceling paid app subscriptions can be difficult at times. Why is that?
Your attempt to cancel it directly from the app where it was downloaded did not work. Your browser keeps redirecting you to the online store where you downloaded or purchased the app.
As practice shows, unsubscribing involves a few important steps. There are several other solutions to the problem. In this guide, we explain how to get rid of those unwanted subscriptions (both free and paid) and save you money in the long run.
There are two ways to cancel a subscription
Directly from the App Store
Follow these steps:
Launch the App Store and tap on your account in the top right corner
Scroll down to "Subscriptions"
All of your current subscriptions can be found here. When you click on the button, you will be redirected to a window where you can view the full list of subscriptions on your device, including any active subscriptions.
Choose the services you want, and unsubscribe from those you don't. From here, you'll see the cost of each subscription and the various subscription options for a particular app. The Unsubscribe button can be found at the bottom of the window. Click on it.
Once you cancel your subscription, consider yourself unsubscribed from that subscription.
How to cancel a subscription in your iPhone settings
If you somehow don't have access to the App Store, you can cancel a subscription right from the iPhone's settings menu. Here's how:
Open "Settings," click on your name at the top of the screen (go to the menu and proceed to the Apple ID section).
Navigate to the "Subscriptions" section. Similar to the AppStore settings, you can see all of the applications and services you're currently subscribed to.
Select the application you want to cancel and unsubscribe using the steps mentioned above.
That's it. Following these steps outlined in this post should helpfully unsubscribe you from any unwanted services from your iPhone.
Are you still having problems with your applications or services? Do you need assistance canceling subscriptions or purchasing apps? Contact INXY, they can help.
Have any thoughts on this? Let us know down below in the comments or carry the discussion over to our Twitter or Facebook.
Editors' Recommendations:
---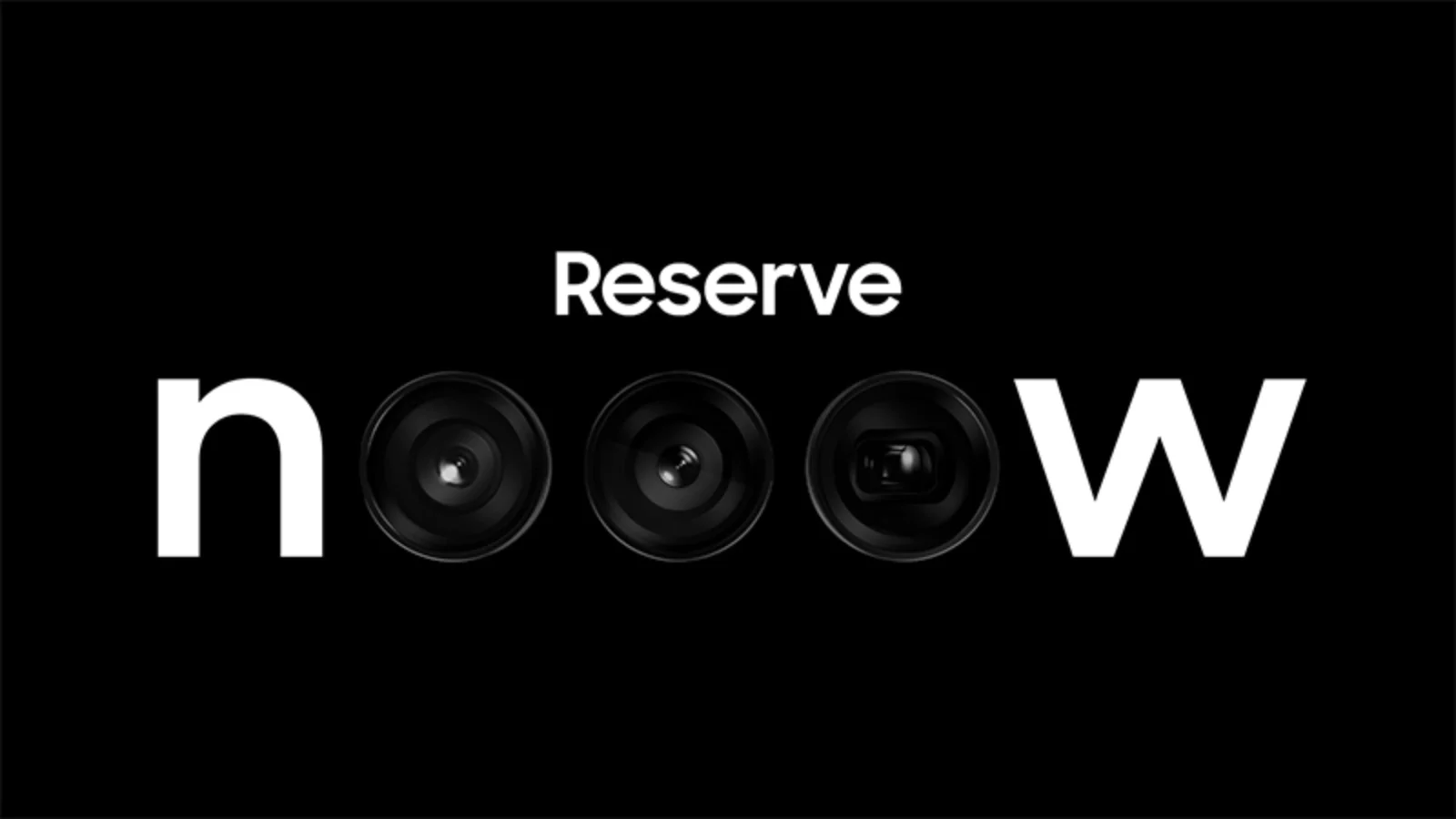 ---