How to cancel your paid YouTube and Twitch subscriptions
It only takes a couple of clicks.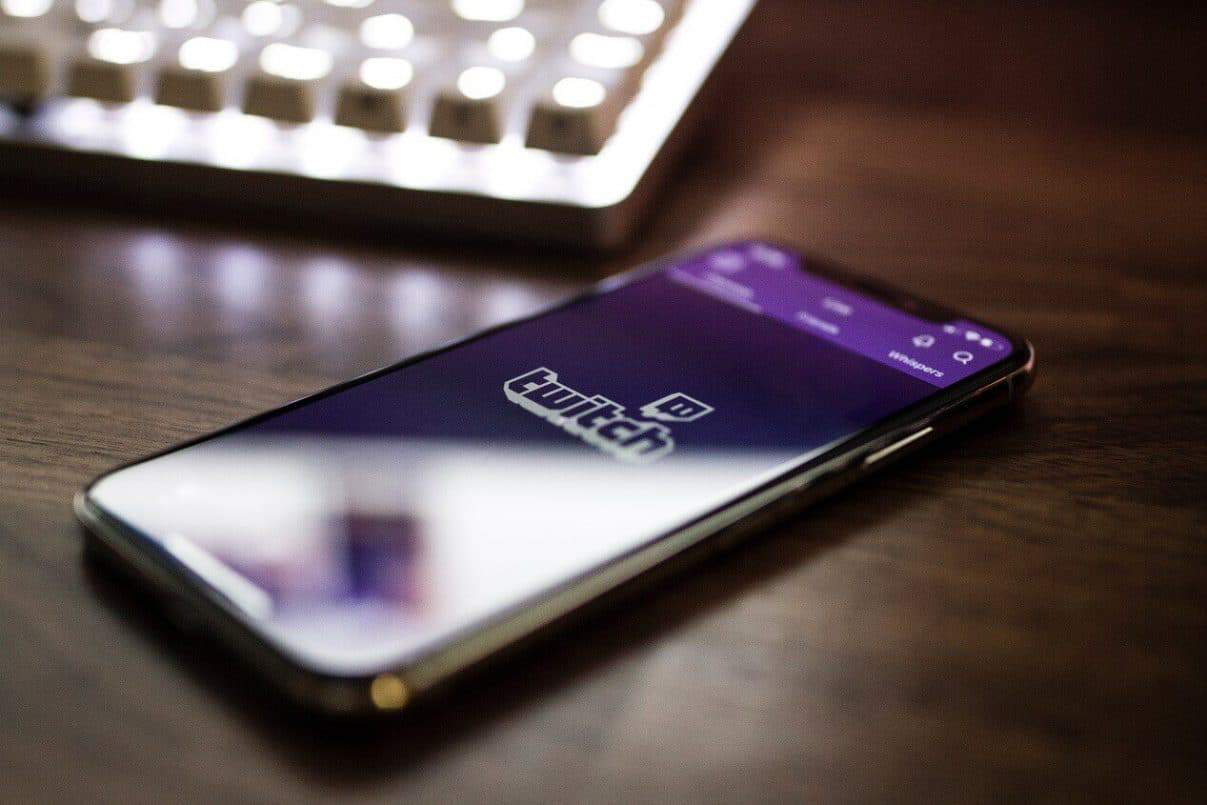 Getting paid subscriptions for your favorite content creators or streamers is a very good way of supporting their work but, sometimes, there are a few reasons that may lead us to go for their cancellation. Financial problems, issues with payment methods and simply lack of interest in the content are just a few examples.
For those who never had to do it, this may sound like a very simple thing to do, but the fact is that canceling a subscription is definitely not as easy as creating a new subscription.
This is something that the platforms do on purpose, of course, as the options to subscribe are big and highlighted, while the options to cancel subscriptions are not so visible. They do exist, so it is just a matter to know where to look – here is how to do it for YouTube and Twitch.
YouTube
Because YouTube uses the word "subscription" to refer to a user following the channel of another user, the term used for paid subscriptions in this platform is membership. A few channels offer users the option to obtain memberships, and with them come a few benefits, which vary according to each channel.
These memberships are automatically renewed, so they will keep going unless the user cancels them. To do so, head to the channel or one of its videos, and find a button that says "See perks" (same button that said "Join" before the subscription). After you click it, you will be directed to your membership page.
On this page, click the gear icon in the top right and choose the option "End membership & perks". You will be presented with a form to explain why you are canceling the membership, but filling it is not mandatory.
You can also get an overview of your paid memberships by going to your profile in the top right and clicking Paid Memberships.
Twitch
Similarly to YouTube, Twitch subscriptions are also auto-renewable, and can be canceled by going to the drop-down menu in the top right and clicking on "Subscriptions". You are then presented with a complete overview of your active subscriptions in a tile-like presentation.
To cancel any of those, click the gear icon that is located next to each tile and selected the option that is marked in red, "Don't renew subscription". It will still be active but will not be auto-renewed when the time comes.
Have you ever canceled a paid subscription on one of these services before? Did you find the process difficult? Let us know down below in the comments or carry the discussion over to our Twitter or Facebook.
Editors' Recommendations:
Follow us on Flipboard, Google News, or Apple News