How to change the font on your Instagram profile?
Here are some essential practices you should follow while using custom fonts on your Instagram profile to make it stand out.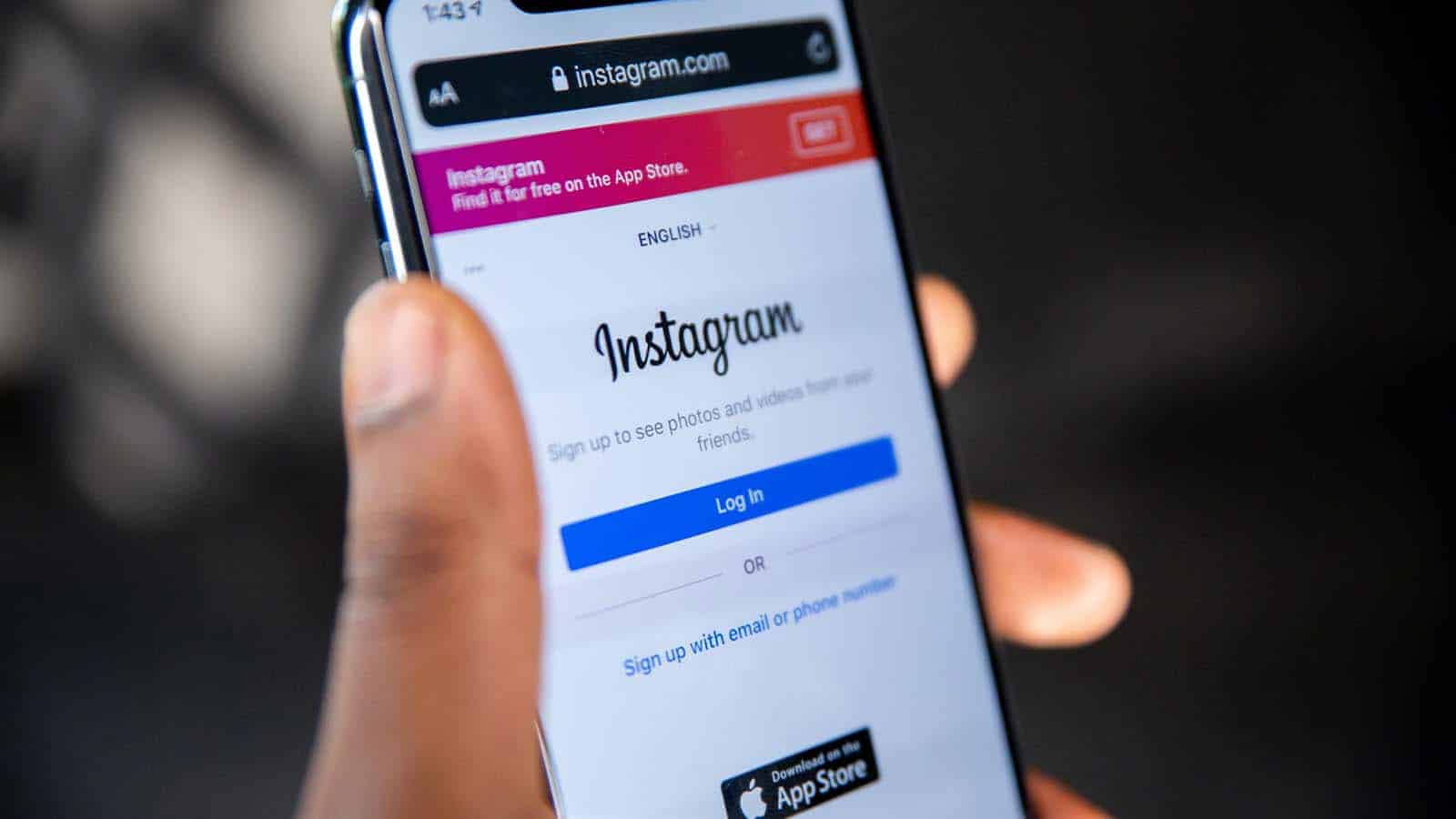 According to a recent survey from startup Bonsai, more than 80 percent of online consumers use Instagram to discover new services and products.
Such a high interest encourages various brands to up their Instagram game and establish a presence on the platform via different methods.
One of the most recent trends among Instagram brands is to utilize custom fonts in their bio.
Besides keeping up with the trend and not falling behind other Instagram brands, custom fonts offer two other advantages:
It helps brands stand out: Standing out in a competitive niche on Instagram is a sure way to attract more attention from potentially interested users. 
It highlights creativity: Instagram is a visual platform. Custom fonts introduce that extra bit of spice to your content.
Using a custom font can be the difference-maker between highlighting your creative knowledge and remaining one of those brands that fail to show off their creativity and miss out.
The importance of the right font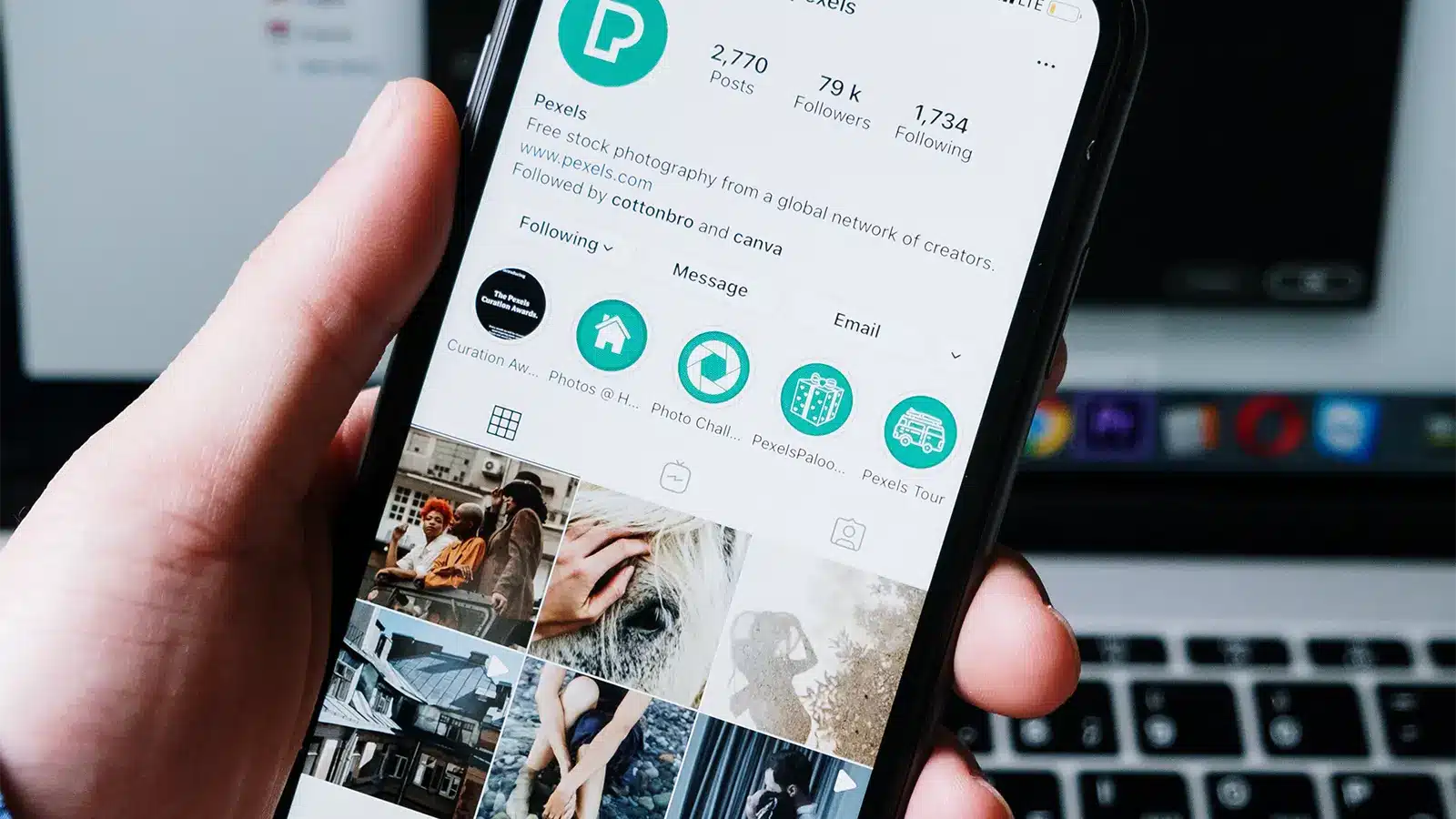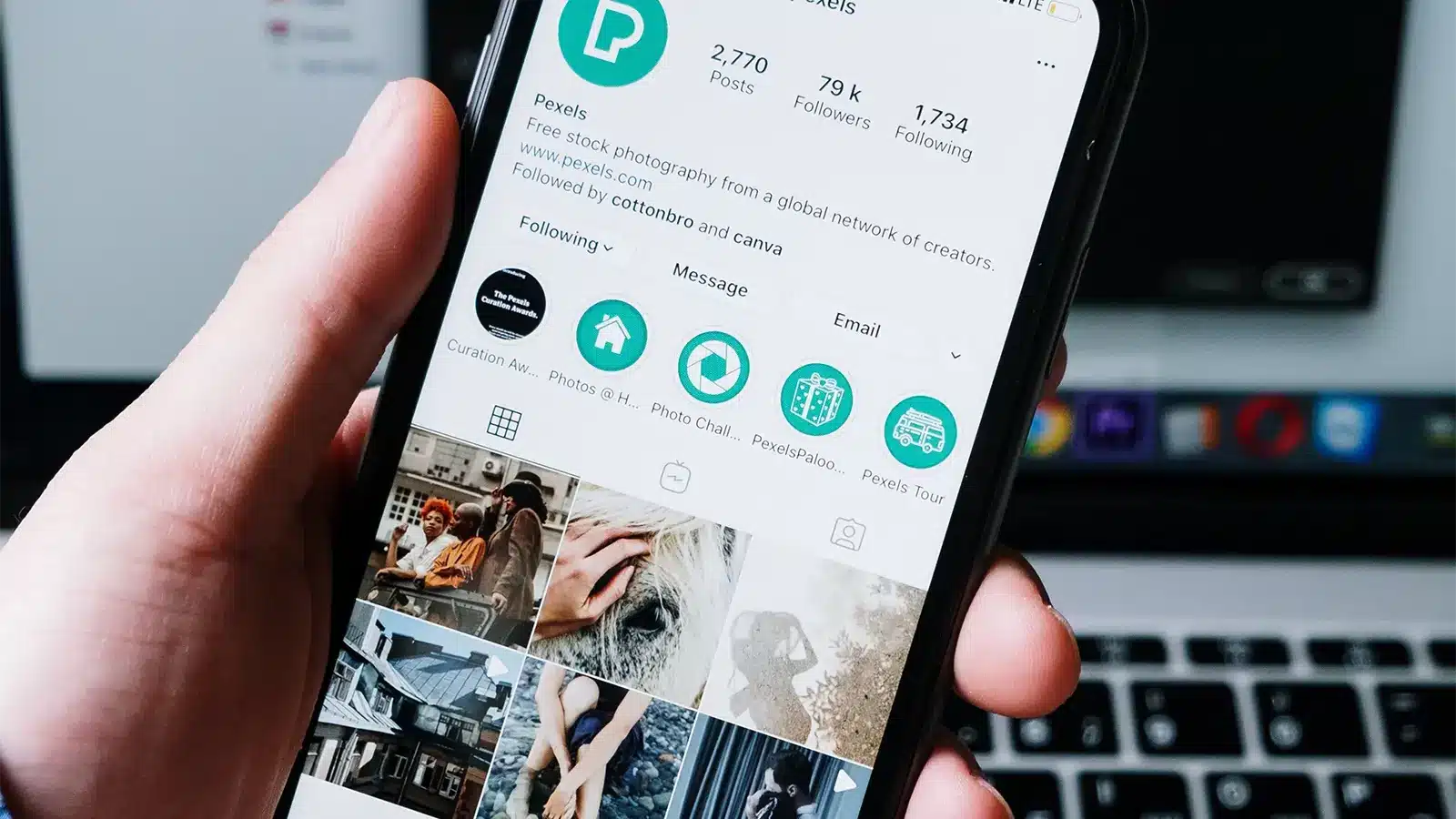 Before modifying the font in your Instagram profile, understand that different font types give off a different vibe.
For example, if you are a law agency, you want to remain formal, and cursive scripts are usually the way to go.
On the other hand, a brand that sells kids' juice can go for something more playful, such as funky and bold letters.
In a way, you can treat your Instagram profile as a billboard that reflects the image of your brand, and if you pick your font right, it should encourage Instagram users to find your brand more relatable.
Changing Instagram profile font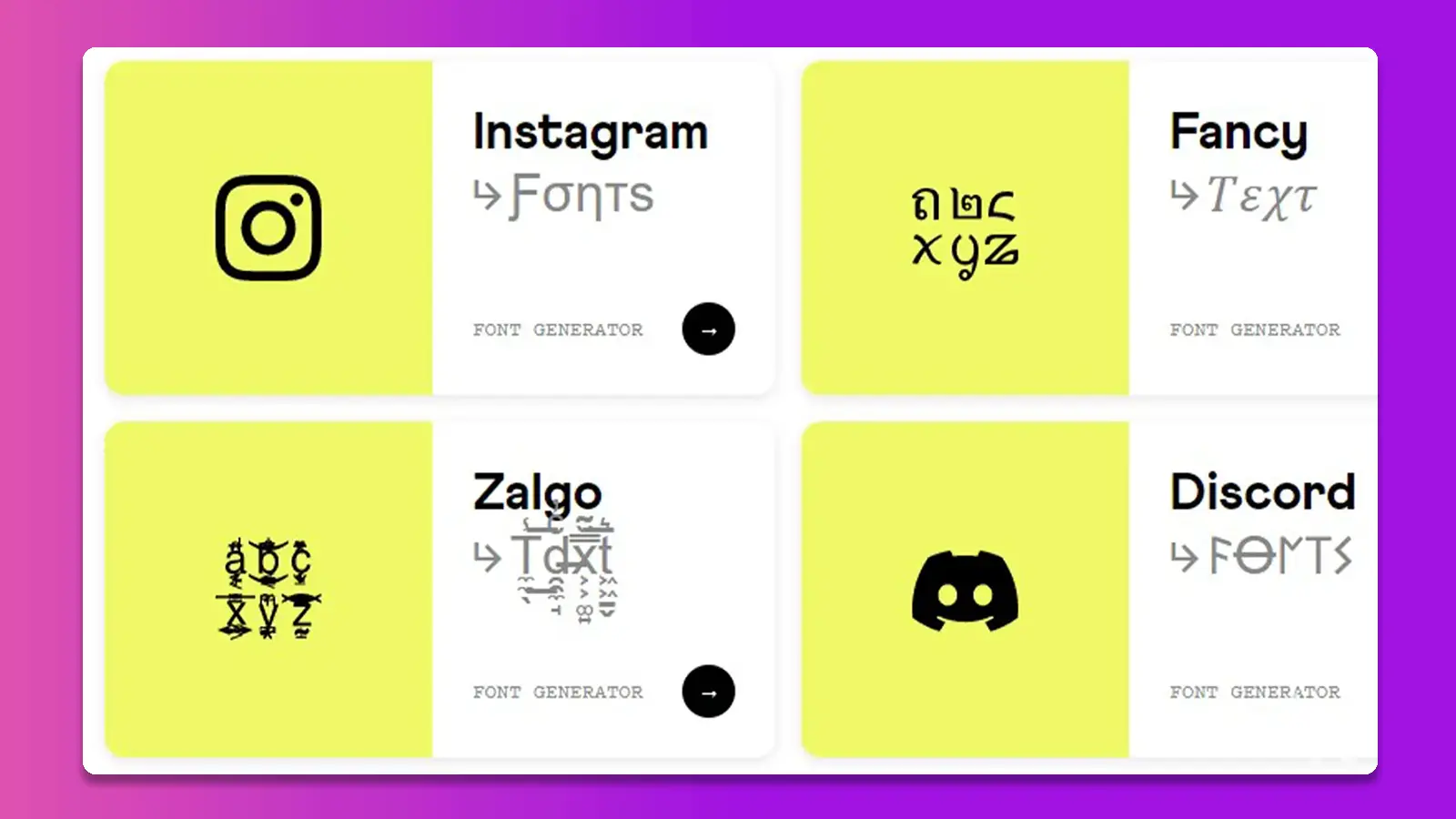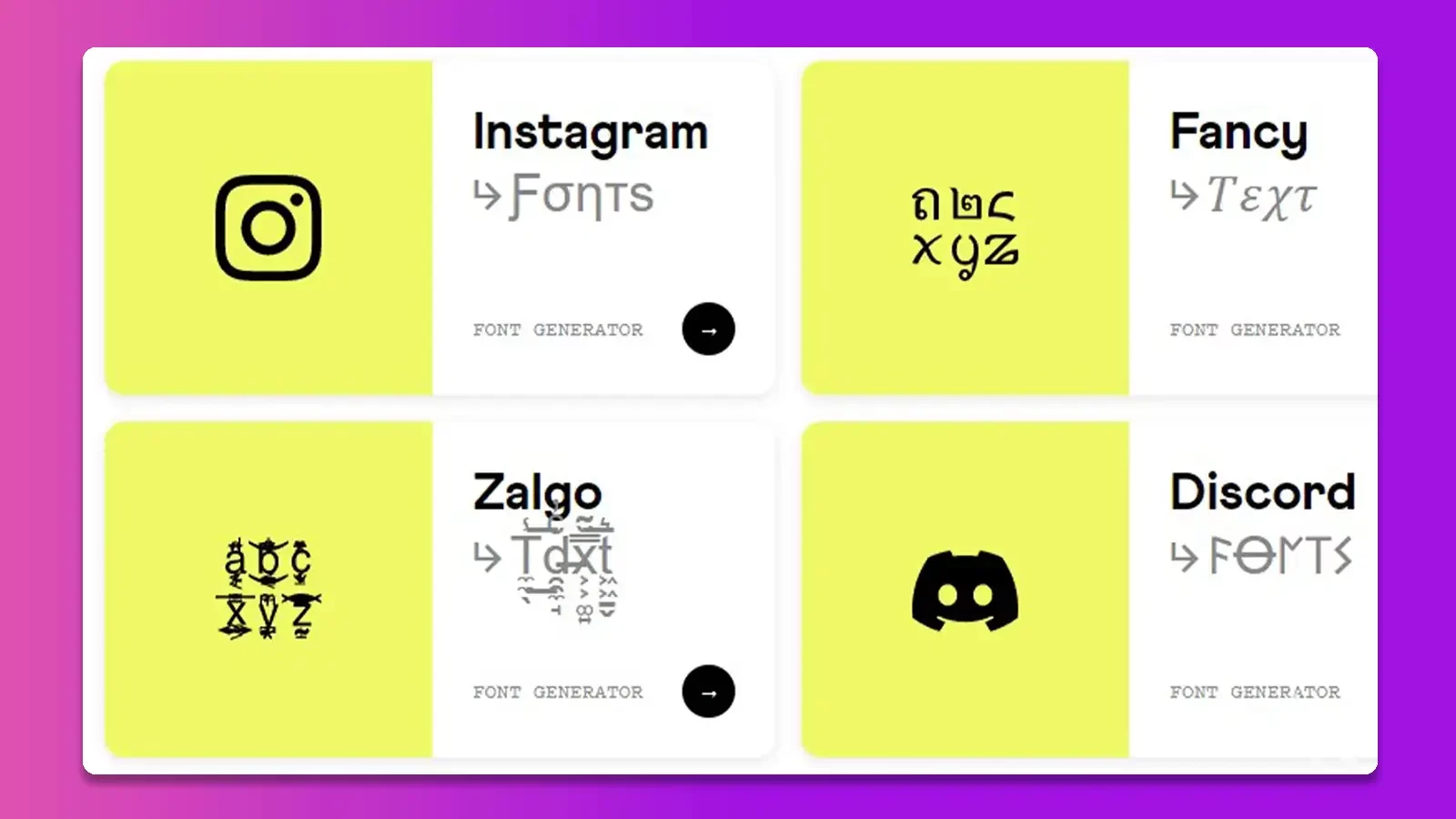 Once your profile bio is ready, you can explore potential font options. Note that Instagram itself does not have built-in tools to customize fonts. As such, you need to seek third-party solutions.
Luckily, there are plenty of great font generators online. Like Glyphy, for example. You can type your Instagram bio and see how each available font customizes the letters.
Look through the available fonts until you find one that fits your Instagram profile best. Once you select the font you want, copy the bio description.
Then, go to your Instagram page and click on the Edit Profile button. In the profile window, you will see the Bio section, where you can paste the new and improved bio.
To save the changes, press the Done button at the top-right corner.
General tips for using custom fonts on Instagram profiles
There are certain practices you want to follow while using custom fonts on your Instagram profile.
Include emojis and hashtags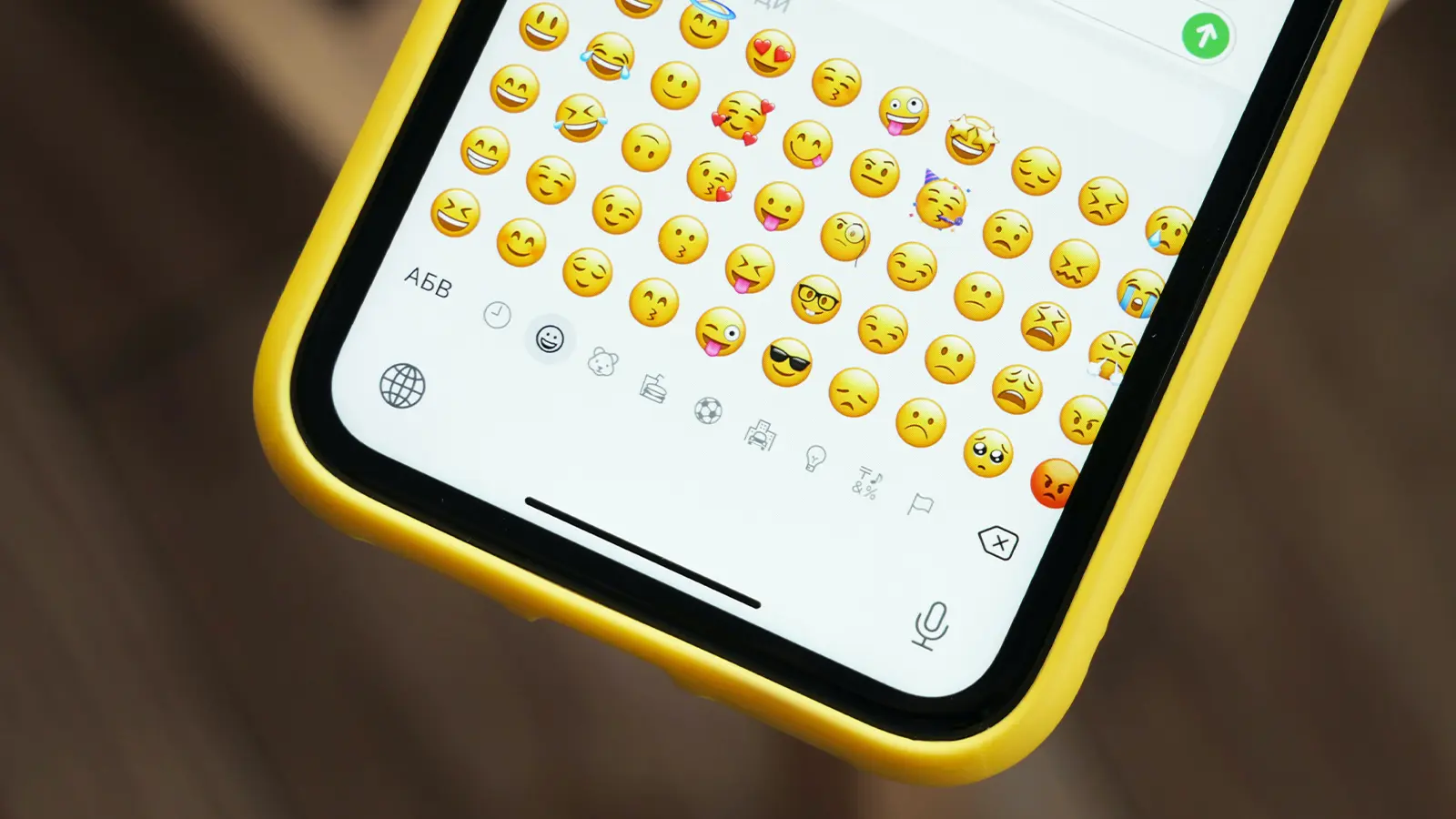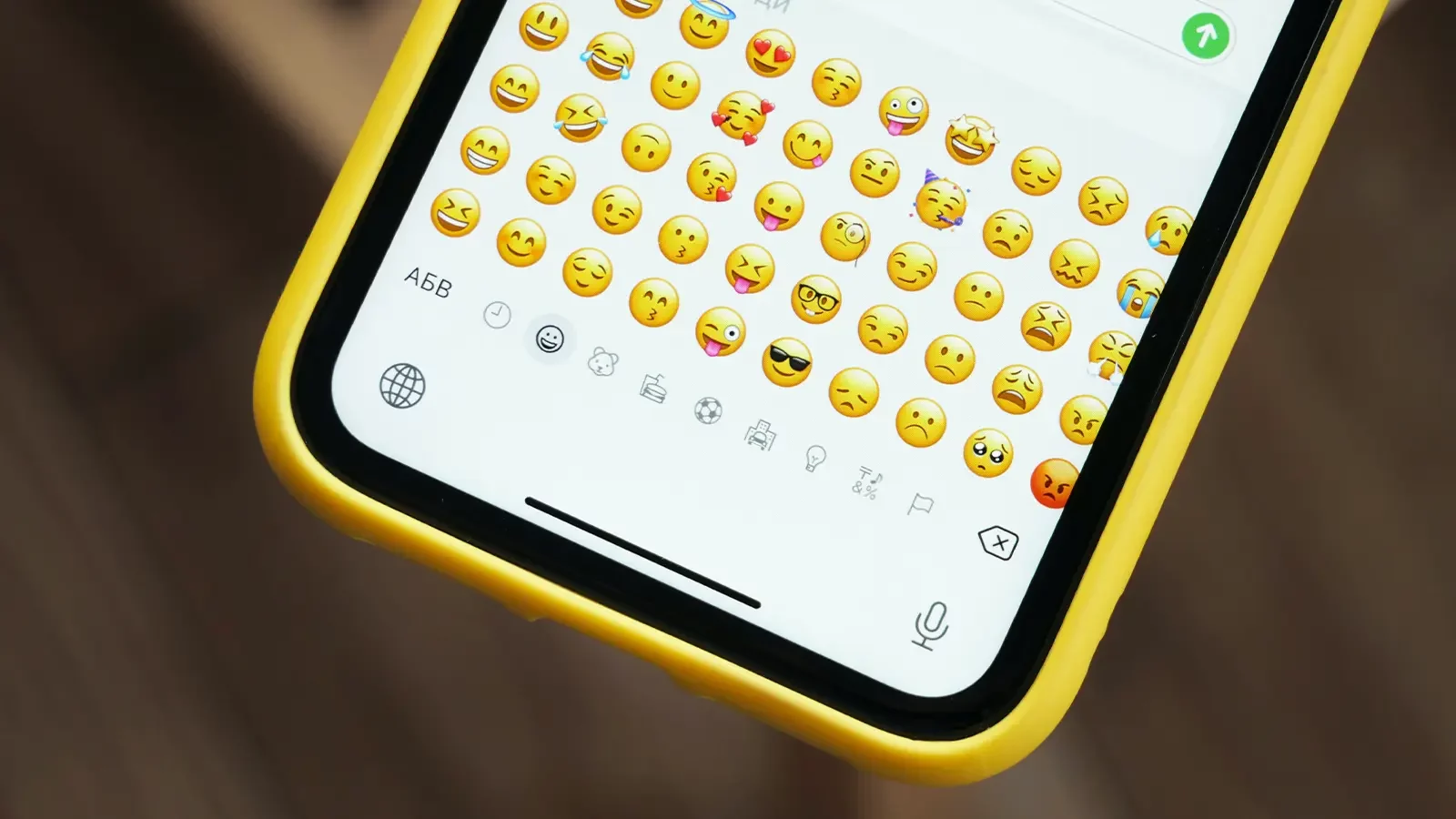 A custom font is good, but you should also remember to insert emojis and hashtags.
The former adds another means to express yourself visually, whereas hashtags are recommended for overall optimization to make your profile more accessible via Instagram search.
Think about accessibility
While custom fonts can look neat and unique, you do not want to end up with a font that is hard to read.
Sometimes, certain characters might not even be accessible on different devices. To be sure, test how your Instagram profile looks on desktop and mobile.
Avoid clutter
Do not get in the habit of overwhelming the bio section with too much clunkiness.
You have only 150 characters to work with, so the desire to make the most out of those characters is understandable.
However, if you go overboard and try to fit as much information as you can while also using custom fonts, the efforts will have the opposite effect.
Remain consistent
Your brand should have its own unique voice and aesthetics. Ensure that the custom font you use in the Instagram bio does not go against the already established message.
Have any thoughts on this? Carry the discussion over to our Twitter or Facebook.
Editors' Recommendations: