How to check your child's web activities easily?
Wondershare FamiSafe understands your concern about your child's safety, so you never have to worry about it again.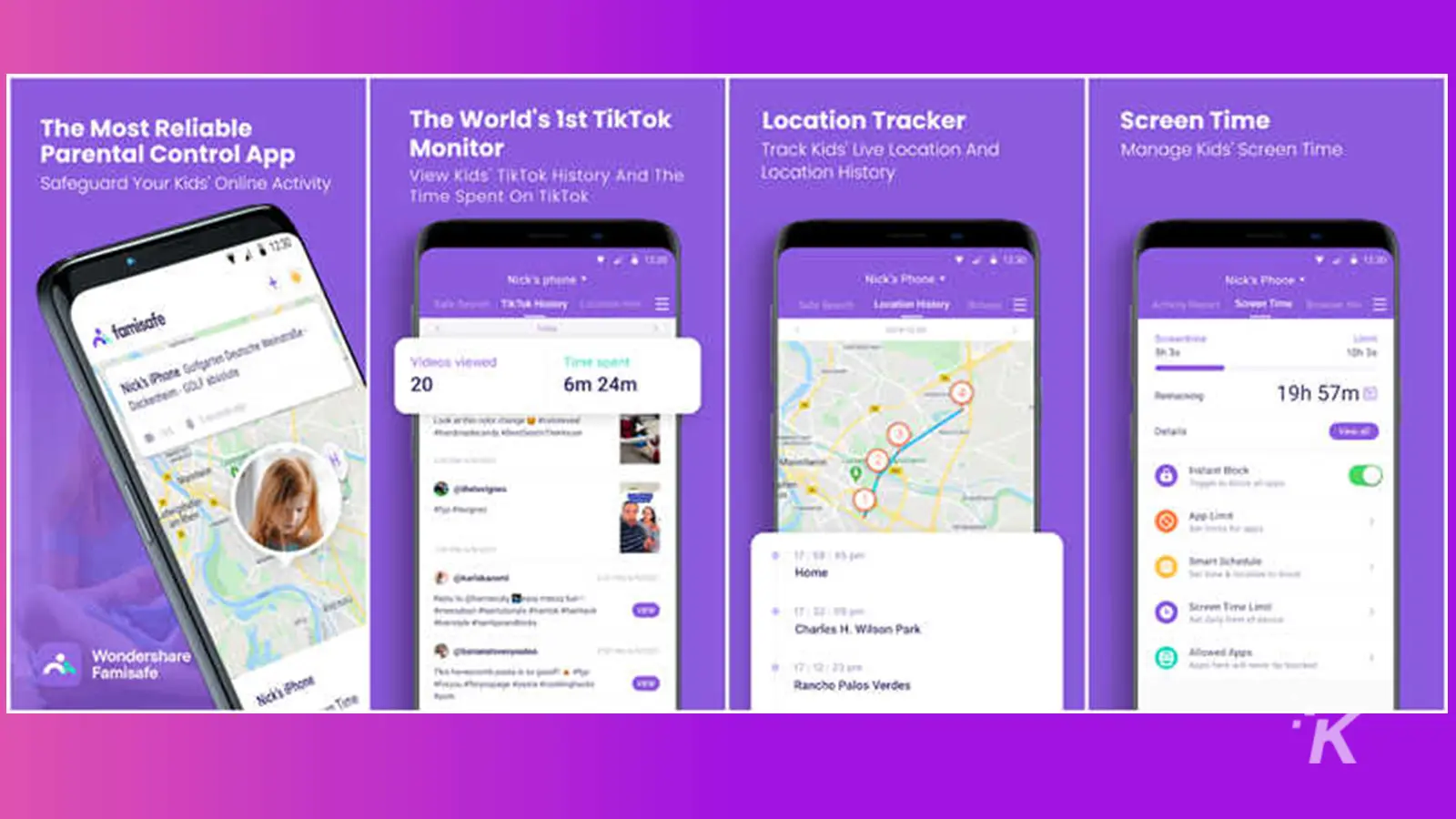 Be it adults, teenagers, or children; everyone uses the internet today for different purposes.
As a parent, you might be concerned about your child's internet use because even though the internet is extremely beneficial, it poses a lot of threats.
You can't stop your children from using their phones or computers, but you have the authority to maintain a check and balance on their web activities.
Wondershare FamiSafe is the best parental control app that helps you keep an eye on your children's web activities to save them from any distress.
Looking into why it is important to check your child's web Activities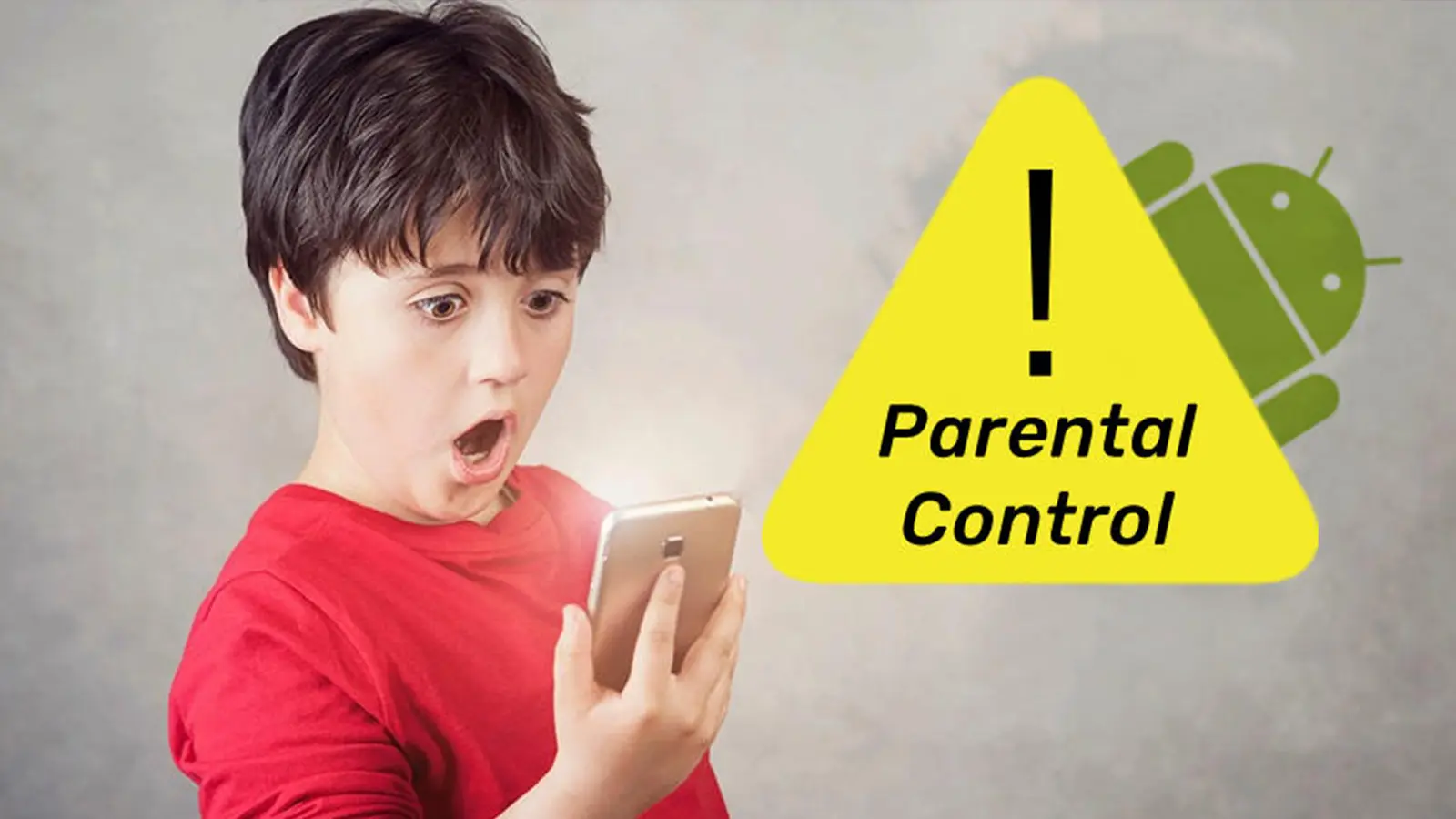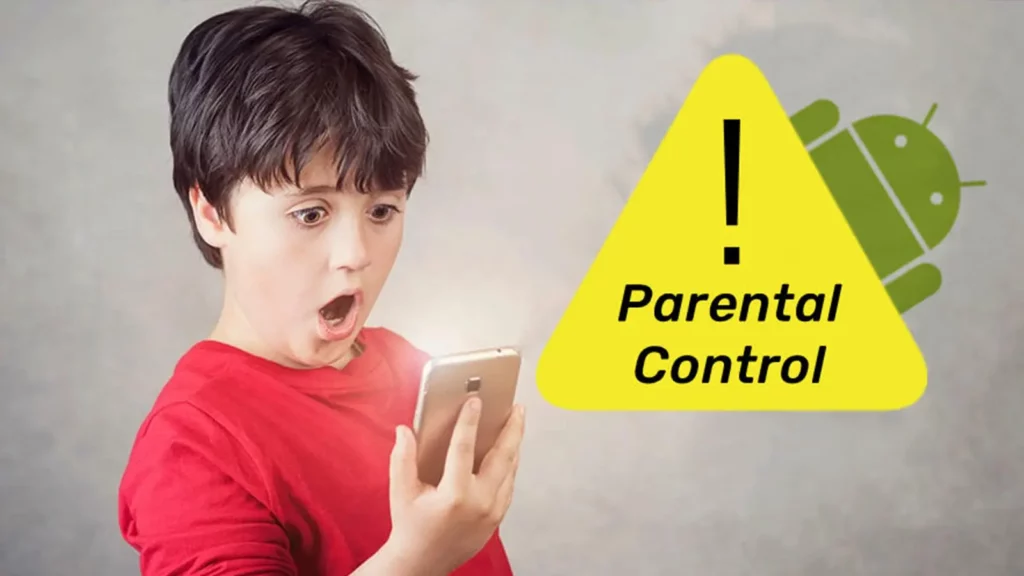 Parents must ensure that their children are not subject to any mental, physical or verbal harm because of the internet. Here are some of the reasons why you should consider checking your child's web activities:
Harmful individuals and groups
The internet is not a safe space as many individuals or groups want to harm your child. These predators often establish an online relationship with a naive child through messaging or video games.
When they see that the child lays significant trust in them, they try to sexually or mentally abuse the innocent child.
Keeping track of your children's web activities can stop them from interacting with strangers with malicious intent.
Cyberbullying
Classmates or other kids can also harm your children on the internet. These bullies severely harass them, leading to distress and mental health issues, such as trauma.
Because your children are constantly connected with these bullies online, they do not have the option of walking away from stressful situations.
When you are aware of your children's activities, you can prevent them from using their devices for extended periods of time and save them from cyberbullying.
Safeguard their future
Children's online decisions do not reflect their choices when they grow up. Their actions and conduct as a child can be detrimental to their future as every action on the internet is permanent and stored.
Rejections from colleges and companies are common because of a person's past actions on the internet as a child. You have the choice and authority to save your child from this future distress by monitoring their activities.
Inappropriate content
Your child can get exposed to inappropriate content such as videos, pictures, and text messages. Because of this content, they can become instigated to go against your family's moral code.
For example, they can indulge in sexting or drug abuse. If you are aware of the type of content your child is watching, you can better explain the consequences of such practices.
The best parent monitoring application – Wondershare FamiSafe
Wondershare FamiSafe is a reliable parental control application that allows you to monitor your child's activity on the web easily.
It provides accurate screen time and activity reports to manage your kids' screen time with app limits.
Now, you can check each movement, including the pages your child visited. This tool can monitor activities in different applications, including YouTube and TikTok.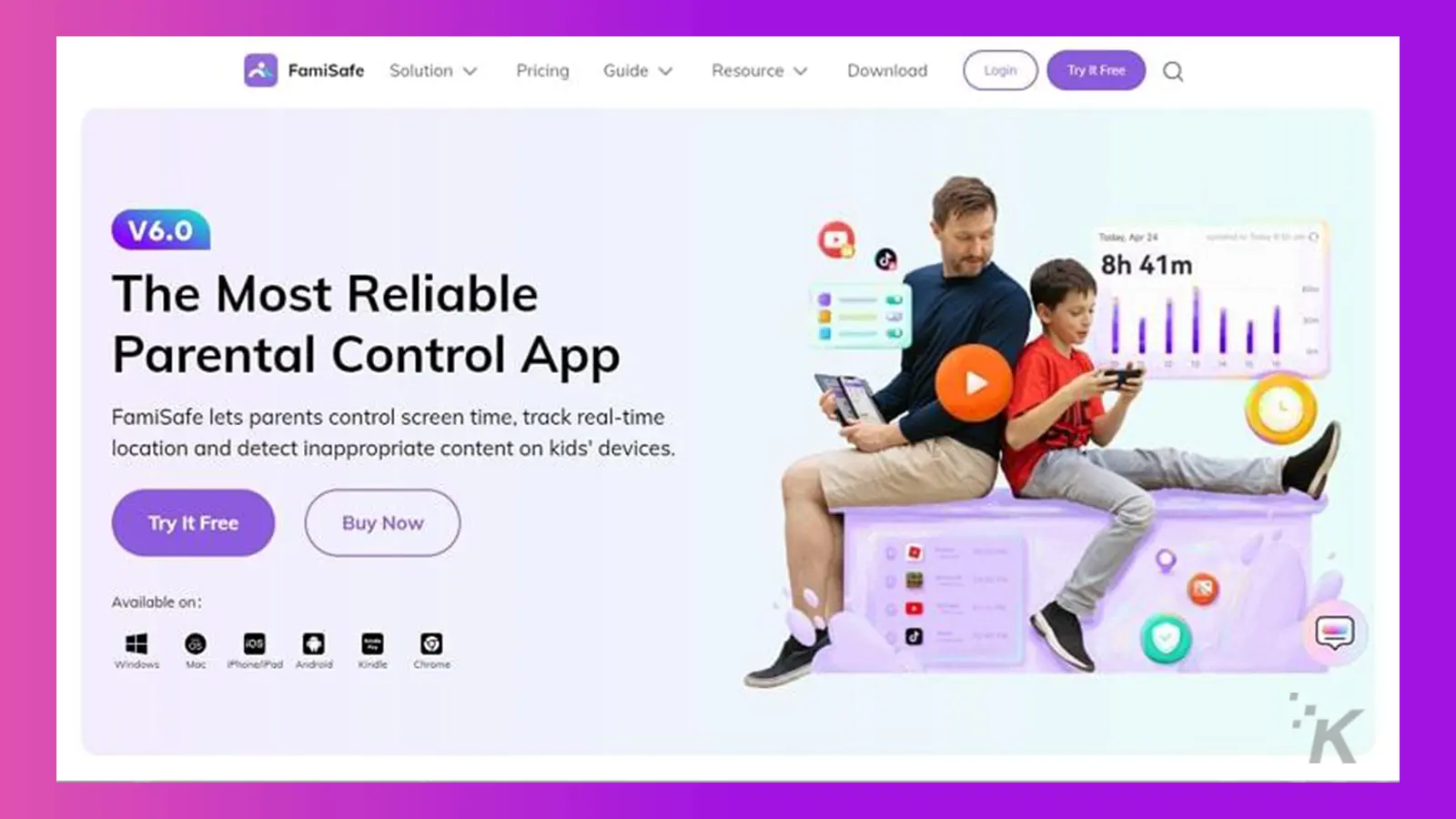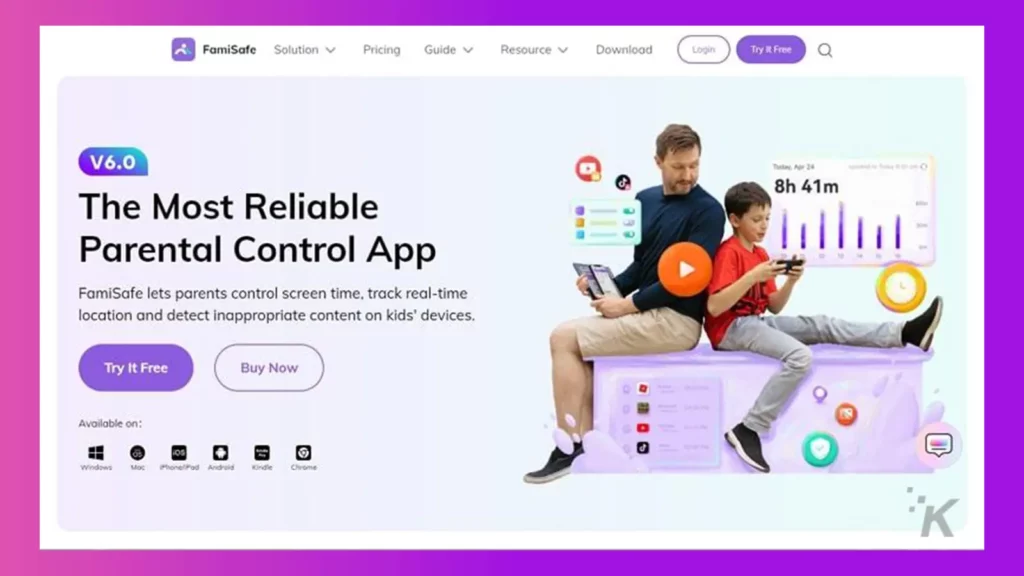 Use FamiSafe to see the videos your child viewed on TikTok, or use the blocking feature to block harmful videos and channels from YouTube.
The incredible web safety feature ensures parents can easily check browser history and shield their children from viewing harmful pages.
You should also enable the safe search option to filter inappropriate results from the web. With FamiSafe, you no longer have to worry about your child's internet usage.
Step-by-step guide on how to check your child's web activities with Wondershare FamiSafe
The process of setting up FamiSafe is no rocket science, and it is as easy as it can be. Here is a detailed guide that you can follow to begin tracking your child's web activities:
Register parent's phone
Step 1: Download Wondershare FamiSafe from the Play Store or the App Store, depending on whether you use an Android or an iOS device. Next, launch the FamiSafe app and press the "Start" button.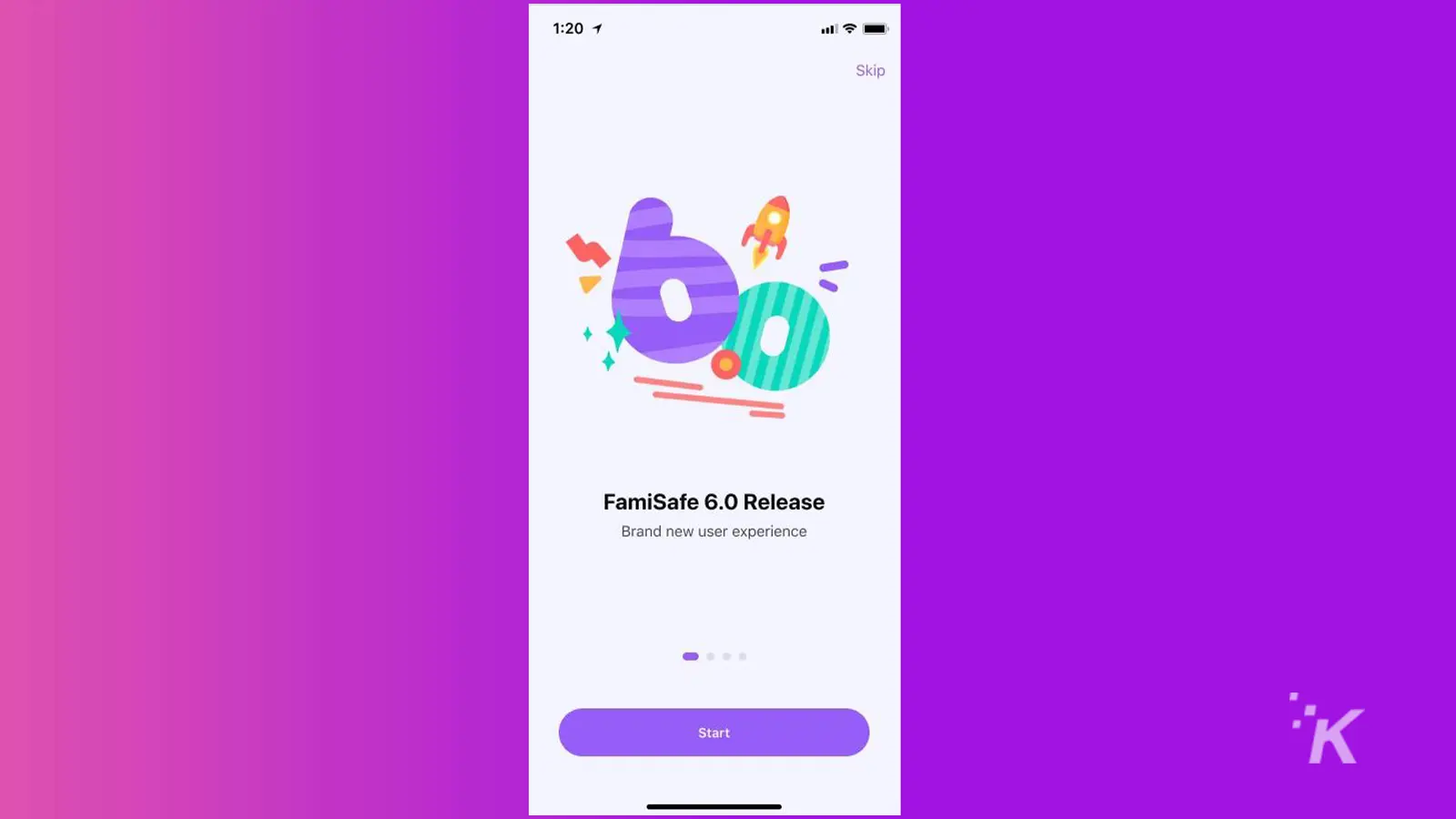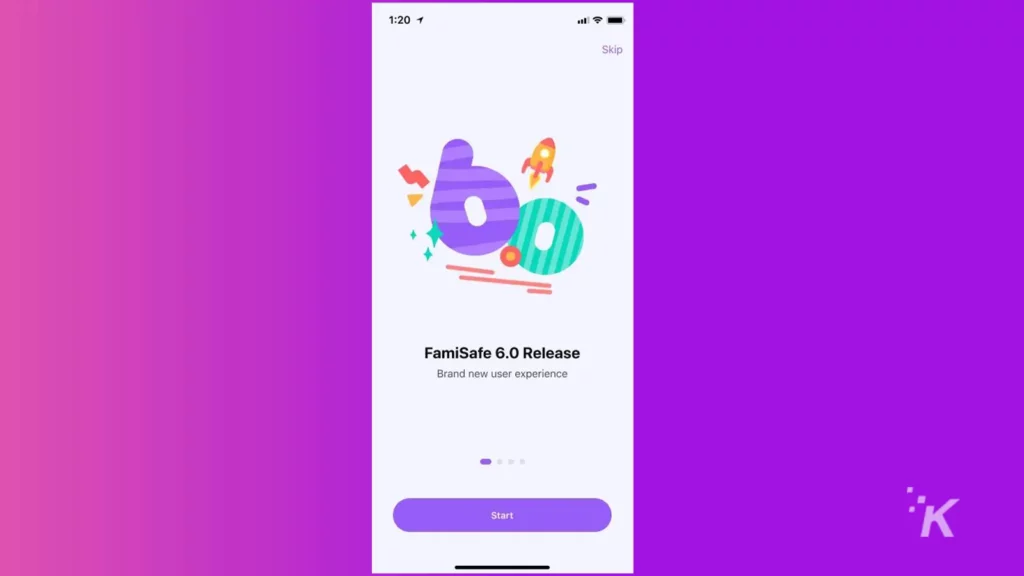 Step 2: Register a Wondershare ID or log into the tool with your Google, Facebook, or Apple ID. You can also proceed with the "Continue as Guest" option.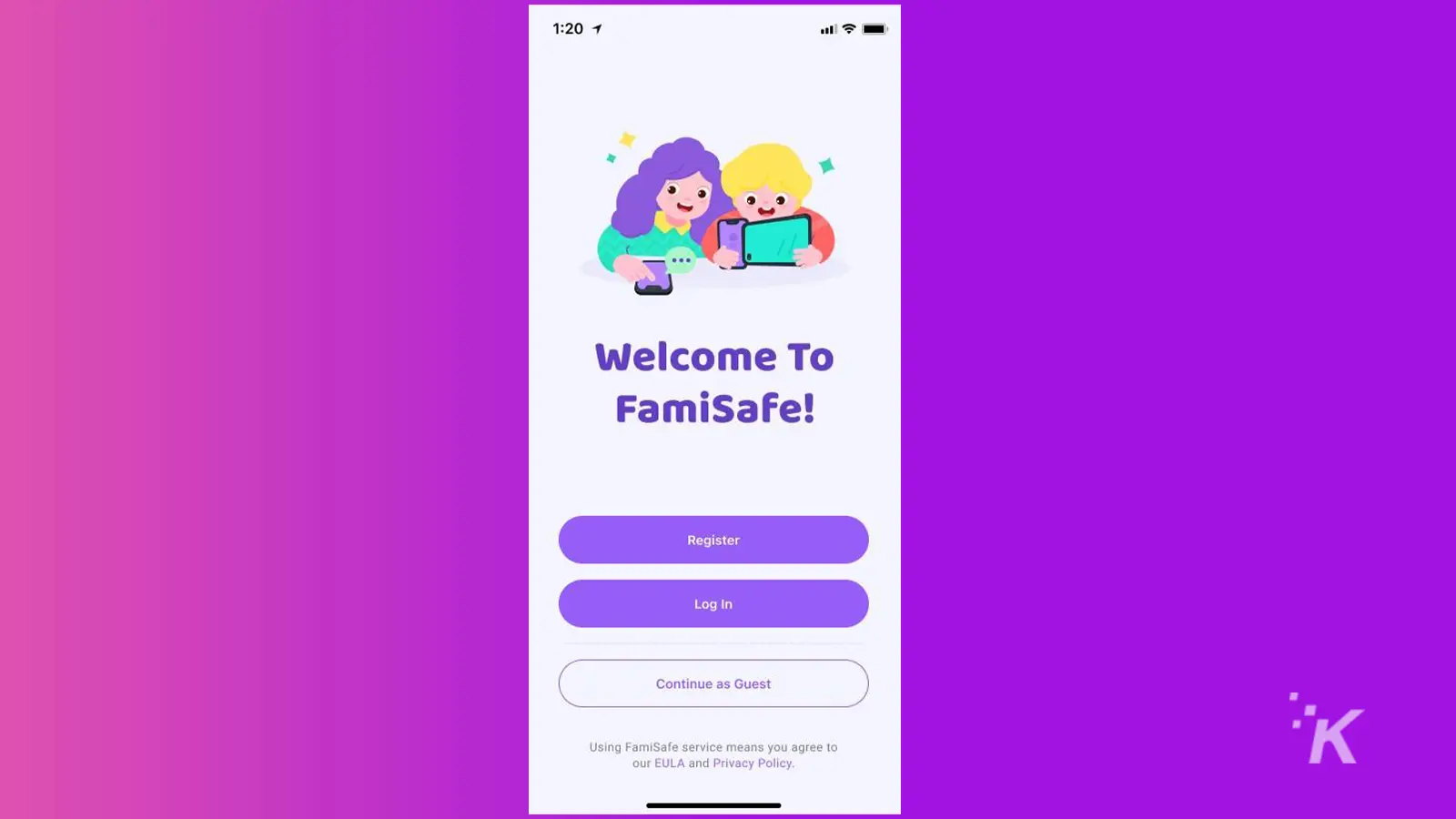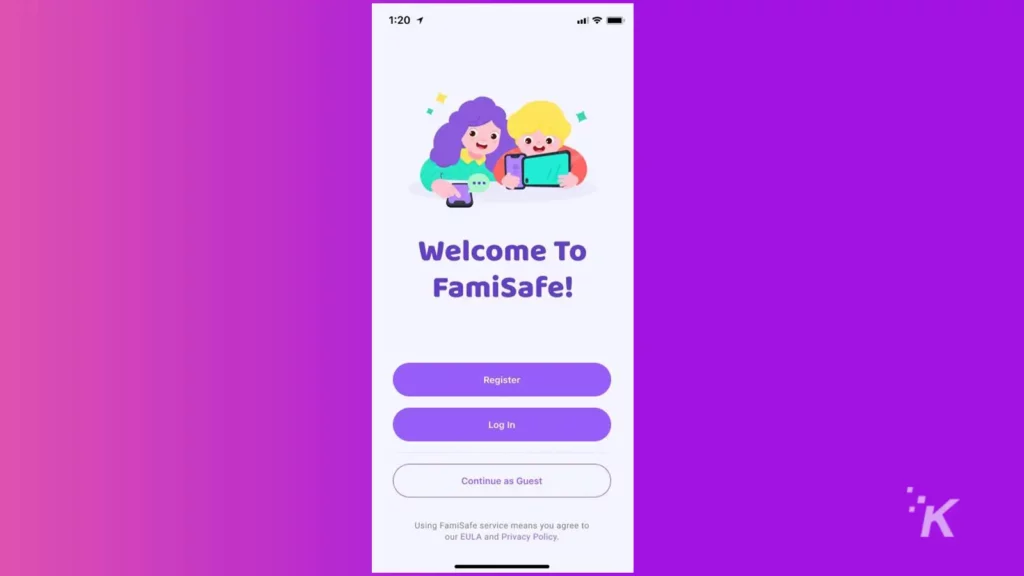 Step 3: Press the "Connect a Device" option on the new screen so you can connect your device to your kid's device. This will direct you to another screen where a QR Code and pairing code will be present.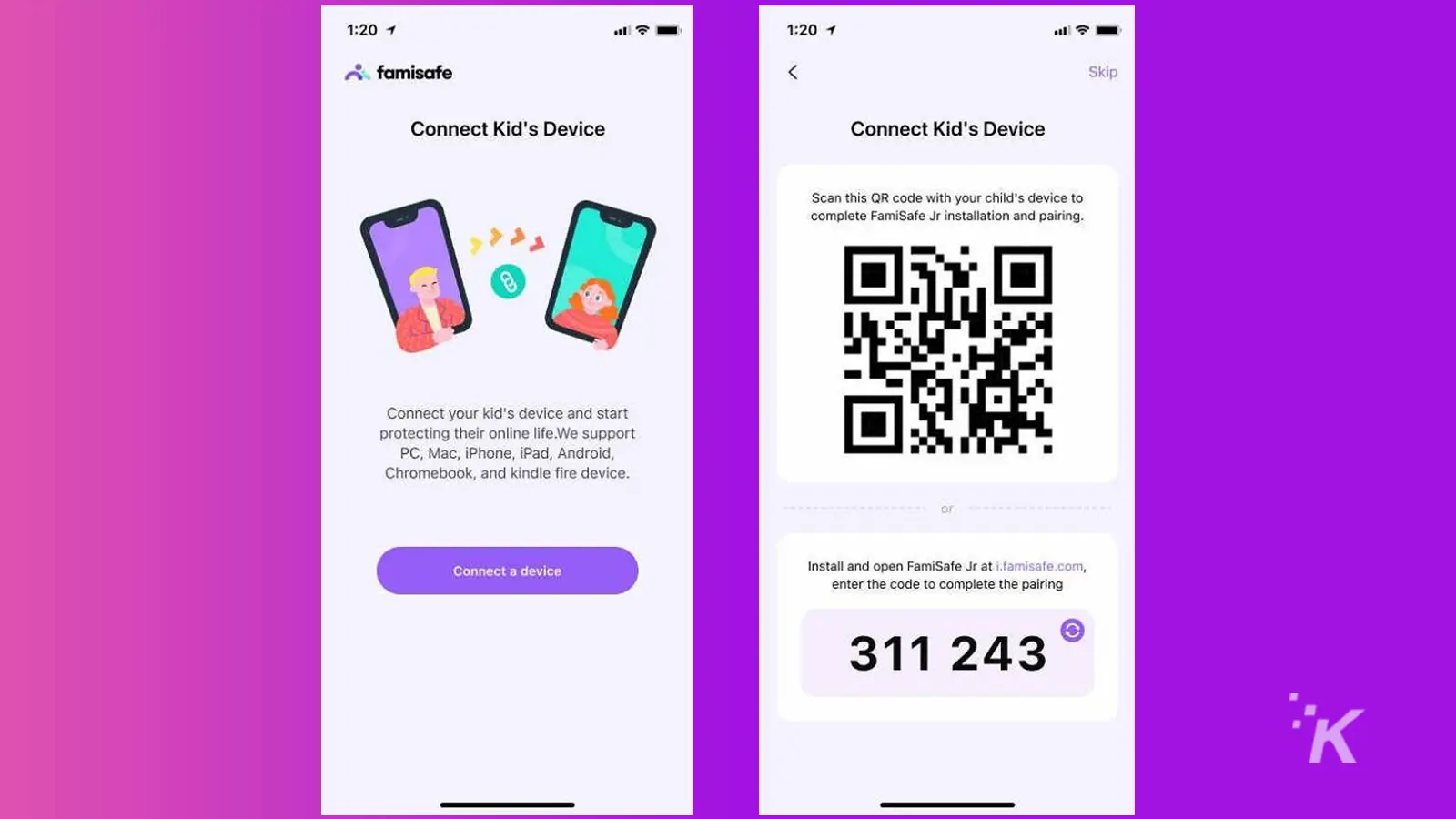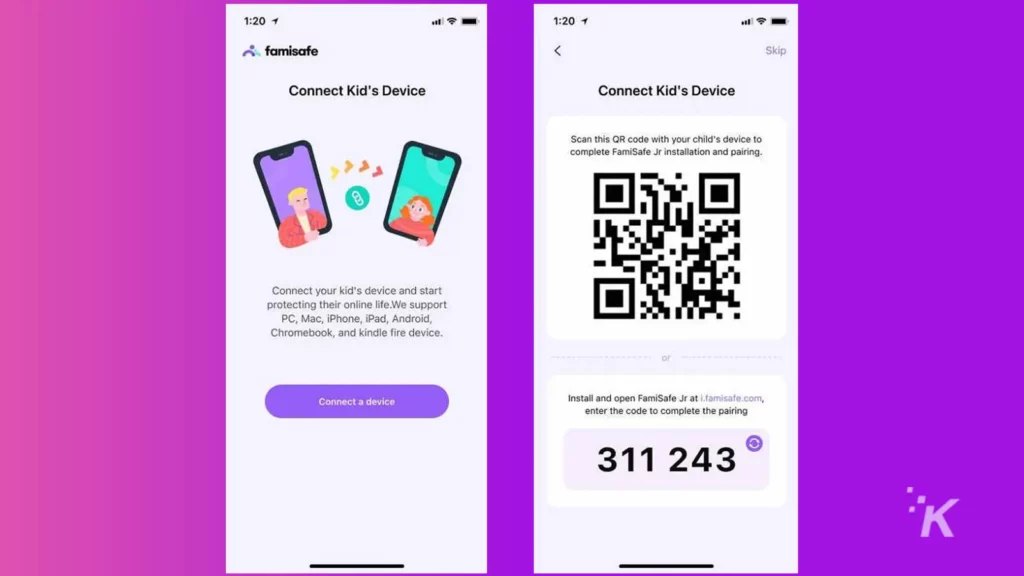 Setup child's device
Method 1: Use your kid's device to scan the QR code on your device. This will automatically install FamiSafe and connect both devices.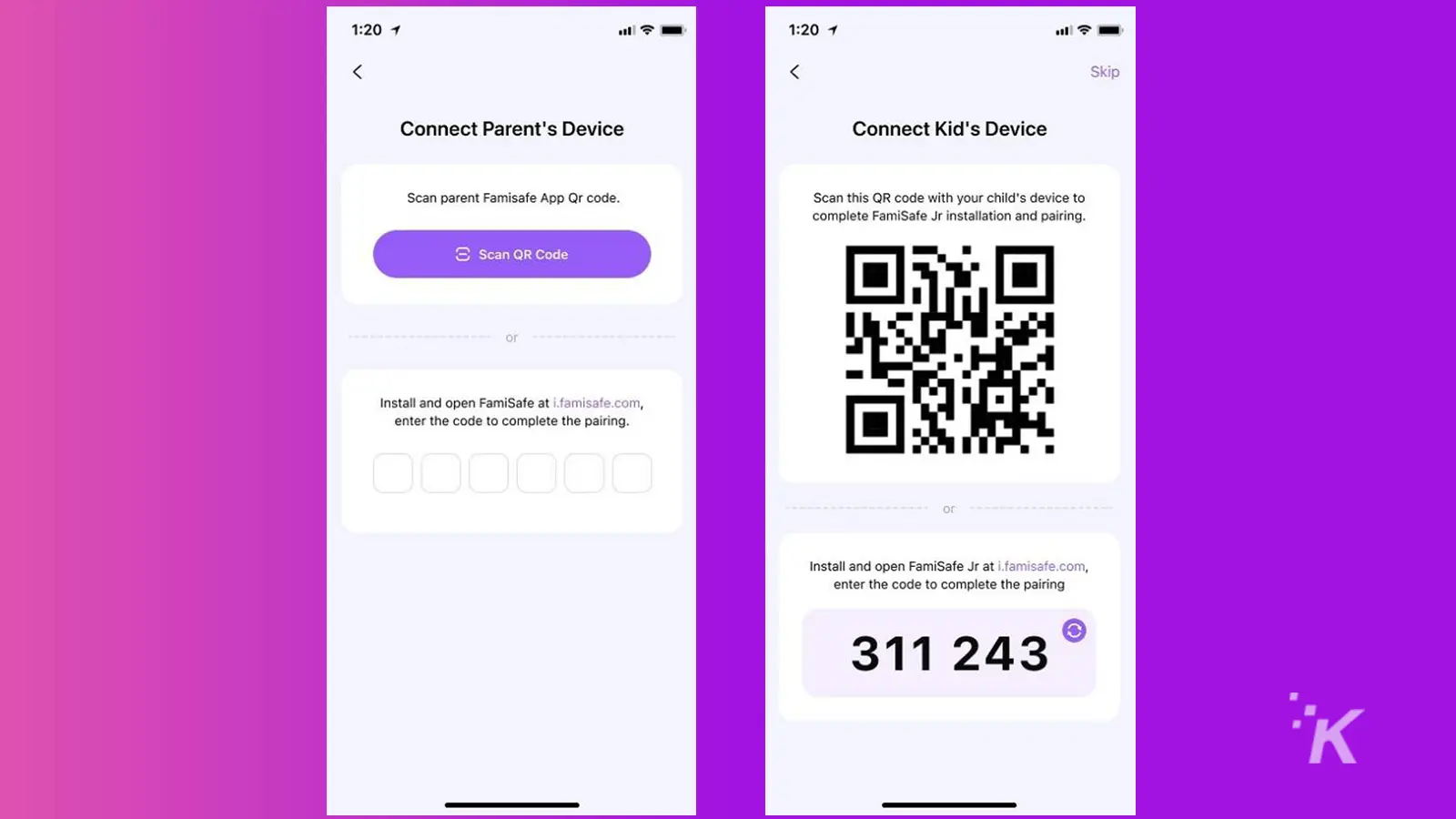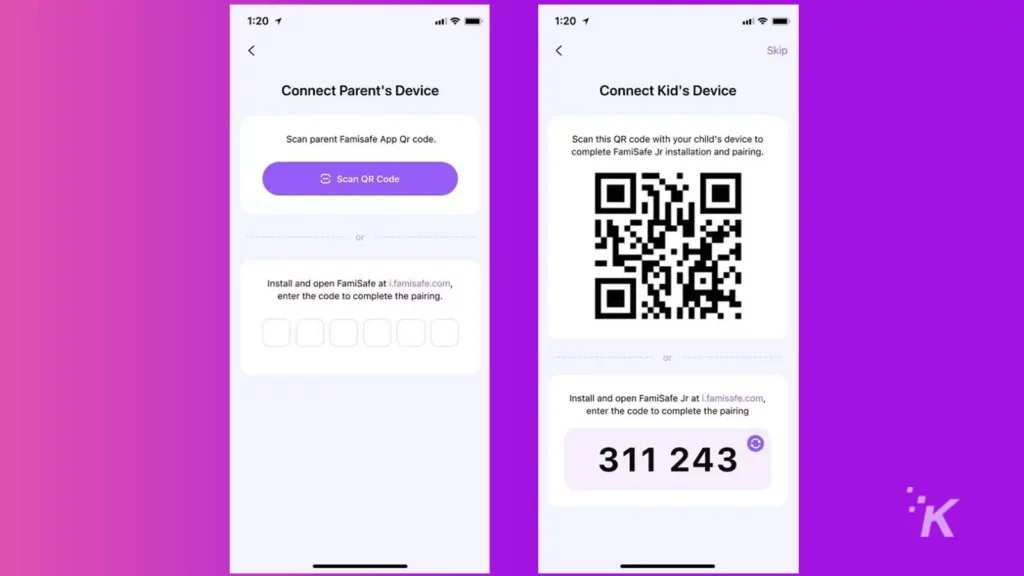 Method 2: Download FamiSafe on your child's device. Launch and hit the "Start" button, which will direct you to a screen where you have to type the pairing code on your phone.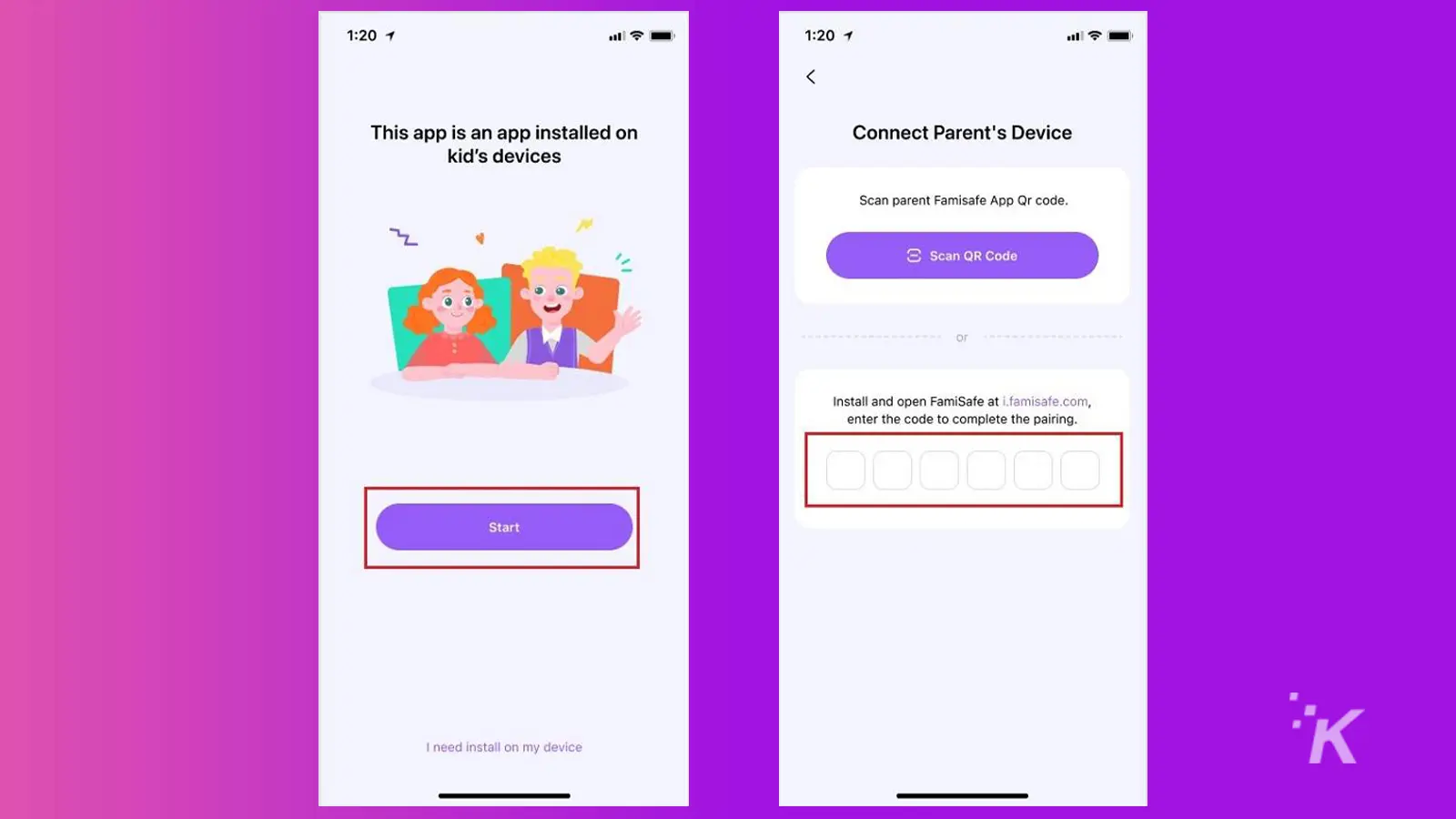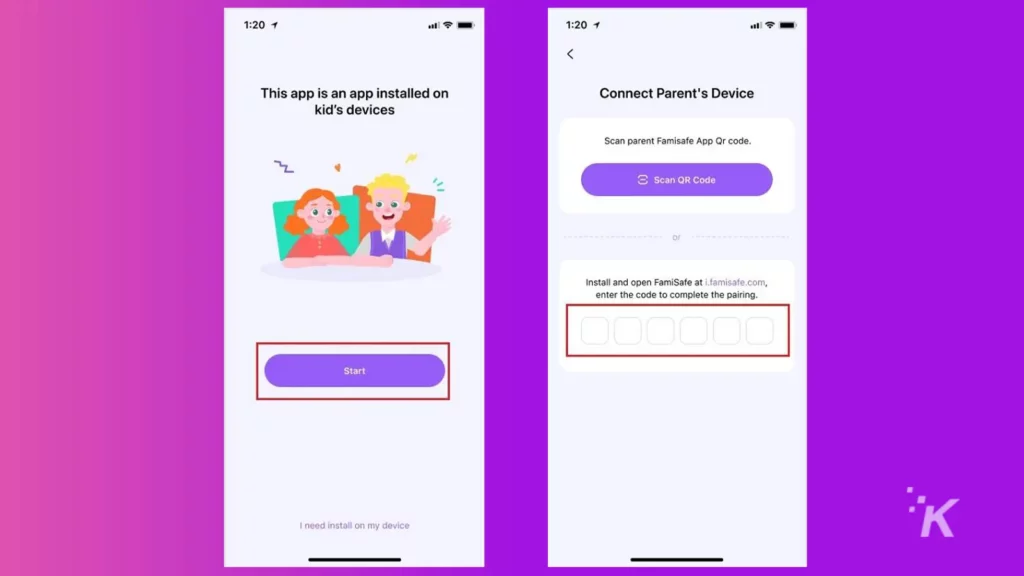 3. Manage permissions access on kid's Android device
Step 1: Grant permission to FamiSafe on your child's Android device. Activate "Accessibility" so the tool can access the information it needs for optimal performance.
It also needs to block applications, so activate "Run in Background" for this purpose.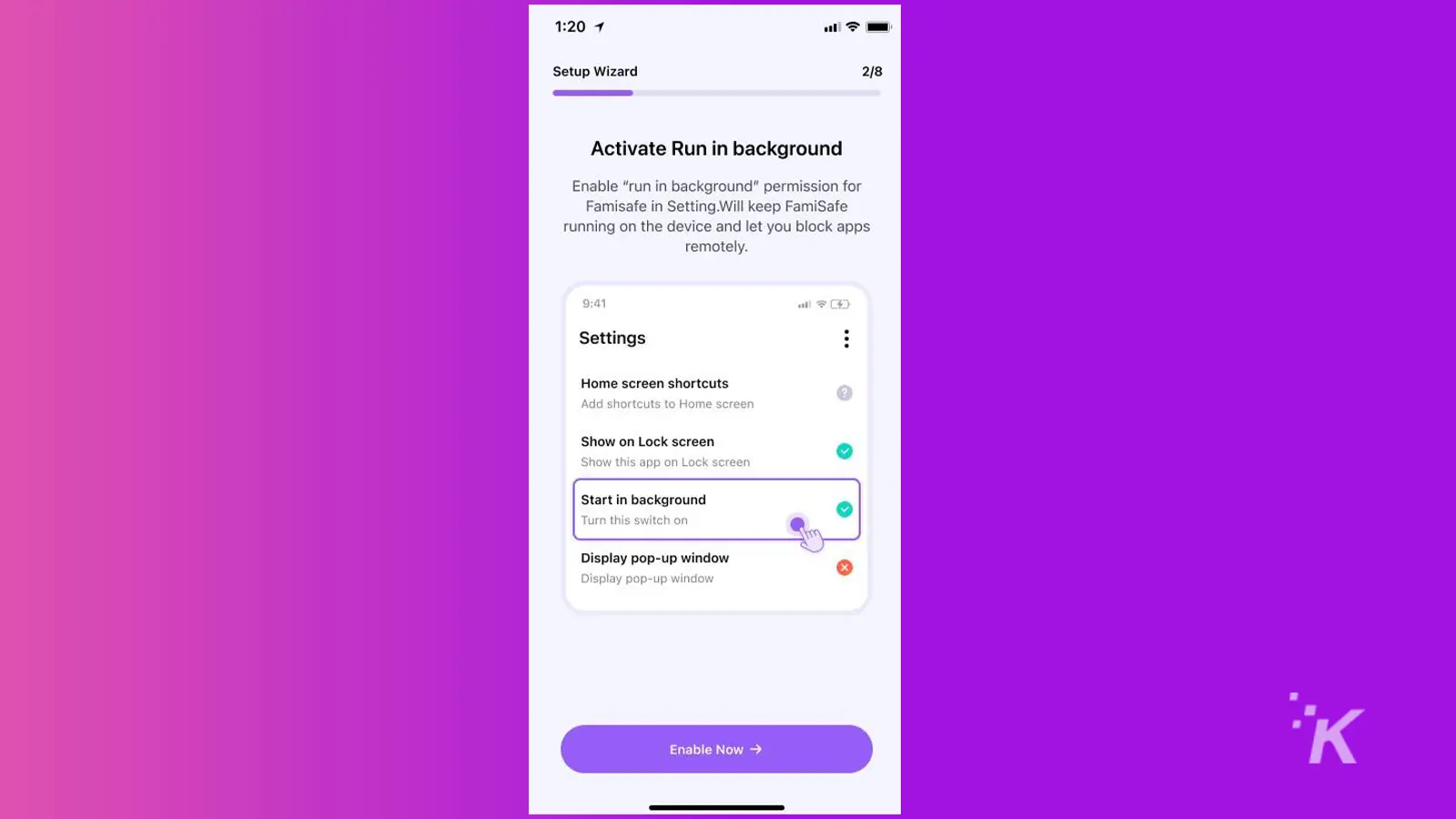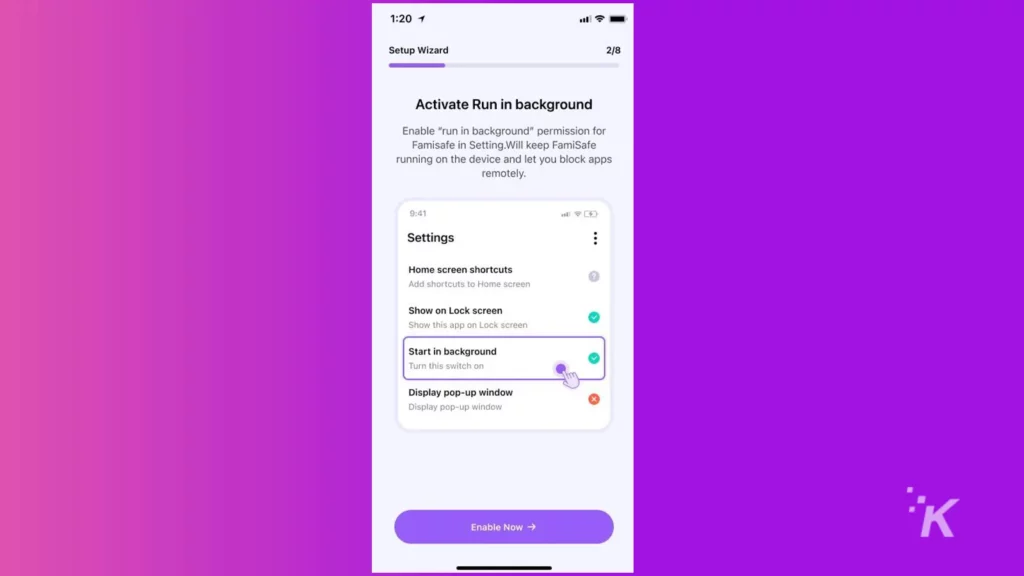 Step 2: Following this, you need to activate the "Display over other apps" option. Also, activate app supervision so FamiSafe can generate your child's activity reports.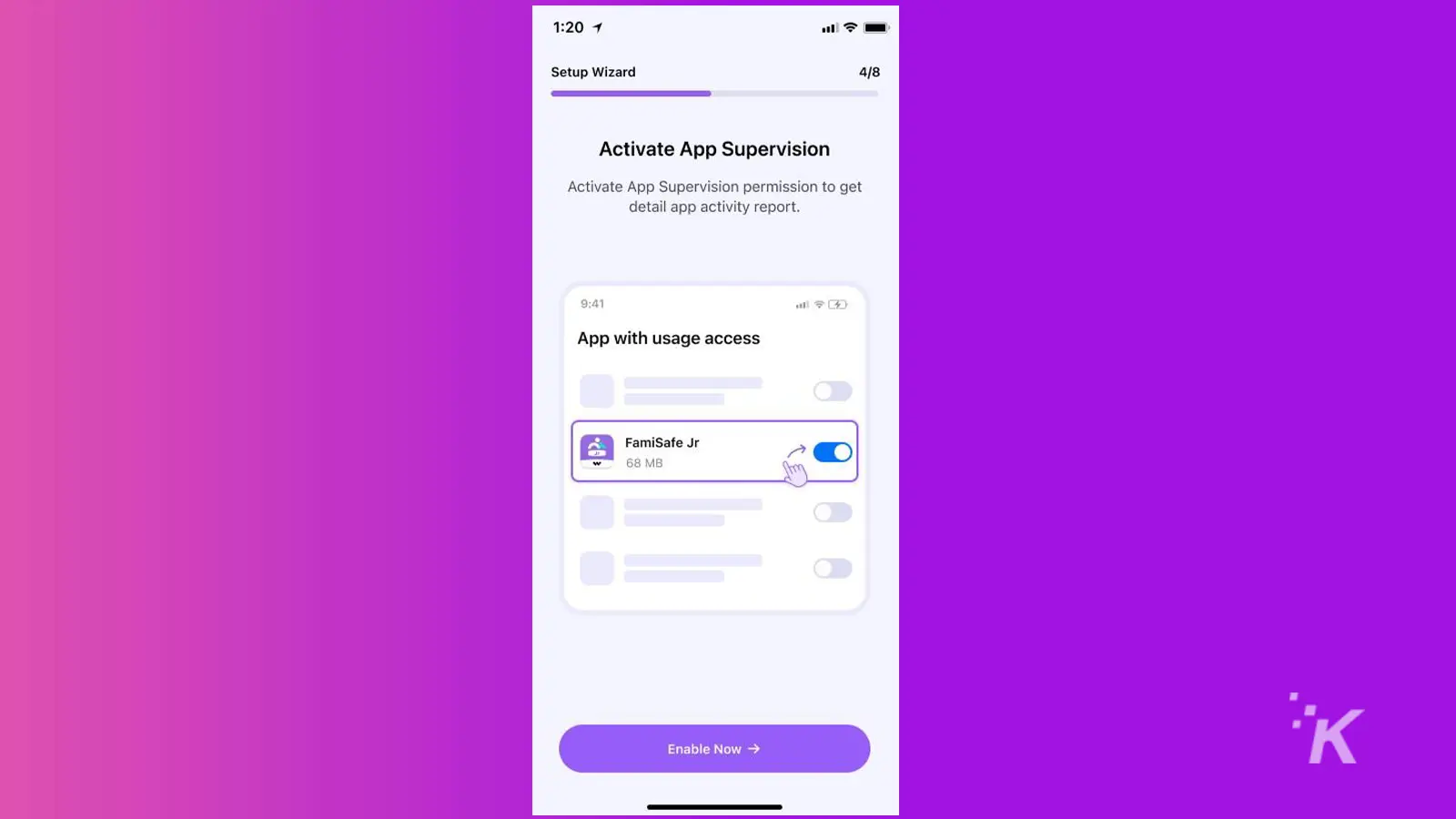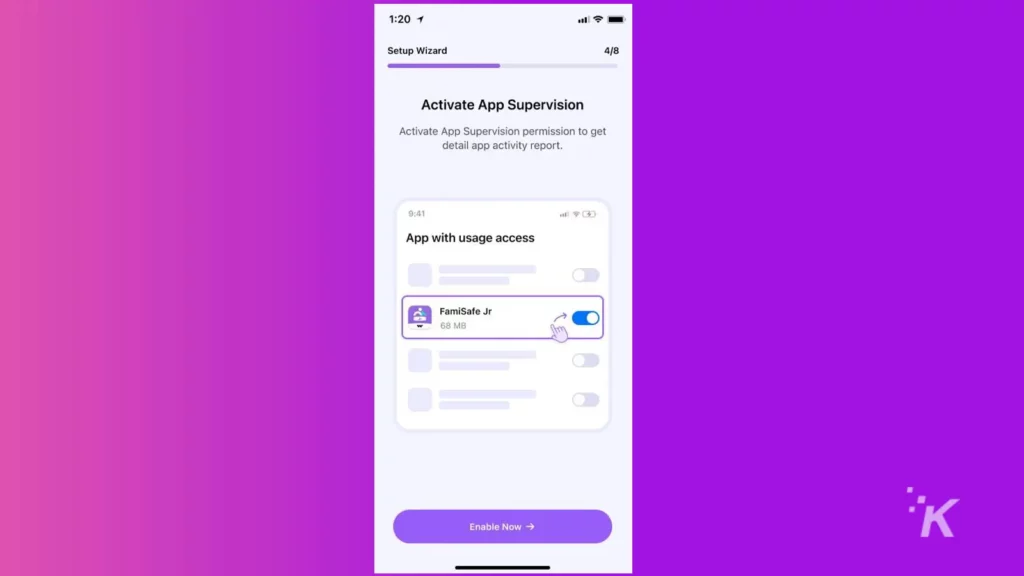 Step 3: One of FamiSafe's features is capturing your kids' messages. So, turn on "Notification Access" and activate the "Location "so the tool can carry out this function efficiently.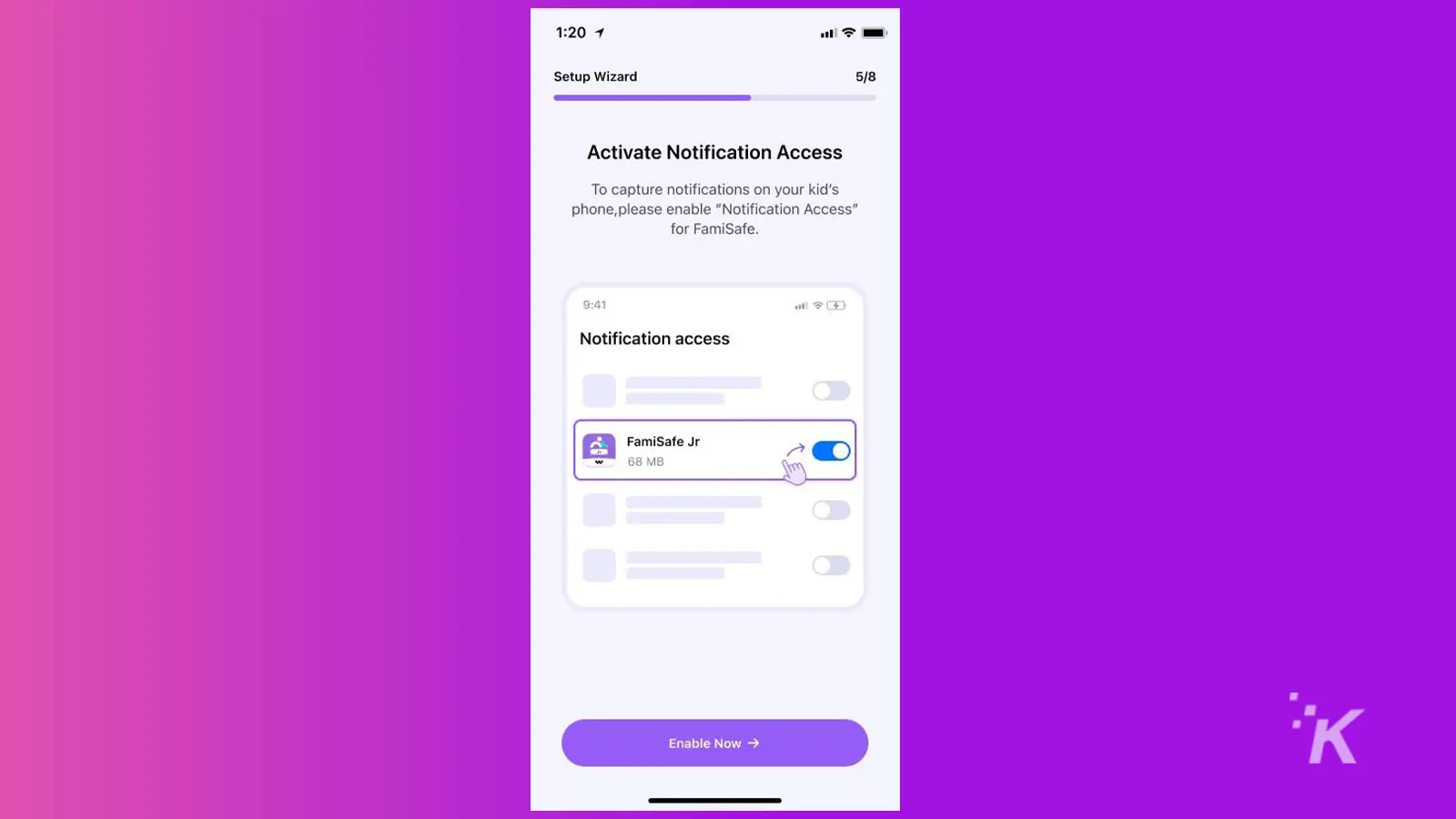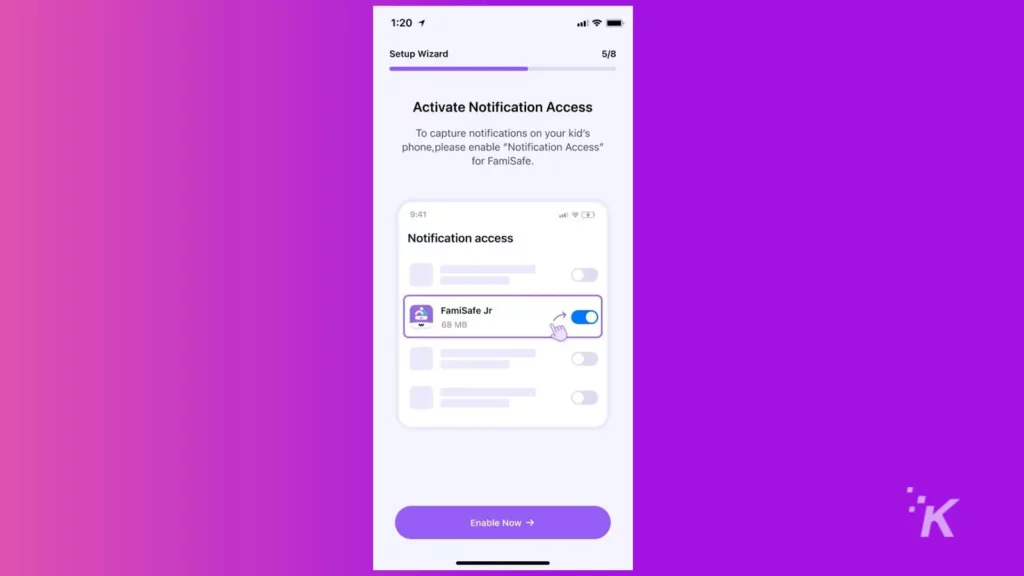 Step 4: You can also set screen time and prevent your child from forced quitting or uninstalling an application. Activate "Device Administrator" settings for this. Next, enable "Autostart" and "Battery Saver" on your child's Android device.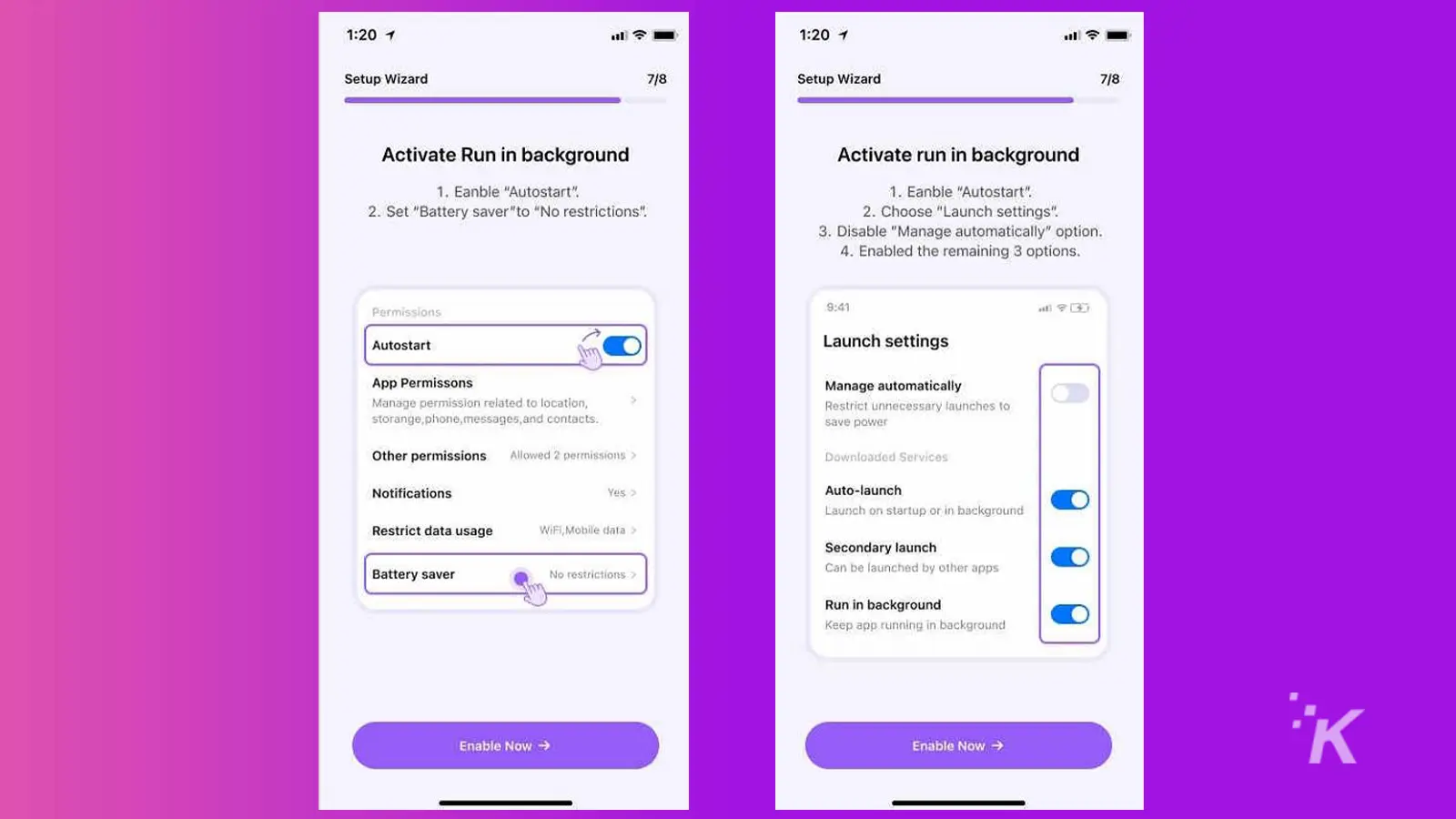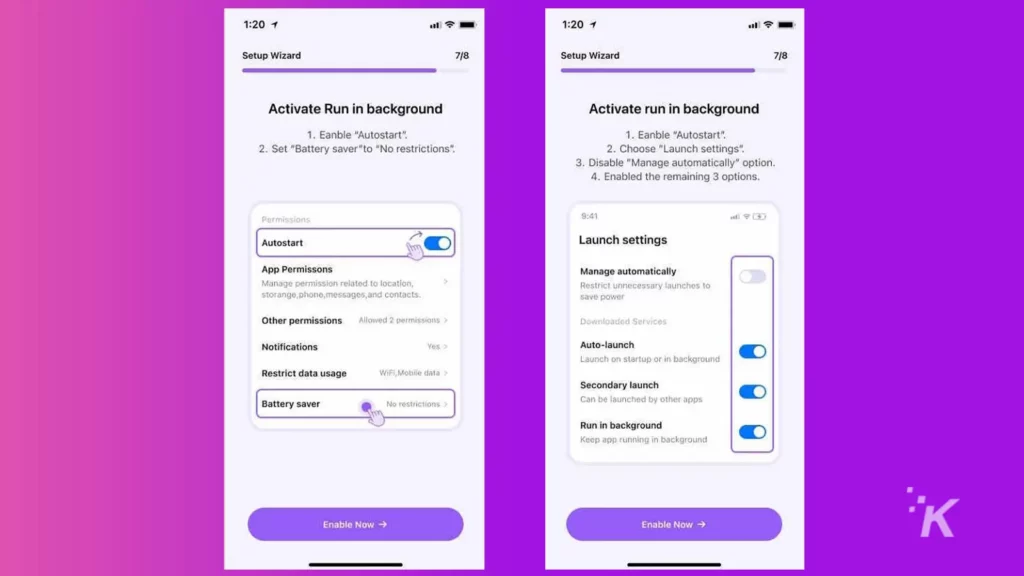 4. Manage permissions access on kid's iOS device
Step 1: For an iOS device, you must first activate the "Accessibility." To do this, open "Settings" on your kid's iOS device and search for "FamiSafe." Open the application's settings and tap on the location, and then activate it.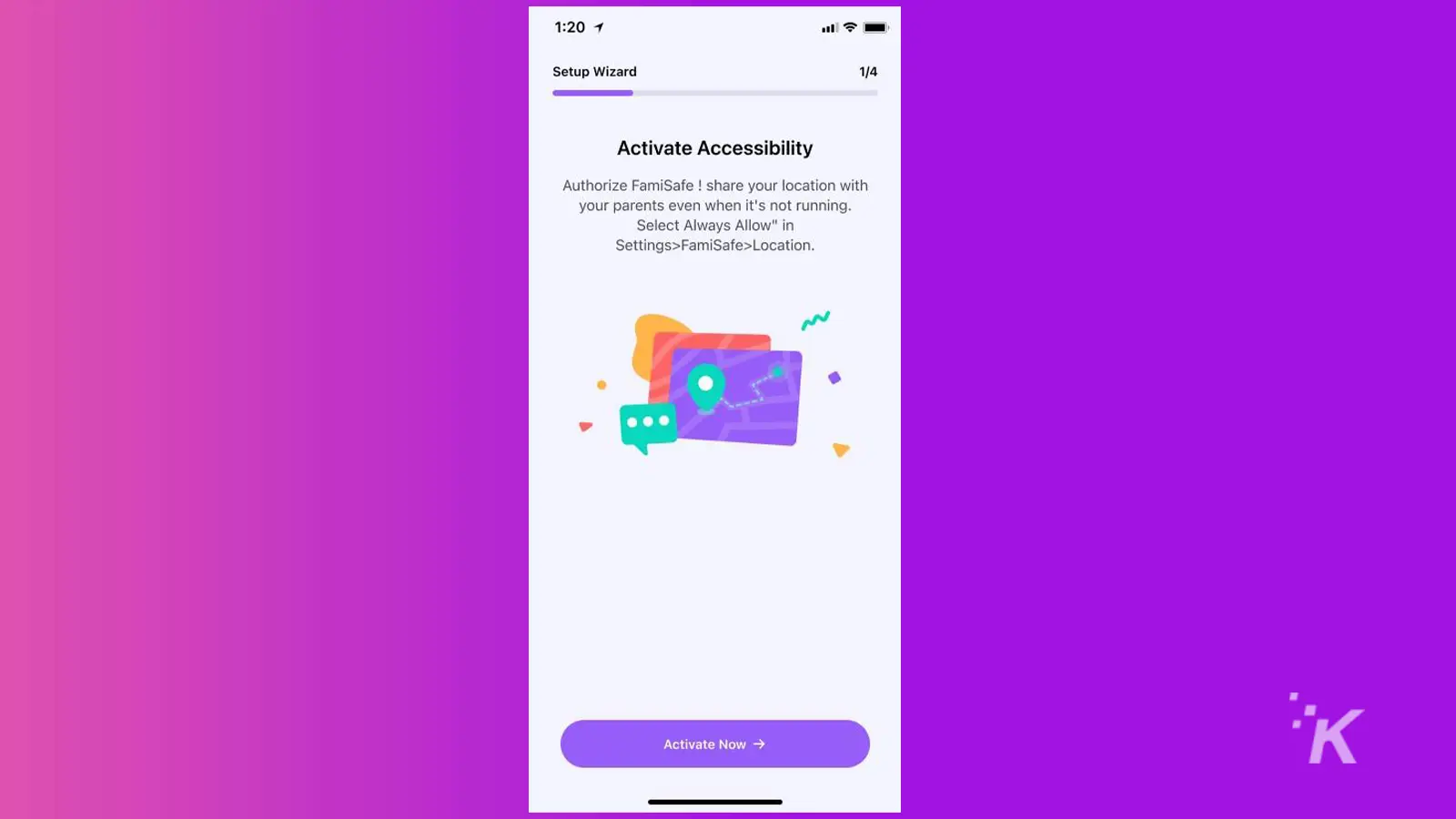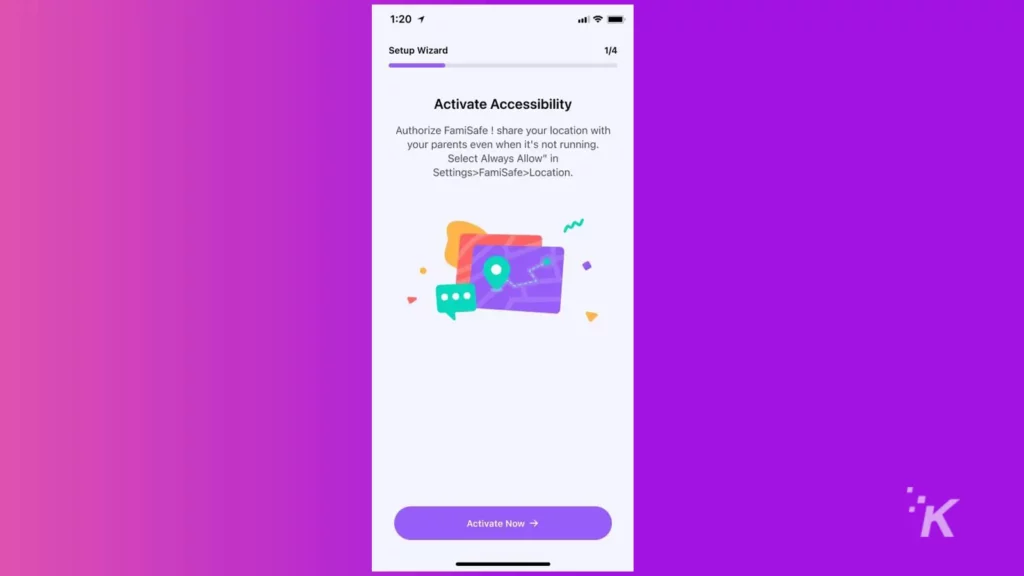 Step 2: Next, install the FamiSafe profile on the iOS device so the tool can monitor and control your kid's device activities.
The tool's on-screen instructions will prompt you to grant permissions to FamiSafe so it can function properly.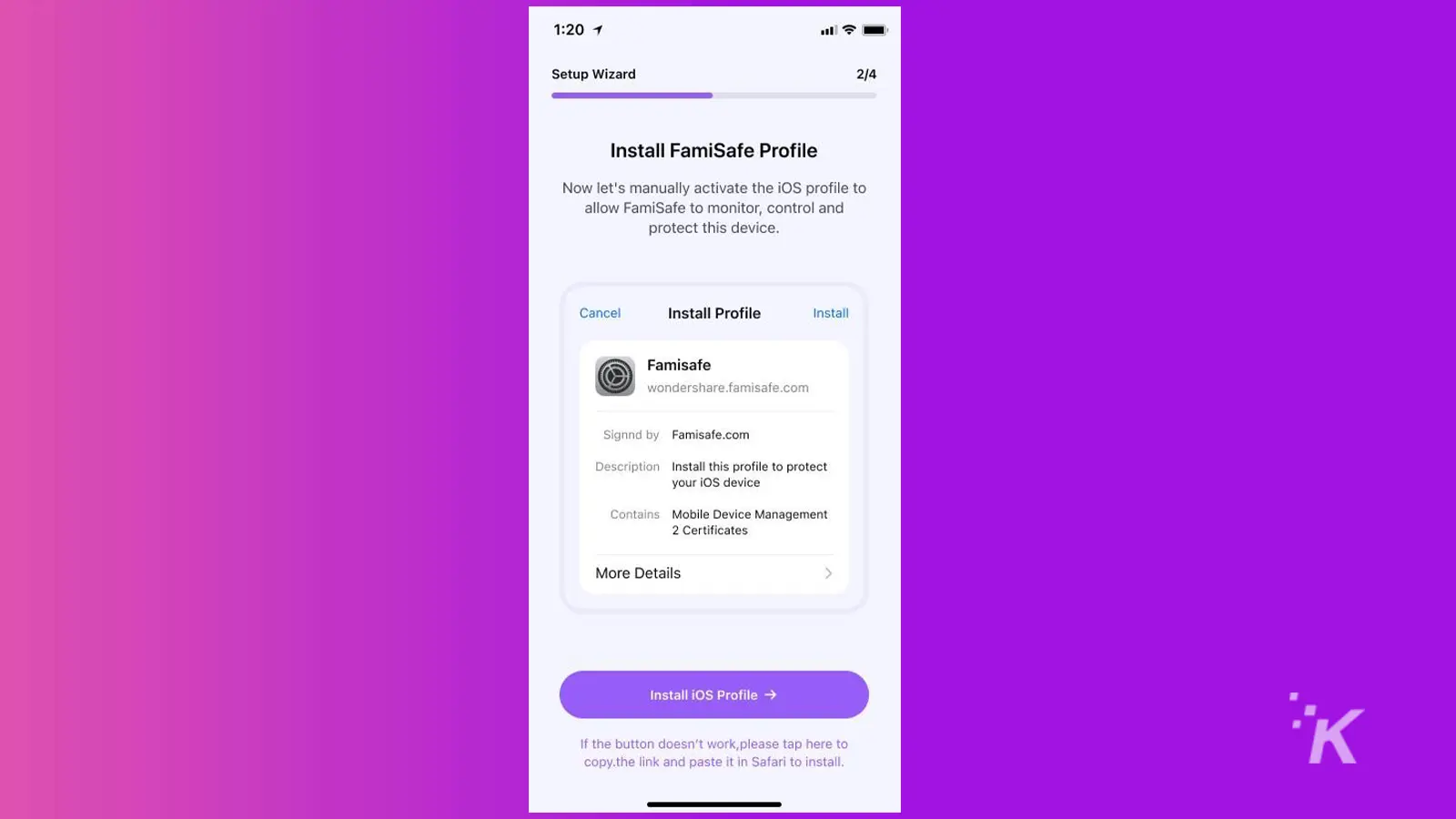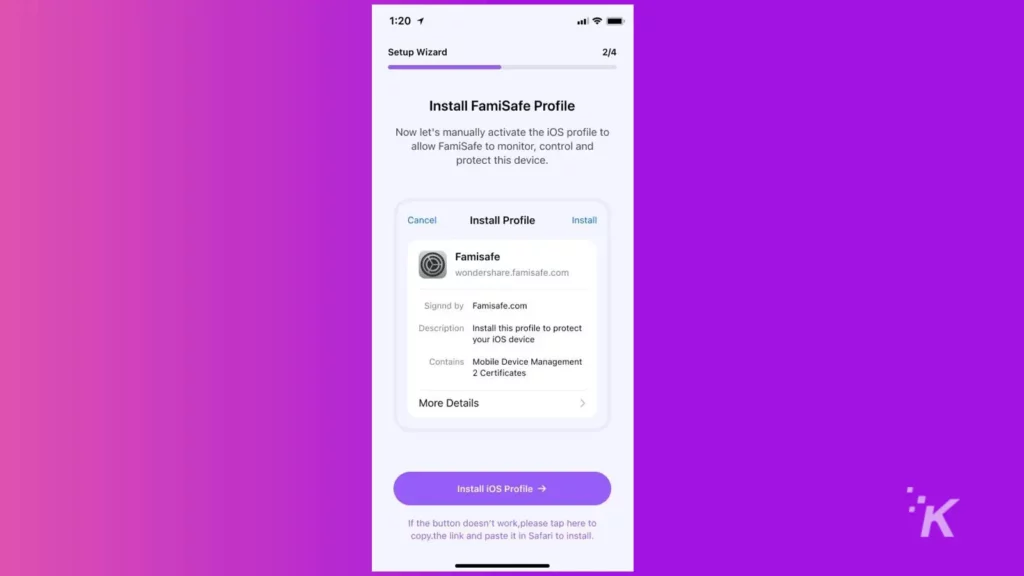 Step 3: Next, go to "Settings" and then "Safari." Look for the "Content Blockers" option and enable "FamiSafe" here. This will allow the tool to block inappropriate content on Safari.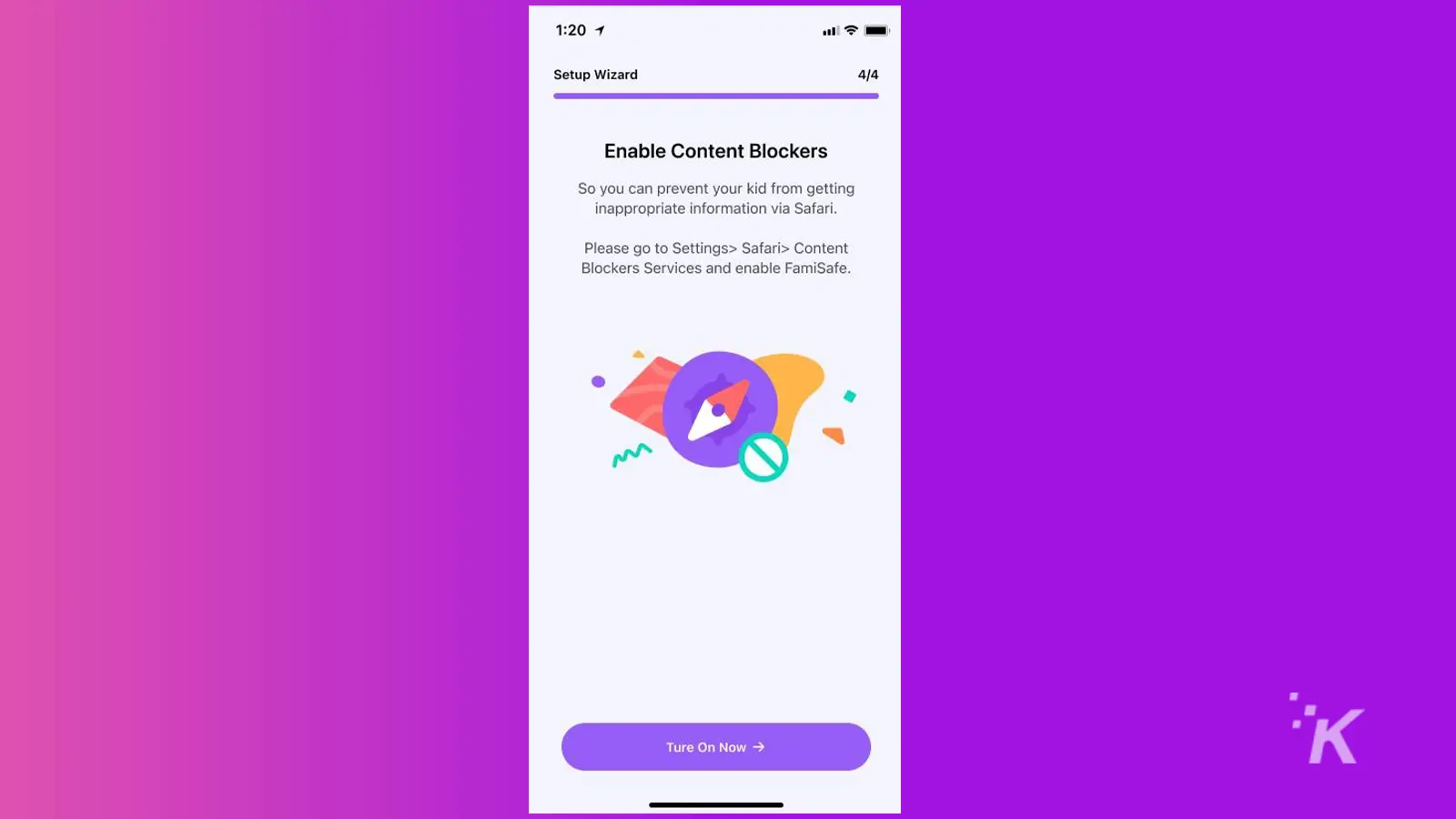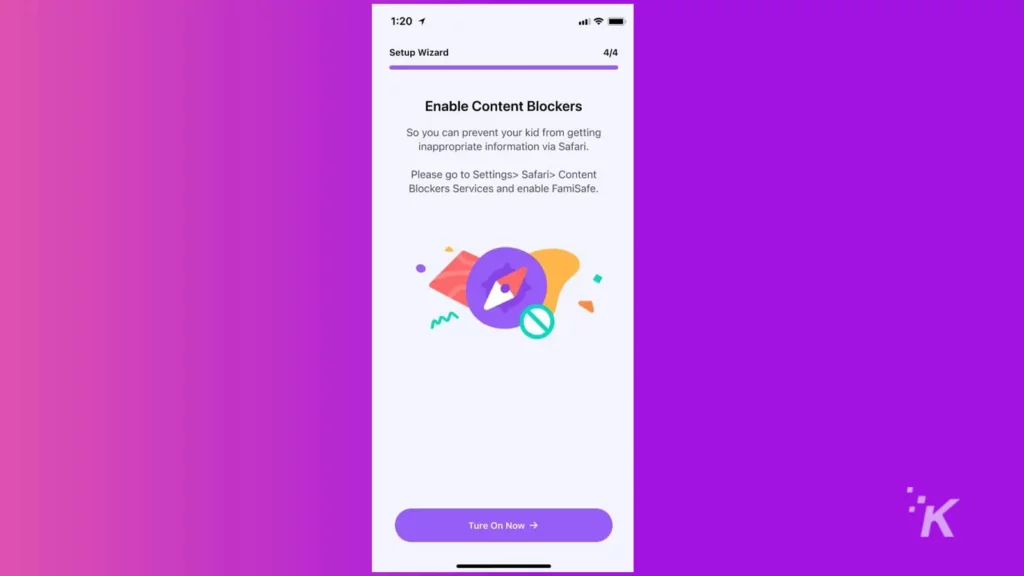 5. Monitor web activity on your kid's device
Launch FamiSafe on your phone and tap "All Features." You can select any feature, including activity report, screen time, YouTube app control, TikTok History, and Web Filter.
Access any feature you want to use and follow the on-screen instructions to monitor your kid's web activity.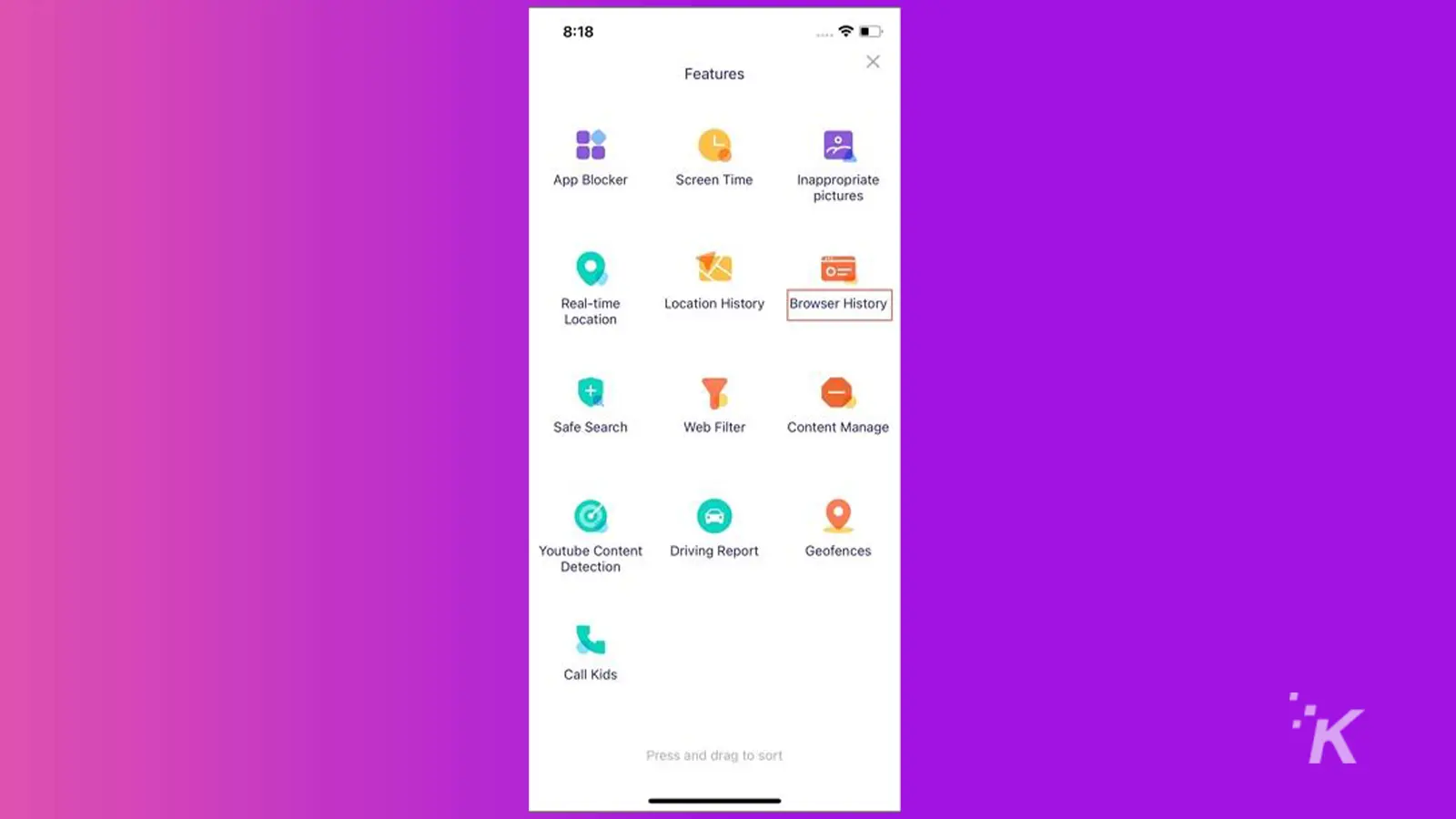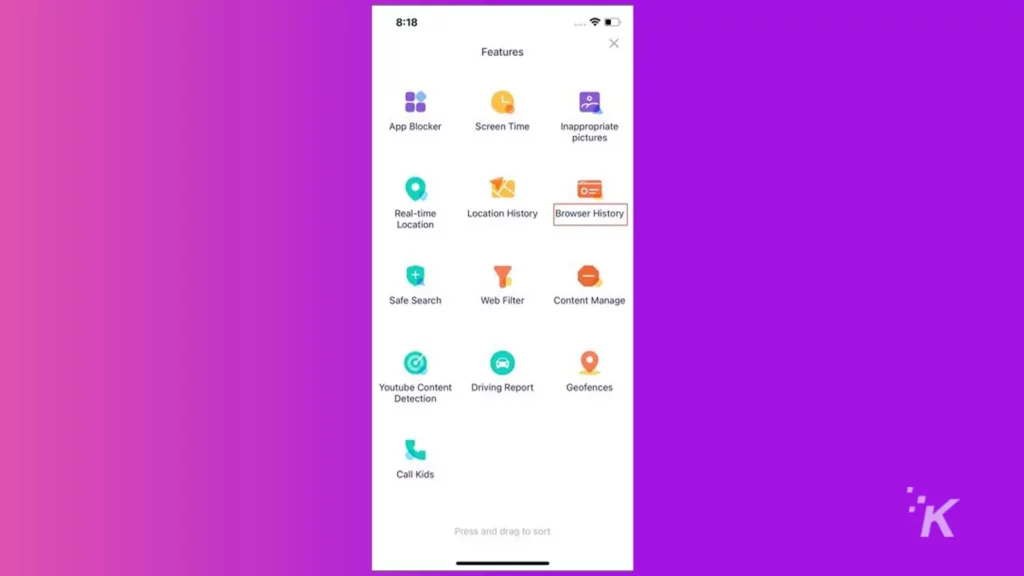 Conclusion
Wondershare FamiSafe understands your concern about your child's safety, so you never have to worry about it again.
You can enjoy all the amazing features that help you monitor your child's web activity extensively. Make the most of the internet's benefits,
but don't let it harm your child. Download FamiSafe today and try out the app yourself using the simple guide above.
Have any thoughts on this? Carry the discussion over to our Twitter or Facebook.
Editors' Recommendations: