How to choose a good social media username
Here's everything you need to know.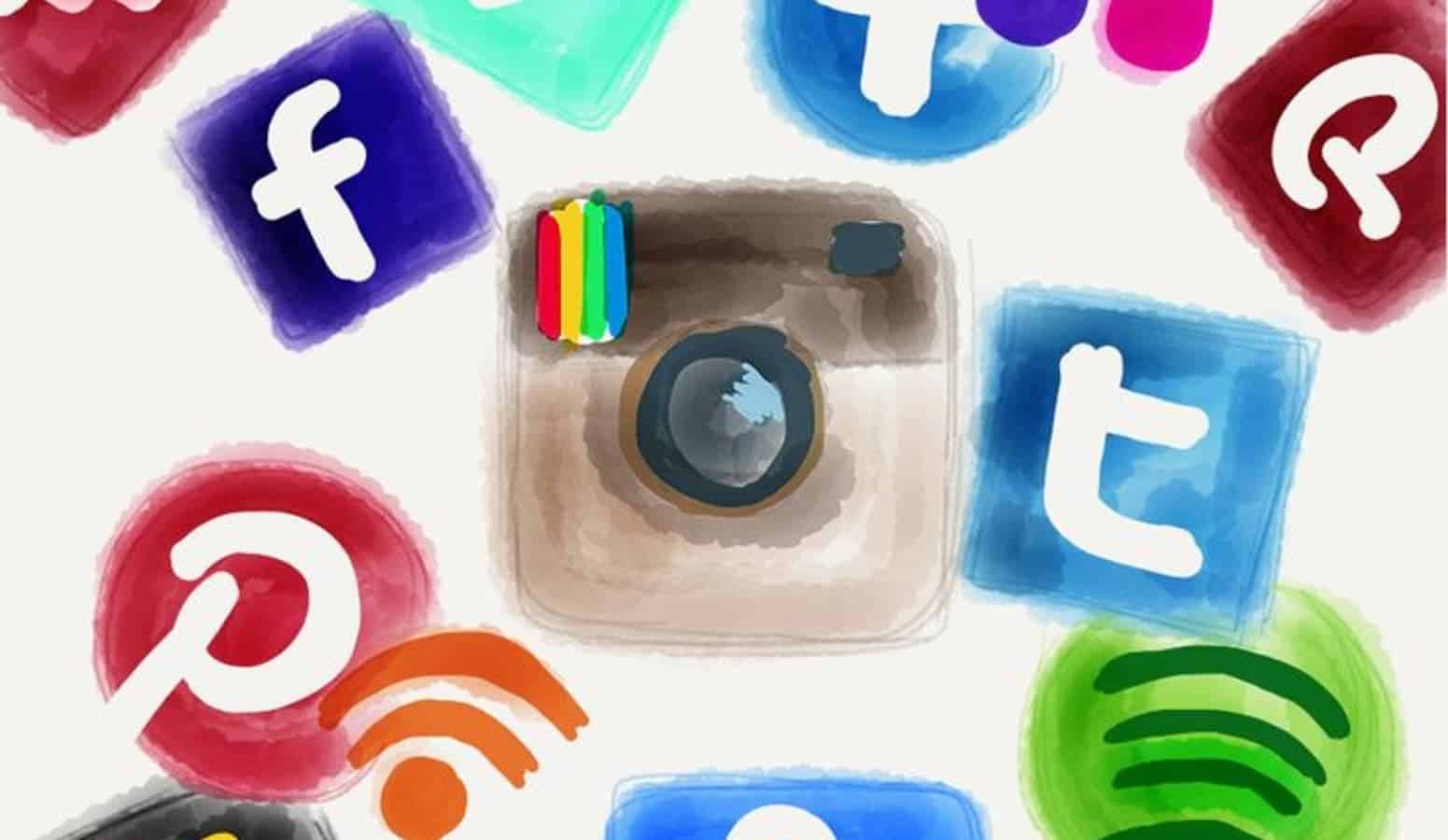 Before social media, it took companies years to build a brand. Today, this transformation can happen overnight. Sites like BrandSnag are helping individuals and businesses to create the perfect handle across all the social media platforms. 
Marketing strategy is key in brand building. However, success can also be tied to the username. How can you tell if you have picked the best social media username?
The username needs to be concise.
For your social media username to be memorable and recognized instantly, you need to make it concise. If your company name has a long name, you may choose to use acronyms. This way, when your posts don't show up on your followers' feed, they can easily remember and type in your username to see your most recent posts.
Use your title
Choosing a username is supposed to be simple, especially when you are using your real name. However, you'll soon find out that your name is not that unique. How often have you received the "username unavailable" feedback when registering on a social media platform?
Getting an email address with your name is already hard enough. Imagine how much harder it is with social media platforms with billions of users. For example, Facebook alone has 2.23 billion active monthly users!
Titles, such as Mr, Miss, Mrs, Sir, or Dr, will help you retain your name as a username.
Add your career to your name
Many individuals are becoming a brand on social media because of their careers. Fitness coaches, chefs, and medical professionals are becoming influencers because more and more people are turning to them for guidance in their field of study.
If you wish to take your career to the next level and become a brand, add your career to your name when coming up with a social media username. For example, @FitMelindaSmith for a wellness coach.
Add "real" of "official" to show yours is the authentic handle.
Celebrities often have to fight off fake accounts bearing their names. Unfortunately, it is impossible to go after every person using a username similar to yours. Instead, you should find ways to distinguish your real account from all the fakes out there.
Adding "real" or "official" to your username will make it easier for your followers to identify your social media page and posts.
Make your website your username.
Social media is a high returns marketing tool that individuals and businesses use. Having a username that makes it easier for your followers or potential customers to find your website will help increase your sales. You can spell the words 'dotcom' or 'dotorg' at the end of the username to draw attention to your website.
Use similar usernames across all social media platforms.
When building a brand or social presence, it is important to be on as many platforms as possible. Each social media site has unique features. Additionally, some people use one site more than others.
Ignoring Instagram, for example, and concentrating on Facebook, means you are cutting out the 1 billion active monthly users on Instagram. Assuming that the same people on Facebook use Instagram is a mistake that will prove costly.
Before registering a username, you need to consider your purpose today and prospects for tomorrow. Getting it right from the get-go means you need not worry about changing your username later.
Have any thoughts on this? Let us know down below in the comments or carry the discussion over to our Twitter or Facebook.
Editors' Recommendations:
How to change your username on a Mac in 4 simple steps