How to choose a reliable crypto wallet
Crypto wallets provide crypto enthusiasts with the security and protection they need.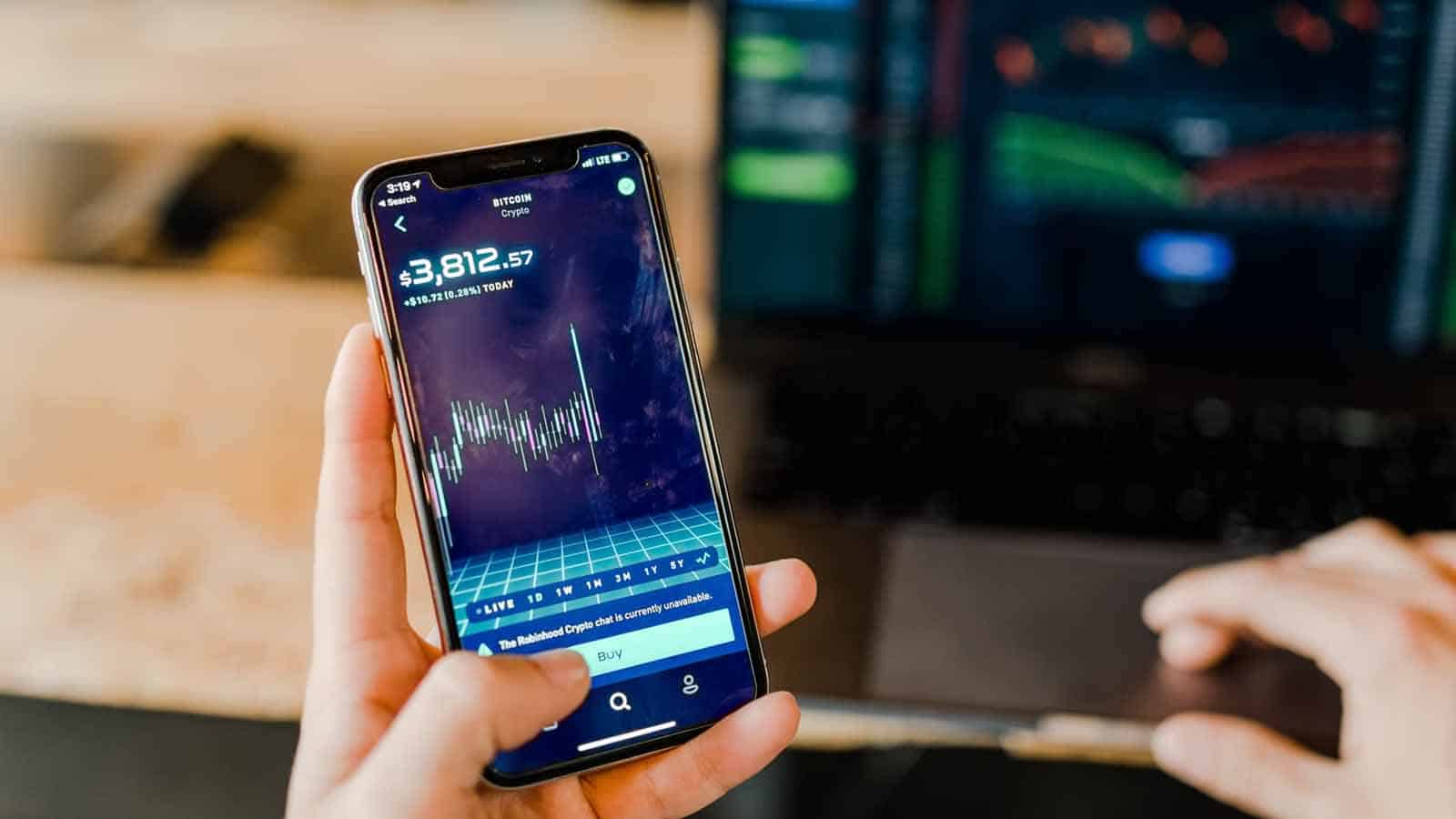 Crypto wallets are mediums used to store personal keys for crypto transactions. It can be an app, program, service, or physical device. It holds proof of your cryptocurrencies and your transactions.
Crypto wallets also contain features such as multi-sig and two-factor authentication. These features help authenticate and protect crypto and other digital exchanges.
With these, users would need a crypto wallet before engaging in cryptocurrency trading. Different crypto wallet apps come with features that help you breeze through. But how do you choose a reliable crypto wallet in the first place?
Benefits of Investing in Crypto
It is safe to say that cryptocurrency is one of the upcoming trends nowadays. But what exactly is in crypto that makes it so attractive? The crypto market is not tied with world governments. This makes it stable despite economic turmoil and inflation.
There is an excellent possibility for profit when specific cryptocurrencies rise in value. It is easy to get crypto as more online companies adopt it as a legitimate mode of payment. There are also little to no fees involved whenever you start engaging in crypto.
How Crypto Wallets Work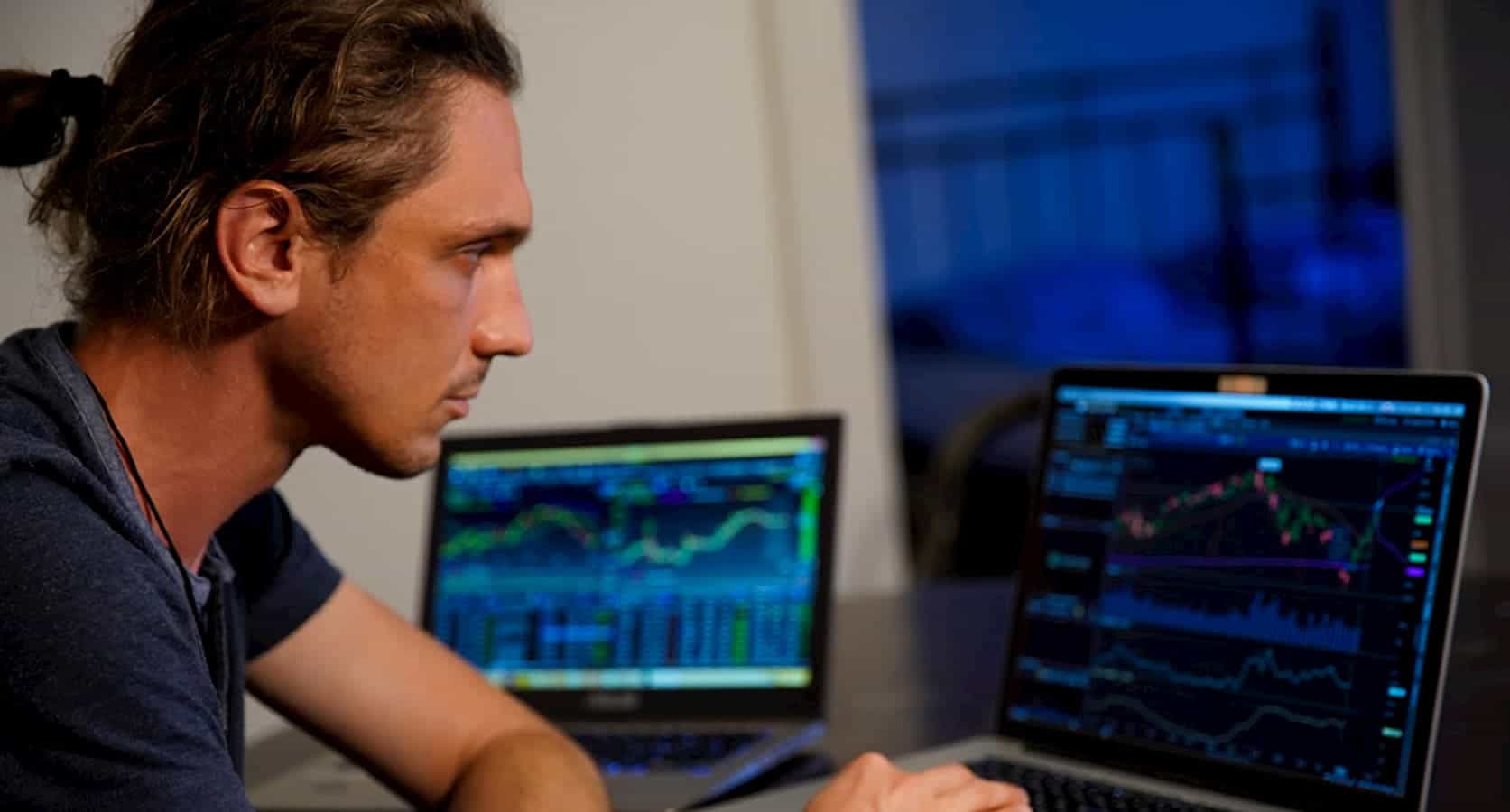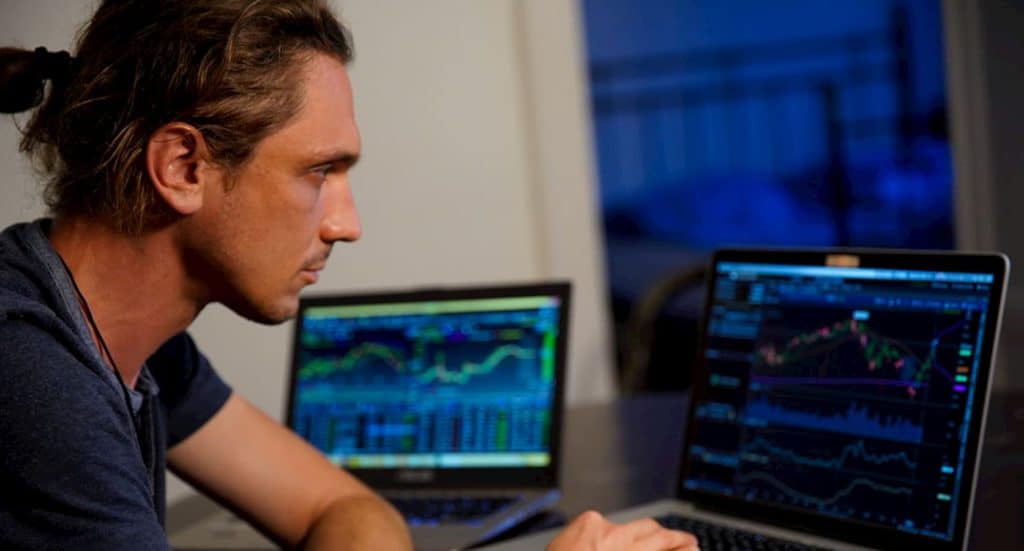 Before going through tips on choosing a reliable crypto wallet, it is vital to understand how these wallets work. In the most basic sense, a crypto wallet acts as storage that holds your digital cash. It also stores necessary information that legitimizes your crypto transactions.
But aside from being a storage app, crypto wallets also come with protective features. These ensure the security and legitimacy of crypto transactions and their users.
A crypto wallet app or software user would have a wallet address that is unique to each account. It also comes with unique public and private keys for each profile. Access to funds needs these special keys as a form of authentication and legitimacy.
Types of Crypto Wallets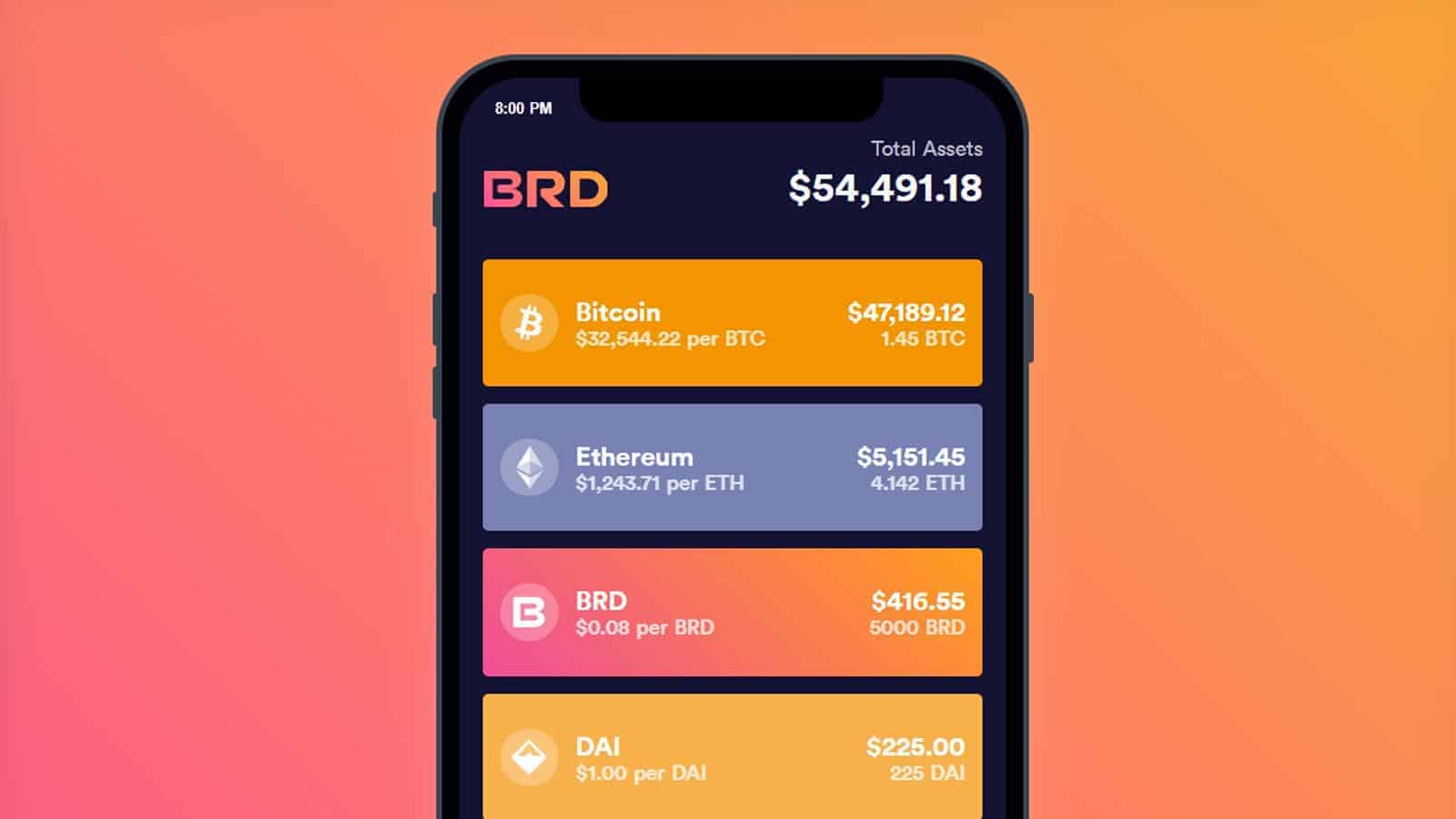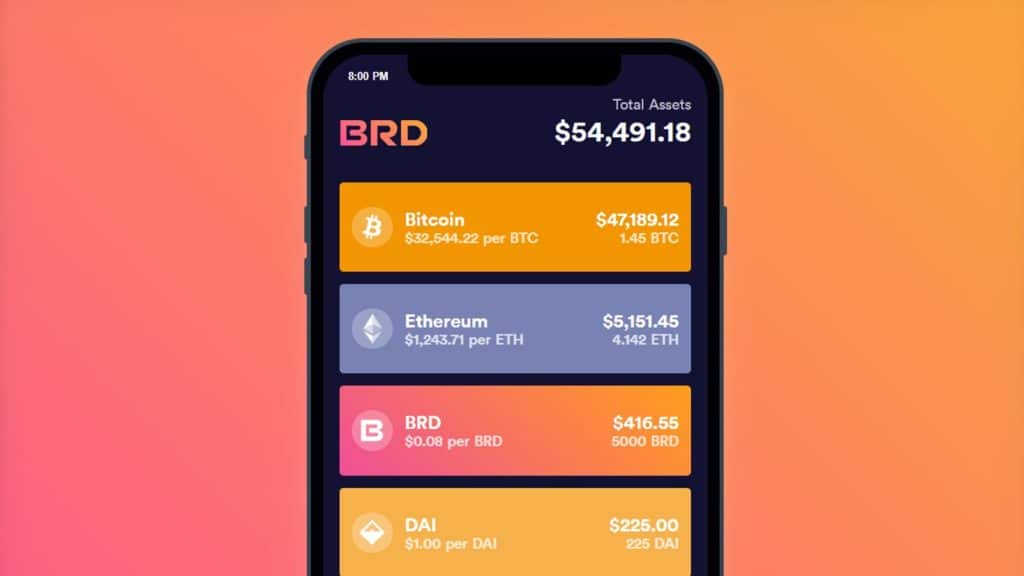 Crypto wallets are categorized into two main types – hot wallets and cold wallets. Hot wallets are those connected to the internet, while cold wallets are not.
Considering that crypto is a digital industry, hot wallets are generally preferred. Hot wallets offer the most flexibility, functionality, and convenience crypto traders need. It also comes with a type of protection designed for web and digital transactions.
In contrast to hot wallets, cold wallets are those not connected to the internet. This includes paper wallets and hardware wallets.
A paper wallet is precisely that. It is a piece of paper that contains your crypto details. This document has all the necessary information needed to access your crypto funds. Meanwhile, hardware wallets store your public and private keys in an external device.
Using an offline crypto wallet reduces the risks of hacking and information leaks.
Choosing a Reliable Crypto Wallet
Businesses are quick to latch onto the trend of cryptocurrencies rising in popularity. Online crypto wallets are popular because they are convenient and accessible.
Choosing a reliable crypto wallet is crucial with the surplus of crypto wallet apps. These apps help ensure your privacy, safety, and security as you go on your crypto journey. Below are several tips for choosing a reliable crypto wallet:
Security and Protection features
Crypto wallets still deal with money despite it being digital. Given this, every users' crypto must be well protected from any threats such as hacking. Several of the most common security features found in hot crypto wallets include:
Password-protected access
Biometric check for authentication
Multi-sig rule for transactions
Compatibility and Accessibility
Crypto trading is all about watching the trends in the crypto market. So, nothing beats a crypto wallet that is accessible anytime and anywhere.
Multi-currency compatibility also provides users flexibility in crypto trading. This feature allows users to own, hold, and store more than one cryptocurrency. Compatibility allows users to take advantage of the crypto market the best they can.
User Experience and Client Support
Beginners are flooding the crypto industry as cryptocurrency and trading begin to rise. Along with this popularity comes the flood of inquiries about the crypto market. Regardless, a reliable crypto wallet caters not only to the pros but to beginners as well.
Crypto app developers should have open communication with users. This helps them get direct feedback from the clients' experience using the app. There are now online services that offer the newest app integrations. They can do chat data analytics for easy processing of customer feedback.
Safe Trading at All Times
The crypto market is a new industry that is evolving faster than you can imagine. More and more people are engaging in crypto because of its benefits. Crypto wallets provide crypto enthusiasts with the security and protection they need. So, regardless of whether you're a newbie or a pro, remember to trade with a reliable cryptocurrency wallet.
Have any thoughts on this? Let us know down below in the comments or carry the discussion over to our Twitter or Facebook.
Editors' Recommendations:
A new concept for Apple imagines a hardware wallet for cryptocurrencies