How to choose a smartphone stabilizer?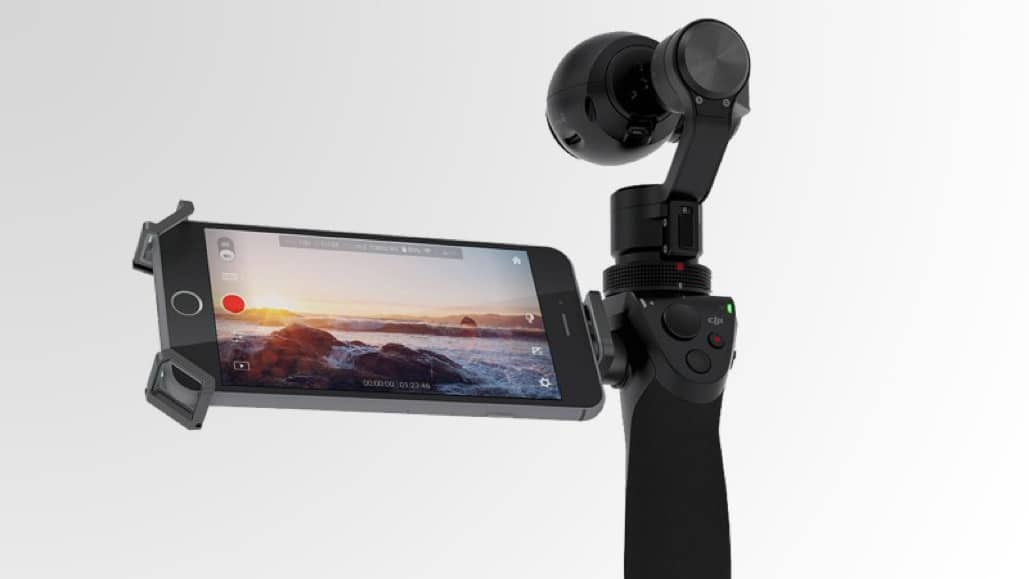 Thanks to the innovation of such technology companies as Apple, HTC, Samsung, Sony, smartphones have the same features as the best HD cameras. Now you are able to make cinematic shots of the highest quality; as a result, you get a professional quality video with the right balance of colors. The only thing missing in smartphones is stabilization. In order to shoot a smooth video, it's worth paying attention to special smartphone stabilizers which simplify the shooting process.
Steadicams and their types
Stabilizers become increasingly popular with each passing day since SLR cameras become smaller and lighter, while smartphones camera becomes better and better every time. Most cameras and lenses have a built-in optical image stabilizer, however, it's not enough for shooting a high-quality hand-held video. There are several famous brands which are engaged in producing Steadicams, click here in order to read stabilizer review. Most of them produce multipurpose stabilizers which can be bought in the shops all around the world.
Mechanic hand-held stabilizer for smartphones
Mechanic hand-held stabilizers are the most common ones; they have special adapters where you can place a microphone and on-camera light. Pros of mechanic Steadicams:
Perfect stabilization;
Simple mechanical design;
No need to install special apps in order to launch stabilizer.
Now you don't have to wonder where to put your microphone or camera light. You are able to use powerful on-camera light in order to shoot professional videos on the run. Each side of the Steadicam has a standard camera adapter, however only mechanic one can track the subject's movements.
Electronic Steadicam for a smartphone
Regardless of the fact that Steadicams perfectly isolate the smartphone from the operator's movements, they require operator's physical manipulation in order to turn or bend them, while electronic ones require no physical interaction between an operator and stabilizer. Here are some advantages of electronic Steadicams:
Better stabilization;
Quick and accurate subject's tracking;
No shakes or vibrations;
Tenacious magnesium alloy, elasticized fitting;
Smooth zooming;
Self-recording mode at the click of a button.
Electronic Steadicam requires no panning or bending when you use it. If you want to take a video with electronic Steadicam, then all you need to do is move and point the camera at objects. This differs fundamentally from the mechanical stabilizer where the camera doesn't move automatically.
Nowadays, electronic stabilizers for action cameras and smartphones become more and more popular due to their ability to make a smooth video. Gyroscope Steadicams for smartphones only have one handle; this makes such stabilizer compact and portable. Despite the fact it stabilizes the shot and reduces vibration, it's often hard to shoot a perfect video when the camera is moving. A qualitative Steadicam is user-friendly and allows you shooting professional videos with no shakes.