How to choose a subtitling service
Consider using subtitle services if you're interested in targeting new markets and boosting your business.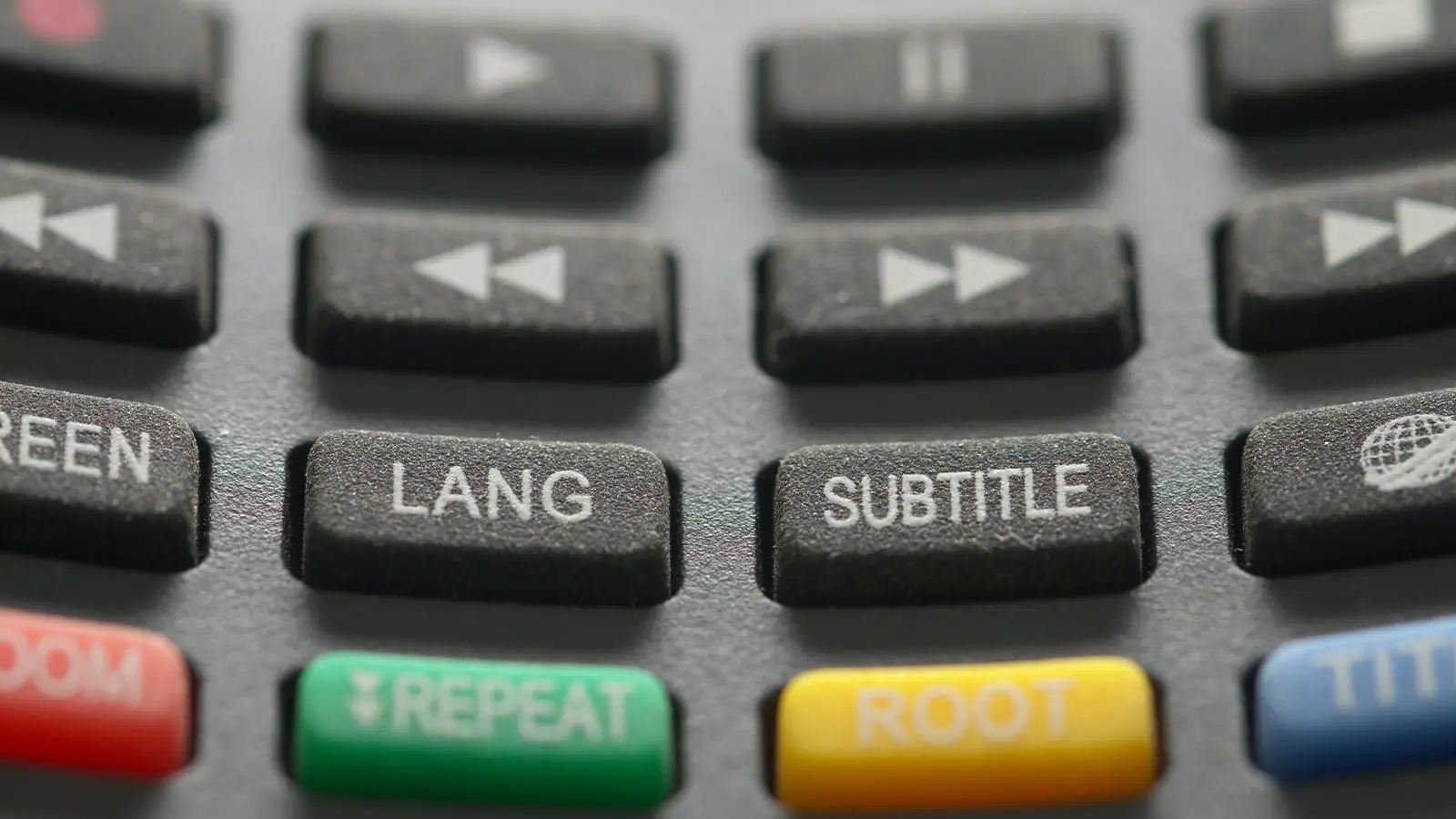 When looking for subtitling services, there are several factors to consider. While choosing a provider, it is important to consider the style and cost of the subtitling service.
The following tips ensure your subtitling project goes as smoothly as possible. Also, remember that quality is essential and should never be compromised.
Quality assurance processes are implemented in all instances of the project. All content is proofed online and offline, and you will be assigned a Project Manager.
Understanding subtitling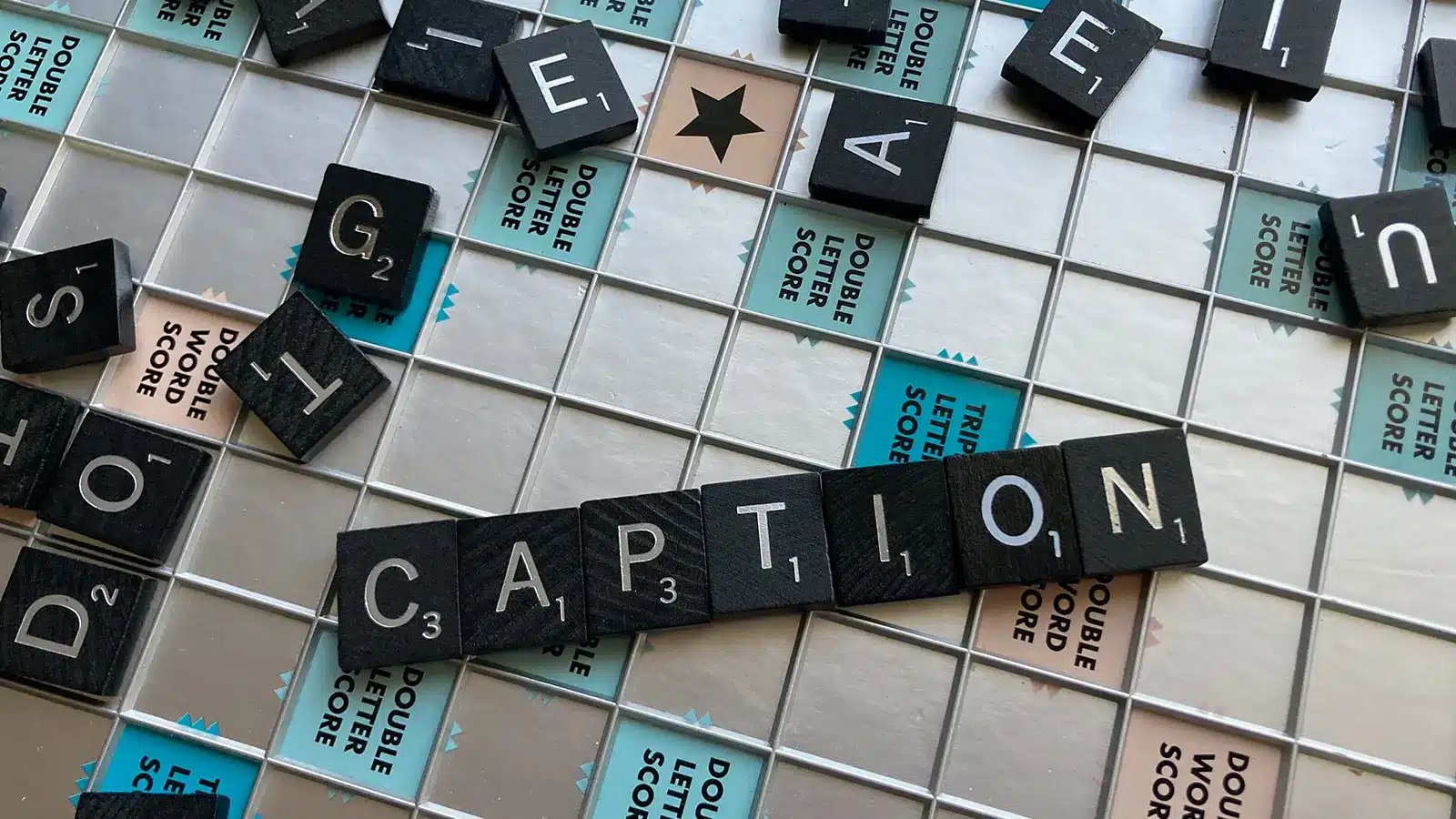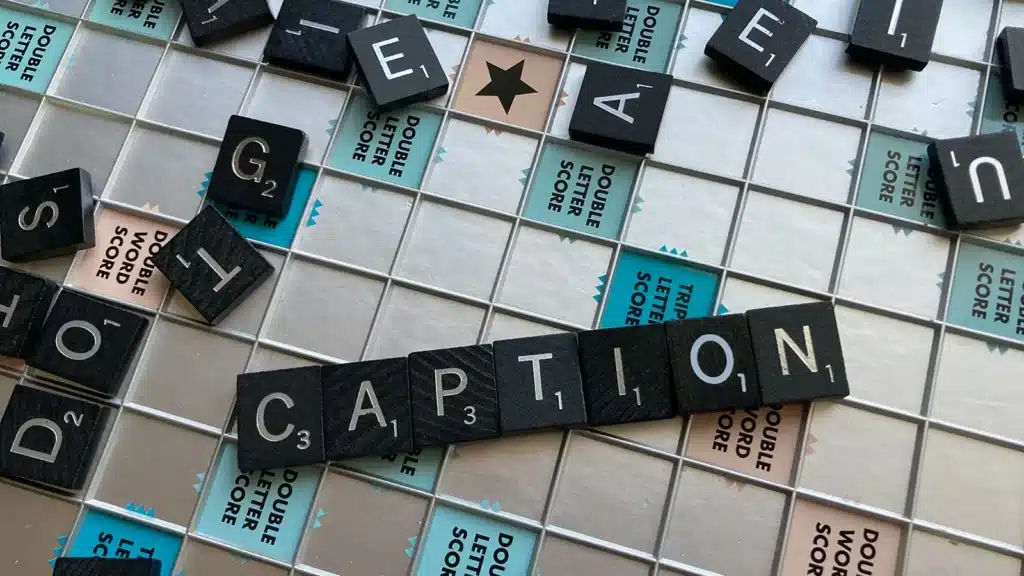 Subtitle services are essential to marketing videos, especially those with international audiences, and they are critical for digital campaigns.
Besides helping viewers understand what the video is talking about, subtitles help with search engine optimization and post-watch analysis.
To make the most of the benefits of subtitling, learn more about subtitling services from industry experts.
Choosing a provider
When choosing a provider of subtitle services, you must consider how accurate their translations will be. You should expect a high level of accuracy.
A provider that does not provide accurate translations may have a poor reputation. Read customer reviews to decide whether a service is worth using.
Please read about the speed and accuracy of their services. Also, check out their price and quality. There are several important factors to consider when choosing a subtitle service provider.
Costs
What do subtitles cost? Most vendors charge $1 per minute or five minutes, but some will round up.
Additional charges may apply for multiple speakers, subtitle formats, video platform integration, and other specific needs.
Subtitle services can vary in price depending on the complexity of the subject matter and the video quality. Therefore, it's essential to understand the costs involved before you place your order.
Some vendors charge a flat rate, while others have a long list of additional fees.
Styles
Open captions are the most common type of subtitles. These subtitles translate the text and audio in the original source language into a second language.
The captions look like the standard subtitles, except they are available without contrasting backgrounds. However, they are not the same as the subtitles you see on TV.
This type of subtitle is used for the deaf community. They cannot be turned off, but they do have many advantages.
Targeted audiences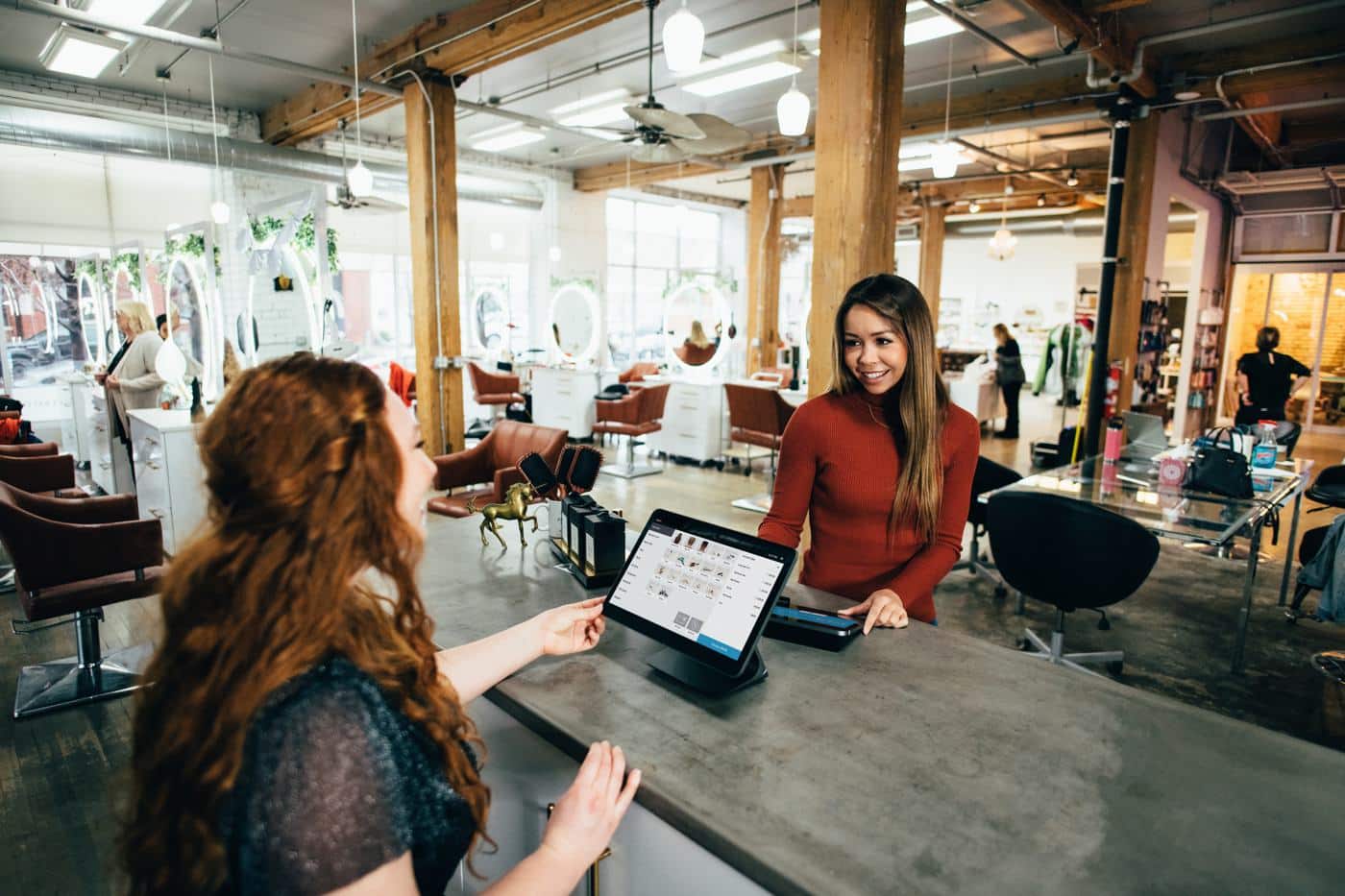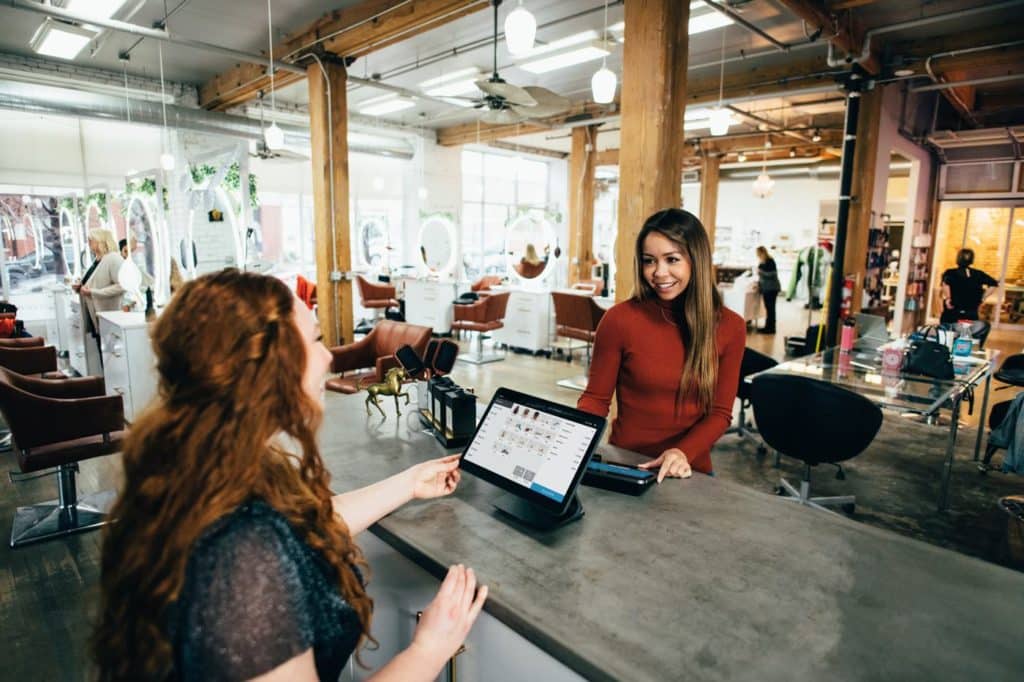 Consider using subtitle services if you're interested in targeting new markets and boosting your business.
Subtitles make it easier to find and understand the content, making them an excellent way to reach new consumers.
As mentioned earlier, 90% of online interactions go back to the search engine, and a staggering 70% of those will visit a website that ranks first on the first page of results.
Hence, if your website doesn't rank well on the first page of search results, your chances of reaching more consumers are low.
Have any thoughts on this? Carry the discussion over to our Twitter or Facebook.
Editors' Recommendations: