How to choose between AWS and DigitalOcean
We'll outine the 3 aspects to consider choosing the best cloud service provider.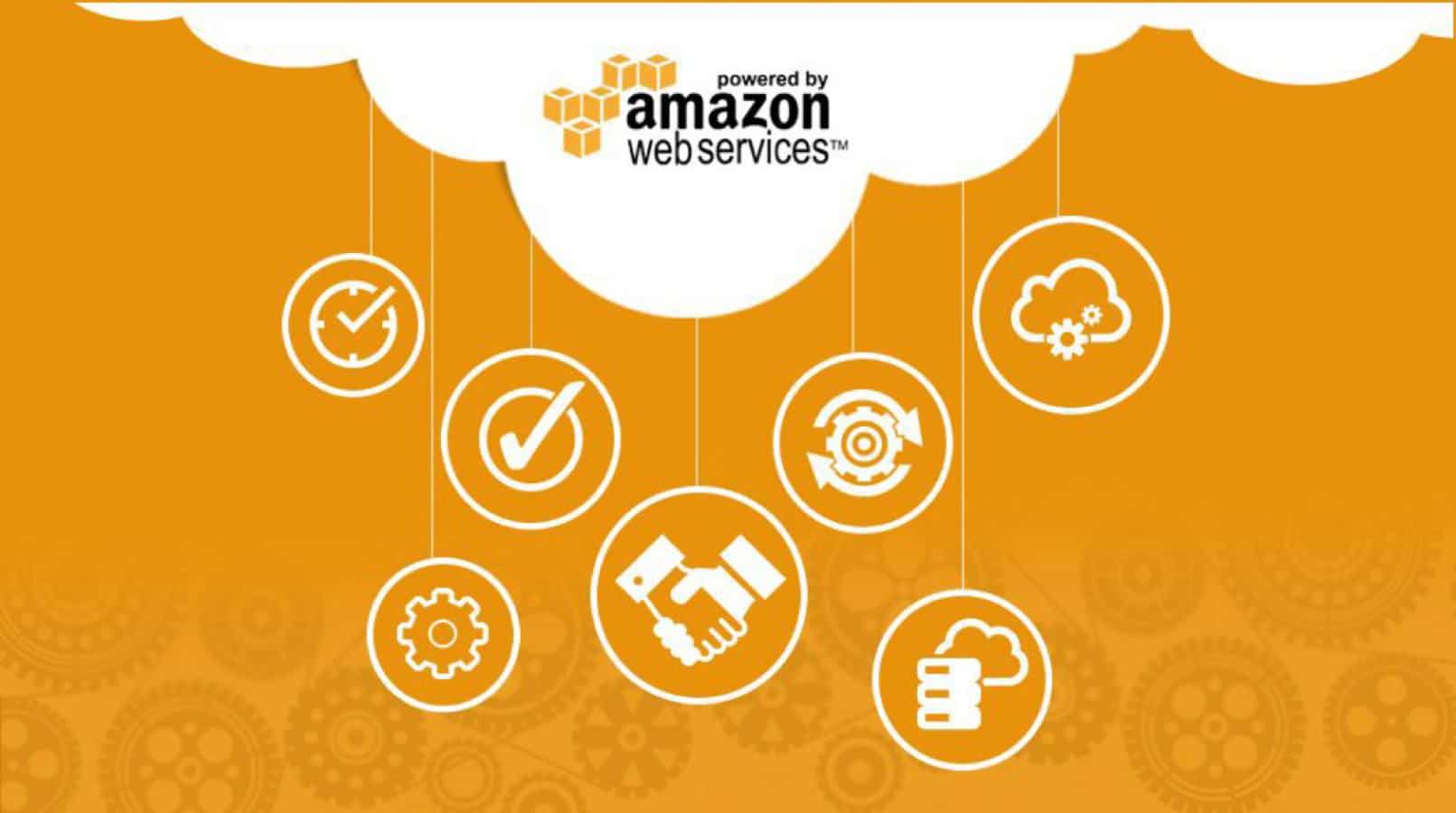 Cloud technologies appeared unexpectedly and literarily have taken the entire IT world with the wind. Although most of the random users found out about cloud just because of hype around Apple products and some celebrities photo leakages, it is undoubtful that cloud is the future of data storage. And if you are an experienced entrepreneur with enormous potential and prominent plans for the future, you have definitely thought about migrating your data to the cloud.
But even if there is no need to dive into tech specifics and definitions, you still cannot answer one significant question. "What cloud service provider should I opt for?" We understand your concerns. Nowadays, there are so many companies that offer similar services that a simple choice turns to a headache. After you'll read this article, your choice will become much easier.
Why? Here, we will provide you with a basic comparison of one of the most discussible cloud service providers: Amazon Web Services and DigitalOcean. Here, we will demonstrate you a fragment of a battle of the market leader and a small but powerful solution that keeps its positions in the market. Let's increase your awareness about cloud technologies and discuss the main differences between AWS vs DigitalOcean.
Cloud runs the world
How do you imagine a typical digital data storage? We believe that after this question, a picture of a big room with thousands of physical servers and myriads of wires has come to your mind. However, in a modern IT world, it looks in a different way. You can hold 8 TB of data in your hand as well as you can consider a server not as a physical object but as a "cloud". But wait, what is the cloud?
This is a huge network of remote servers used for storing and processing data. It is nothing new that cloud computing is now a sphere that generates billions of dollars of revenue. The market includes many subcomponents that build viable conditions for successful software business growth. Cloud technologies increased data accessibility and security, and thus, they have won so much attention in the IT market.
3 aspects to consider choosing the best cloud service provider
No matter if you are going to choose between DigitalOcean and AWS now, or you will face a similar choice in the future, you should know what are 3 decisive factors you must consider.
The price you are ready to pay
This is the #1 factor when you select tools and technologies for your software product or business development. As we have mentioned above, the market is full of offers, and it is up to you to decide which price is affordable.
Small startups prefer opting for a cheap solution because their budget is yet limited. Big eCommerce companies can take the most expensive and advanced option. So first of all, define a price you are ready to pay.
Services you need
Modern providers offer a complex solution. Reasonably, the more complex is the solution the more it costs. There is no need to pay a high price for a spectacular tool if you hardly use at least 50% of its functionality.
Think about what actually you need. For example, in a case with a simple Drupal website, there is no need to pay for resources that would be enough for an eBay-like eCommerce platform.
Simplicity
Are you ready to hire a database engineer to deal with cloud storage specifics and data management? If you are not, you probably look for something simple and intuitive. And if you are a non-technical person, it would be right to opt for a cloud service provider with a simple interface. Take a look at screenshots and have a glance and previous users' reviews on each tool you are interested in. After that, decide on a level of complexity you are ready to handle.
DigitalOcean and reasons to opt for it
DigitalOcean has surprised the competitors, just in 6 years, it has jumped from almost 300 hosted domains to more than 1.5 million! Software engineers love their products. The community provides enough resources for developers and sysadmins; the tutorials and clear and open-source.  Maybe these are some of the reasons for the rapid growth of this cloud service provider. Or maybe, the truth hides in the following advantages:
Flat fees
Some of the cloud service providers have many hidden fees that keep eating your budget and killing your excitement about migrating to cloud. In a case with DigitalOcean, you save yourself from any unexpected costs and increased prices.
Great to share with partners
If you work with different partners or clients, this service provider would be the best for you. DigitalOcean provides access to the environment that is easy to share with multiple parties.
Flawless management
Minimum unnecessary objects on a screen, maximum viable information and convenience. This is what you get when using DigitalOcean services.
AWS as an unbeatable leader
To impress you, we will tell that NASA uses AWS services. Isn't it enough? Then you need to find out that Netflix and dozens of other industry leaders have once opted for AWS, too! This is the front runner's revenue reached $25 billion in 2018 and keeps growing. Obviously, there are reasons for that.
On the AWS website, you can find 2 great sections:
AWS Products that solve particular tasks in the quickest and the most optimized way;
And AWS Solutions where you can find the whole collections of tools and product for particular projects' development.
These services are not cheap; they depend completely on the type of a product or solution you choose. Besides, the company offers to choose the most convenient payment option. Users can calculate how much they save right on the website.
What about the primary AWS advantages?
Simple scaling
Each time you need more space in the cloud, it extends so you can employ more resources. You can use as much space as you need, with no extra requests or painful set-ups.
Performance upgrade
With AWS, you get an opportunity to optimize and speed up your website. Thanks to CloudFront CDN, your website visitors can get the needed information much faster.
One place – dozens of services
On the AWS website, you can find whatever you need. From storage to database hosting, software monitoring and website optimization, you can find all the cloud services you may need right here.
DigitalOcean vs AWS: which one to choose?
Although we have demonstrated both service providers in the brightest lights, you still need only one of them. And here is what we can recommend.
Use DigitalOcean if:
There is a strict need to keep an eye on the expenses;
You don't need to scale up and down dynamically;
You are interested in stable but not swift business growth.
Use AWS if:
A budget doesn't matter much for you;
Your demands grow on a daily basis;
You follow the latest trends and want to employ the best tools and practices for your business development.
Try both tools as there is an option of a free trial. Just drop us a line to get a piece of advice and make the right choice!
Have any thoughts on this? Let us know down below in the comments or carry the discussion over to our Twitter or Facebook.
Editors' Recommendations: